One of the most shocking and humiliating celebrity divorces of 2023 has to be that of Joe Jonas and Sophie Turner. The couple got married in 2019 and have two adorable daughters, who announced their divorce in September 2023. However, the news followed many speculative reports about the possible rift between the couple.
Joe Jonas was allegedly retaining the kids in London. Sophie Turner also reportedly sued him for the same. The reports about Sophie wanting to have her partying life back were also swirling around. After the whirlwind divorce news, Sophie is back in the dating pool, and she was spotted with an aristocrat, Peregrine Pearson. While nothing is confirmed yet, Joe is not concerned about Sophie's dating life.
Related: Who Is Peregrine Pearson, Sophie Turner's New Beau Who Was Spotted Kissing Her?
Joe Jonas Is Not Ready To Date Again Like Sophie Turner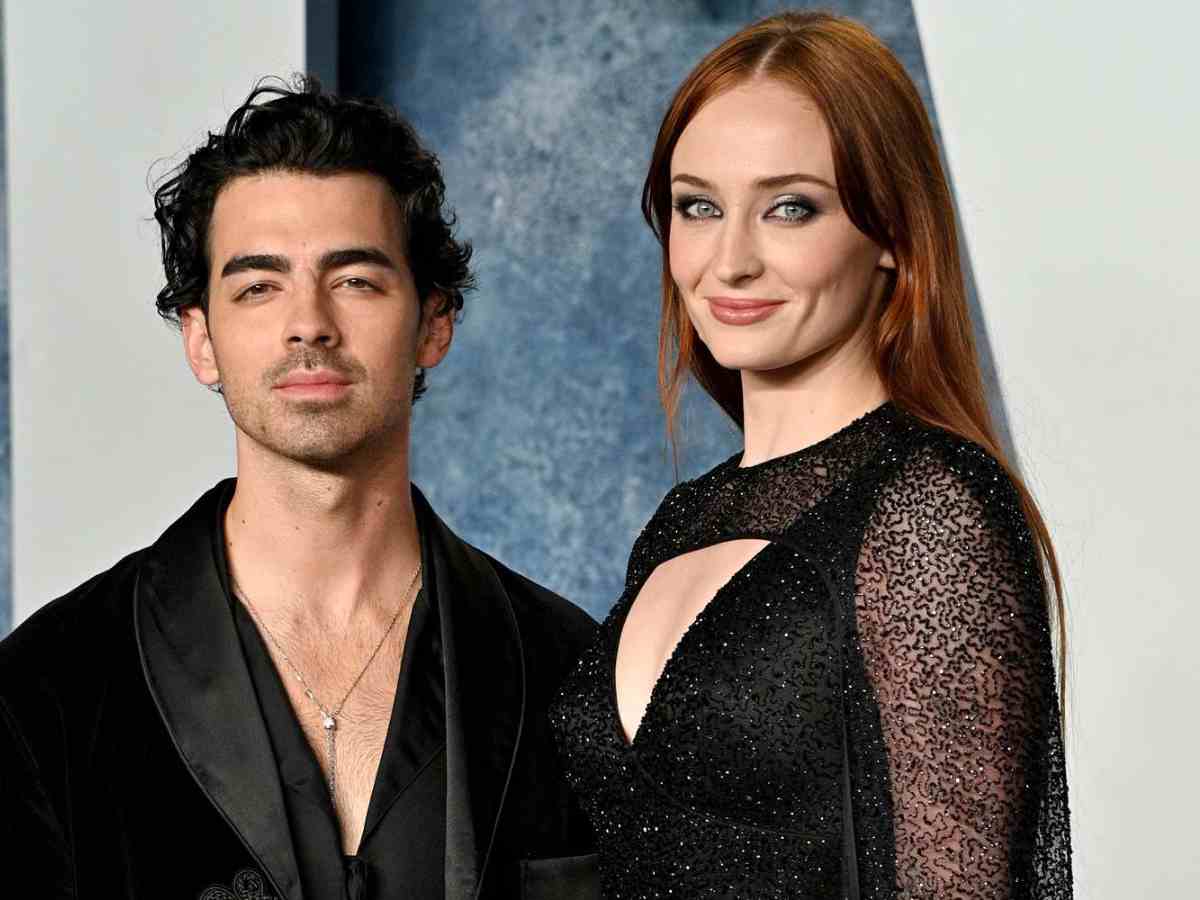 Two months after announcing her divorce from Joe Jonas, Sophie Turner was spotted with Peregrine Pearson, making out in Paris before presenting the Rugby World Cup at the Stade de France stadium. While the two are dating remains a rumor, a source told Us Weekly that they are not serious at all.
Currently, Sophie Turner is casually dating and "keeping her options open." Turner also went with Taylor Swift to cheer for Travis Kelce and the Kansas City Chiefs. "One of the reasons she went to the Chiefs game with Taylor is because she's newly single and Travis has a lot of single friends who play in the NFL," the source said.
In all this, Joe Jonas is least concerned, and he is not looking for love currently. The source claimed that Joe is focusing all his energy on his family and music. The source added, "Joe is doing great, and he had an amazing time celebrating Halloween with his daughters. He has a lot on his plate between his career and his girls, so he doesn't even have time to date."
In Case You Missed: Joe Jonas Surprises Fans With An Unexpected Response To His Divorce From Sophie Turner
Who Is Peregrine Pearson?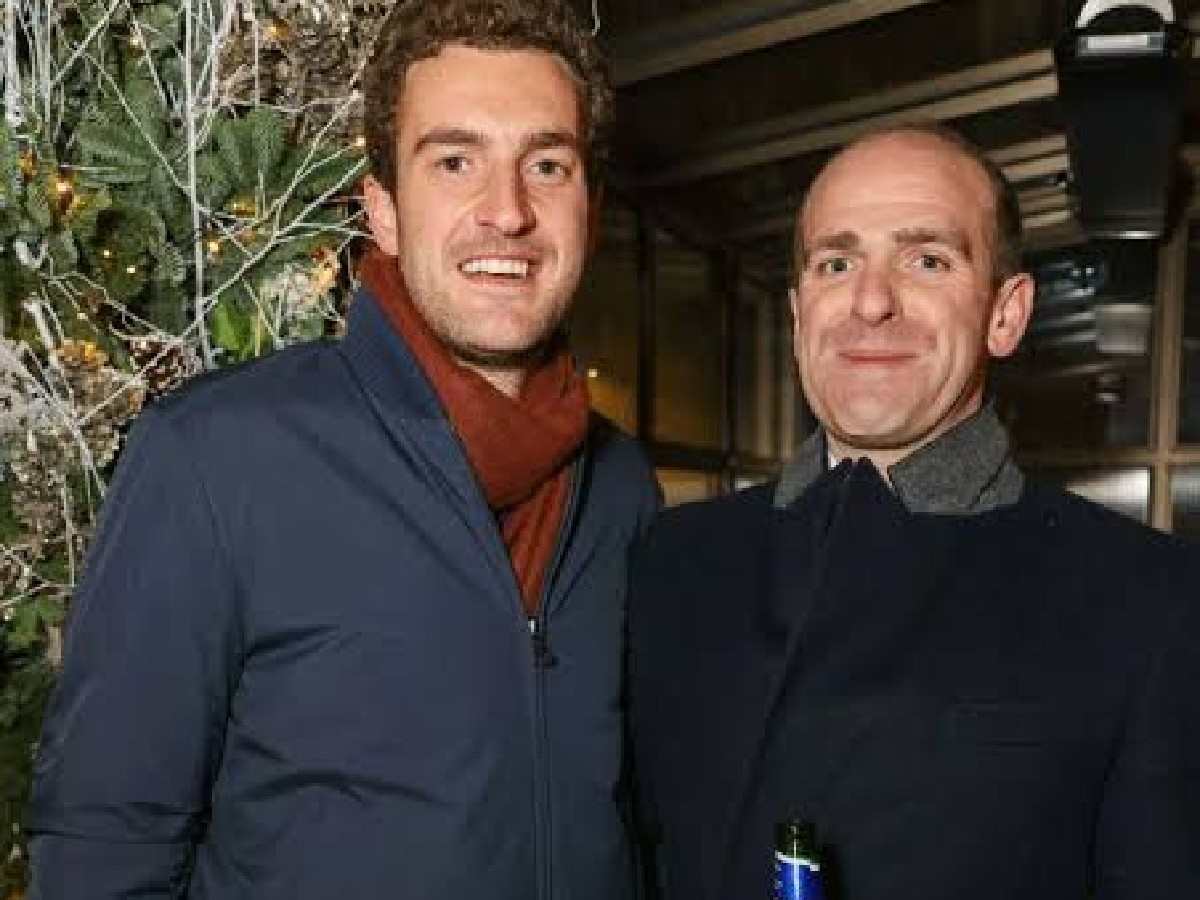 After being married to the music royalty in the US, Sophie Turner has moved on to allegedly date the British aristocrat, Peregrine Pearson. Sophie was spotted with Peregrine near the Gare du Nord railway station.
A witness told The Sun that the two kissed each other. The witness recalled, "They stood there for a few minutes and were chatting and laughing a lot. He then took his hat off and leaned in to give her a big kiss. After the kiss, they parted ways."
Peregrine Pearson is the fifth in line to acquire the 20,000-acre sprawling estate from his father, Michael Orlando Weetman Pearson, the fourth Viscount Cowdray. The 20,000-acre estate also houses the Cowdray Park Polo Club. The heir wants to turn it into something better for the future heirs.
He said in an interview, "The dream is to pass it on to my son or daughter in better nick than it is now. That's the mentality when it comes to estates. You're so grateful that you've been given this opportunity, you want others to have the same opportunity that you had."
You Might Also Like To Read:  Sophie Turner Shares A Passionate Kiss With Co-Star Frank Dillane Amidst Divorce Drama With Joe Jonas