It has been a tough two months for Sophie Turner and Joe Jonas, as they have been going through their divorce process. Rumors started swirling about the divorce when Joe was spotted without the wedding ring in September 2023. On September 6, 2023, the ex-couple released a joint statement to announce their separation.
However, the divorce process between Sophie Turner and Joe Jonas turned ugly after alleged slandering from Joe's PR machinery about Sophie being a bad mother and a party girl! There were reports about the 'Game of Thrones' actress suing Joe for wrongfully retaining kids in New York. After a whirlwind of the divorce drama, Sophie seems to be moving on as she gets spotted with British royalty, Peregrine Pearson.
Related: How Sophie Turner Is Turning The Tables On Joe Jonas By Suing Him
Sophie Turner And Peregrine Pearson Fills Parisian Air With Romance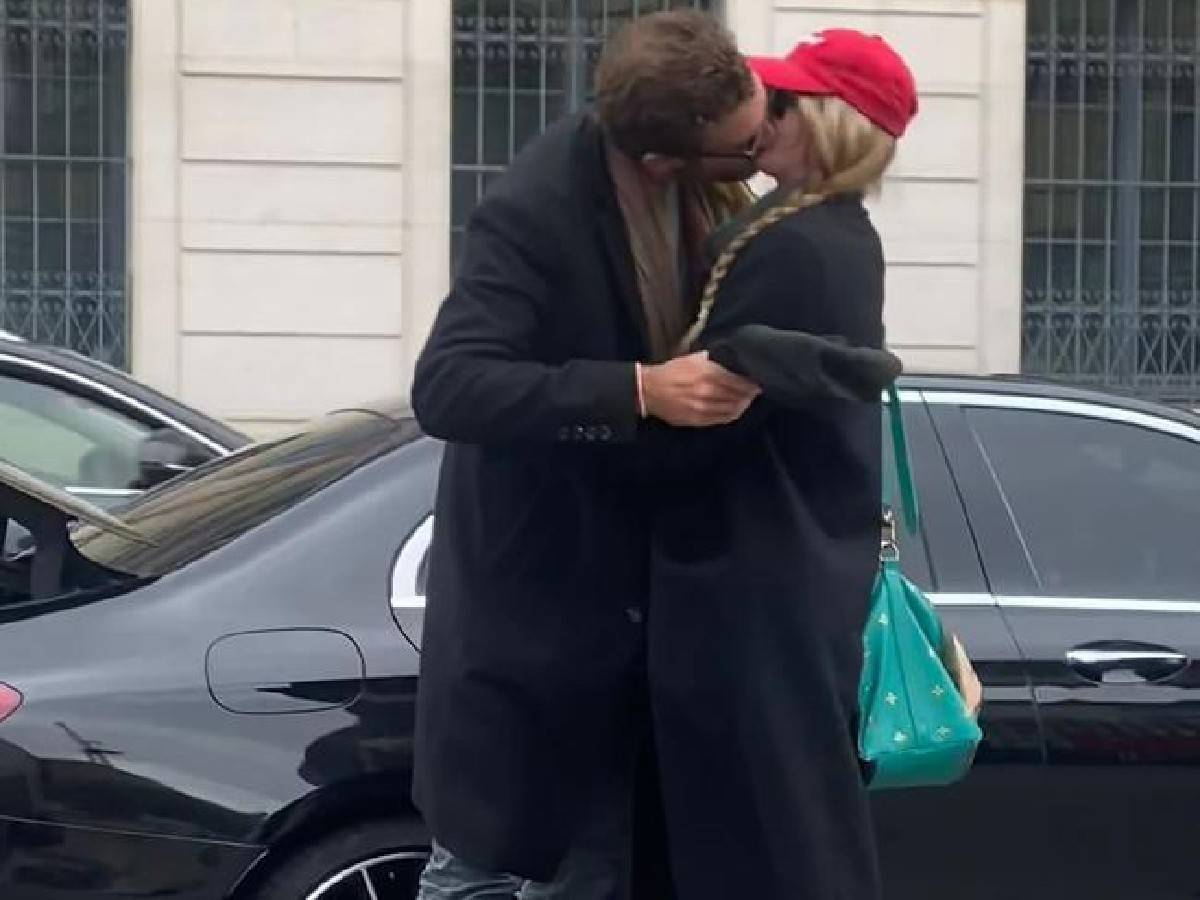 Sophie Turner is finally out of the vicious divorce PR hellhole and back again in the dating pool. After marrying the music royalty, she turns towards the British royalty. Recently, in Paris, the actress came to unveil the Rugby World Cup trophy at the Stade de France. Before doing the honors, Sophie was spotted with Peregrine Pearson, the next in line for the Viscount Cowdray role.
As per E! News, Sophie Turner and Peregrine Pearson packed PDA as the actress was seen wrapping her arms around Peregrine. Apart from that, Sophie and Pearson also lip-locked near the Gare du Nord railway station.
A witness told The Sun about the PDA of what can be deciphered as the possible inception of a possible love story. The witness said, "They arrived together at the chauffeur pick-up location outside of the station. It looked like they might have both come on the Eurostar from London."
The witness continued, "They stood there for a few minutes and were chatting and laughing a lot. He then took his hat off and leaned in to give her a big kiss. After the kiss, they parted ways."
In Case You Missed: "She Doesn't Need Taylor Swift To…": 'Modern Family' Star Julie Bowen Takes A Dig At Taylor Swift And Sophie Turner Amidst Sofia Vergara's Divorce
Who Is Peregrine Pearson?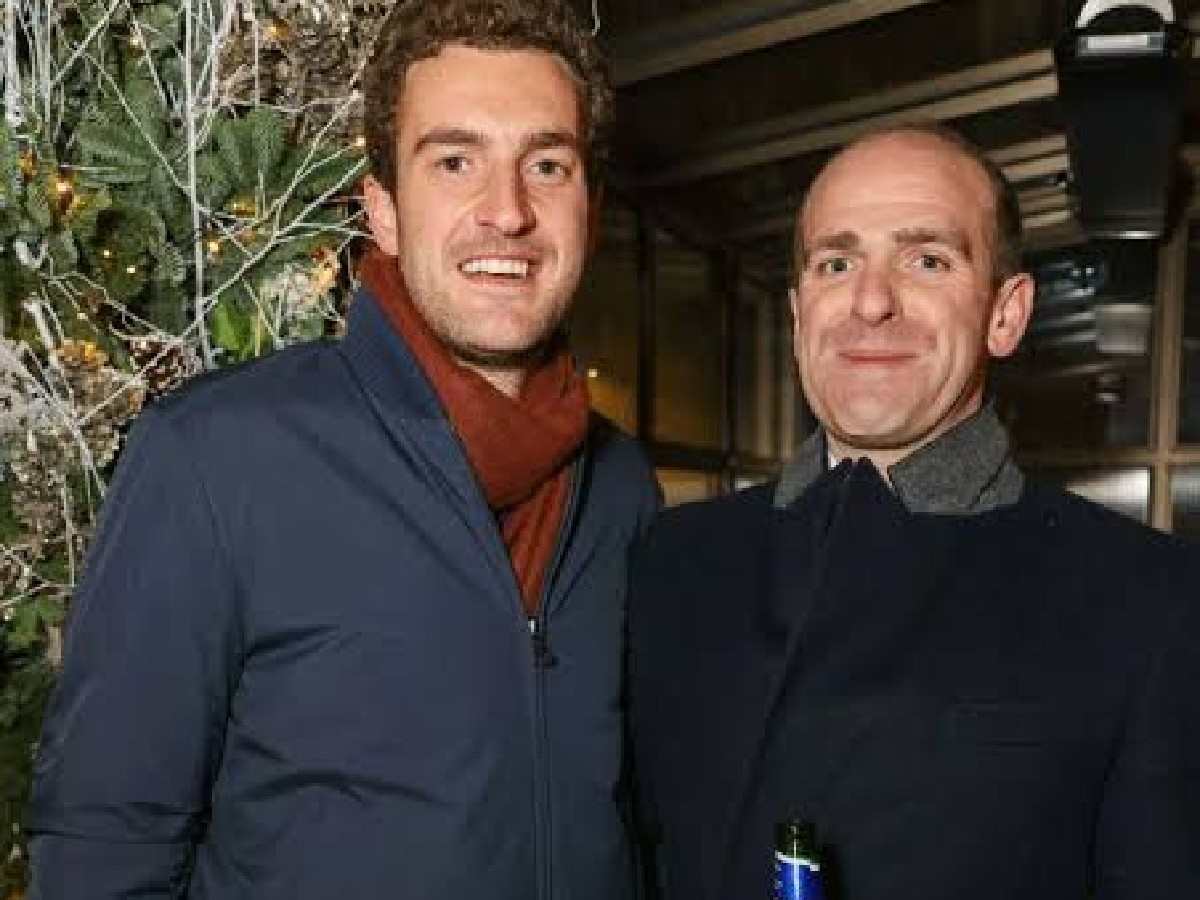 Sophie Turner was married for four years to Joe Jonas, and after those marital years, she is back again in the dating pool. This time, she is allegedly dating British royalty after getting spotted with Peregrine Pearson, who will be taking over the 20,000-acre estate from his father, Michael Orlando Weetman Pearson. He will be the fifth Viscount Cowdray.
Peregrine Pearson will be the heir to the acres of estate, which is also the house for Cowdray Park Polo Club. He also has plans to turn the estate into something better for the future heir or heiress. In an interview, he said, "The dream is to pass it on to my son or daughter in better nick than it's in now. That's the mentality when it comes to estates. You're so grateful that you've been given this opportunity, you want others to have the same opportunity that you had."
You Might Also Like To Read: Are Sophie Turner And Priyanka Chopra Having Bad Blood? Here's Why Fans Think So