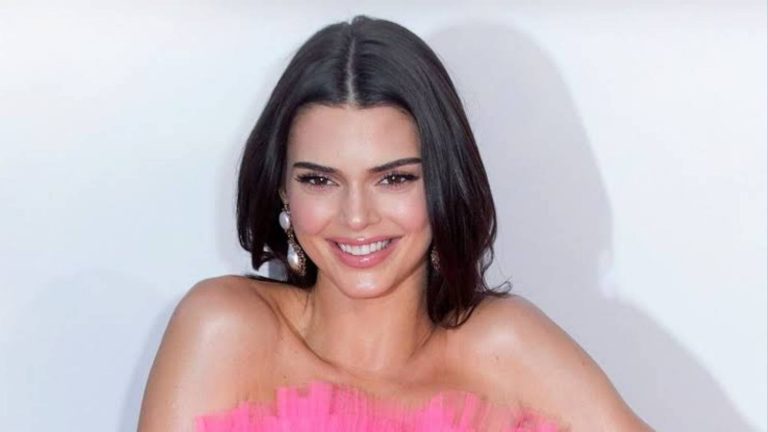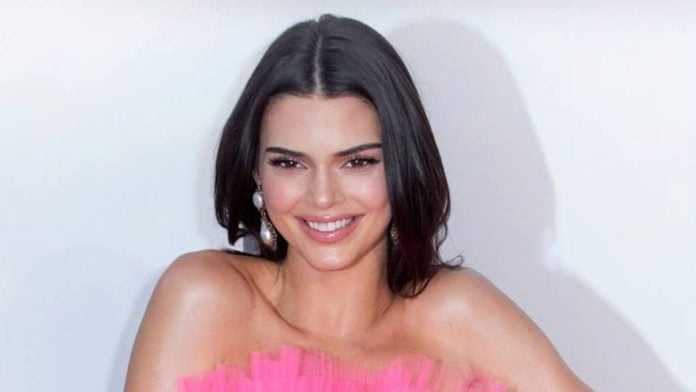 Kendall Jenner was born on November 3, 1995, in Los Angeles. She is currently one of the highest-paid models in the world according to Forbes, earning 22 million dollars. Her success, fame, and personality have charmed a lot of men over the years.
Kendall Jenner seems to have found her type when it comes to dating. It is clear that she loves a nice fling with NBA players. Miss Jenner has dated six NBA players in the past and it does seem very likely as they are clearly shredded and obviously team players. Let us have a look at all the basketball that the model has dated.
Read more: Kylie Jenner Takes A Dig At Sister Kendall's Cucumber Cutting Style. Here's What Their Mom Said
Devin Booker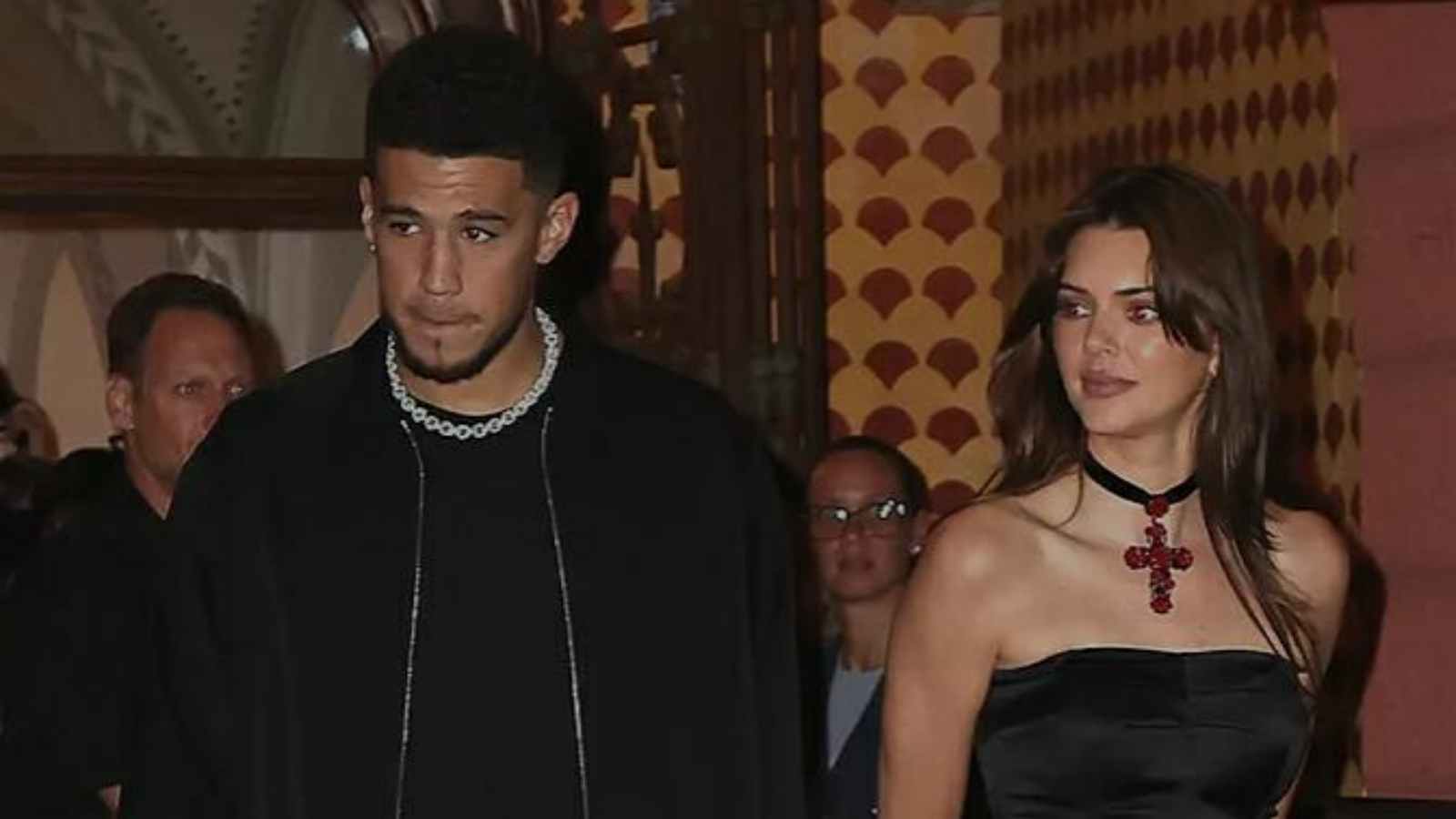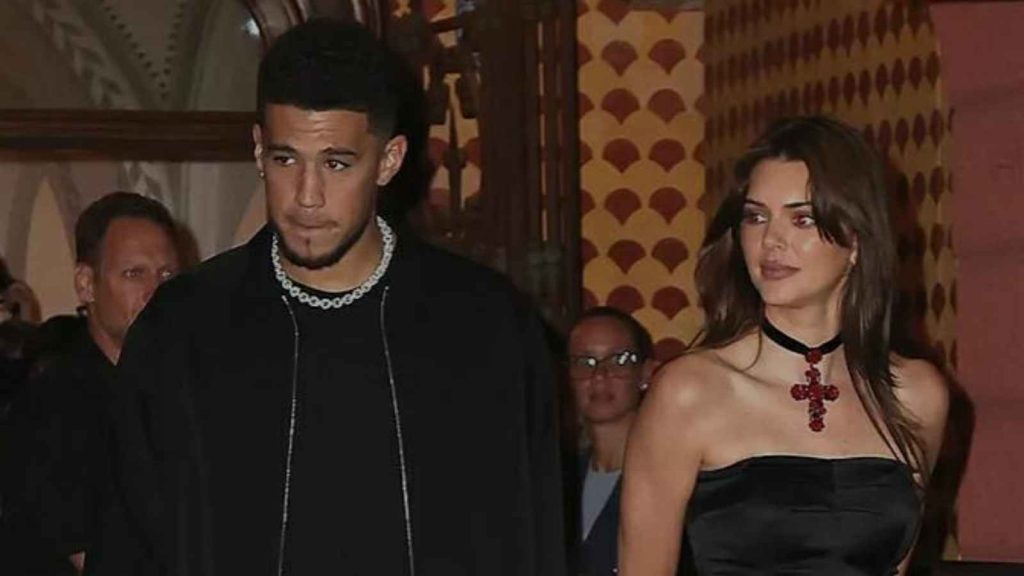 The Phoenix Suns player Devin Booker and Kendall were first spotted on a road trip in April 2020. The pair even posted pictures together on Valentine's Day of 2021. Jenner and Booker have known each other since 2018. At that time Devin was dating Kylie Jenner's former bestie, Jordyn Woods. Reportedly, the duo broke up in June 2021 after about two years of dating.
Jordan Clarkson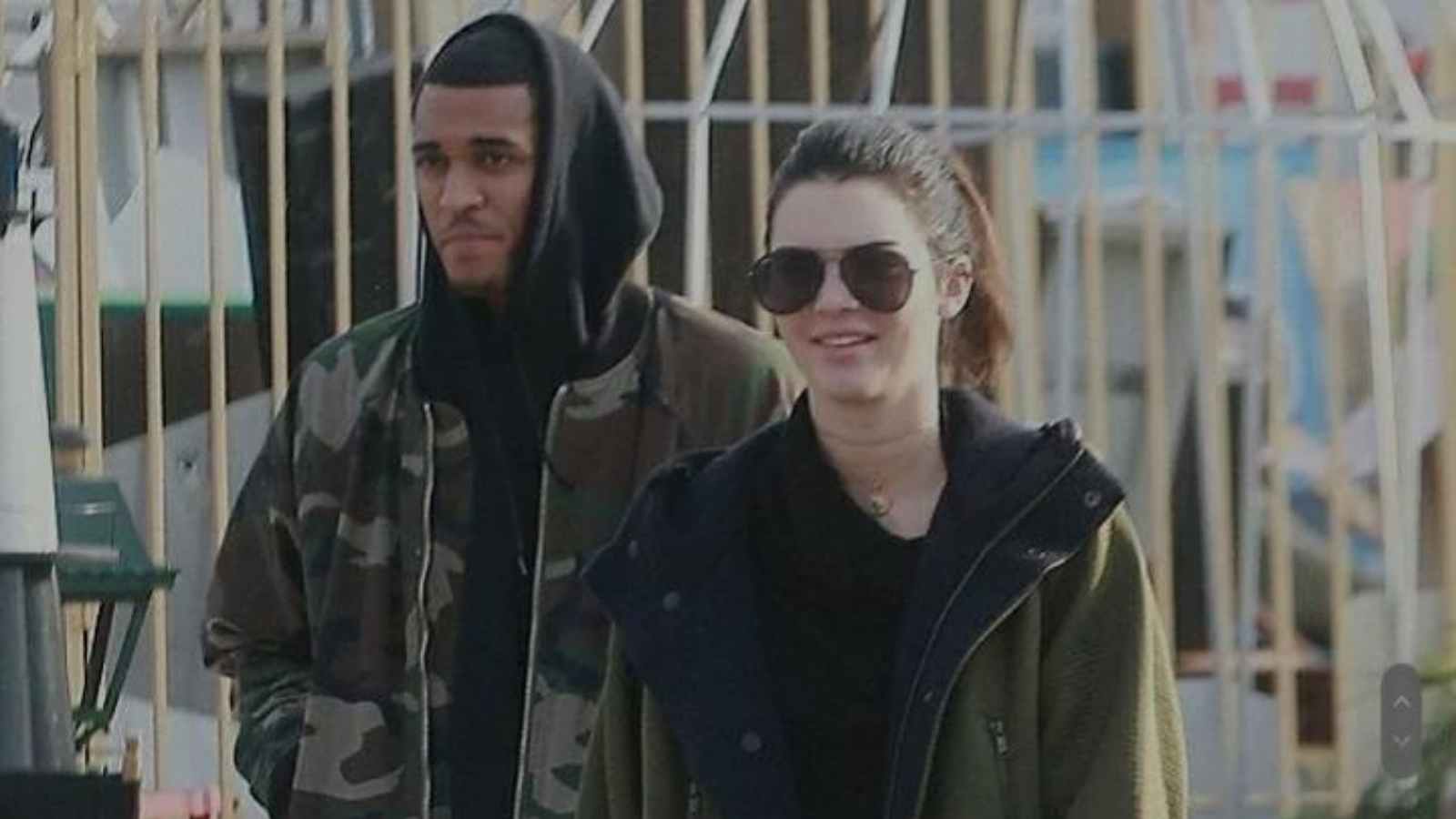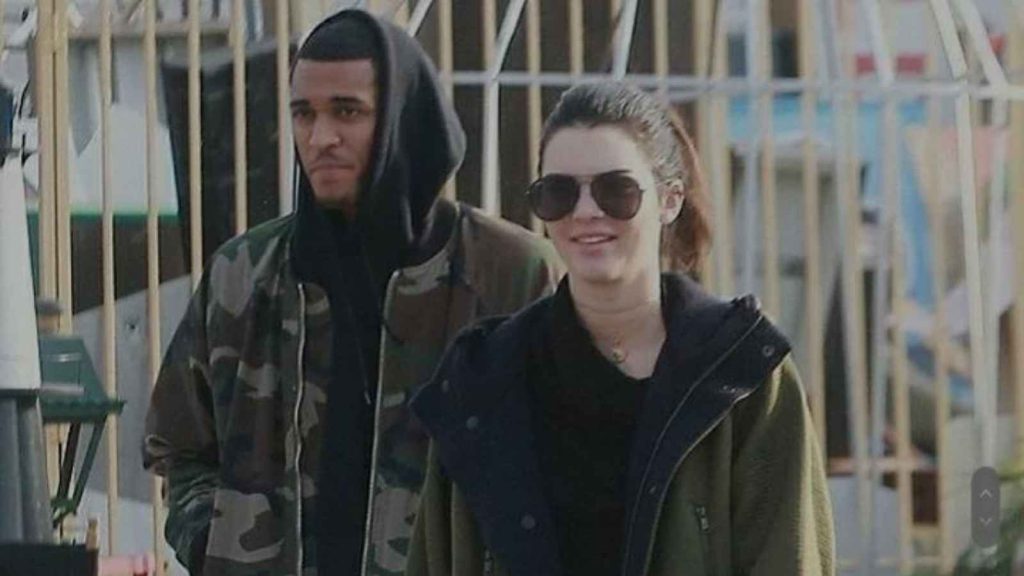 Kendall started dating Jordan in 2016 as they were spotted getting really close at Drake's party. "You could see that they're really into each other and they certainly weren't hiding it. They were very touchy-feely!" informed a reporter. Although they never officially confirmed their relationship, according to people, "They were extremely like a couple."
Blake Griffin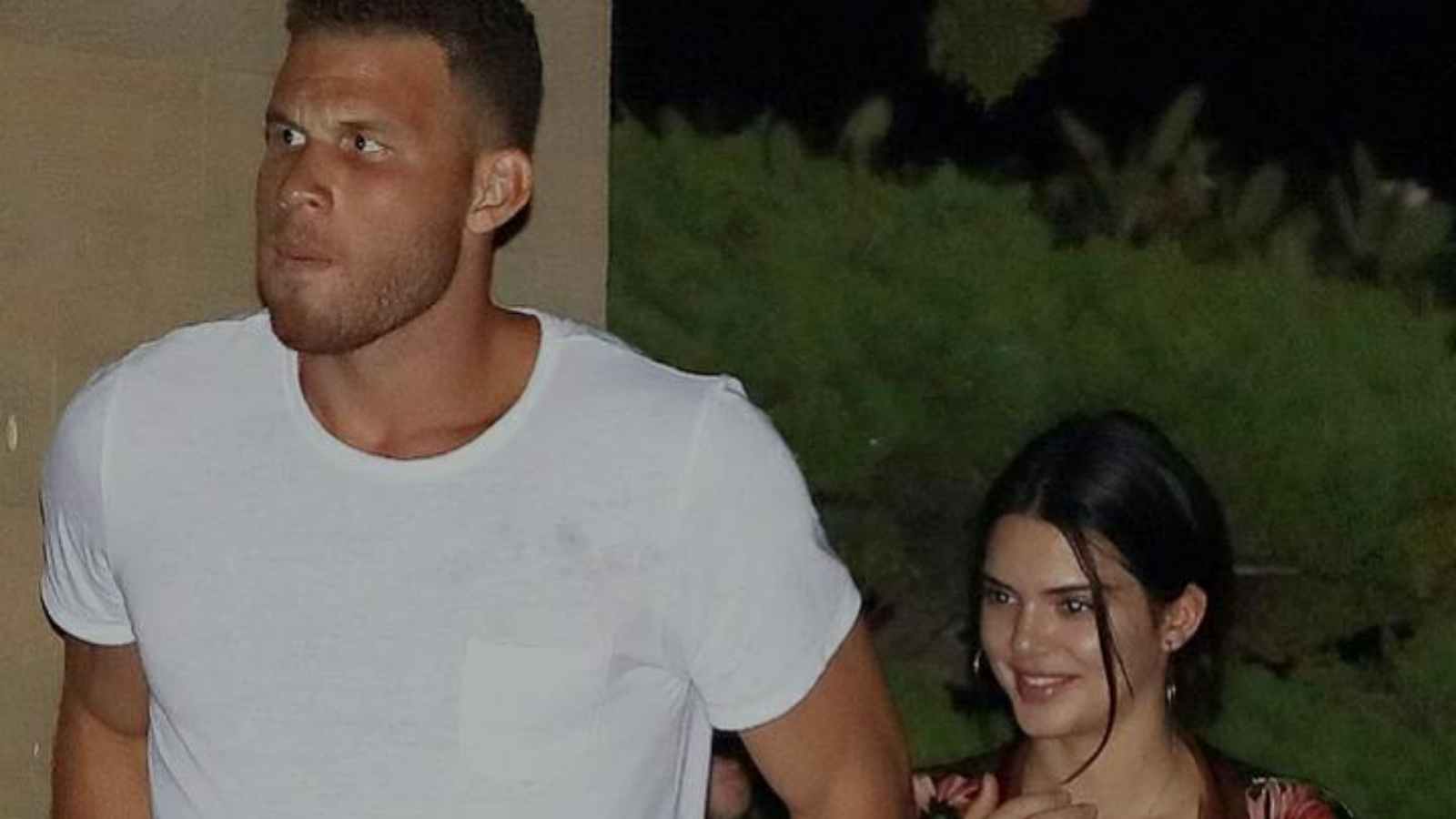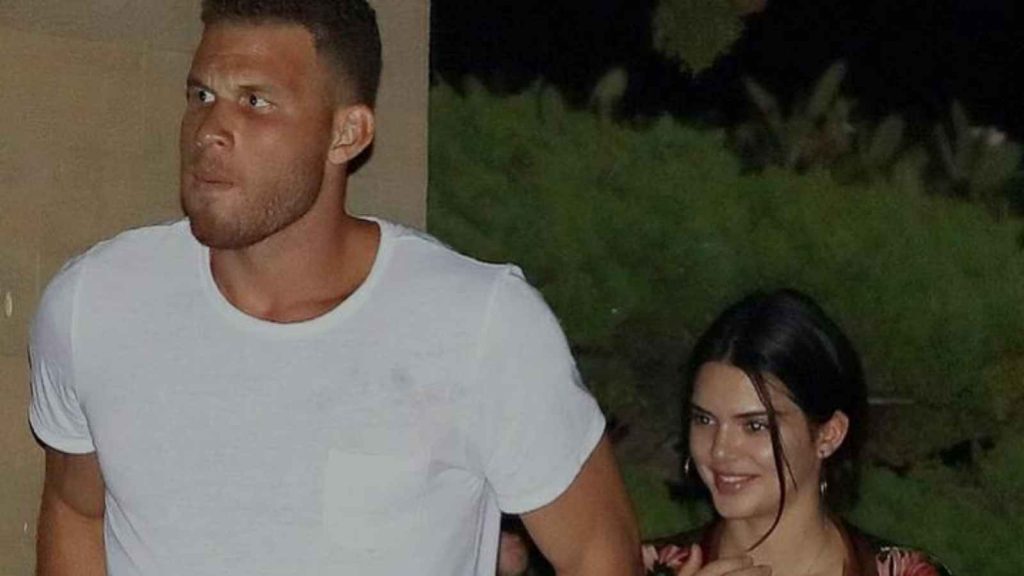 Griffin and Jenner started dating in 2017, and although they had a good start, the relationship didn't last long. The two went on a break in 2018. However, they finally broke up for good in May after Kendall got dragged up in his ex-girlfriend's drama.
Ben Simmons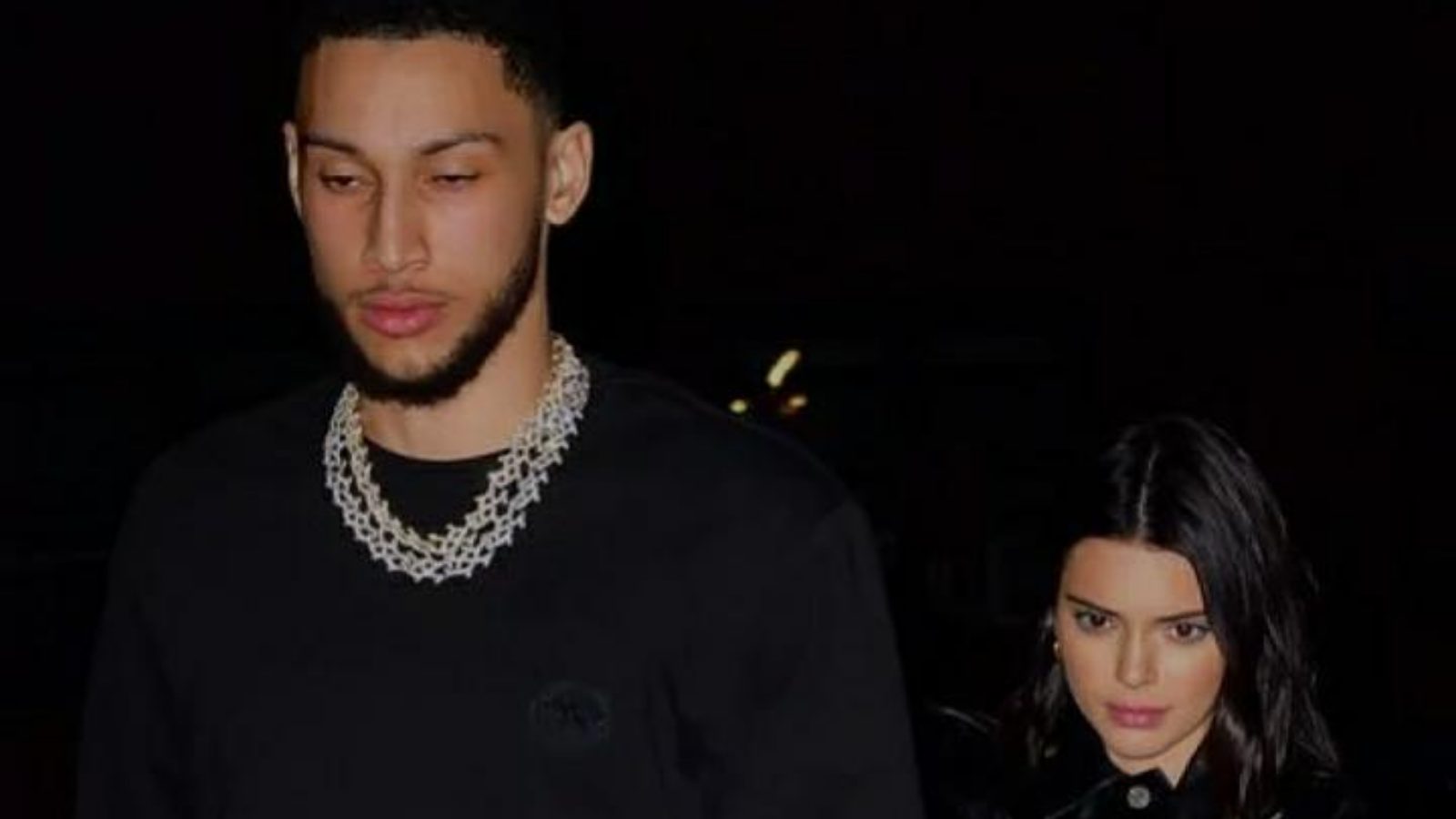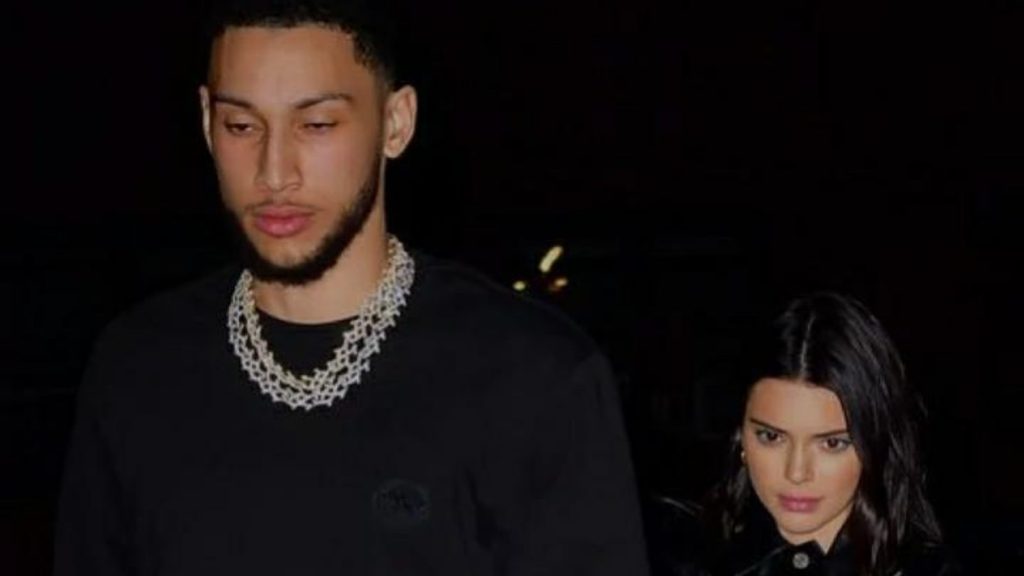 The model met Ben Simmons after her breakup with Griffin. They even went on a vacation together with Khloe Kardashian and her then-boyfriend Tristan Thompson in the summer of 2018. Kendall went to see him play a few times which is extremely cute. The two called it quits in 2019 for personal reasons.
Read more: Kendall Jenner And Devin Booker Share A Kiss: Are They Back Together?
Kyle Kuzma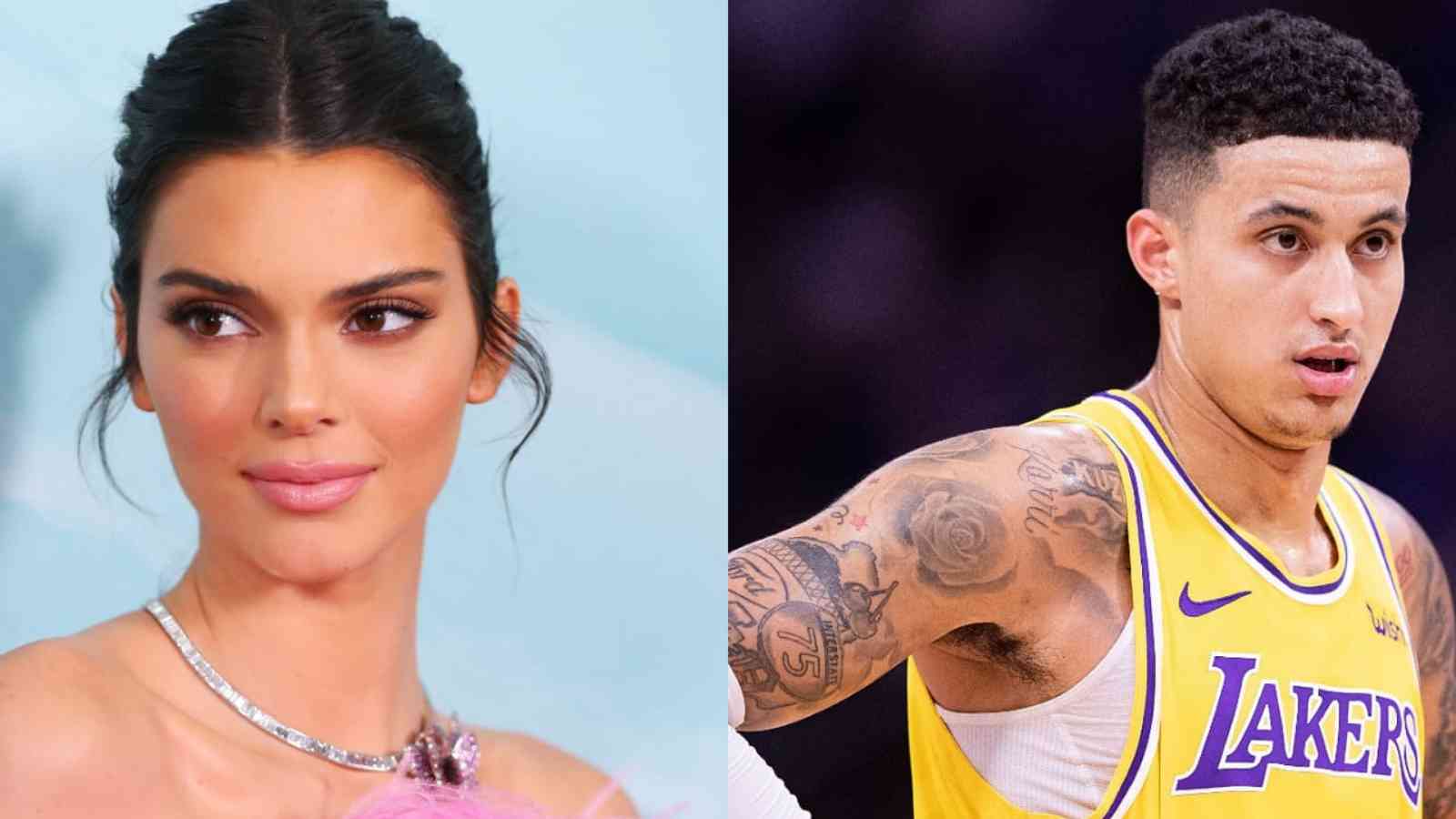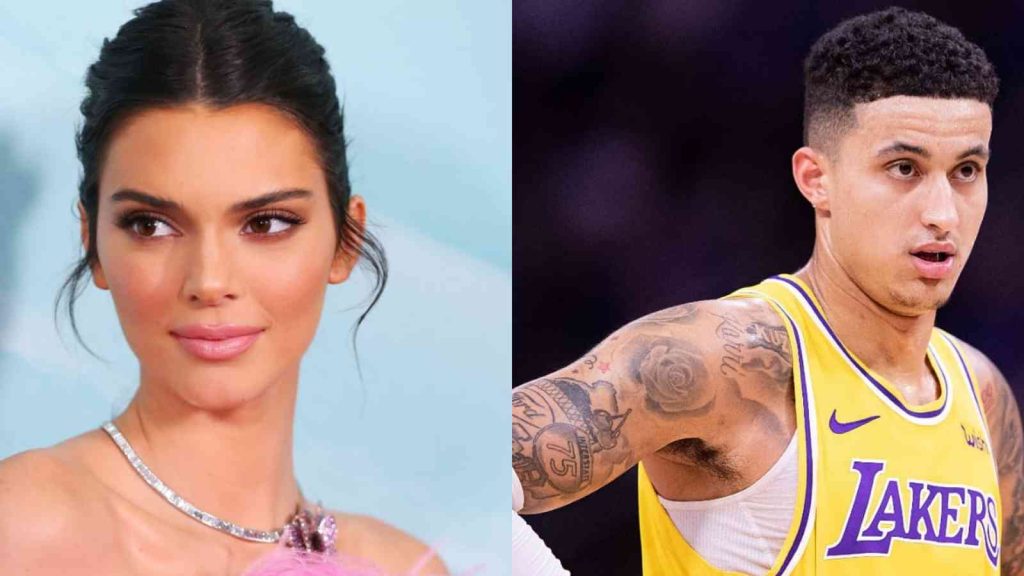 The supermodel and The Washington Wizards player were spotted on a yacht enjoying a holiday together. According to the Entertainment Tonight reports, she and Kyle were friends. But, in the world of Hollywood, who knows?
D'Angelo Russell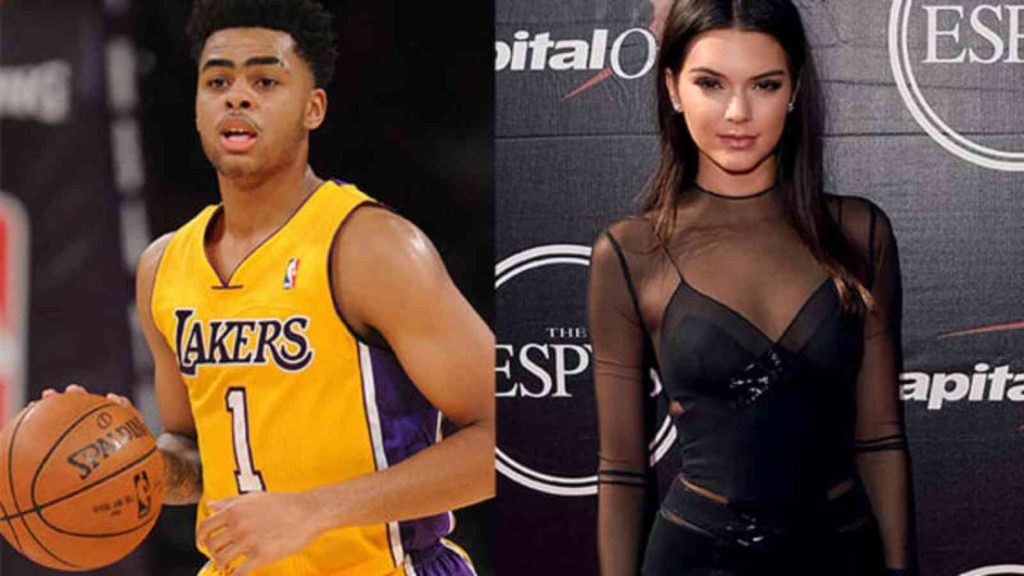 Again, a lot of people including Jenner told that they are friends, but the media still has its theories. Kendall was linked to D'Angelo when she went to cheer him when he was part of the LA Lakers. However, a source revealed that Kendall is "just not that into him" and they are just good friends. D'Angelo and Kendall in fact never publically confirmed their relationship so these might just be rumors after all.
Read more: Kendall Jenner Tried A Nude Trend And Nailed It: What Was The Outfit?