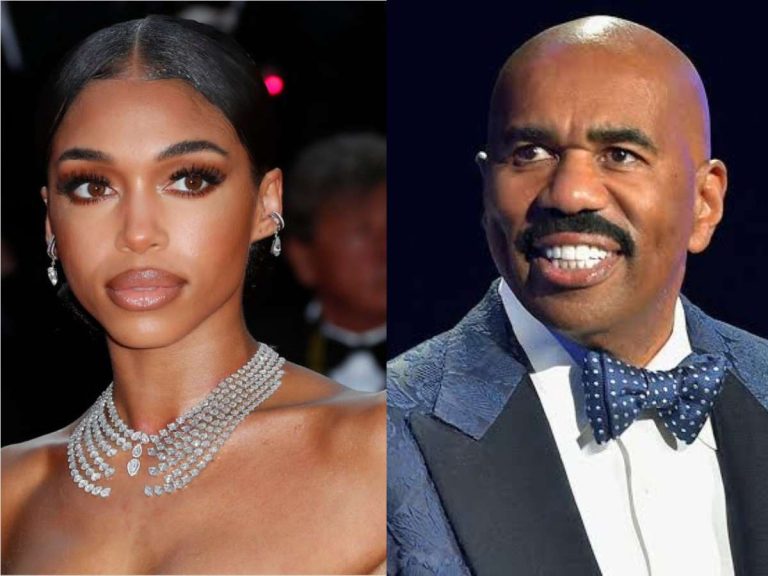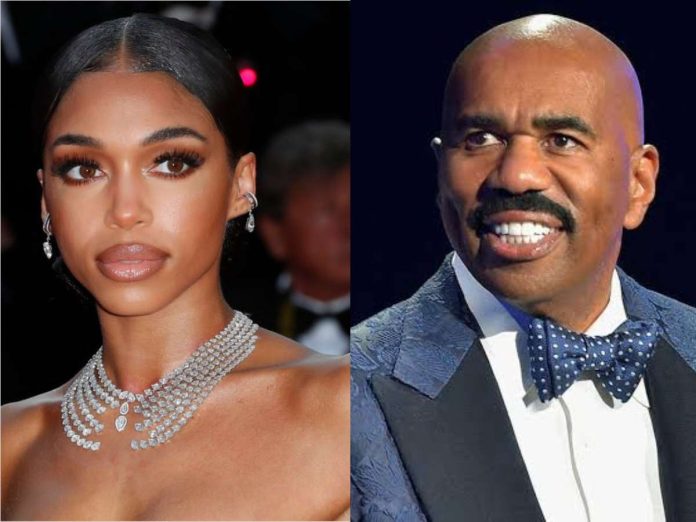 Lori Harvey has been becoming the "It" girl recently, with her expanding modeling career and business ventures. She is a top model currently and is associated with a number of agencies throughout the U.S. and Europe. Lori started modeling at the age of three and now is venturing to even go into acting and producing.
She also has a skincare brand of her own. Lori has been quite in the news recently for dating high-profile men such as Michael B. Jordan. However, the main question is, who is her father? Is she the biological daughter of Steve Harvey? Let's find out.
Related: Chris Rock Compares Will Smith To Convicted Killer Suge Knight After His Apology Video
All You Need To Know About Lori Harvey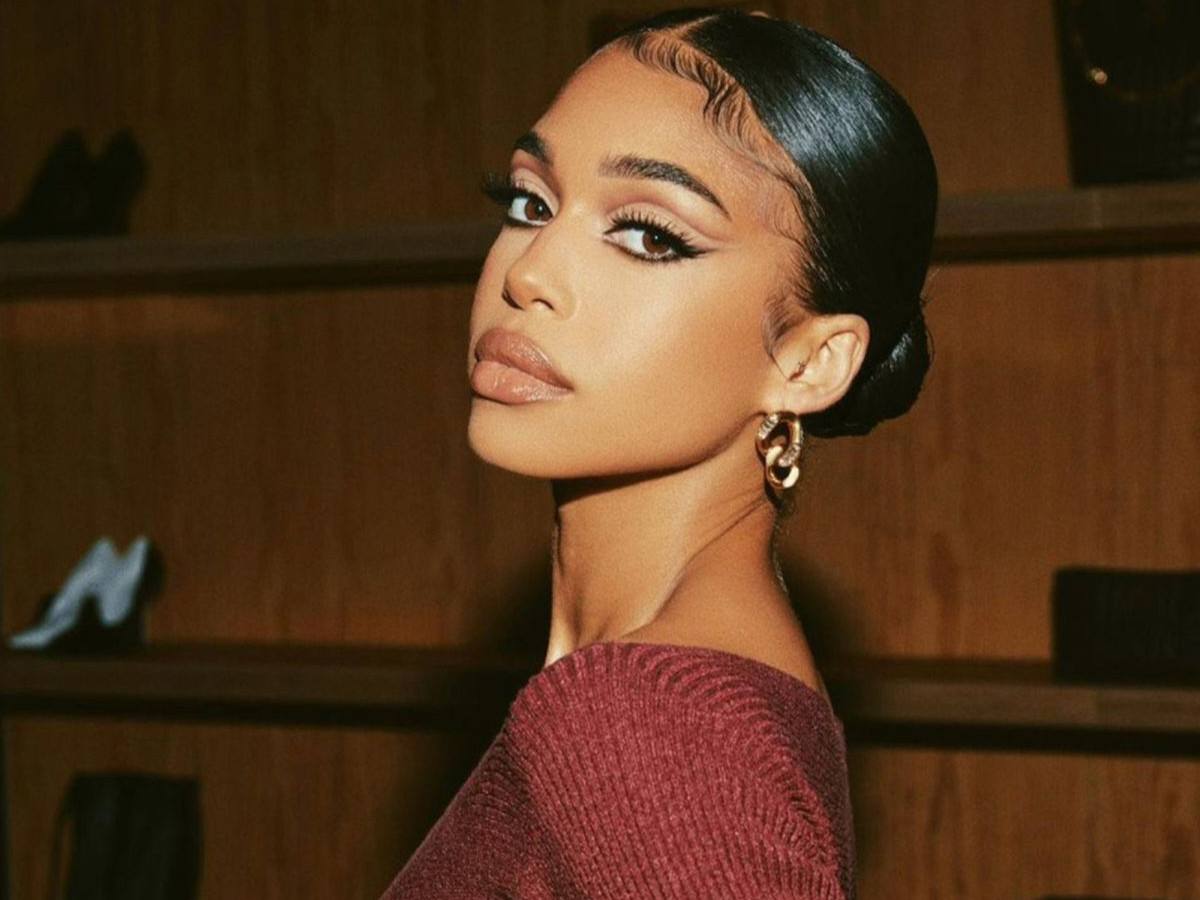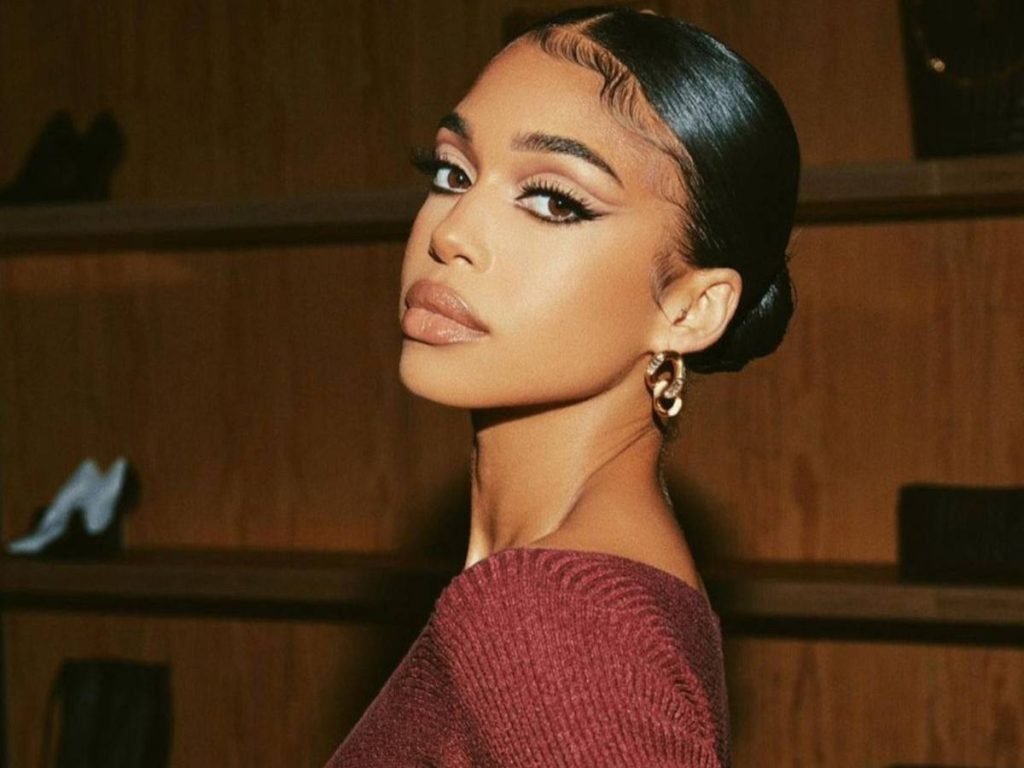 Lori Harvey is a 26-year-old American model, and has signed with modeling agencies such as IMG Models and WME. WME proposes to venture her career across factors such as digital content, acting and even producing. Lori also has a skincare brand of her own, called SKN by LH.
Apart from this, Lori is known to be viral over social media, not only for her modeling but also because of the high-profile men she has dated. Harvey dated Michael B. Jordan for a year and a half, who was voted People's Sexiest Man Alive 2020. She has also been linked with Trey Songz, Future, and other celebrities.
In case you missed: "I Lost A Lot Of Respect": Steve Harvey Expresses His Discontent Over Will Smith-Chris Rock Slap Row
Is Steve Harvey Lori's Biological Father?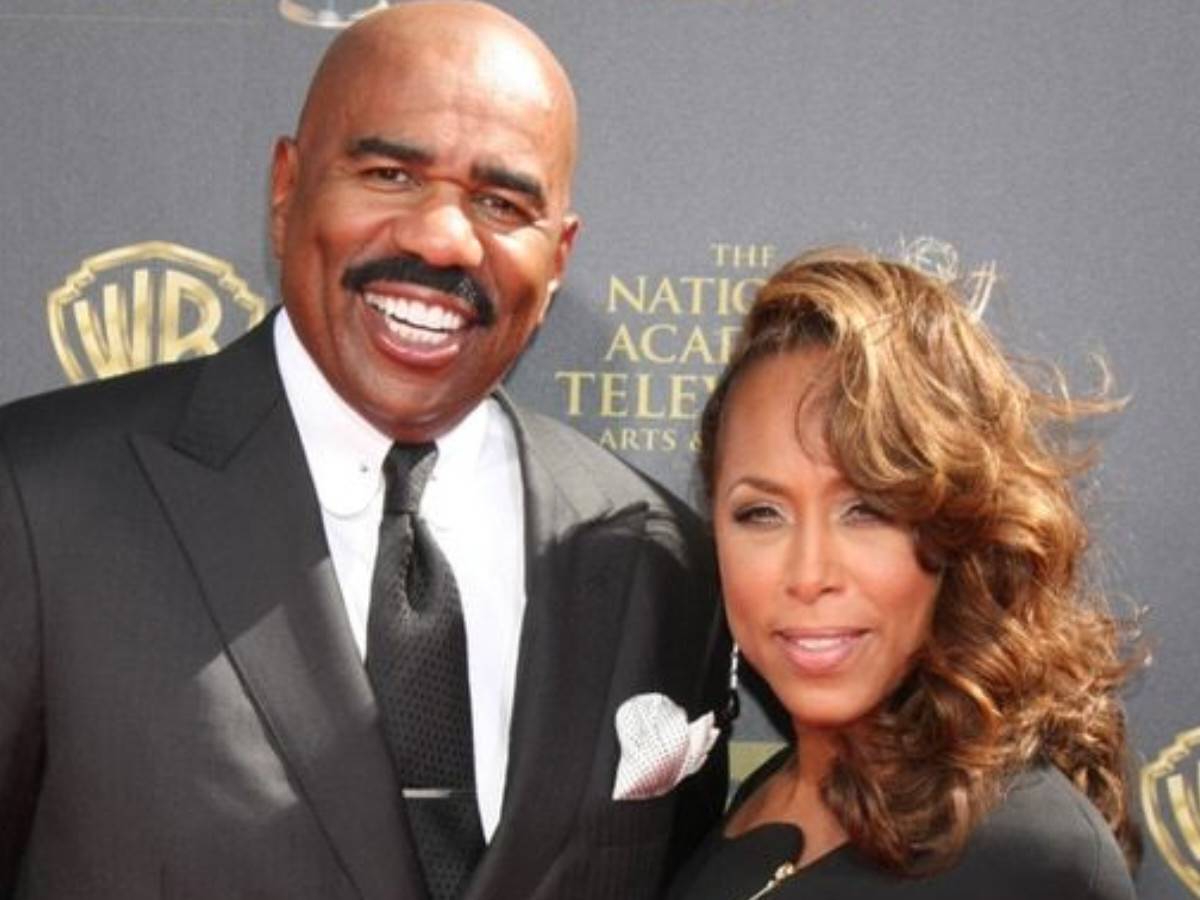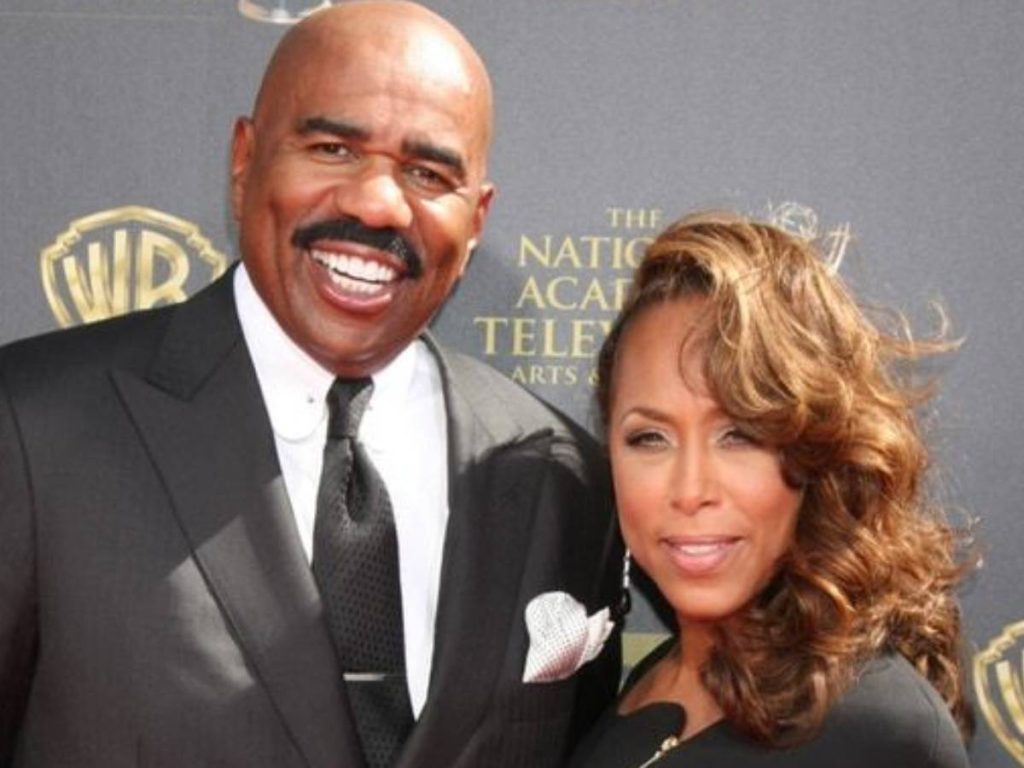 Lori Harvey is Steve Harvey's daughter, but not biologically. She is Steve's adopted daughter, from his wife Marjorie Harvey. Lori was born in 1997 and joined the Harvey family when her mother married Steve in 2007. It's unclear who her real father is. Steve adopted all three of Marjorie's kids and gave them his name.
Although he is not her real father, nevertheless, Lori and Steve have a great father-daughter relationship. She told in an interview that Steve had done an amazing job keeping them out of the spotlight during their childhood years, so they could live a normal life. 
You might also like to read: Michael B. Jordan And Lori Harvey Are Heartbroken After Breaking Up Their One Year Long Relationship