2023 has been the year for divorces! The media went frenzy when Joe Jonas and Sophia Turner decided to part ways. The singer filed for divorce after four years of marriage over experiencing serious problems.
According to TMZ, an insider claimed that the singer and his estranged wife apparently had two different lifestyles, as Sophie Turner enjoyed partying a lot. Surprisingly, Sophie Turner heard about the divorce from the media instead of from her own husband. 
Read also: The Real Reason Why Joe Jonas Is Divorcing Sophia Turner
Joe Jonas Debuts His Tattoo To Honor His Daughters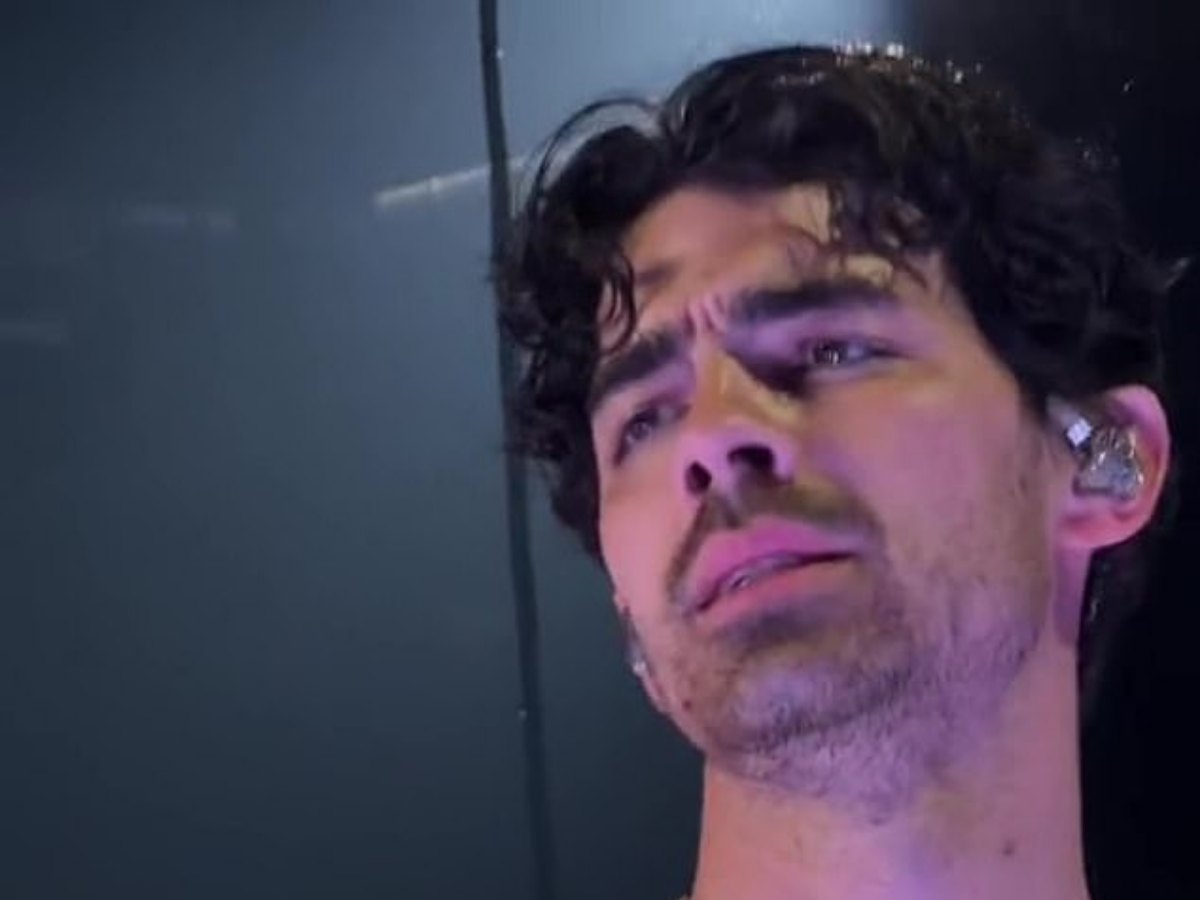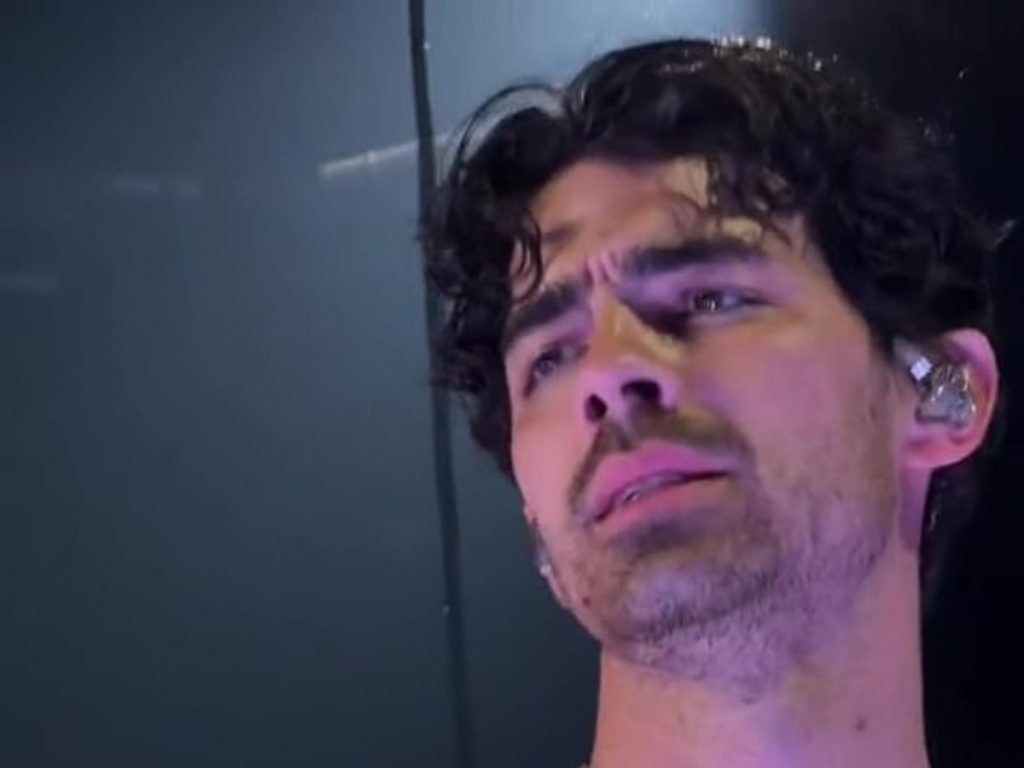 The estranged couple walked down the aisle in a star-studded wedding ceremony in Vegas in May 2019 and the second in the French countryside the following month. The couple soon welcomed their first daughter, Willa in July 2020 and second daughter in 2022.
Soon into the divorce, the couple went into an ugly custody battle, where The Games of Thrones alum wanted her daughter in England. As the daughters are too close to Joe Jonas' heart, he revealed a fresh chest tattoo featuring his daughters' birthdates while performing at the band's Canadian show, with his 1-year-old daughter, Delphine's, birthday, 07.05.22 written above a black x and 07.22.20, Wila's birth date.
In case you missed: Joe Jonas Breaks Silence After Filing For Divorce From Sophie Turner
Joe Jonas And Sophia Turner's Custody Battle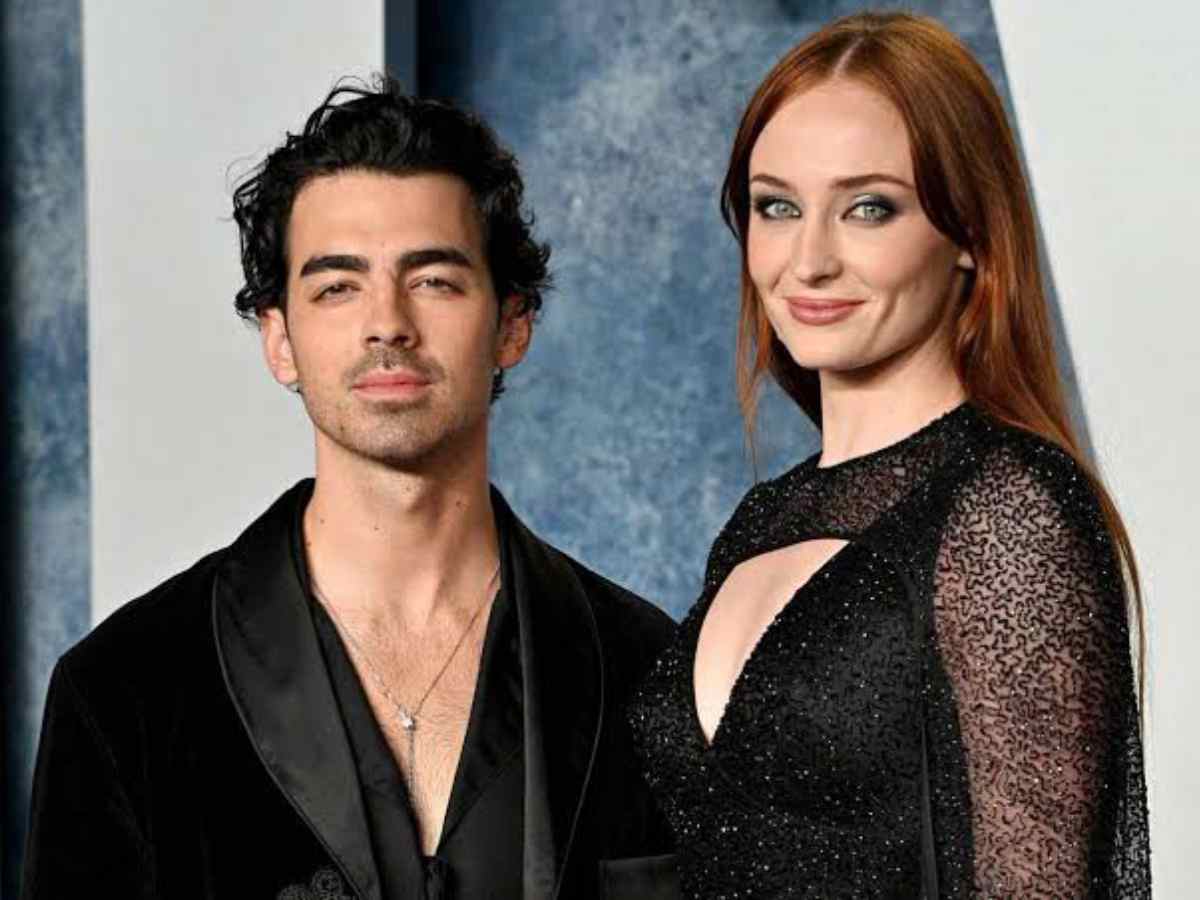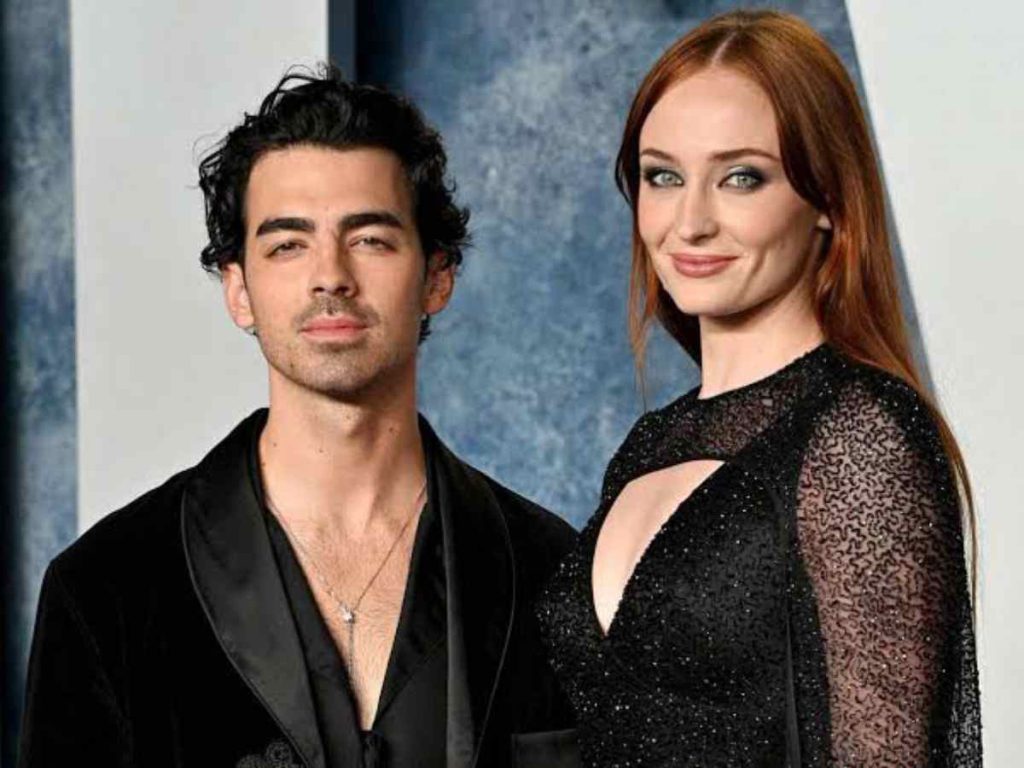 In October, the couple was reported to be caught in a heated argument for a temporary custody arrangement for Willa and Delphine. According to ET, the court ruled that Jonas and Turner will each get two weeks with their children until January. During their time with their daughters, each parents will be able to travel anywhere in the United States or the U.K. with their children. 
According to documents, Sophie Turner and Joe Jonas will alternate weeks with their daughter between October and December. The girls will be with their father on Thanksgiving and their mother on Christmas. The estrange couple released a joint statement, "We look forward to being great co-parents. After a productive and successful mediation, we have agreed that the children will spend time equally in loving homes in both the U.S. and the U.K."
You would also like to read: Sean "Diddy" Combs Accuses His Ex Cassie Of "Seeking A Payday" With Allegations Of R*** And Abuse