There are many celebrity couples on whom you model your love life. And each of the Jonas Brothers had iconic love stories to share with the world. However, the fairy tales are coming to an end. The news that Joe Jonas and Sophia Turner are parting ways has reached the public.
It was in 2019 that the 'Game of Thrones' actress and the DNCE band member tied the knot. The pair had two weddings- one in Vegas and the other in the French countryside. The couple share two children- three-year-old Willa and a one-year-old whose name is yet to be revealed. Here's what sources say to be the reason why Jonas and Turner are separating.
Related: How 'Game Of Thrones' Character Night King Inspired Vecna's Creation On 'Stranger Things'
Sophia Turner's Partying Ends Her Marriage With Joe Jonas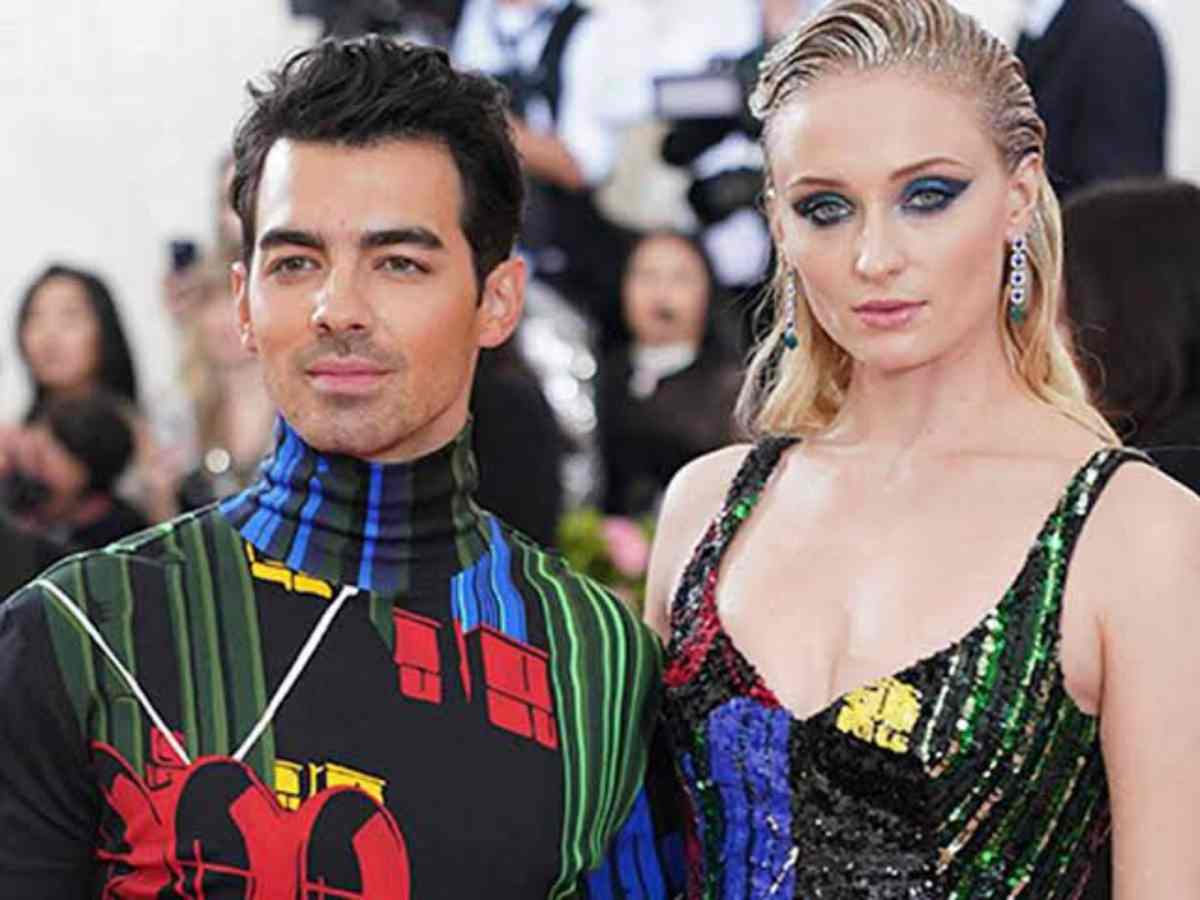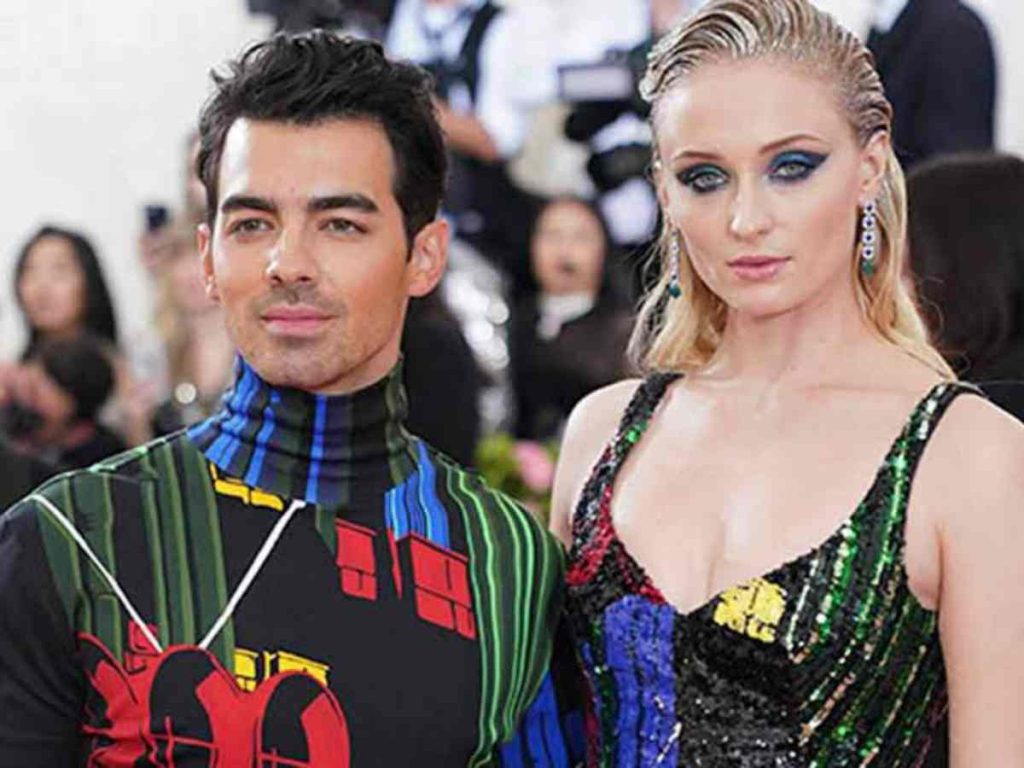 Trouble has been brewing in the Jonas household for about a year now. Filing for divorce in Miami, Joe Jonas pointed out that his marriage was "irretrievably broken". According to Page Six, Sophia Turner and Joe Jonas had different lifestyles which added to more trouble. "She likes to party; he likes to stay at home. They have very different lifestyles," sources shared with TMZ on September 5.
The couple seemed to have disagreements on a lot of other issues."It just kept building, and Joe finally reached a point where he felt that he had exhausted all options to salvage the marriage," reports Page Six. The couple's daughters are currently living with their father, however, Jonas is seeking "shared parental responsibility".
In Case You Missed: Joe Jonas Felt "Destroyed" And "Defeated" After Auditioning For 'The Amazing Spider-Man'
Sophia Turner Wanted To Relocate To UK With Joe Jonas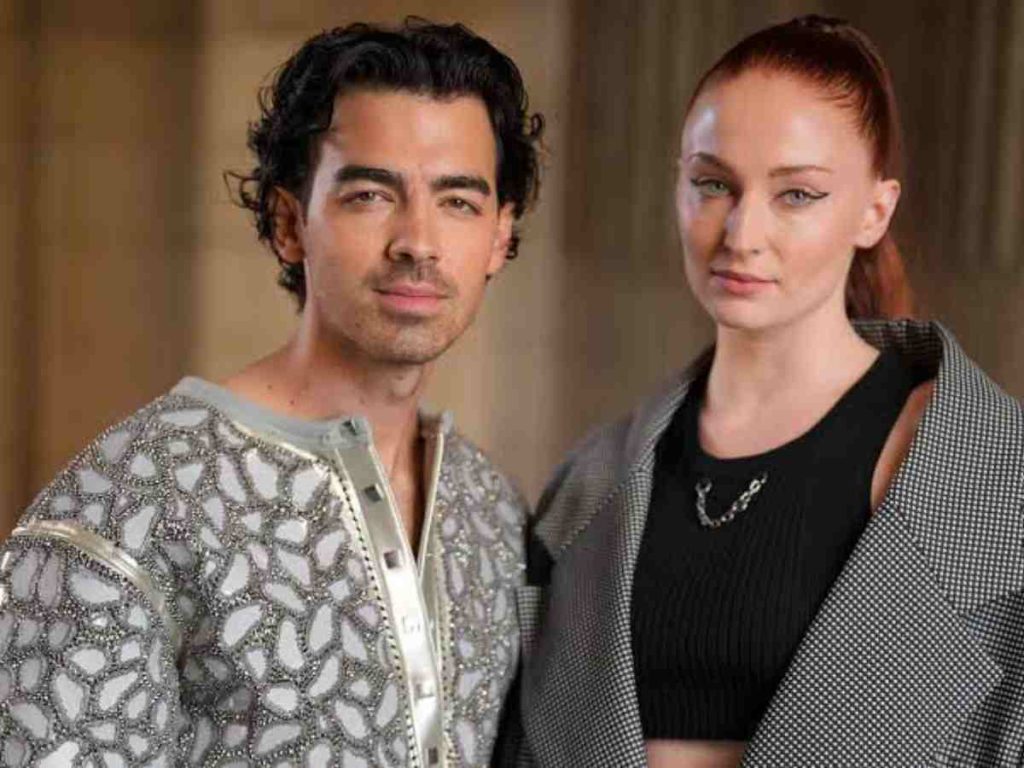 The Joe Jonas and Sophia Turner split had come as a surprise to the masses. But it can be seen that the Jonas brother has not been wearing his wedding ring for his past appearances. The "X-Men: Apocalypse" star has also been missing from her husband's recent performances.
While on an interview with Elle UK, Sophia Turner shared how she was homesick and trying to "relocate" for her mental health. "I miss England so much. The people, the attitude, everything. I'm slowly dragging my husband back," she confessed. "I have to be around my friends and my family," she added. But she did claim that she loved living in the United States.
You Might Also Like To Read: Why Is Joe Jonas Taking Injectables In Fear Of 'Getting Older'?