Sean Combs, who also goes by the stage name Diddy is the most influential producer, who is the latest high-profile figure in the recording industry to be accused of sexual misconduct in recent lawsuits.
On Thursday, the rapper and record executive was sued in federal court in New York City, by his former girlfriend, alleging rape, physical abuse and sex trafficking during their decade-long relationship.
Related: Kanye West Wants To Be Declared "Legally Dead" Amid Messy Divorce From Kim Kardashian
Cassie Accuses Sean Combs After Decade-Long Relationship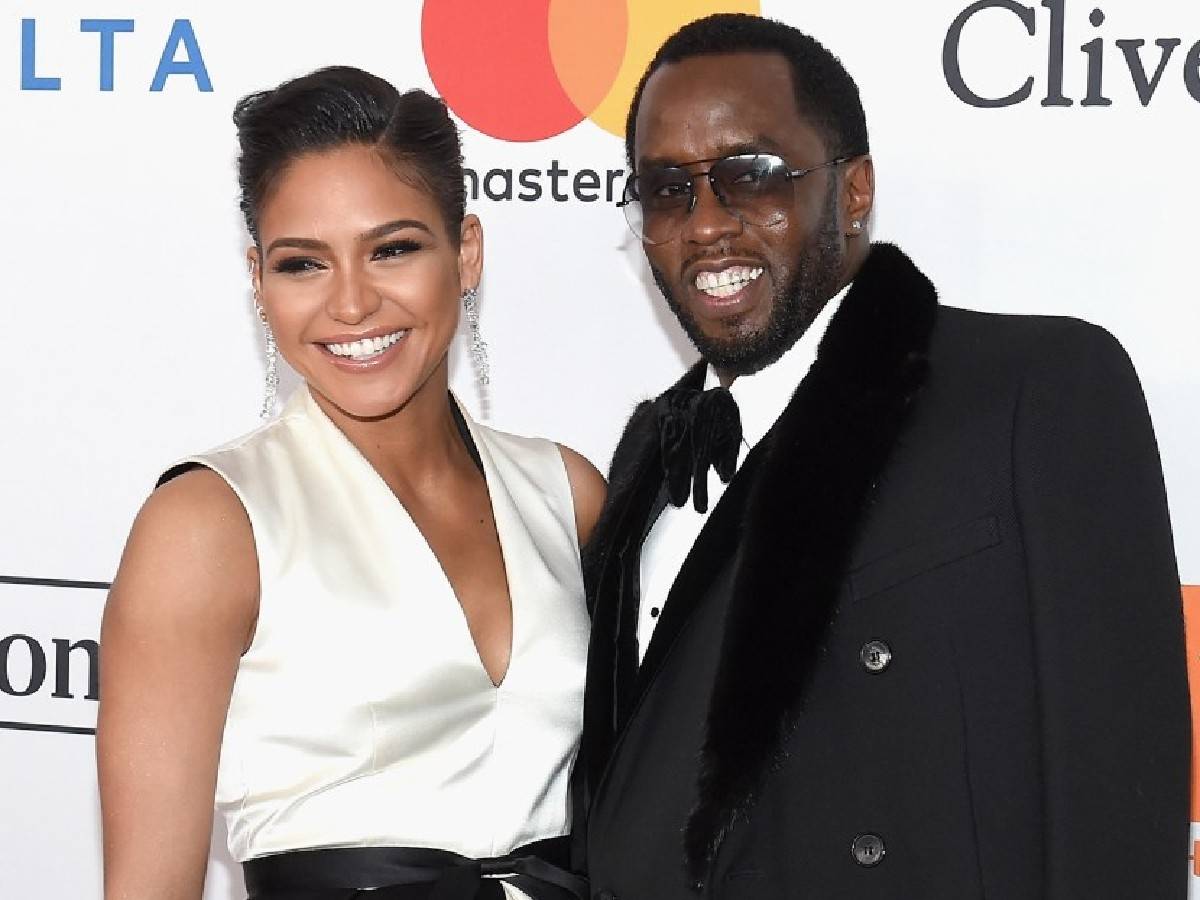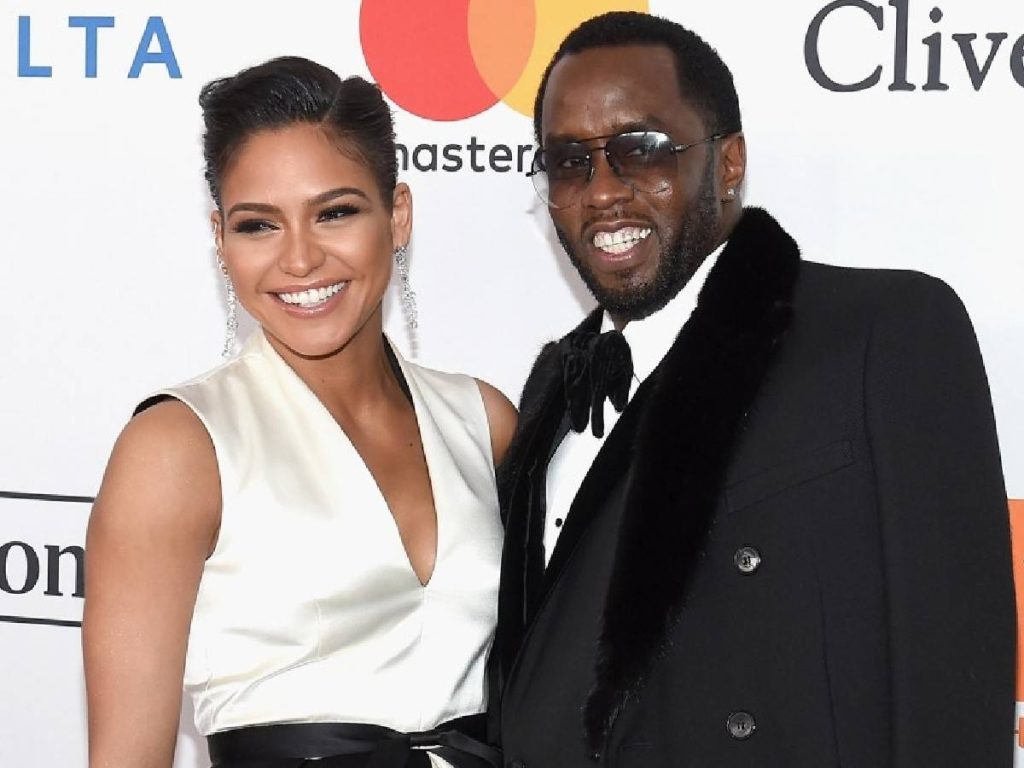 Cassie, the singer and dancer accused the father of seven of rape and alleges that Diddy beat her over 10 years starting when she was only 19 and he was 37. While this news made the headlines, Cassie released a statement: "After years in silence and darkness, I am finally ready to tell my story."
According to the complaint filed, the rapper "plied the vulnerable Ms Ventura with drugs and alcohol, causing her to fall into dangerous addictions that controlled her life." The lawsuit also labeled Diddy as a "serial domestic abuser." Sean Combs also allegedly raped Cassie in her own home, after she tried to break off the relationship.
In case you missed: "More Difficult Than Euphoria": 'The Hunger Games' Actress Hunter Schafer Says Playing Tigris Was More Difficult Than Jules
Sean Combs' Lawyer Responds To The Allegations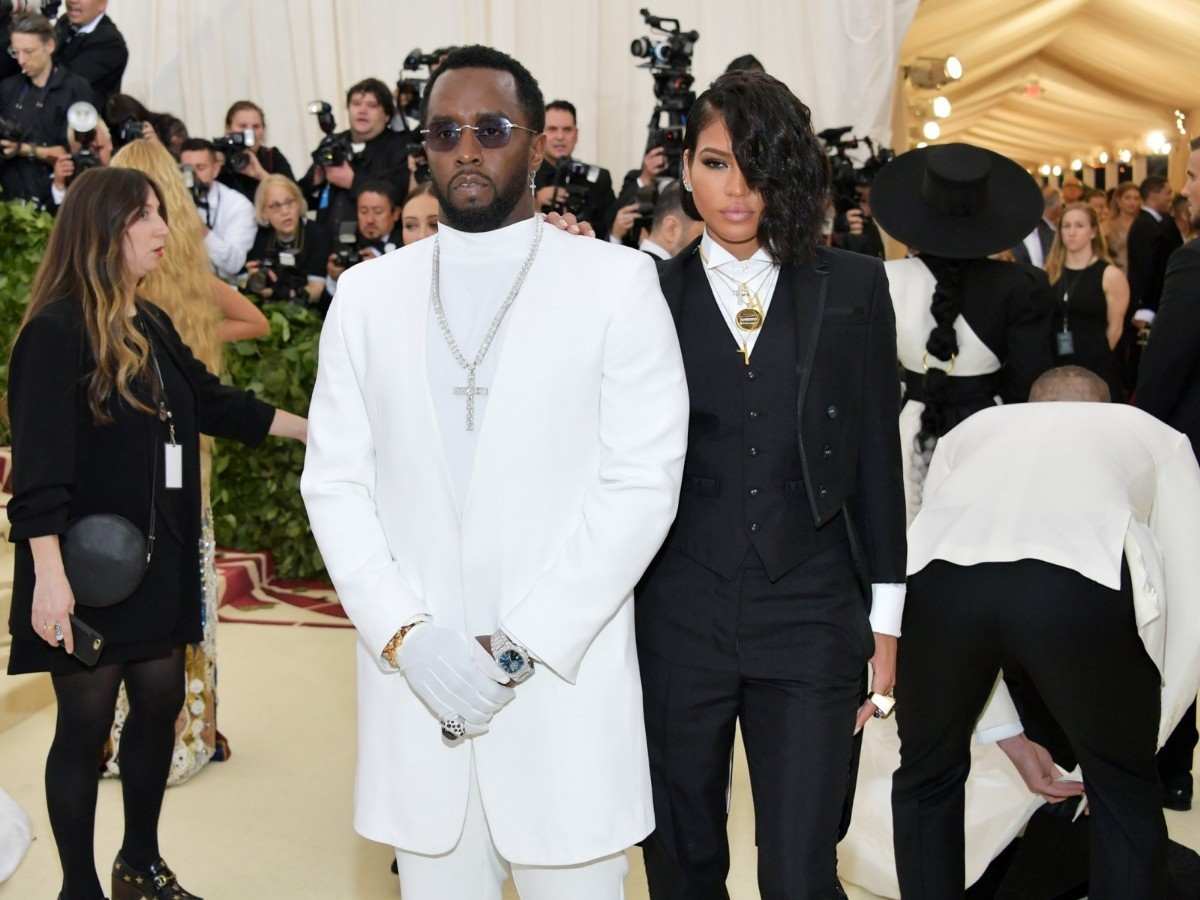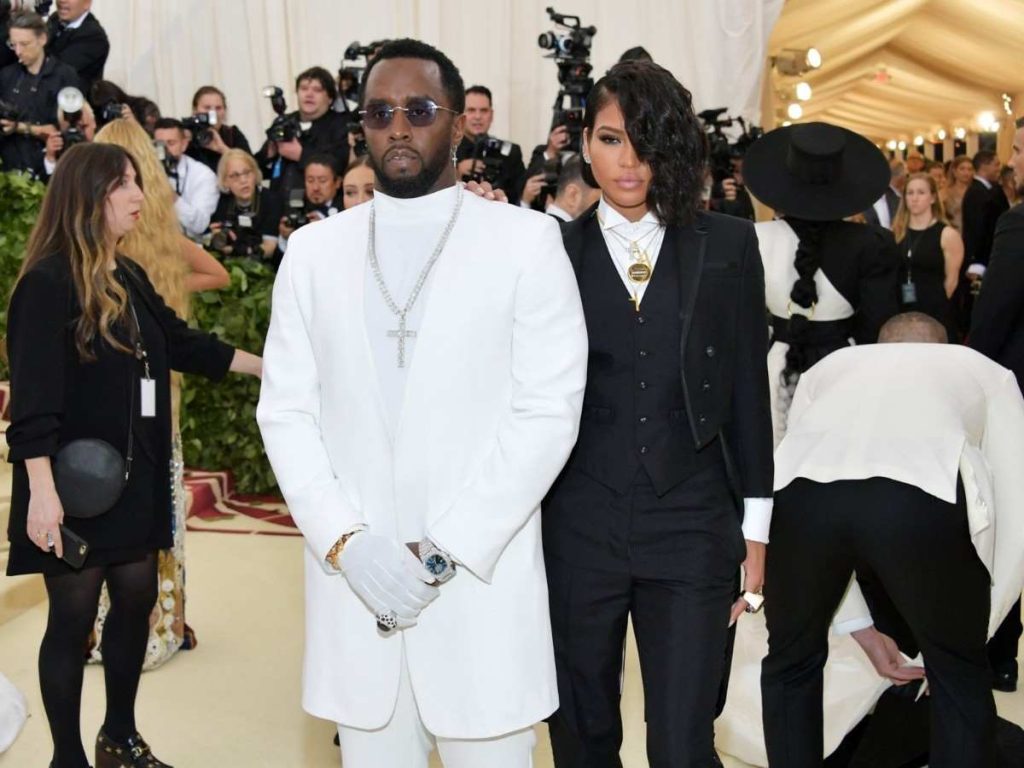 In a statement released to BBC News, the rapper's lawyer, Benjamin Bafman said that Cassie demanded $30 million under the threat of writing a damaging book about their abusive relationship. He added that Cassie's filing of a lawsuit is filled with "baseless" and "outrageous" allegations and the goal is only to tarnish Sean Combs's reputation and an easy way for a "payday".
In response to Benjamin Bafman, Doug Wigdor, Cassie's lawyer denied the statements made against his client, instead revealing that it was Sean Combs who offered her a "payment of eight figures to silence her and prevent the filing of this lawsuit." With a courageous motive in mind, Cassie denied those advances and "rejected his efforts and decided to give a voice to all women who suffer in silence." Her lawsuit also alleges that the music mogul revealed his plan to blow up a car owned by rapper Kid Cudi, only out of sheer jealousy.
You would also like to read: Tristan Thompson Is Waving A White Flag Over Jordyn Woods Cheating Scandal