Francis Lawrence is back with a new 'The Hunger Games' film, but this will be a prequel to all the movies. The movie 'The Hunger Games: The Ballad of Songbirds And Snakes'. It will serve as the origin of the world of Panem and the games. The film is based on Suzanne Collins' 2020 book. The cast includes Rachel Zegler, Hunter Schafer, Viola Davis, Tom Blyth, and others.
The story of 'The Ballad of Songbirds And Snakes' will focus on Coriolanus Snow, played by Tom Blyth. Hunter Schafer will play Tigris Snow, the sister and confidante of Coriolanus. The actress made her acting debut with Sam Levinson's teen drama 'Euphoria'. In the series, she played Jules. 'The Hunger Games' prequel will be her second project, and the actress thinks that playing Tigris was more difficult than Jules.
Related: Jena Malone Opens Up On Her Sexual Assault On ' The Hunger Games' Set 
Hunter Schafer Admits Playing Jules In 'Euphoria' Was Like Playing Herself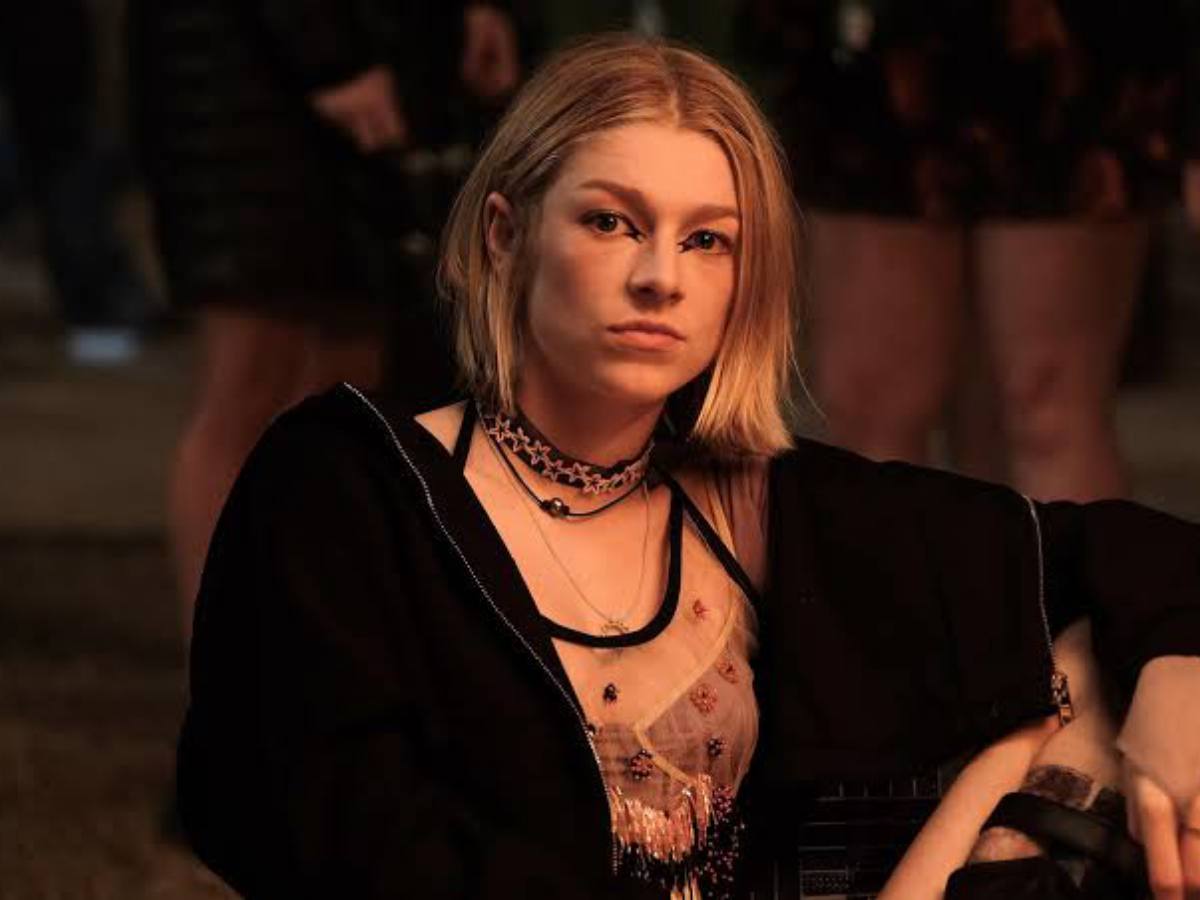 Playing Tigris Snow will be a departure for Hunter Schafer from the role she played during her first venture, 'Euphoria'. Jules was a naive teenager who was treading and finding her footing while being in a turbulent relationship. However, Snow is a mature woman who is an advisor to her cousin, Coriolanus.
During an interview with ET on the red carpet during the premiere of 'The Ballads of Songbirds And Snakes', she said that playing Tigris helped her step out of her comfort zone. Hunter said, "Tigris kind of feels like the first character piece I've really done that's not like a teenage girl who is kind of like one step away from who I am. It was a challenge for me."
In Case You Missed: Sam Levinson Teases What Audience Can Expect From Season Three Of Zendaya-Starrer 'Euphoria'
The Actress Expressed Interest In Starring In 'The Legend Of Zelda'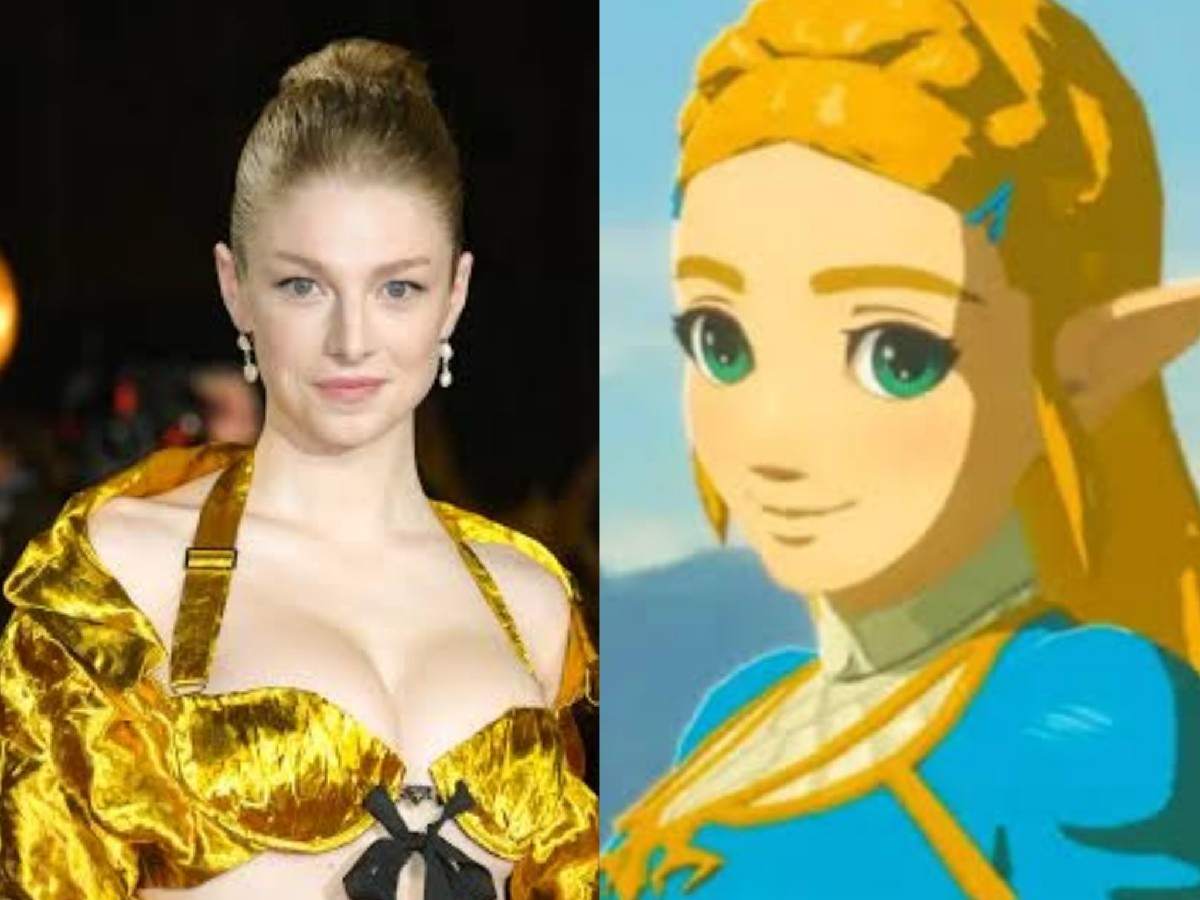 Nintendo's Shigeru Miyamoto made an announcement recently that they will start the development of the celluloid adaptation of 'The Legend of Zelda' game. The game was released in 1986, and since then, there have been 20 games released.
When the announcement was made, fans were convinced that Tom Holland should play Link. But, even before the announcement, TikTok users wanted Hunter Schafer to star as Zelda if a live-action film were ever to be made.
During the London premiere of 'The Ballads of Songbirds And Snakes', she admitted that it would be cool if she starred in 'The Legend of Zelda'. Hunter said, "I love the game, personally. I played it as a kid and I still play it now. Who knows! That would be pretty cool."
You Might Also Like To Read: 'The Hunger Games': Is Lucy Gray Baird Related To Katniss Everdeen?