Johnny Depp is resurrecting his career and image one project at a time. The actor was involved in one of the high-profile celebrity cases against his ex-wife, Amber Heard. Depp filed a $50 million defamation lawsuit against her for her 'The Washington Post' op-ed. Consequently, the 'Pirates of the Caribbean' actor won the lawsuit. However, during the case, several members of the Hollywood fraternity boycotted the actor.
Nevertheless, Johnny Depp has come out of the case victorious, and he is restoring his career. The French film 'Jeanne du Barry" served as fuel to kickstart his career after the highly publicized case. Recently, during the Cannes Film Festival, the Maïween directorial served as the opening film. It received a seven-minute standing ovation, and it has already been deemed successful in France. After its success in France, the Depp-starrer will soon be released in the USA.
Related: 'Don't Judge Me Over Abuse Case': Johnny Depp Urges People Not To Define Him By His Controversial Past
Vertical Is Distributing 'Jeanne du Barry' Starring Johnny Depp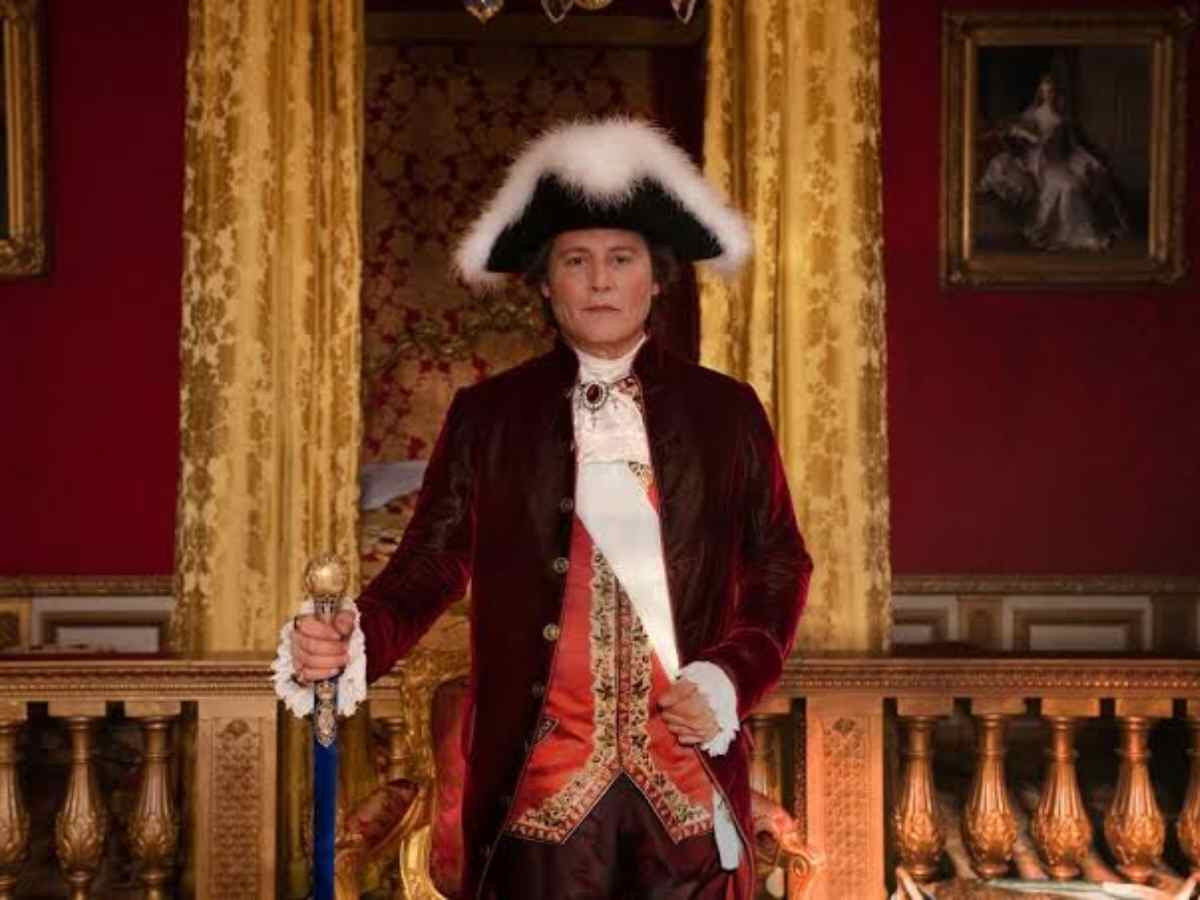 Maïween's 'Jeanne du Barry' is a period drama about the last lover of Louis XV, Jeanne Vaubernier. She is playing the role, and Johnny Depp is starring as Louis XV. It is their love story and the classism that she faces in the Versailles Palace. Goodfellas represented the film internationally, and Le Pacte released it in France. It had a two-week run at the box office, earning $4.1 million.
Now, 'Jeanne du Barry' is all set to be released for Johnny Depp's fans. Vertical Entertainment will distribute the film in the United States. It has distributed films like the Aubrey Plaza-starrer 'Emily the Criminal,' 'Brother,' and 'To Catch A Killer.' The film's budget is $22 million, and it was shot in France and at Versailles.
In Case You Missed: Did Johnny Depp Scream At The Director Of 'Jeanne Du Barry'?
The Actor Is Not Bothered By The Hollywood Boycott
Hollywood's boycott did not frazzle the actor! When the actor was getting vitriol due to some graphic domestic violence revelations, Dior stood by him. Now, the luxury French brand has reportedly signed a $20 million deal with the actor for the Dior Sauvage campaign. It is the biggest deal for an actor to bag a fragrance to promote.
Depp is also set to don the director's hat with a biographical film titled 'Modi.' It is based on the life of the famous Italian artist Amedeo Modigliani. It stars Al Pacino and Riccardo Scamarcio in the titular roles. Despite the controversies, Johnny is doing well, and the boycott did not affect him or his career.
During the press conference at the Cannes Film Festival, Johnny addressed the boycott. He said, "Did I feel boycotted by Hollywood? You'd have to not have a pulse to feel like, 'No. None of this is happening. It's a weird joke.' "
Depp continued, "I don't feel boycotted by Hollywood because I don't think about Hollywood. It's a strange, funny time where everybody would love to be able to be themselves, but they can't. They must fall in line with the person in front of them. If you want to live that life, I wish you the best."
You Might Also Like To Read: Amber Heard Fans Slam Cannes For "Celebrating Abusers" As Johnny Depp Receives Standing Ovation For 'Jean Du Barry'