It is so good to see Britney Spears happy after long years of struggles and being taken advantage of by her teen stardom! In November 2021, the court abolished the 13 years of conservatorship that her father imposed on her. It had wide repercussions for the songstress' mental health. However, Spears is healing and reminiscing about the good times in her career.
Britney Spears has come out of the conservatorship a bit shaken, but she is trying to get her life back together. She got happily married to the love of her life, Sam Asghari, in 2022. The 'Toxic' singer recorded a song with Elton John in 2022. Though the pop princess has given up on the entertainment industry, she still remembers some good times. Recently, she shared one such memory with a dig at her father, Jamie Spears.
Related: Is Britney Spears Writing A 'Brutally Honest' Memoir?
'Get Naked (I Got A Plan)' Is Britney Spears' Favorite Song Of Hers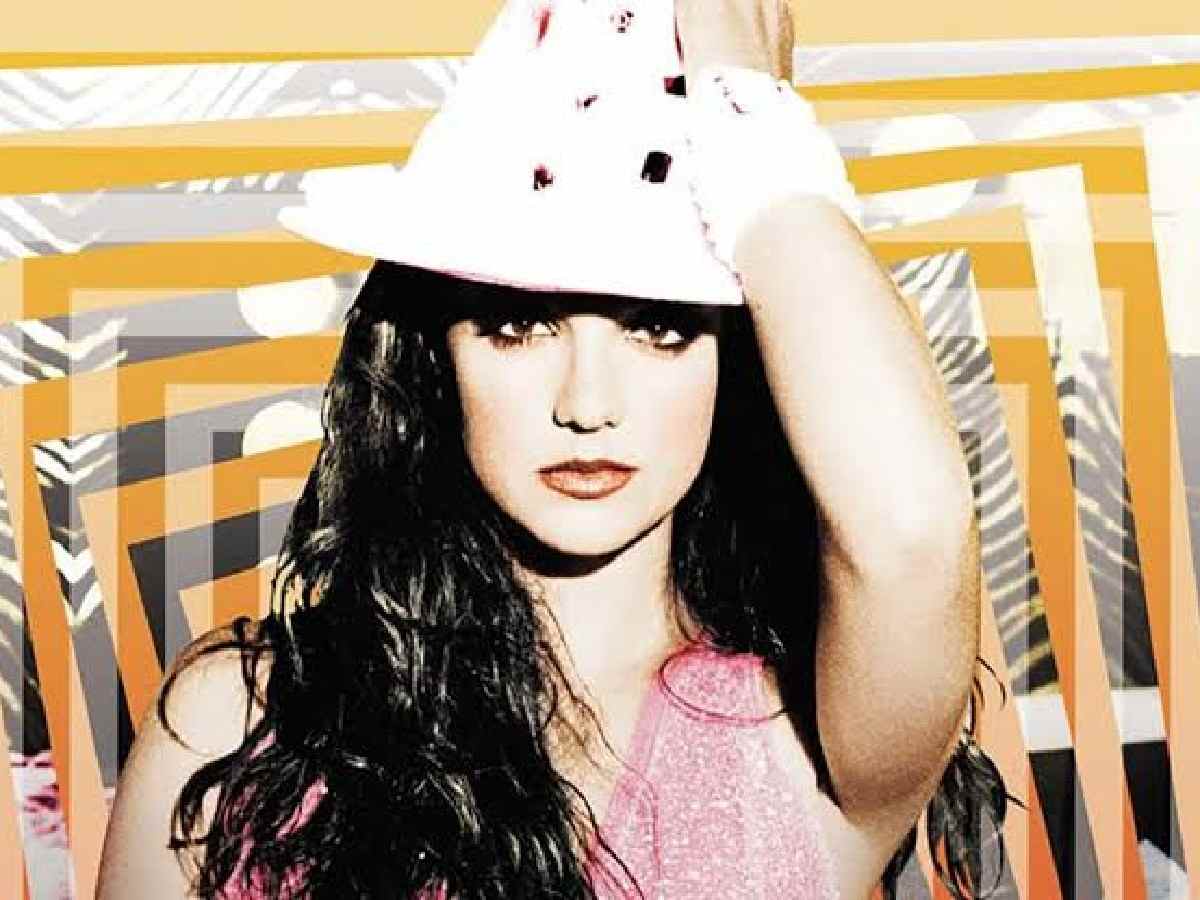 In February 2023, Britney Spears revealed the song of hers that she liked the most in an Instagram post. Spears admitted that 'The Hook Up' is her favorite pick of hers in her career. She burst on the scene with 'Baby One More Time," which became a 14-time platinum album acquired by the RIAA. The songstress has given many iconic singles, but 'The Hook Up' was one of the tracks on her 2003 album 'In The Zone.'
However, Britney Spears has changed her favorite song. In a now-deleted video, Britney confessed that she loves 'Get Naked (I Got A Plan)' from her 2007 album 'Blackout.' In the Instagram post, she wrote, "This is a repost from Maui last year !!! I know it's not that great BUT the song is my favorite song I've ever done !!!"
In Case You Missed: "I Do What Makes Me Feel Alive": Britney Spears Refutes Claims Of Caffeine Addiction
The Artist Also Alluded About The Conservatorship In The Post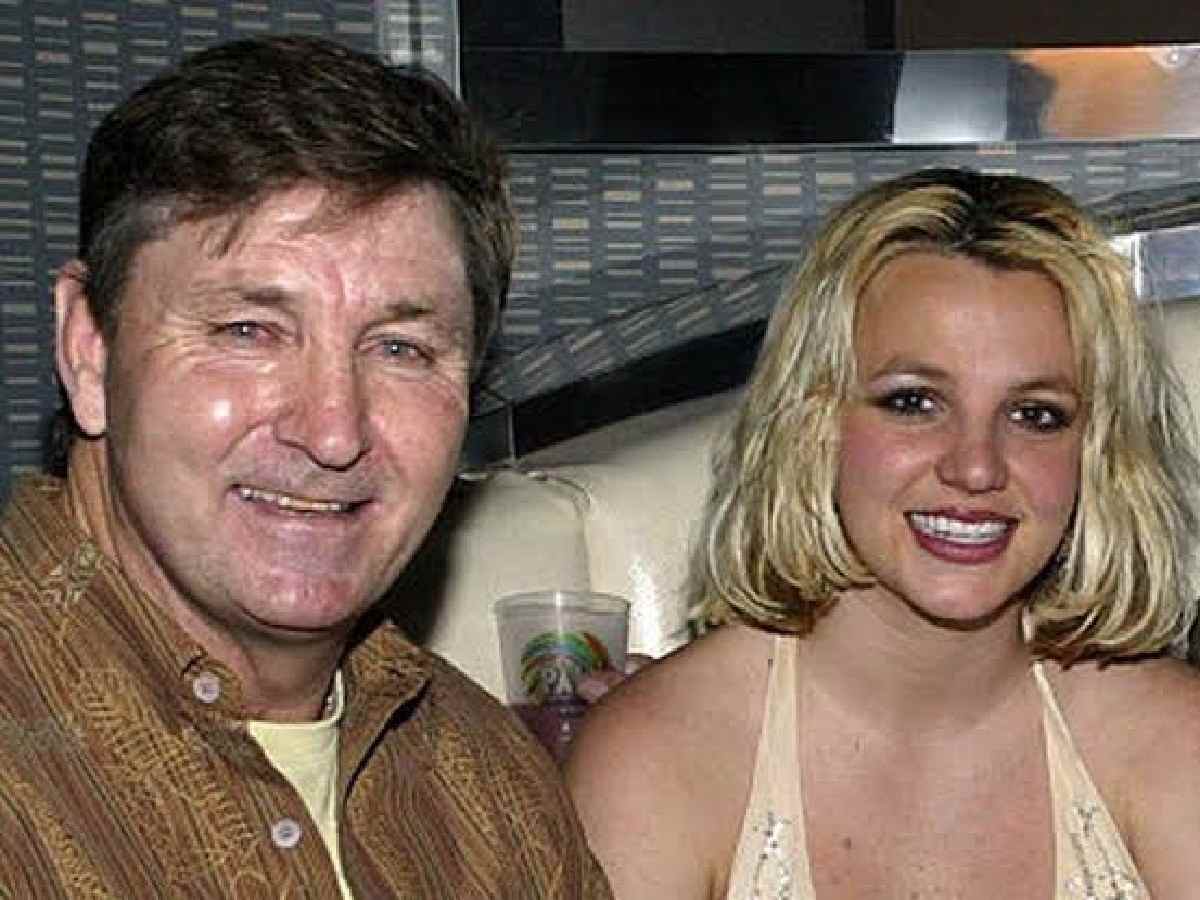 Britney Spears did say that she is not ready to release music yet, but she was featured on Elton John's 'Hold Me Closer' in 2022. The song peaked at the No. 6 position on the Billboard Hot 100. The artist severed relationships with her family members during the conservatorship and post-dissolution. The conservatorship did take a toll on her creativity and performance.
The singer said that she never realized that she liked the song due to the conservatorship limitations. She continued, "I guess it was all those rules you know!!! Guess all those rules and not having a voice for 13 years in what I wanted gave a lot of people a thrill ride !!! Oh well !!! Psss no wonder I quit the business JUST SAYING !!!"
You Might Also Like To Read: "There Was So Much Inspiration To Be Drawn": Lily Rose-Depp Admits That Britney Spears Inspired Her Character, Jocelyn, In The HBO Series 'The Idol'