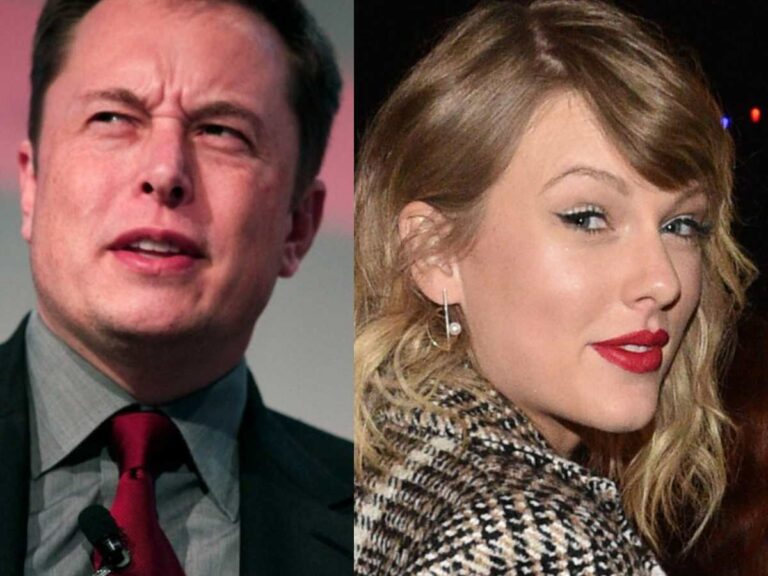 Now that Linda Yaccarino has started her term as the Twitter CEO, Elon Musk seems to have some time on his hand. But instead of fixing Tesla's Autopilot, he found time to make a bizarre tweet. While it wasn't the first time, one can't help but wonder if it is meant to be a backhanded compliment.
The Tesla and SpaceX boss has posted facepalm-worthy content again, leaving the internet dumbfounded with his latest tweet. Musk posted his most sincere inquiry, asking people if Taylor Swift is just Napoleon Dynamite in disguise… Oh, Elon! But for once, the internet is validating Musk's conspiracy theory.
Related: "Well, That's The Biggest 180 In History": Twitter Enrages At Elon Musk's Support Of The Anti-Trans Documentary 'What Is A Woman?
Elon Musk Compares Taylor Swift With Napolean Dynamite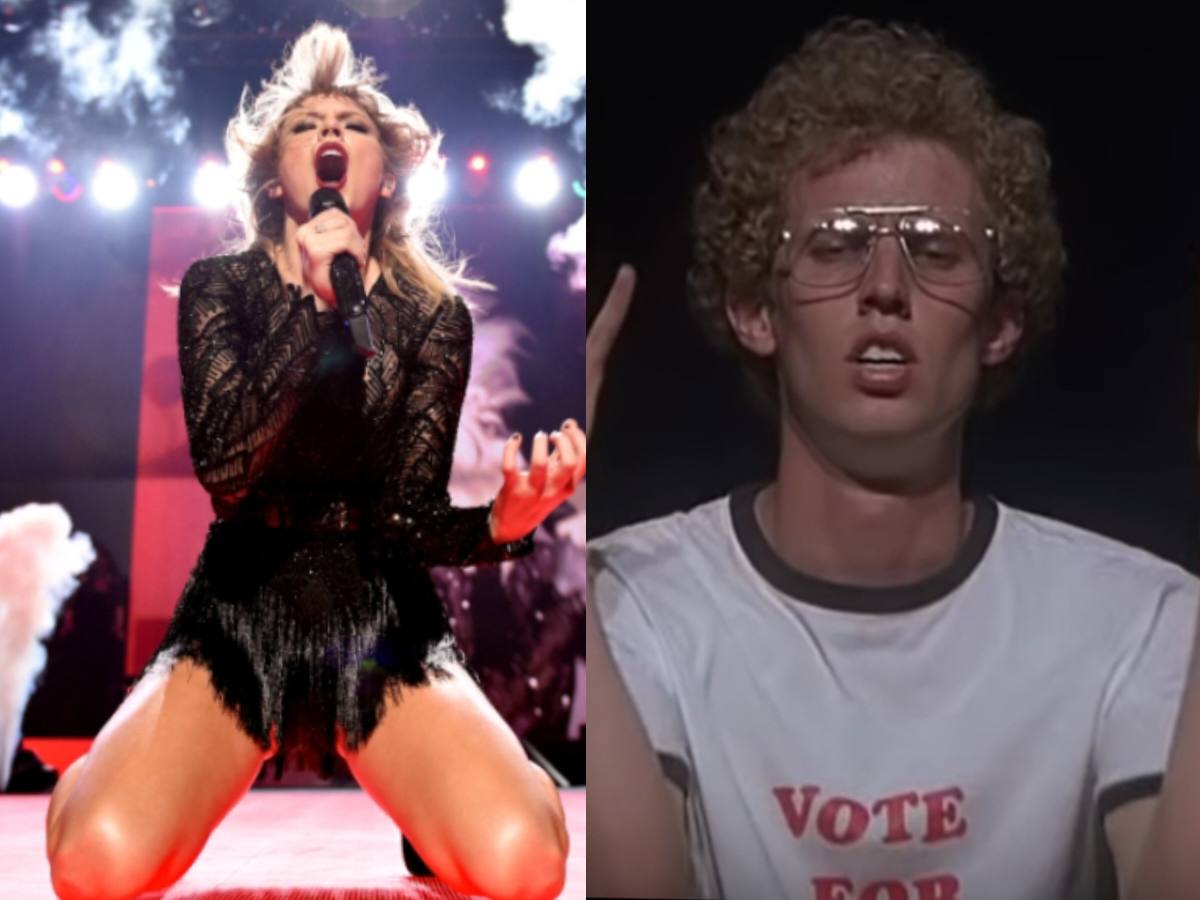 Last month, Elon Musk was shooting his shot with Taylor Swift. The tech billionaire posted a cigarette emoji on the 'Bad Blood' singer's account, earning the wrath of Swifties. But this time, he's made a comparison no one saw coming. As always, Elon Musk is asking questions no one does.
In this instance, he's wondering if the famous pop star is Napoleon Dynamite in drag. The former Twitter CEO posted a collage comparing Taylor Swift and Napolean Dynamite with the following tweet, "Am TS fan – of course – but how do we know for sure they're different people?"
Am TS fan – of course – but how do we know for sure they're different people? pic.twitter.com/GbXw2MCSbT

— Elon Musk (@elonmusk) June 9, 2023
In Case You Missed: Why Did People Call Out Taylor Swift For Her 'Directors On Directors' Interview With Martin McDonagh?
Twitter Jumps In On The Elon Musk's Tweet About Taylor Swift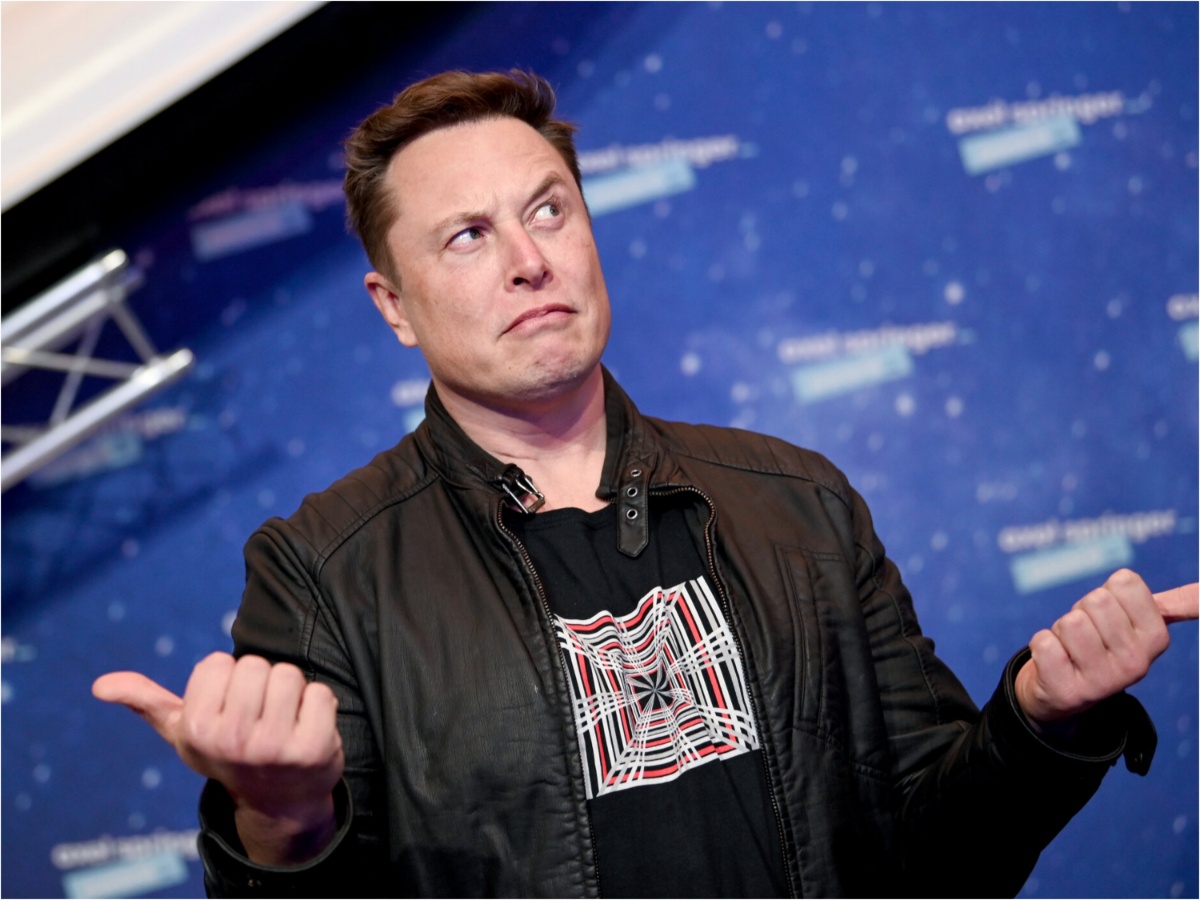 The internet quickly attacks Elon Musk for the strange things he says. However, this time people are joining him in the joke. @WH_Homestead asks, "Have we ever seen them in the same place at the same time?"
Have we ever seen them in the same place at the same time?

— Tom Alan (@WH_Homestead) June 9, 2023
Another Twitter user @SommSelectLS sees through Musk's attempt to stir drama, "bait has been set lol"
bait has been set lol.

— Sommelier Select Liquor Store (@SommSelectLS) June 9, 2023
@onesoho is proposing a suggestion to end this conspiracy theory, " You'll just have to have both of them over for dinner at the same time."
You'll just have to have both of them over for dinner at the same time.

— Bobby Weiss (@onesoho) June 9, 2023
@EvezVearl further elaborates why this tweet could hurt her, "You followed her just to call her out on this didn't you? I was hoping to get invited to the wedding"
You followed her just to call her out on this didn't you?
I was hoping to get invited to the wedding

— EVEZ🕳X (@EvezVearl) June 9, 2023
You Might Also Like To Read: "Twitter Is The New Netflix": Netizens React To Elon Musk Adding Long-Form Content Feature For Twitter Blue Users