Matthew Perry, a name synonymous with the iconic sitcom 'Friends' and the lovably sarcastic Chandler Bing, held a unique place in the hearts of millions. But beneath the spotlight of his success lay shadows that perhaps kept him from reaching even greater heights.
Hollywood is a world of immense potential, but also of challenges, and Perry's journey through it was no exception. Let's take a look at the journey of Matthew and how the bad choices he made led him to places he wasn't meant to be.
Related: 5 Reasons Why No Actor Could Have Played Chandler Bing Better Than Matthew Perry
Matthew Perry: A Grand Start To A Great Journey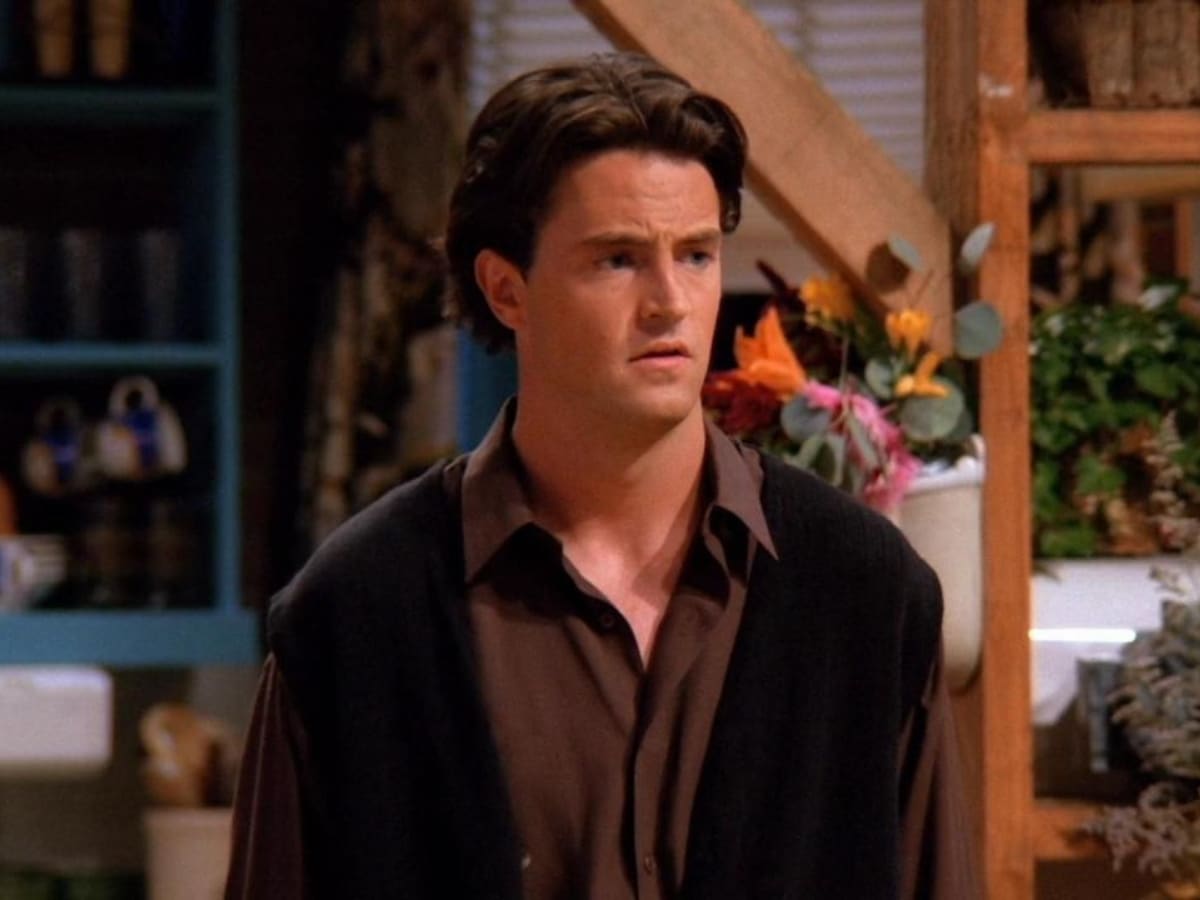 Matthew Perry burst onto the scene with a natural flair for comedy. His impeccable timing and the way he breathed life into his characters earned him a special place in Hollywood. Productions and directors lined up, eager to harness his undeniable talent. There was no role too big or too small that Perry couldn't make his own.
But as his star rose, so did the pressures that came with fame. Perry, like many in the entertainment industry, faced his share of demons. His drug addiction became a part of his narrative, a silent battle that was waged alongside his public successes. It's a tale as old as Hollywood itself: the pull of substances as a means to cope, to escape, or to simply feel.
In Case You Missed: "My Mistake": Matthew Perry Apologizes For His Keanu Reeves Remark
Matthew Missed Many Opportunities That Led His Career Into Ground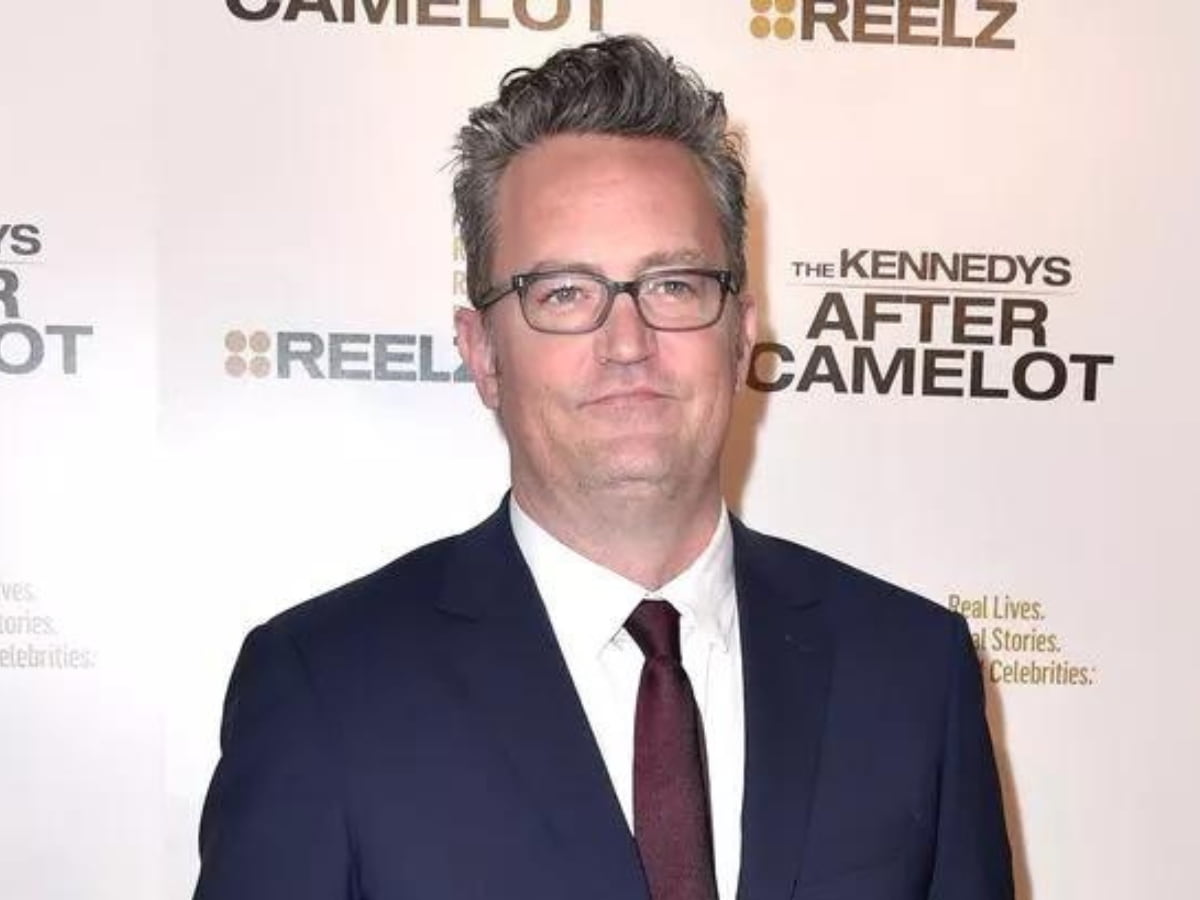 Because of his struggles, Perry often had to step back, missing out on roles that could have further solidified his status as one of Hollywood's leading men. The world might never know the full extent of the opportunities that slipped through, but one thing is for sure: his potential was vast, and had he been free of his addictions, he might have soared even higher.
Yet, in the midst of these challenges, Perry's talent never dimmed. He continued to make audiences laugh, cry, and feel—proof of his unparalleled skill. His portrayal of Chandler Bing remains one of the most memorable in television history, a testament to his natural gift.
The story of Matthew Perry is one of brilliance, potential, and the pitfalls of fame. While his battles might have kept him from some opportunities, they can't overshadow the immense talent he brought to the screen. His legacy is not just in the roles he played, but in the heart and soul he poured into every performance.
You May Also Like To Read: Matthew Perry Erases Keanu Reeves' Name From His Memoir After Backlash