Britney Spears has finally broken the shackles by penning her memoir, 'The Woman In Me'. For the longest time, the media and her family dominated the narrative. Throughout the conservatorship, Britney was pushed to the brink, and now, after 15 years, Spears has finally taken agency of her story and narrated it on her terms.
Since the chatter about Britney Spears' memoir has begun, she has been receiving immense support from fans and her peers. One of them is Paris Hilton. Throughout the 2000s, both Britney and Paris defined the fashion culture, which is still reverberating after two decades. When the 'Toxic' singer announced her memoir, Hilton was proud of her friend and resonated with it as she had written a memoir. During Halloween, Paris showed support for Spears by recreating the iconic air stewardess look from her mega-hit song 'Toxic'.
Related: Sam Asghari Reveals His 'Honest' Reaction To Britney Spears' Bombshell Memoir 'The Woman In Me'
Paris Hilton Looked Seductress In Britney Spears' 2003 'Toxic' Look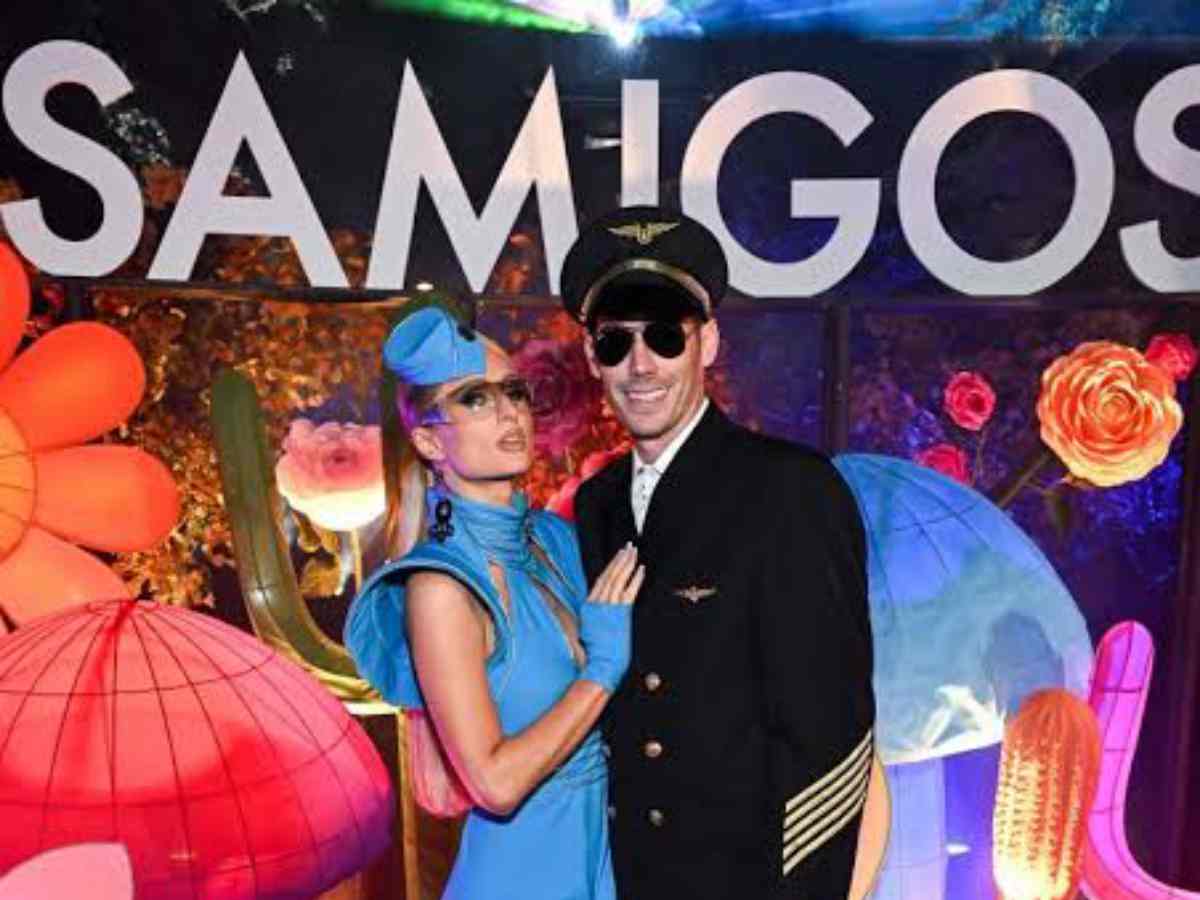 Pop culture had a reset when Britney Spears sampled an Indian song and made pop sound so aspirational! With 'Toxic' in 2003, Spears played a stewardess cum seductress in the music video of the song, making out with the hot pilot in the cockpit.
Now, to remind us of the iconic moment, Paris Hilton and her husband, Carter Reum, dressed as Britney Spears and the pilot at the Casamigos Halloween Party 2023.
Paris Hilton wore the sultry, blue Pan Am outfit with a cap-sleeve and a blue hat. She had blonde hair tied in a ponytail, heels, and a matching purse. Hilton was joined by her husband, Carter Reum.
In Case You Missed: "It All Came Crashing Down": Paris Hilton Opens Up About Her Abortion In 'Paris: The Memoir'
Paris Praises Britney For Writing Her Memoir 'The Woman In Me'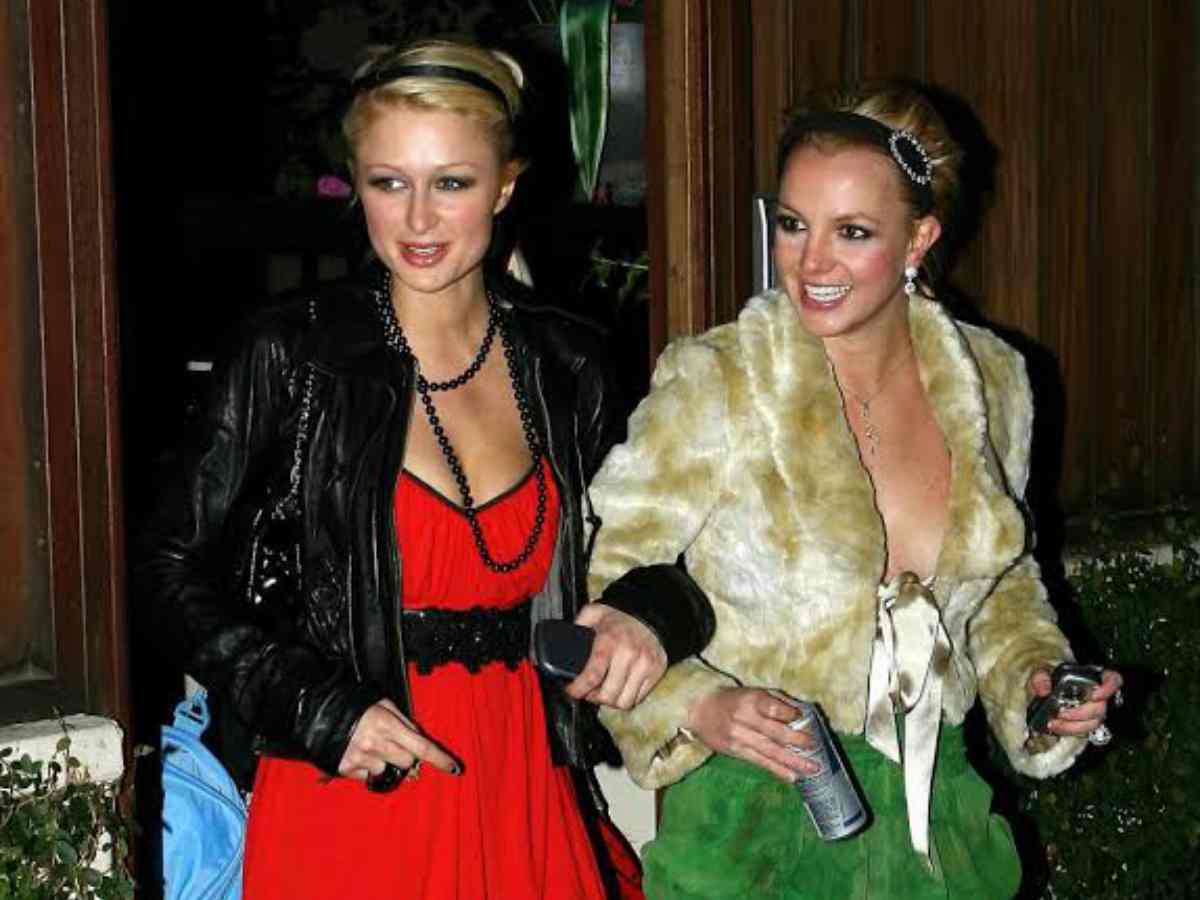 During an interview with People, Paris Hilton talks about Britney Spears and how she is proud of the artist for writing her memoir, 'The Woman In Me'. She advised Britney that Hilton has also released a memoir titled 'Paris: The Memoir'.
Paris Hilton said, "I know how hard it can be doing a memoir because you have to really dive in and think about so many moments in your life that I'm sure you don't even want to think about." Hilton added, "I am just proud of what a strong woman she is." In the memoir, Britney called Paris the most 'kindest' person.
You Might Also Like To Read: Top 10 Hollywood-Inspired Costumes For Halloween 2023