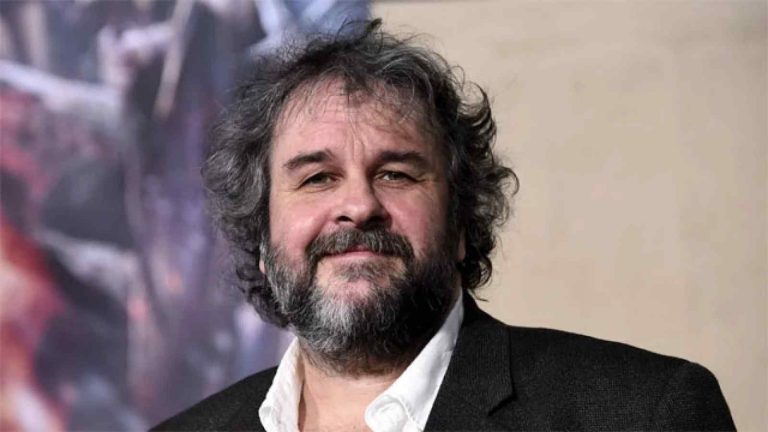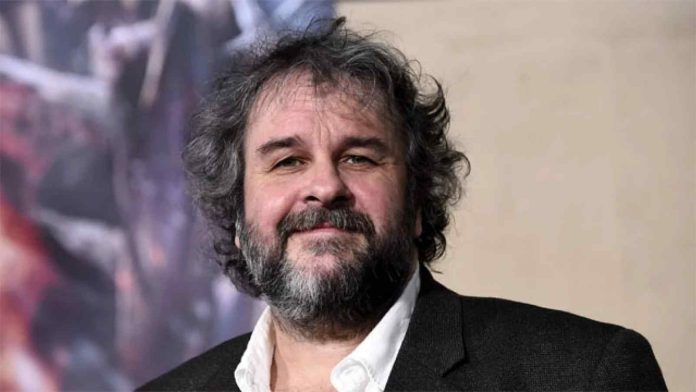 Peter Jackson is one of the biggest directors in Hollywood. He has made some of the biggest money-spinners in his almost three-decade career. Peter is mainly known for directing 'The Lord of the Rings' trilogy, which is a critical and commercial darling and also bagged an Oscar.
But the 60-year-old filmmaker has said something lately that many LOTR fans can relate to. Peter once considered using hypnosis to try and forget all his work on the franchise. He wanted to watch the films like a regular fan and truly enjoy a viewing experience.
Read More: According To Forbes Hollywood Has Only 8 Billionaires, Find Out Who Is On The List
Peter Jackson Wanted To Erase 'Lord Of The Rings' Memory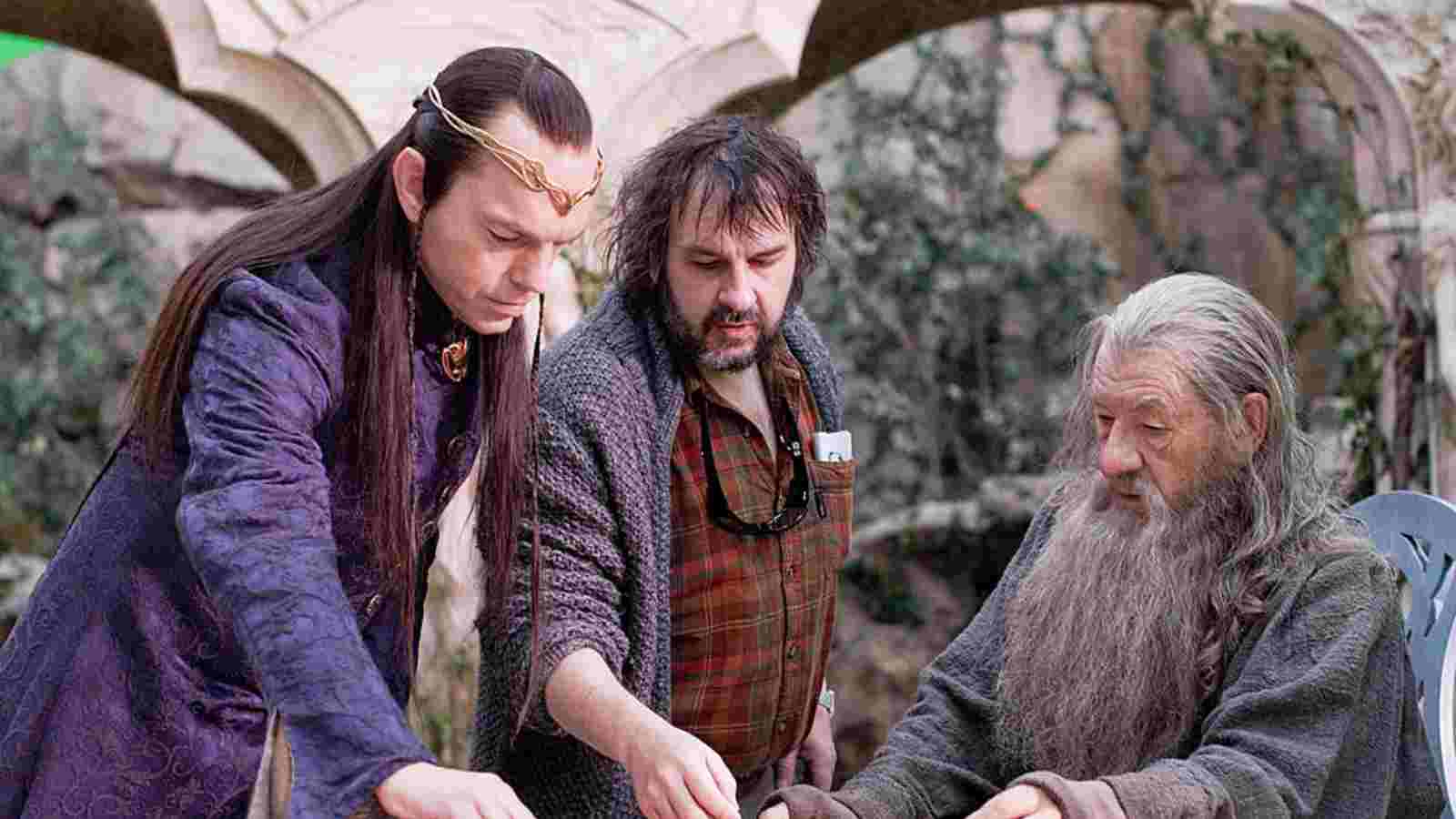 The Kiwi filmmaker recently appeared on The Hollywood Reporter's Awards Chatter podcast this week. He talked about the time when he "seriously considered" using hypnosis to forget making his Oscar-winning franchise, 'The Lord of the Rings.'
He said that he wanted to watch the films like a regular fan and enjoy a single unspoiled viewing experience. Peter said, "When we did the Lord of the Rings movies, I always felt I was the unlucky person who never got to see [them] as a coming-out-of-the-blue film."
Jackson continued: "By the time they were screening, I was immersed in it for five or six years. It was such a loss for me not be able to see them like everyone else."
The director further talked about feeling unlucky. "I actually did seriously consider going to some hypnotherapy guy to hypnotize me to make me forget about the films and the work I had done over the last six or seven years so I could sit and enjoy them. I didn't follow through with it, but I did talk to [British mentalist] Derren Brown about that and he thought he could do it."
'Lord of the Rings: The Rings of Power' To Explore J.R.R. Tolkien's World
Last month, the makers released the trailer of 'The Lord of the Rings: The Rings of Power', which will release on Amazon Prime Video on September 2.
The series is based on the novel The Lord of the Rings and its appendices by J. R. R. Tolkien. It takes place years before the adventures of Bilbo, Frodo, and the rest of the characters of the film franchise, but the problems remain largely the same.
The heroes of middle earth have to fight the evil forces and get to triumph. The trailer was filled with stunning visuals.
Jackson had earlier said that Amazon Studios reached out to him for the series. They even planned to send him the scripts but he said he did not follow up.
Read More: 'Lord of the Rings: The Rings of Power' Trailer Promises Epic Adventures And A Journey To Middle-Earth