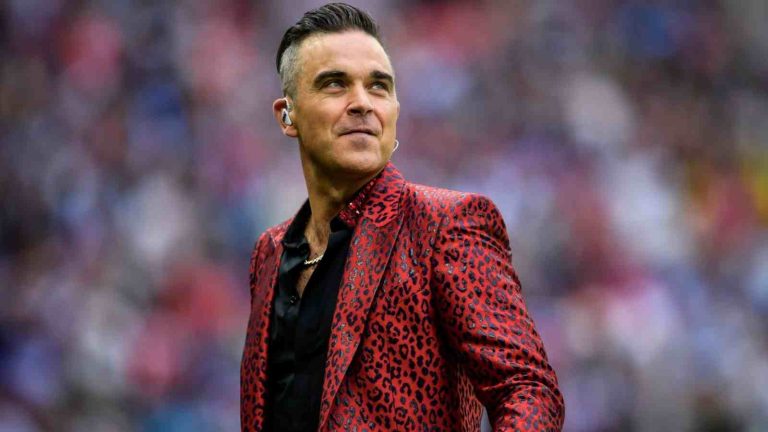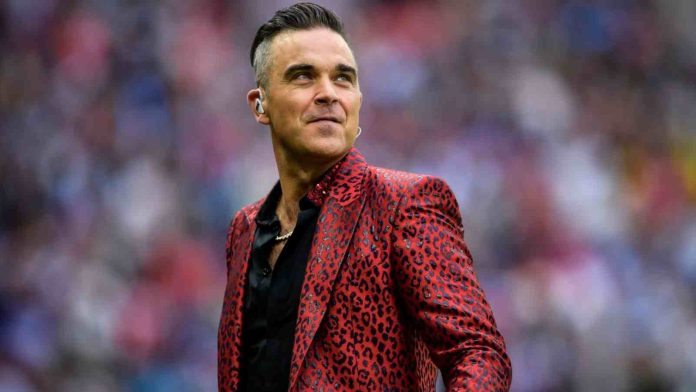 Robbie Williams was born Robert Peter Williams on February 13, 1974, in England. Raised by parents who ran a pub, he initially attended Catholic school before switching to dance school. During his school years, he performed in many musicals, including 'Oliver!'
At the age of 16, he joined the band 'Take That'. He had very little creative control over the group's music and then eventually moved on to become a solo artist after paying a ransom of $200,000 to leave the band. Since then he has become the most sought after singer in England. Know how much the singer has earned as of now.
Read More: Who Is Serena Williams' Husband? How Much Is His Net Worth?
What Is The Net Worth Of Robbie Williams?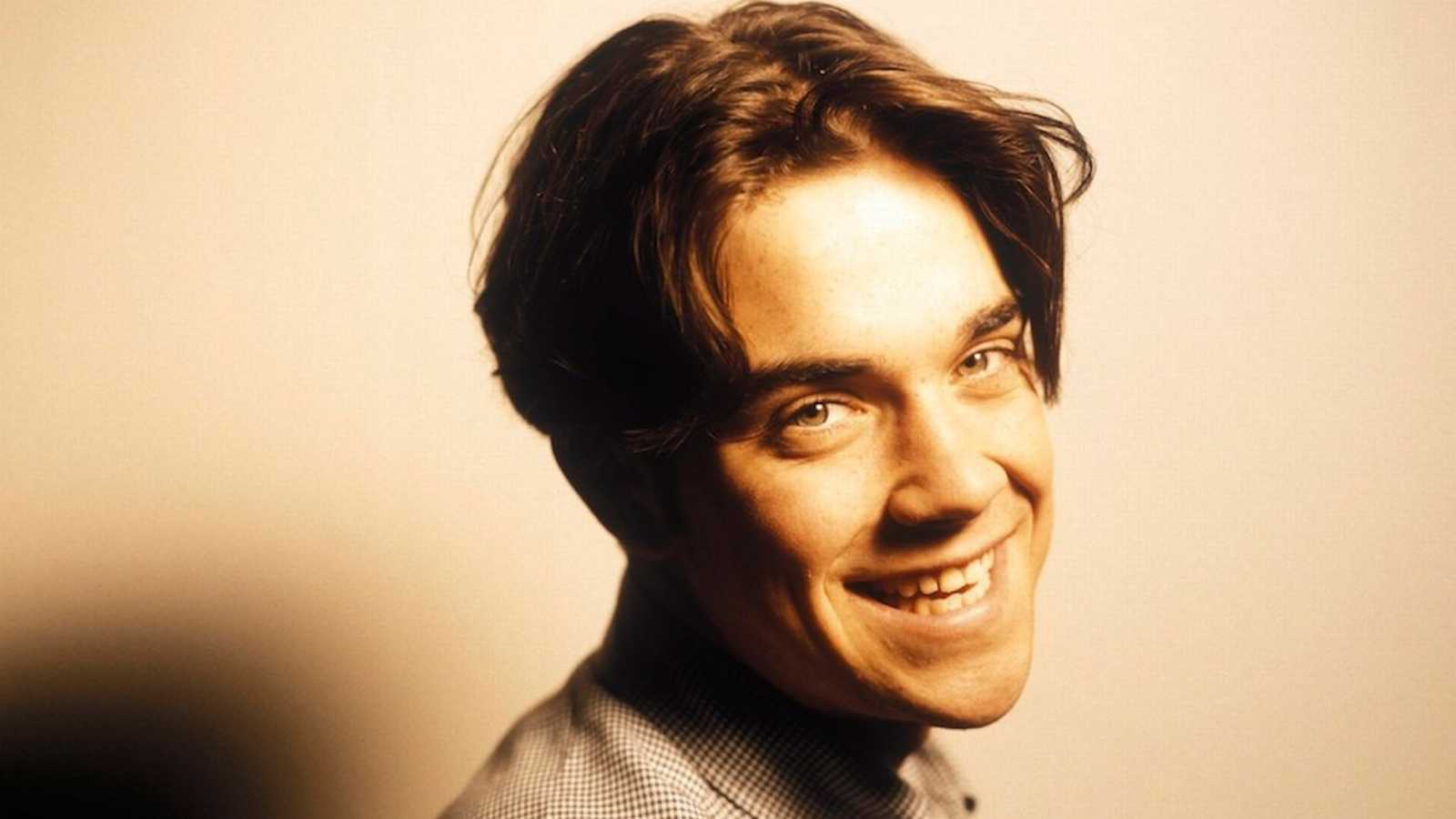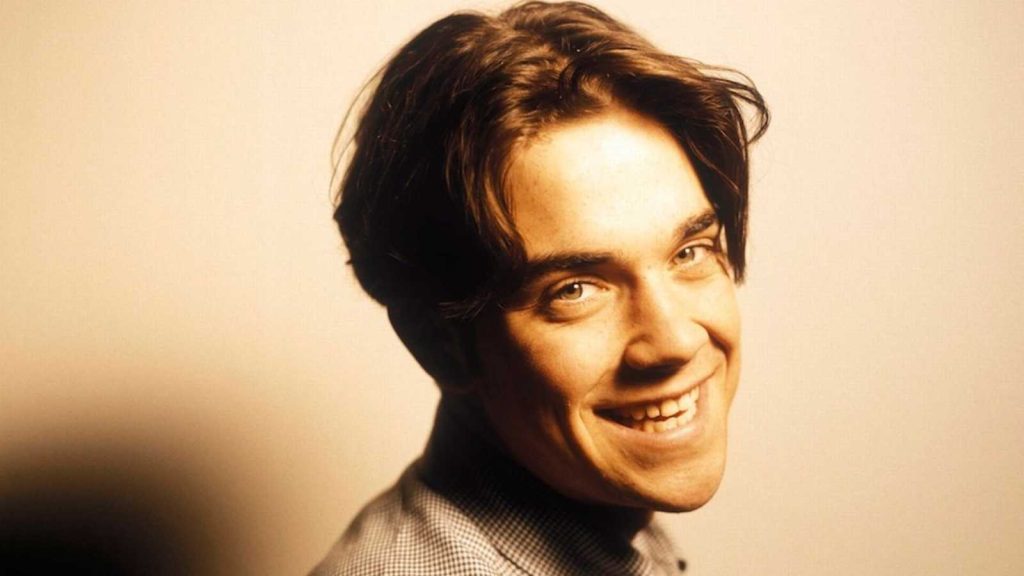 The British born musician started his career during the 90s and has eventually become a successful solo artist. He is one of the best-selling British artists of all time with over 75 millions records sold worldwide.
Robbie once even set a world record when he sold 1.6 million concert tickets in a single day. Over the course of his career, Williams has won many awards. This all adds up to his net worth of about $300 million.
Robbie owns an extensive real estate portfolio that includes mansions all over the world, most notably in England and Los Angeles. In March 2022, he closed a $70 million mansion sale to Drake. He then paid $49.5 million for a mansion in LA's Holmby Hills neighborhood. The 19,000-square-foot property sits on two acres.
| | |
| --- | --- |
| Name | Robbie Williams |
| Age | 48 |
| Occupation | Singer, Songwriter, Record Producer, Composer, Real Estate Investor |
| Source of Wealth | Singing, Producing, Real Estate Investment |
| Net Worth | $300 Million |
| Residence | Stoke-on-Trent, England |
Read More: Did Eminem Diss Drake In His Album 'Kamikaze'? Oscar-Winning Singer Opens Up About The Controversy
Williams' Career Trajectory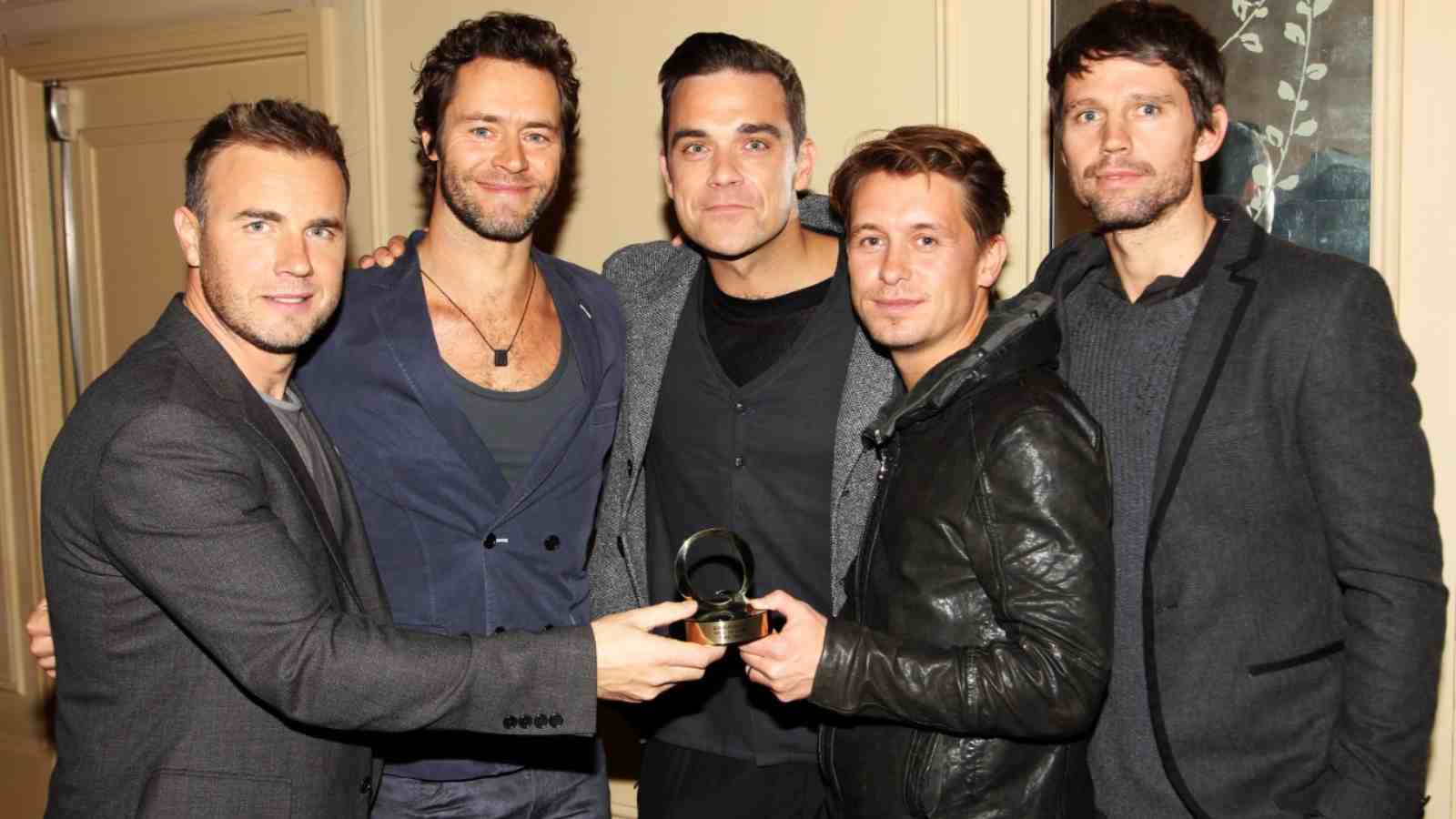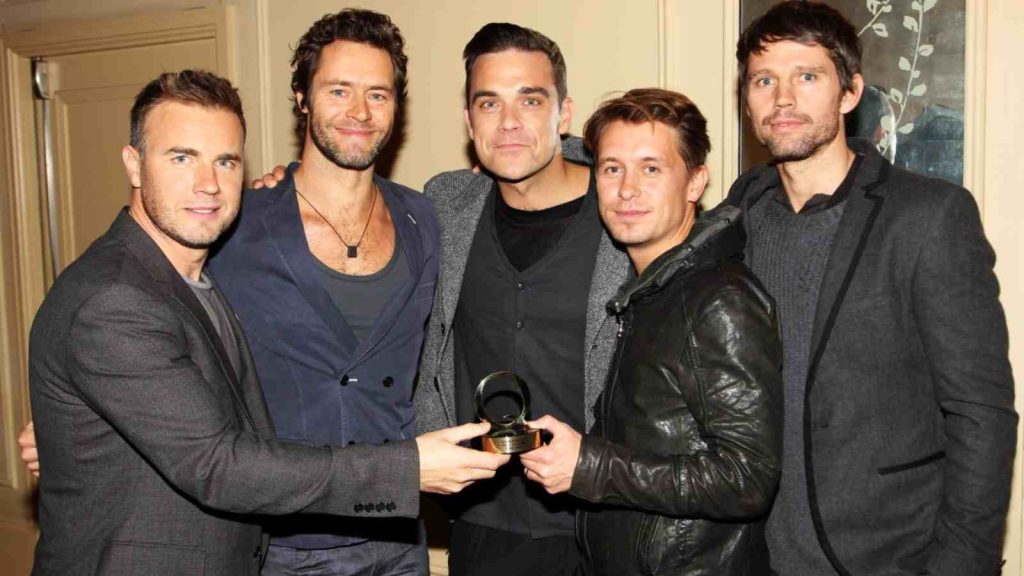 Williams got into drugs after suffering from depression due to his loss of creative input in music, whilst he was in the band 'Take That'. He became hostile and eventually was asked to leave the band. The singer left the band in 1996. He immediately wanted to venture into solo career. However, his clause stated that he couldn't release any solo material until after Take That officially disbanded, and he was forced to pay $200,000 in commission after being sued by Martin-Smith.
Finally, after the disbandment of the band in 1996, he got out of his contract with Take That and signed a new record deal with Chrysalis Records. His career started strongly and he released many covers, and singles. He released his debut album: 'Life thru a Lens' which contained the smash hit 'Angels' which still remains his best-seller in the UK to this day. The track helped his debut album sell over 2.4 million dollars.
In 2012, he released an album called 'Take the Crown'. This album contained the hit 'Candy', which became Robbie's first number-one hit in many years. In 2018, Williams performed at the opening ceremony of the FIFA World Cup.
Read More: Drake Defends His 14 Minute Private Jet Flight Amidst Backlash