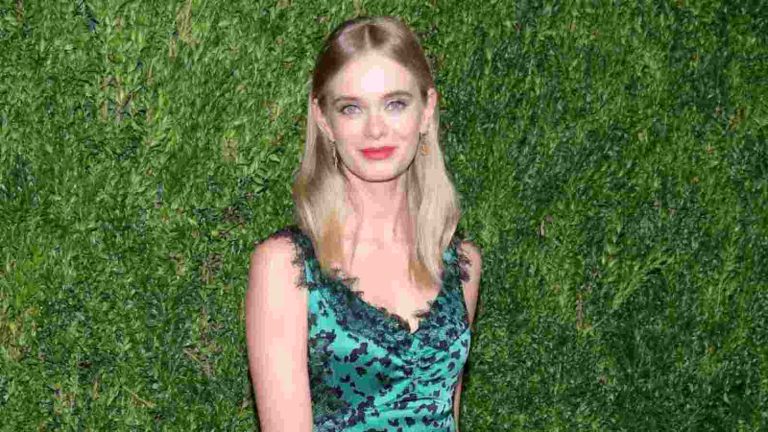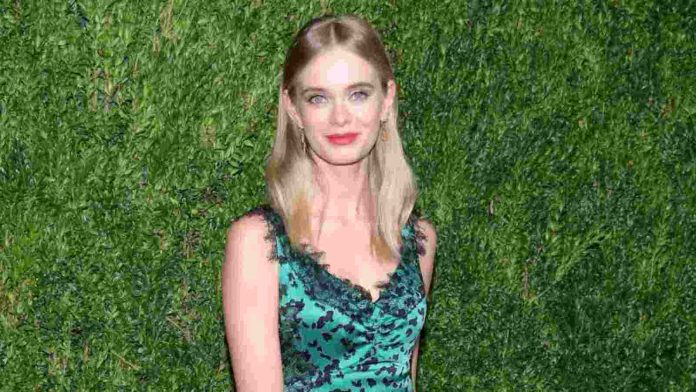 The new Netflix film 'Blonde' is creating a buzz around the world. The main attraction of the Andrew Dominik directorial is Ana De Armas' portrayal of the late actress Marilyn Monroe. However, another actress in the supporting cast has grabbed attention – Sara Paxton. The actress is playing a strong woman who owns an investigating agency but has to make tough decisions about her relationships.
Paxton is not shy to be in the limelight. She has been inclined toward music and singing but eventually got into the big world of the movies. Sara started as a child actor alongside Jim Carrey and since then, she has worked with other terrific actors like Hugh Jackman, Reese Witherspoon, and others. So, after being a part of the industry for so long, how much wealth has the actress accumulated?
Also Read: How Ana de Armas Transformed Into Marilyn Monroe For Blonde
Sara Paxton: Early Life And Career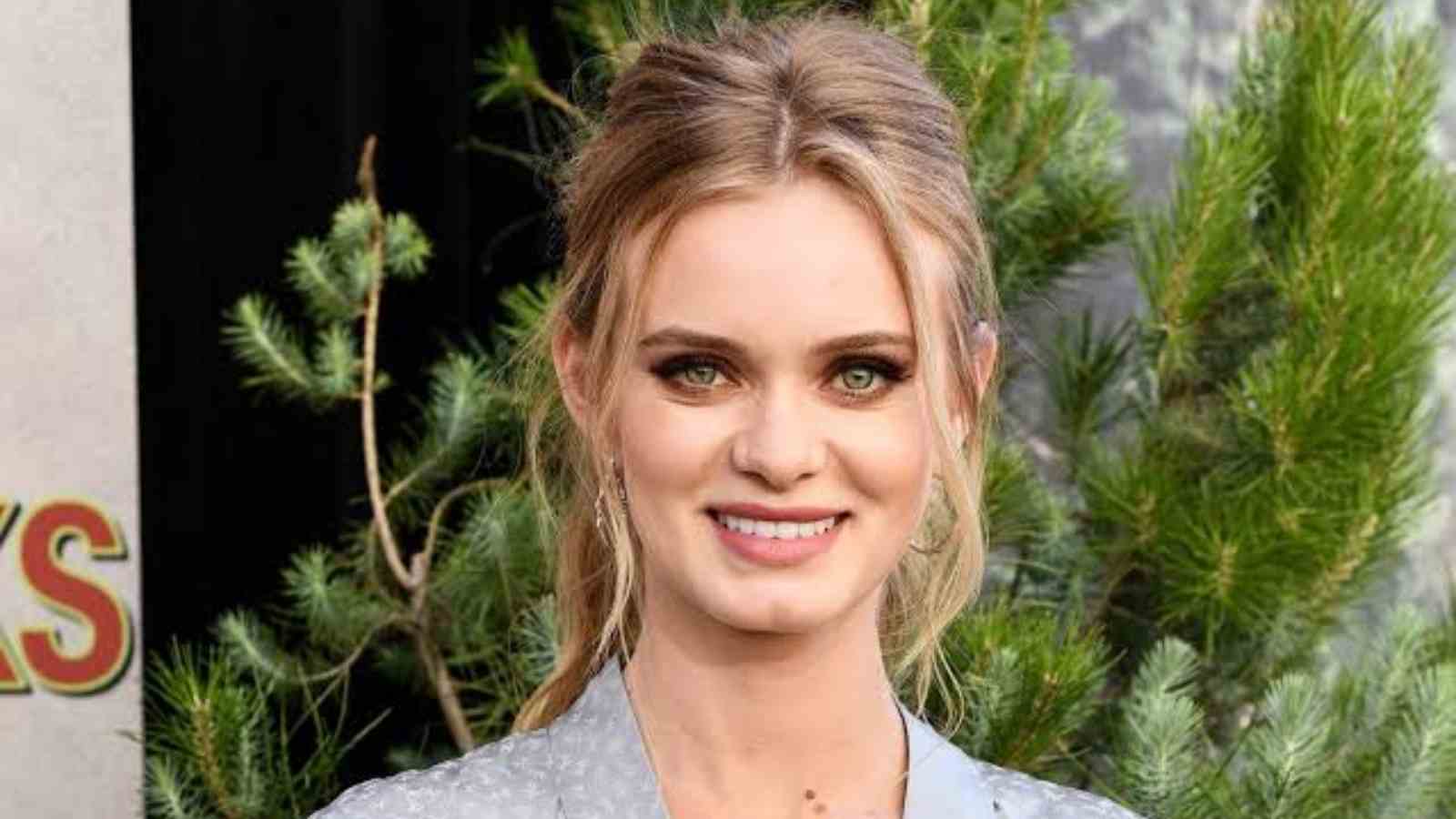 Sara Paxton was born in a working-class household on April 25, 1988, in Woodland Hills, California. Paxton was born to Lucia Paxton and Steve Paxton, two practicing dentists. Sara was a bright student and from an impressionable age, she gravitated toward performing arts. Her parents homeschooled her, but for high school, she attended El Camino Real High School. This interest led her to perform in many musicals and commercials. Sara landed a role as a child artist in the Jim Carrey-starrer 'Liar Liar' in 1997. She was a mere eight years old when she was put in the limelight. Then on, she starred in many kids' TV shows on Nickelodeon and Disney.
For Nickelodeon, she was a voice-over artist for Incidental 103 on Spongebob Squarepants. Paxton proved her mettle in roles like 'Greetings from Tucson', a short role in 'Lizzie McGuire' for the Disney channel. In 2004, she portrayed a mentally troubled kid in the Jesse McCartney-starrer Summerland.' The same year she starred in Discovery Kids' 'Darcy's Wild Life.' She received a nomination for the Daytime Emmys in the Best Performance In A Child Series category. In 2005, she starred in the teen flick 'Aquamarine' which received rave reviews from critics and audiences.
Also Read: I Know What's Going Viral: Ana De Armas Talks About Her Nude Scenes In Blonde
Net Worth Of The Actress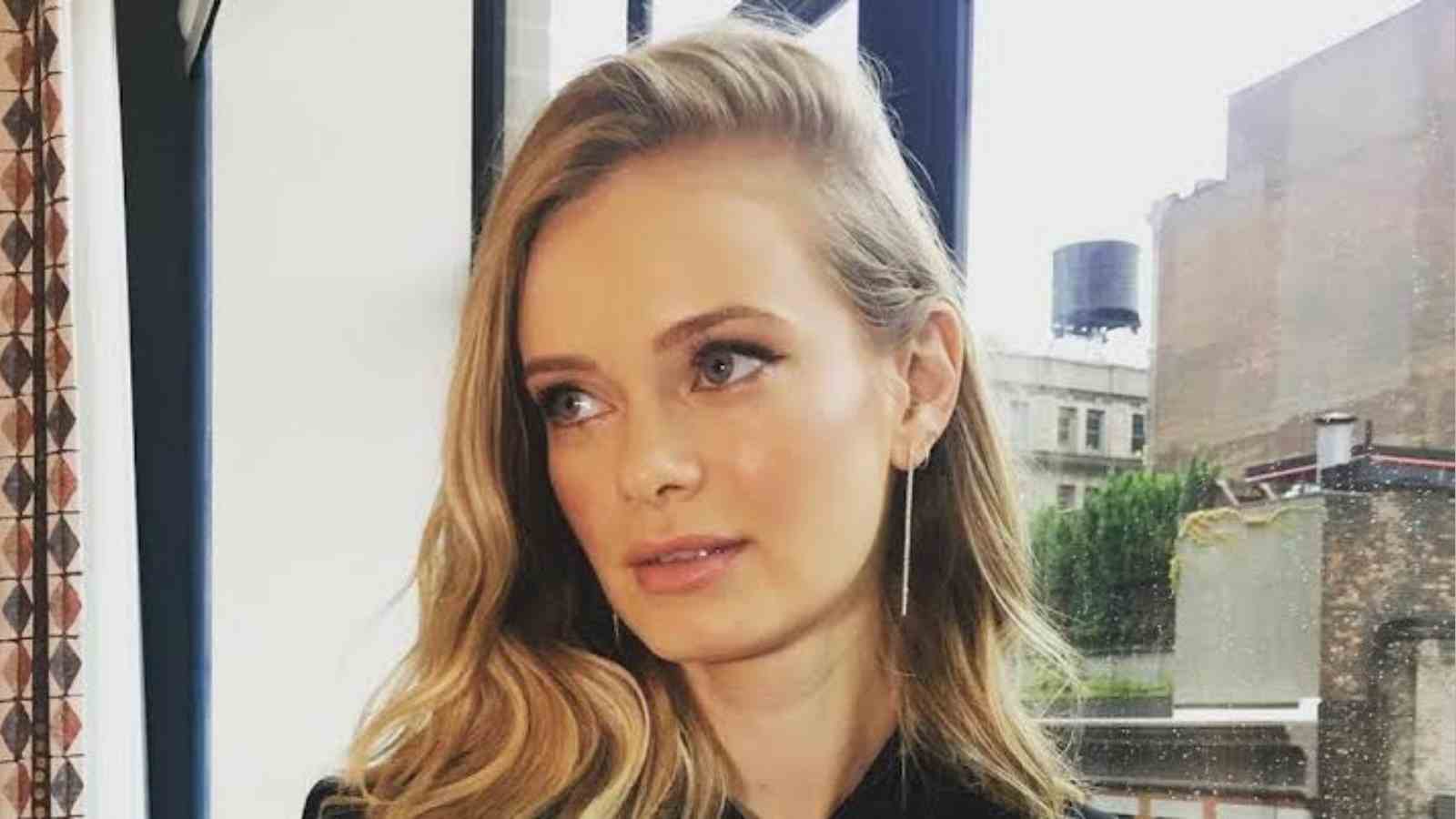 Sara did not just dabble in the film space, but she also pursued her singing interests. In 2006, Paxton recorded a soundtrack 'Take A Walk' for 'Darcy's Wild Life.' She also sang a soundtrack for 'Aquamarine' titled 'Connected.' The actress also enrolled in the films program at the University of California. Other roles include 'Peeper Dennis,' 'The Party Never Stops: Diary Of A Binge Drinker,' and 'Sydney White' starring Amanda Bynes.
In 2017, she starred in David Lynch's 'Twin Peaks revival. Now, talking about her income, acting and singing are the major sources of income for her. In 2022, Sara Paxton has a net worth of $3 million.
| | |
| --- | --- |
| Name | Sara Paxton |
| Age | 34 years |
| Occupation | Actress, Singer |
| Source Of Income | Acting And Singing |
| Net Worth | $3 million |
| Residence | Los Angeles, California |
Also Read: Ana De Armas Net Worth 2022: Actual Wealth Of Deep Water Star