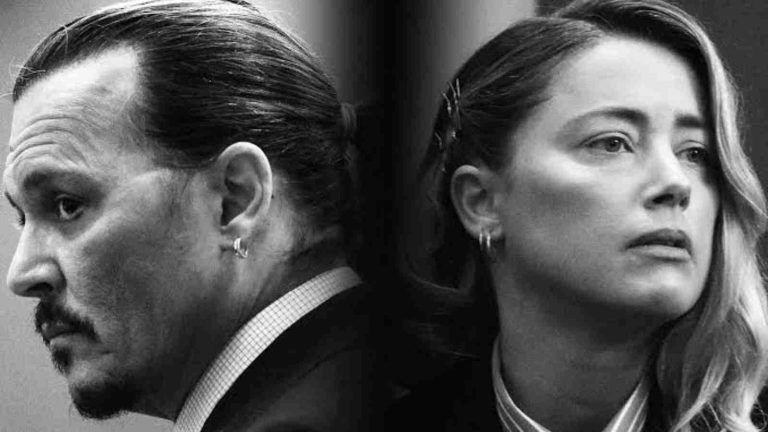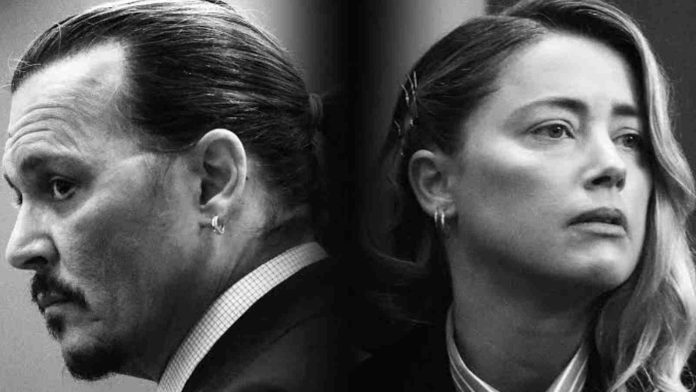 'Hot Take: The Depp/Heard Trail'– the closely followed defamation trail of the summer, involving Johnny Depp and Amber Heard is going to come onscreen soon. The defamation claims were targeted at both parties. Depp was defamed by Ms.Heard while one of his lawyers had defamed his ex-wife. the court proceedings went on through April and May.
The case became nerve-wracking both due to the popularity of the people involved and due to the claims that were aimed at each other. The series of legal encounters bought out truths about the claims of repeated domestic abuse on both sides. Now with the trailer out for the movie, this is how netizens have reacted to it.
Read More: Who Is Joelle Rich, Johnny Depp's New Girlfriend?
All About The Movie Based On Johnny Depp And Amber Heard's Defamation Case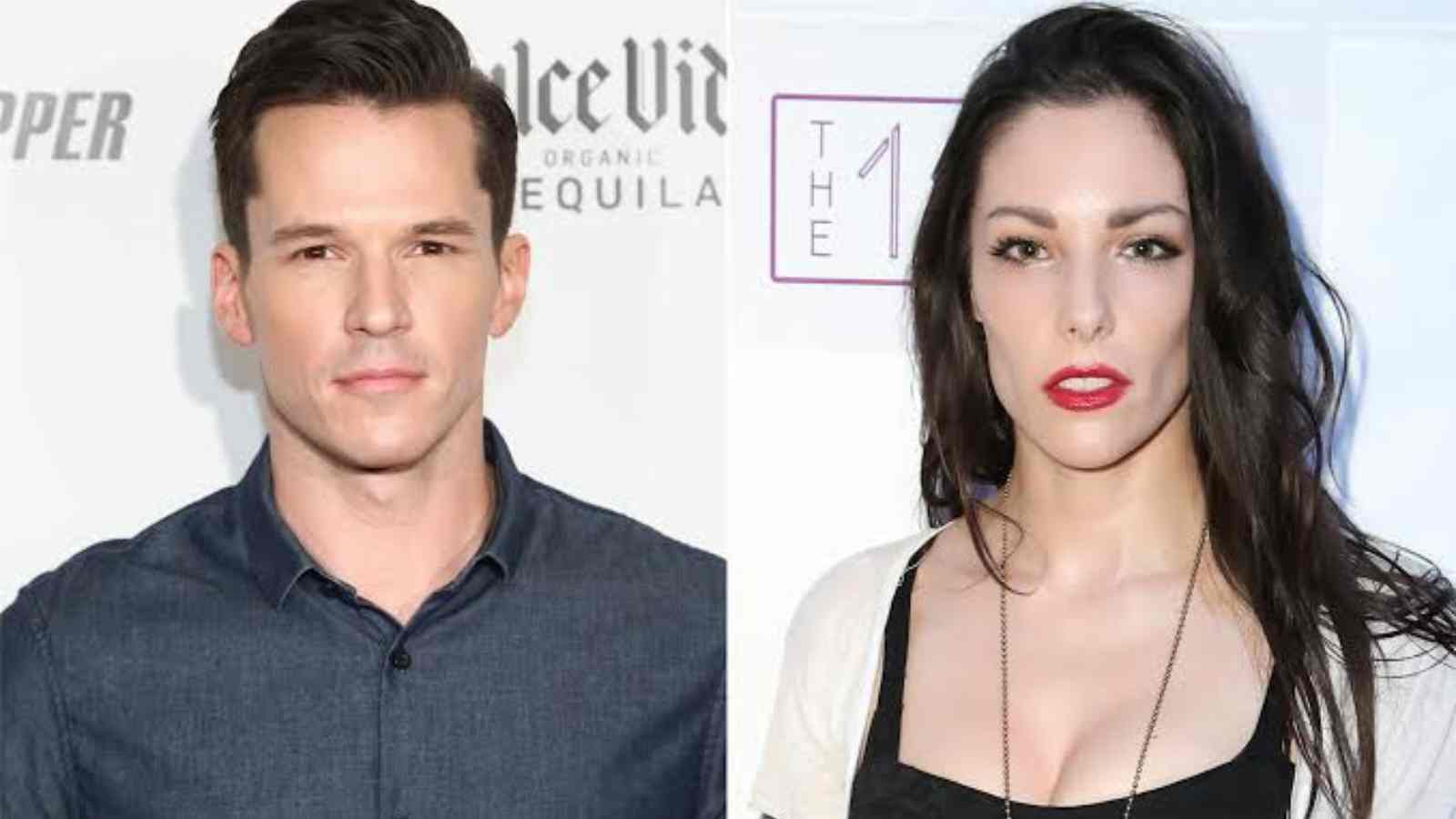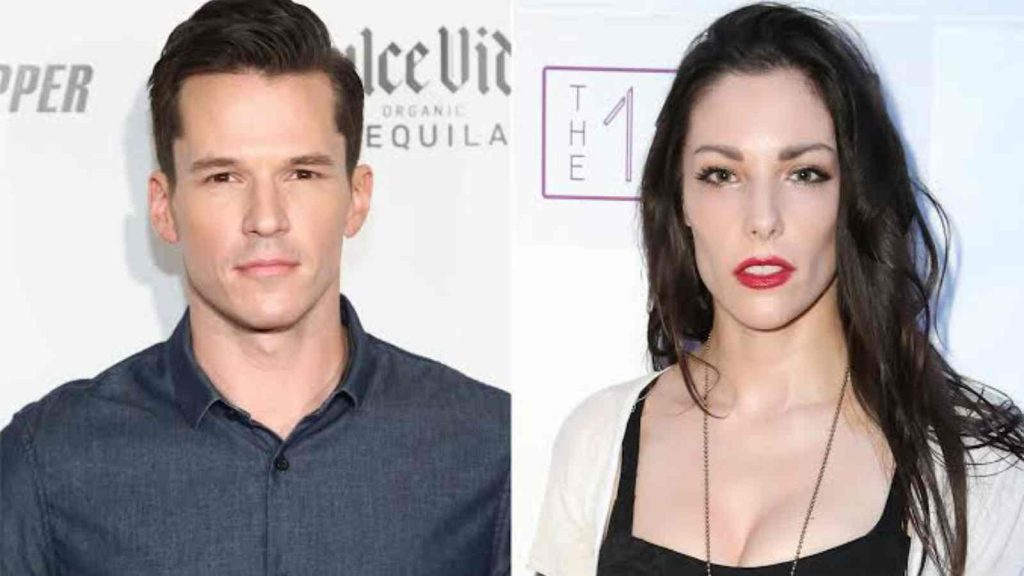 The 'Hot Take: The Depp/Heard Trail' will be a fictionalized retelling of the defamation trial that involved the Hollywood actors, Johnny Depp, and Amber Heard that happened in April and May this year. The movie is to hit the screen through the free, ad-supported Tubi service on September 30. The lead roles will be played by 'Days Of Our Lives' actor Mark Hapka as Johnny Depp and Megan Davis from 'Alone In The Dark' as Amber Heard. Melissa Marty and Mary Carrig will take up the role of Camilla Vasquez, Depp's lawyer, and Elaine Bredehoft, Heard's lawyer respectively.
From the trailer, it can be understood that the movie would bring on-screen both sides of the controversy. It will also showcase the relationship that existed between the couple until the two months prior to the defamation trial. 'Hot Take' is written by Guy Nicolucci and directed by Sara Lohman. For more on the film, it would be better to wait for its debut on Friday.
Read More: Amber Heard Hires New Legal Team To Appeal In Johnny Depp Defamation Case. Know All About It
Twitter Reacts To 'Hot Take: The Depp/Heard Trail'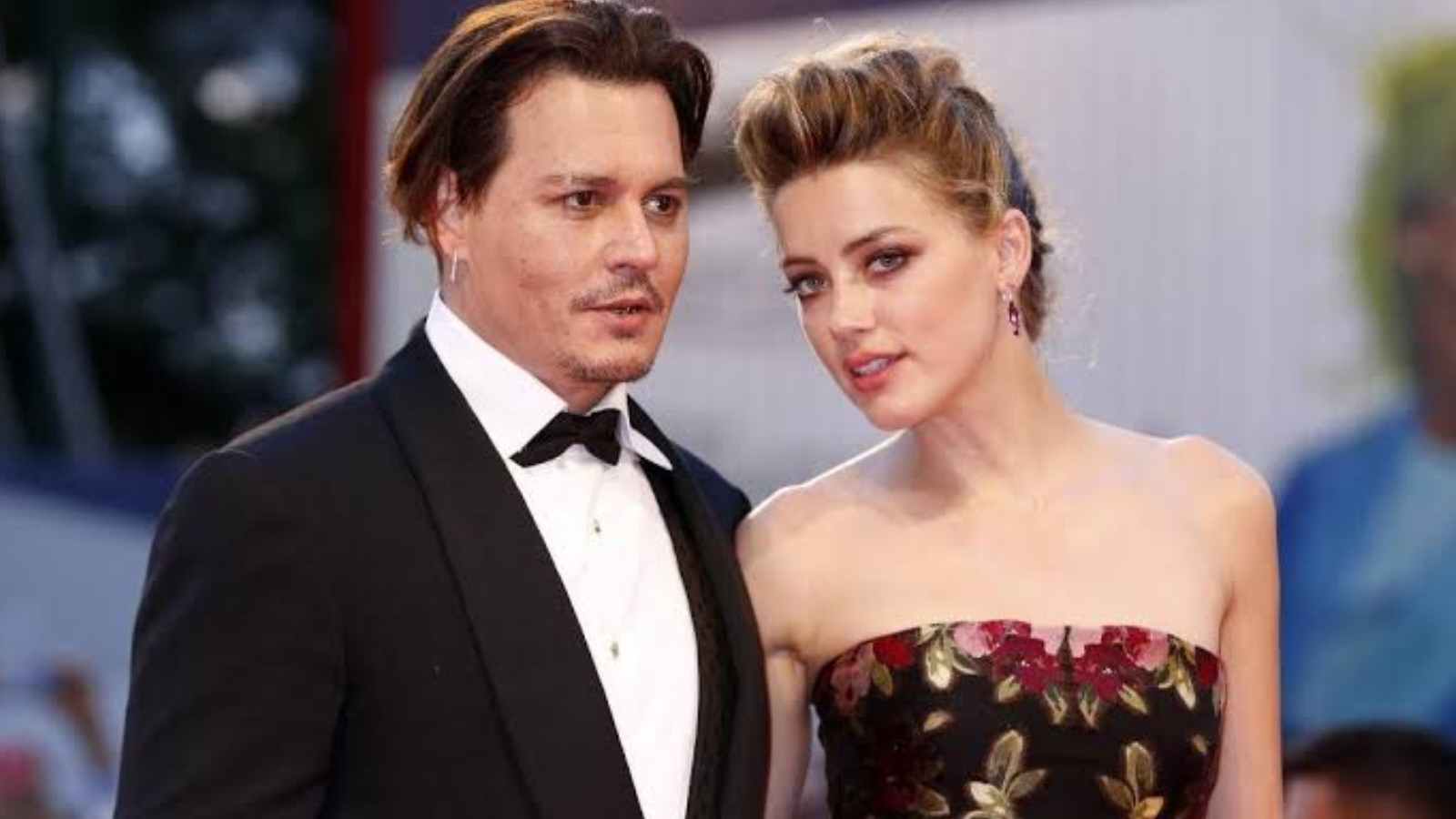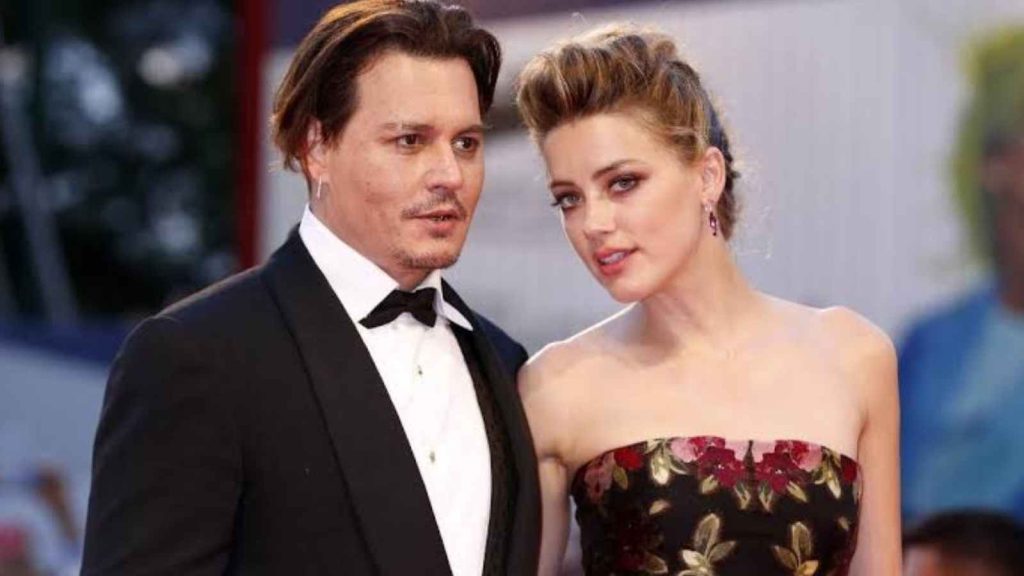 The netizens are not happy about the defamation trial becoming a movie. With all the hue and cry around the real trial, now it has been taken onto the screen.
Some found absolutely nothing good about making a film on the legal battle between the star couple.
Netizens found that the makers of the film to have been desperate to put out such a movie.
Twitter also had a discussion on the actor playing Johnny Depp, for the absence of his wrinkles, his lighter weight, and more enigmatic expression.
Read More: Amber Heard Leaves U.S. With Her Friend Who Was Thrown Out Of Courtroom During Johnny Depp Trial