Drake just dropped a third installment to his EP series and it's a perfect addition to the previous two ones on the series. 'Scary Hours 3', released with six tracks was a surprise drop for fans. But what's more surprising is Drake's mention of Taylor Swift in one of his songs.
After their feud for the Billboard charts, this is the first time the 'God's Plan' singer has explicitly mentioned Taylor. Here's what he said.
Related: Drake Poses With Taylor Swift's Lookalike As He Congratulates Her The Singer For 'Speak Now'
Drake Praises Taylor Swift In His New Song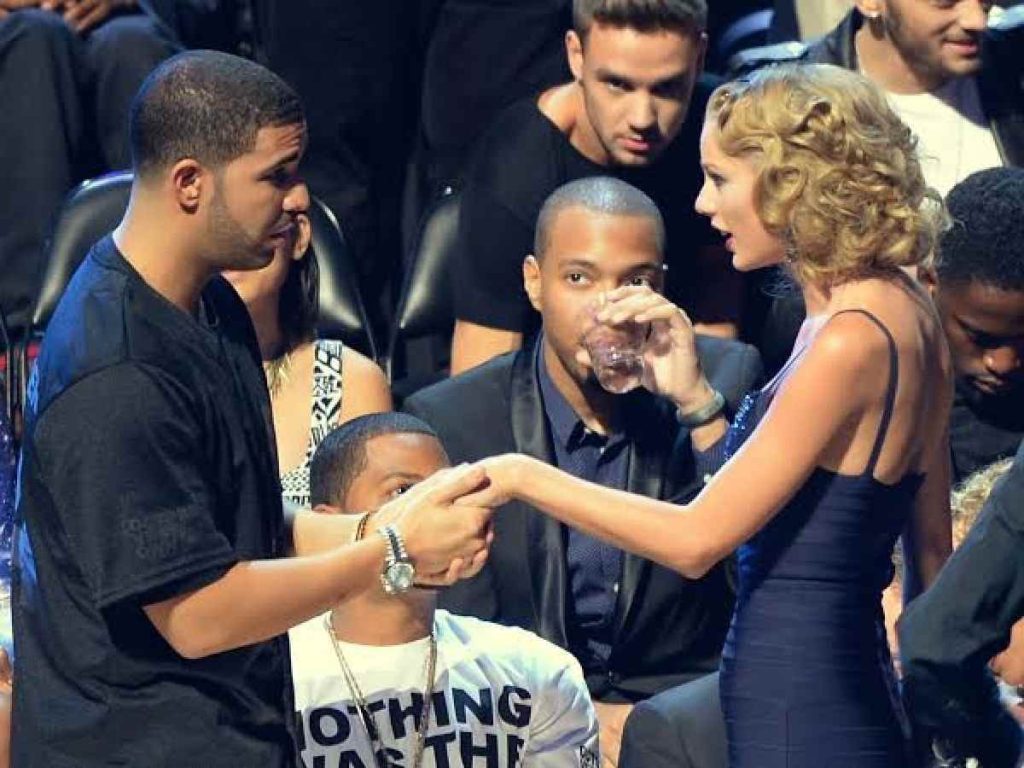 In his song 'Red Button', Drake adds a few lines dedicated to Swift. But don't worry- they're all good. He sings, "Taylor Swift the only n**** that I ever rated, Only one that could make me drop the album just a little later."
Translation: there's no feud between them. He casually says that Taylor is the only artist who could make him postpone his album release.
This comes after their feud regarding the Billboard chart, where he wiped off Taylor's name on a picture of the chart that he posted to his story. He also deleted a picture of Taylor that he had posted in one of his photo dumps, leading fans to believe that there's sour air between them
Thankfully, the song clears up everything.
In Case You Missed It: Is Drake Jealous Over Taylor Swift's No 1 Spot On Billboard Charts?
"Drake Admits That Taylor Swift Is The Music Industry" Fans React To Drake's Lyric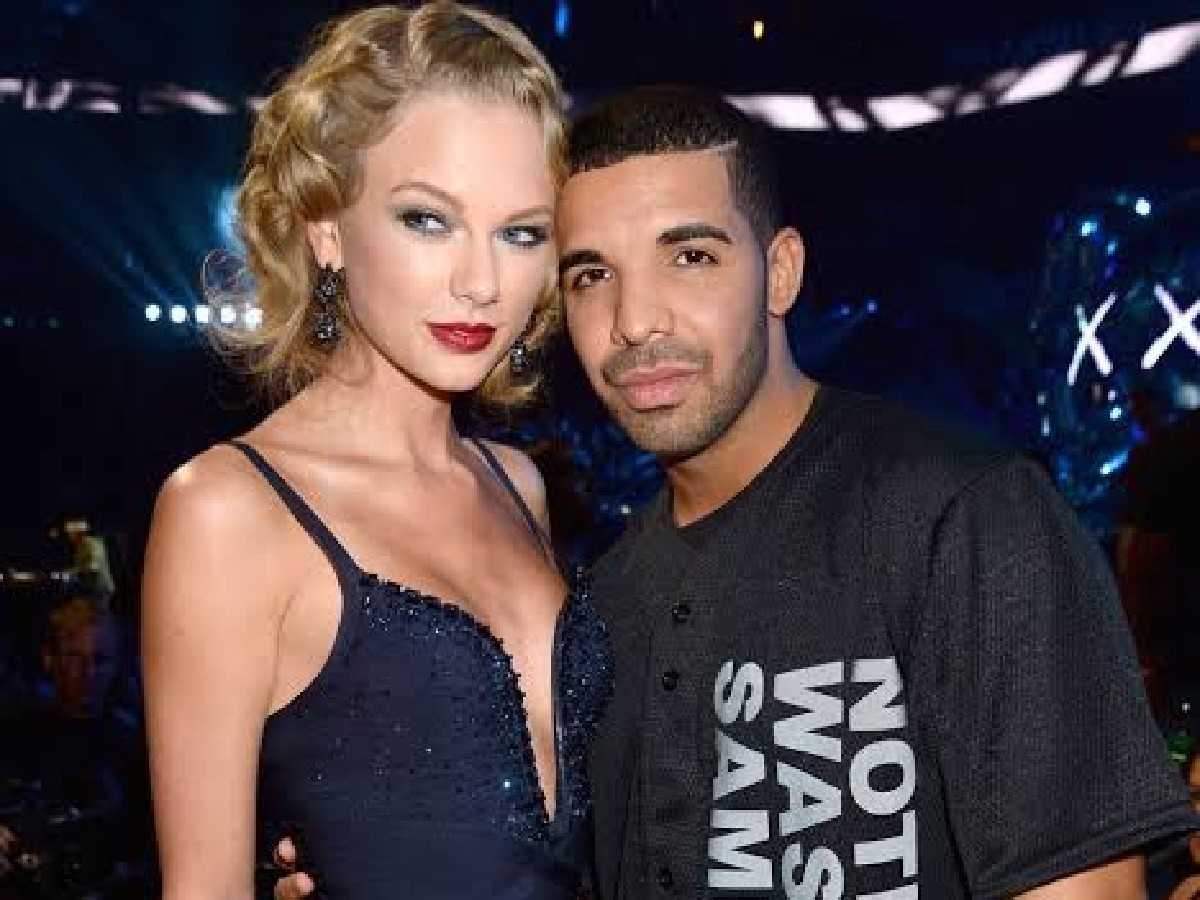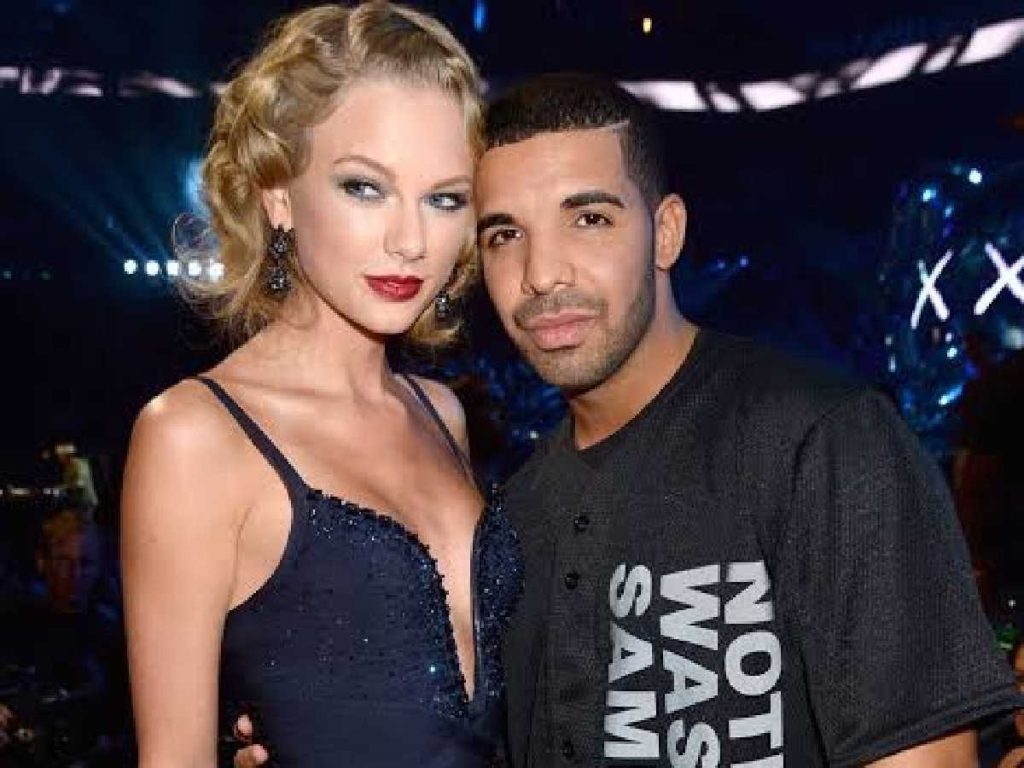 Fans were thrilled to see that the feud is over and they all applauded Drake for clearing up the air and also casually admiring the 'Bad Blood' singer.
woke up to drake admitting taylor is the music industry pic.twitter.com/zoij6Xeiof

— klara (@zarastaylor) November 17, 2023
drake admitting that TAYLOR SWIFT is the MUSIC INDUSTRY was all I needed to end this year with. pic.twitter.com/YoGUb9zxme

— ʳᵃᵏʰⁱ ᵀˢ CLEAN TV!🩵 (@swiftedlife) November 17, 2023
Some fans also brought out an old video of Drake fanboying over Taylor.
Ngl drake not switching up on Taylor is a W pic.twitter.com/SEIDqxK3QN

— zeruu (@zeruistweeting) November 17, 2023
Another fan talked about how Drake started and ended the feud himself.
He realized he was just in his feelings

— Kay🕰️ (@KaitlynBenoit9) November 17, 2023
Drake really said fuck the gossip taylor swift is the music industry pic.twitter.com/Ub5ql7Yppc

— shay (@shayvswift) November 17, 2023
Some fans also tweeted about Drake calling her the N-word
Me when Drake said "Taylor Swift the only nigga that I ever rated" pic.twitter.com/9M4x6CQzET

— ovokosh ⁶𓅓 (@CIRC0L0C0) November 17, 2023
not drake calling taylor swift a nigga, ong 😭💀🗿 pic.twitter.com/19eBxJ75ad

— law (@trafalgarlaw717) November 18, 2023
#Drake said "Taylor Swift is the only nigga that can make me drop my album later" #ScaryHours3 🤣🔥👏🏾 pic.twitter.com/lgtmJtRSGE

— ChampagneNell (@ChampagneNell_) November 17, 2023
You Might Like To Read: Taylor Swift Inches Closer To A Historical Record At BillBoard Music Awards 2022 And Drake Can Ruin It