Tesla CEO's mother, Maya Musk shared a mock video that has been trending on Twitter since Wednesday. The humorously put-together video apparently shows Elon Musk and the politician Alexandria Ocasio-Cortez resolving their feud.
Maya Musk tweeted, "Videos don't lie. Their secret is out" While sharing the heart and laughing emojis, she applauds the creator of the video saying, "#GreatEditing" The clip took the source from the two personalities having completely different conversations, making it seem that they have made peace with each other. Meanwhile the tweet trends over the "Crazy Chemistry" the two share.
Read more: How Many Billions Has Elon Musk Lost In 2022?
"The Chemistry These Two Have Is Crazy": Faux Video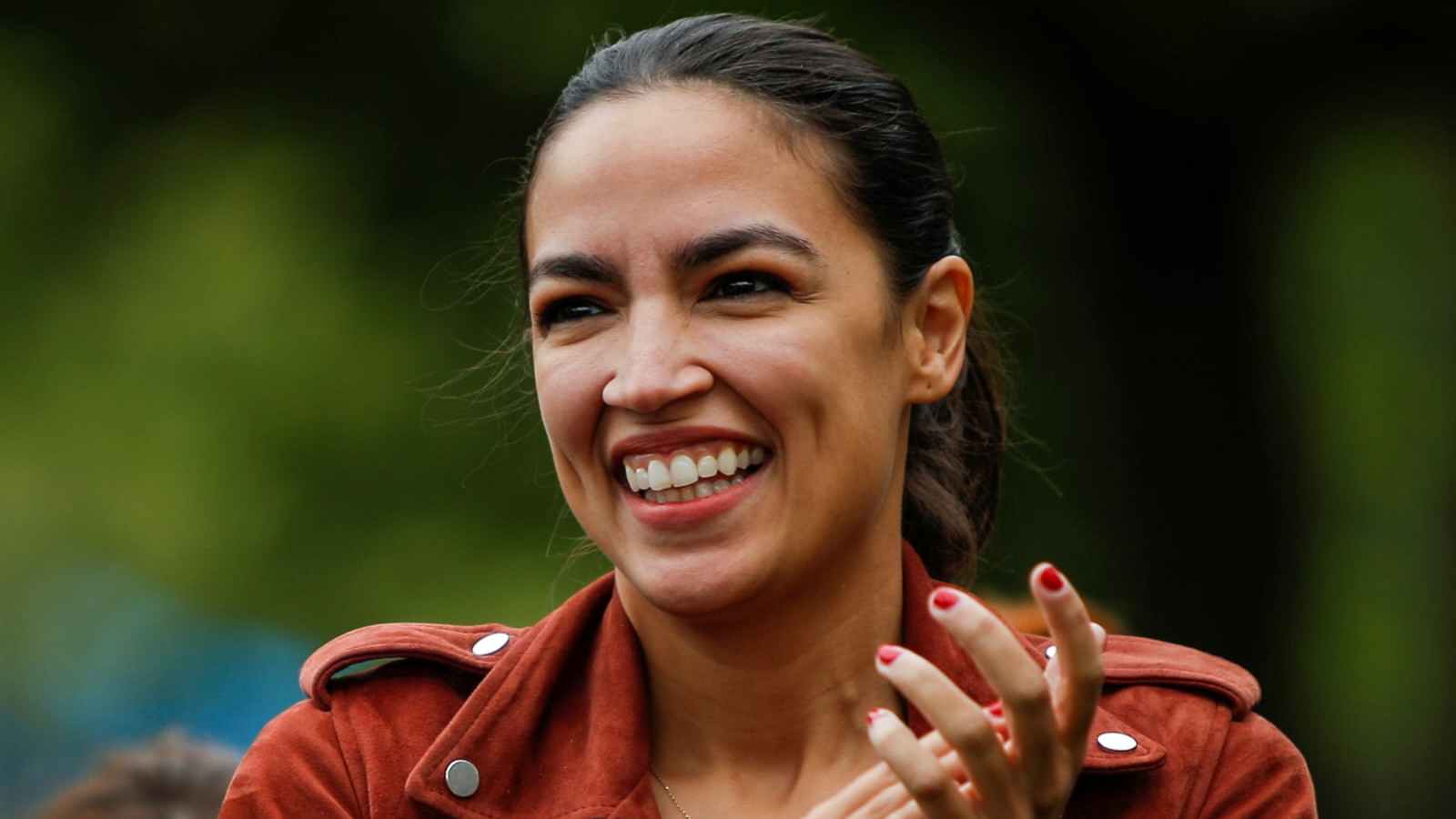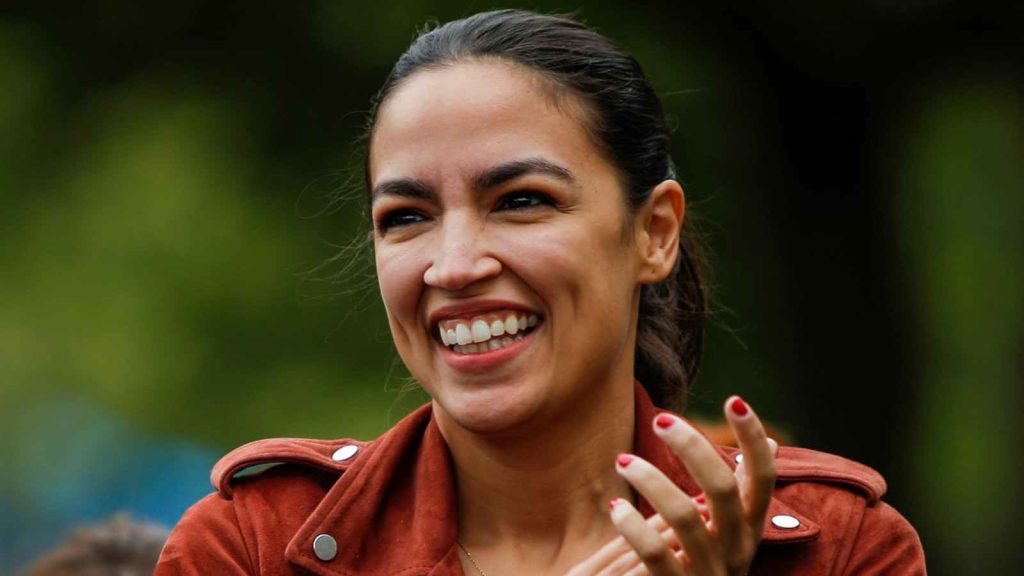 Alexandria better known by her initials, AOC, has been having a long spat with Twitter's CEO since the beginning of the year. Both have exchanged sour words with each other as AOC satirically criticizes Elon's recent $8 policy whereas Elon stands adamantly by his new rules.
"Lmao at a billionaire earnestly trying to sell people on the idea that 'free speech' is actually a $8/mo subscription plan," wrote the US representative. To which Elon replied, "Your feedback is appreciated, now pay $8" The clip made by the Twitter account holder, Maze, puts up an appearance of Elon having an intimate conversation with AOC where she apologizes.
Videos don't lie. Their secret is out 💖💖😂😂 #GreatEditing 👏👏 https://t.co/Yztp4hI8g8

— Maye Musk (@mayemusk) November 23, 2022
The 53 seconds video makes it seem that AOC and Elon while gazing deeply into each other's eyes sort out the bitter air between them. AOC's big eyes gleam and squint with giggles as she starts the conversation with, "I apologize" Elon replies, "Nobodys is perfect" The tension between the two is amplified by pairing the clip with acoustic guitar music.
Continuing the conversation, AOC blurts, "I'm breaking all the rules…I'm breaking all the rules" Subsequently, Elon is heard saying, "I guess so…Everyone makes some mistakes. Who knows?" AOC admits chuckling, "I think one of the biggest problems we have in DC is that everyone's egos are too big" The make-believe discourse takes an intimate turn when Elon shares, "I prefer to have no titles at all."
AOC replies, "You are opening yourself up" and Elon seemingly flirts back, "I'm just being me." After an exchange of smiles, Elon asserts, "Let's go." To which AOC agrees, "Yeah. Absolutely, absolutely" Thus ends the beautifully crafted clip. The Twitter handle, Maze created the video. They identify themselves as a digital artist, video editor, and researcher. The Twitter account is followed by 98 thousand people. The tweet read, "Elon Musk and AOC finally worked out their differences. The chemistry these two have is crazy."
Read more: Elon Musk Owned Twitter Is Accused Of Disparity In Severance Pay By Former Twitter Employees In Ghana
AOC And Elon's Feud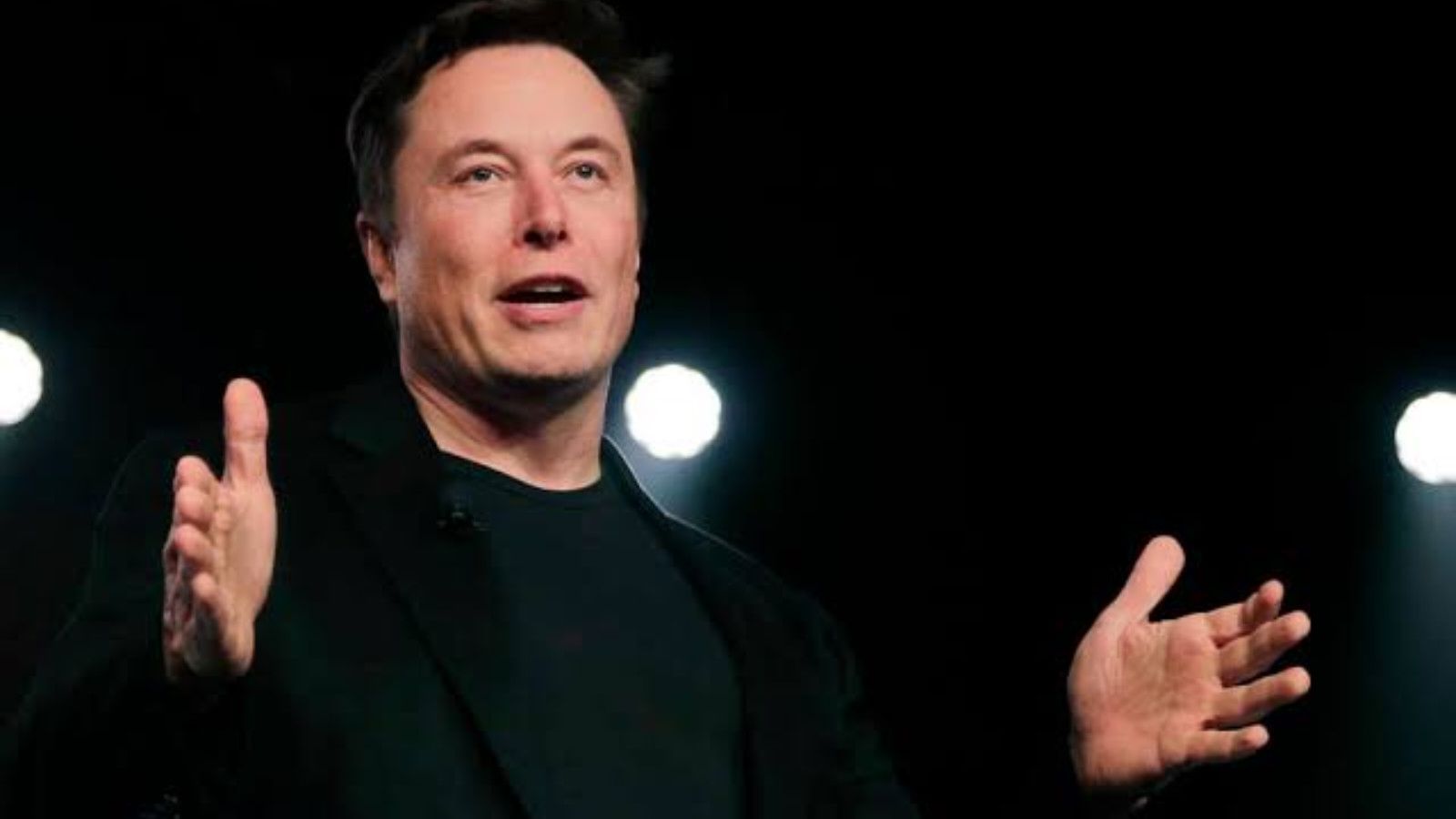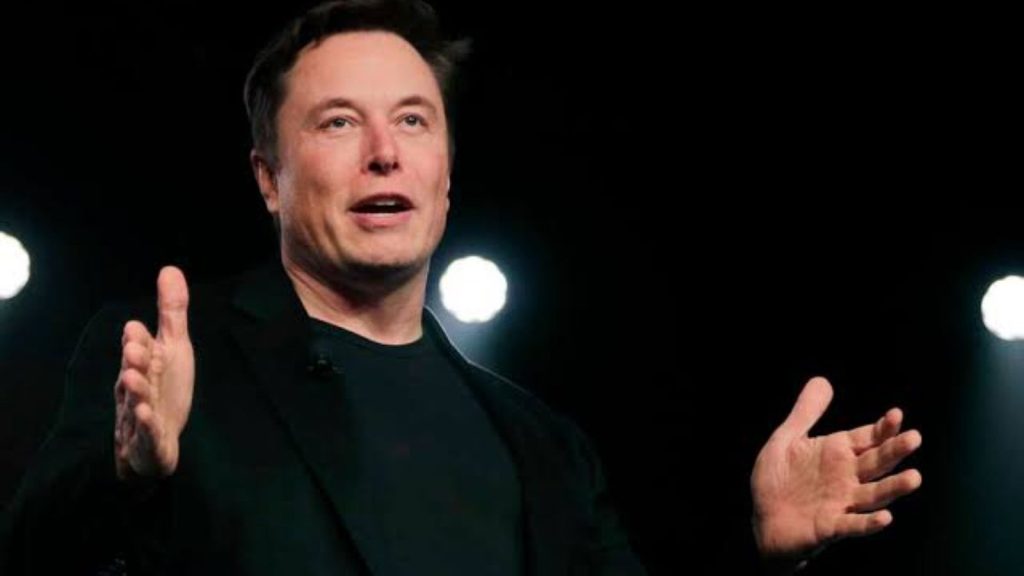 Ever since Elon Musk took over the reins of Twitter as its CEO, he has come in for a lot of criticism for all the changes he brought about in the microblogging platform. AOC is one of the many celebrities to grill the SpaceX founder. AOC has been displaying her disappointment with the crippling possibilities of the $8 purchase of the Twitter blue tick poses.
When Elon took over the Twitter AOC wrote, "Tired of having to collectively stress about what explosion of hate crimes is happening because some billionaire with an ego problem unilaterally controls a massive communication platform and skews it because Tucker Carlson or Peter Thiel took him to dinner and made him feel special." To which Elon tweeted, "Stop hitting on me, I'm really shy."
The clip takes the conversation of AOC from a "60 Minutes" interview that she conducted with CBS. Meanwhile, Elon's part of the speech from the 2018 interview that the Tesla boss gave to "60 Minutes" correspondent Leslie Stahl. The video has been re-tweeted more than 29 thousand times and has been including Elon Musk's mother. Elon himself joined the playful prank by replying with an emoji of a heart-shaped by hand.
Read more: "I'd Be Shocked If You Crack That Code": MrBeast Responds To Elon Musk's Tweet On Twitter Content Creation