Tom Hiddleston is best known for her role as Loki in Marvel's Cinematic Universe. He started his mainstream career back in 2007 but gained recognition in 2011 after playing the chaotic character of Loki in the Marvel movie Thor. The actor who was born in London in the year 1989 has actively received accolades for portraying different aspects of Loki's contrasting personality.
The actor then moved on to playing the character many more times in Marvel's films like The Avengers and its sequels. The character picked the audience's interest and that's why Loki earned a series solely based on him. The series was released last year on the Disney+ streaming service and gained tremendous viewership among the audience.
Happy birthday Tom Hiddleston! We hope your day is filled with glorious purpose. pic.twitter.com/lWyEQFEswy

— Marvel UK & Ireland (@MarvelUK) February 9, 2022
Let's Take A Look At Some Little-Known Facts About The Loki Star
Marvel's Character He'd Like To Play Other Than Loki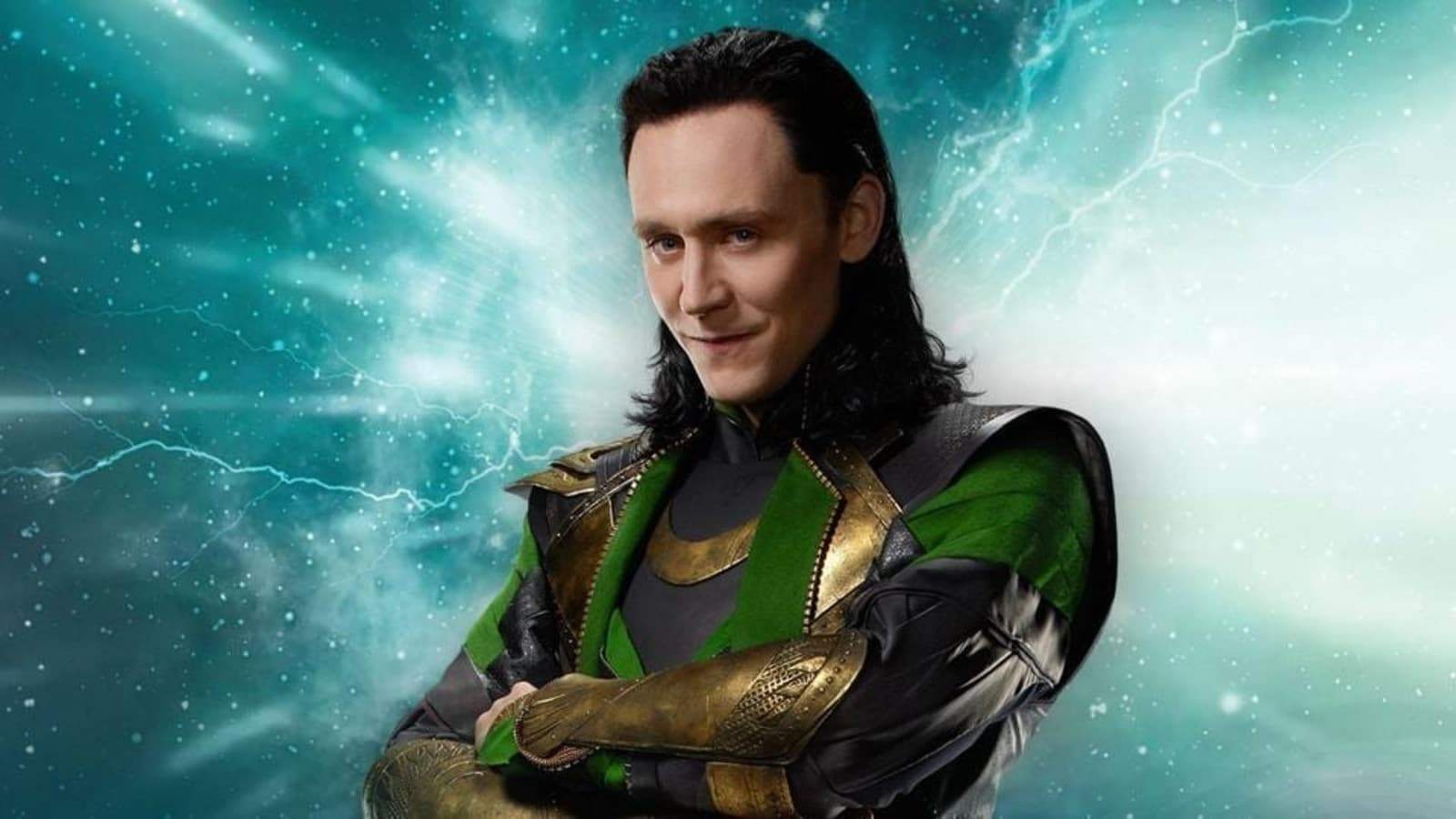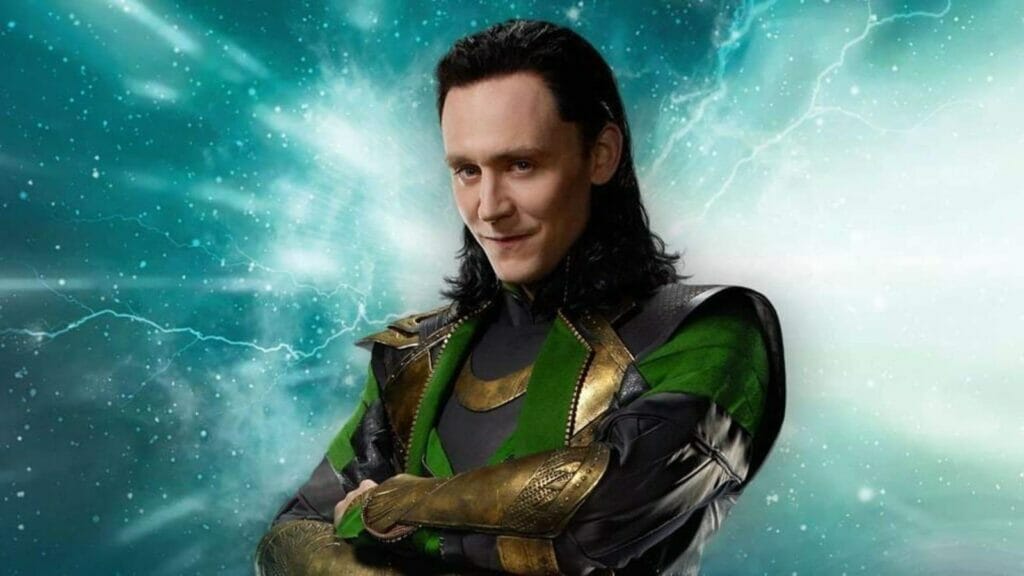 In an interview, when asked what other characters he'd like to play from Marvel's Universe, he listed two. He showed interest in playing Captain Britain saying, "Is there a Captain Britain? Is he an interesting character? Apparently, there is." Listing another one he said, "The one I used to love as a child was Galactus. … Probably not played by me, though … It could be motion-capture. Does one get to double up? Chris Evans got to double up, I suppose."
Tom Hiddleston and Kenneth Branagh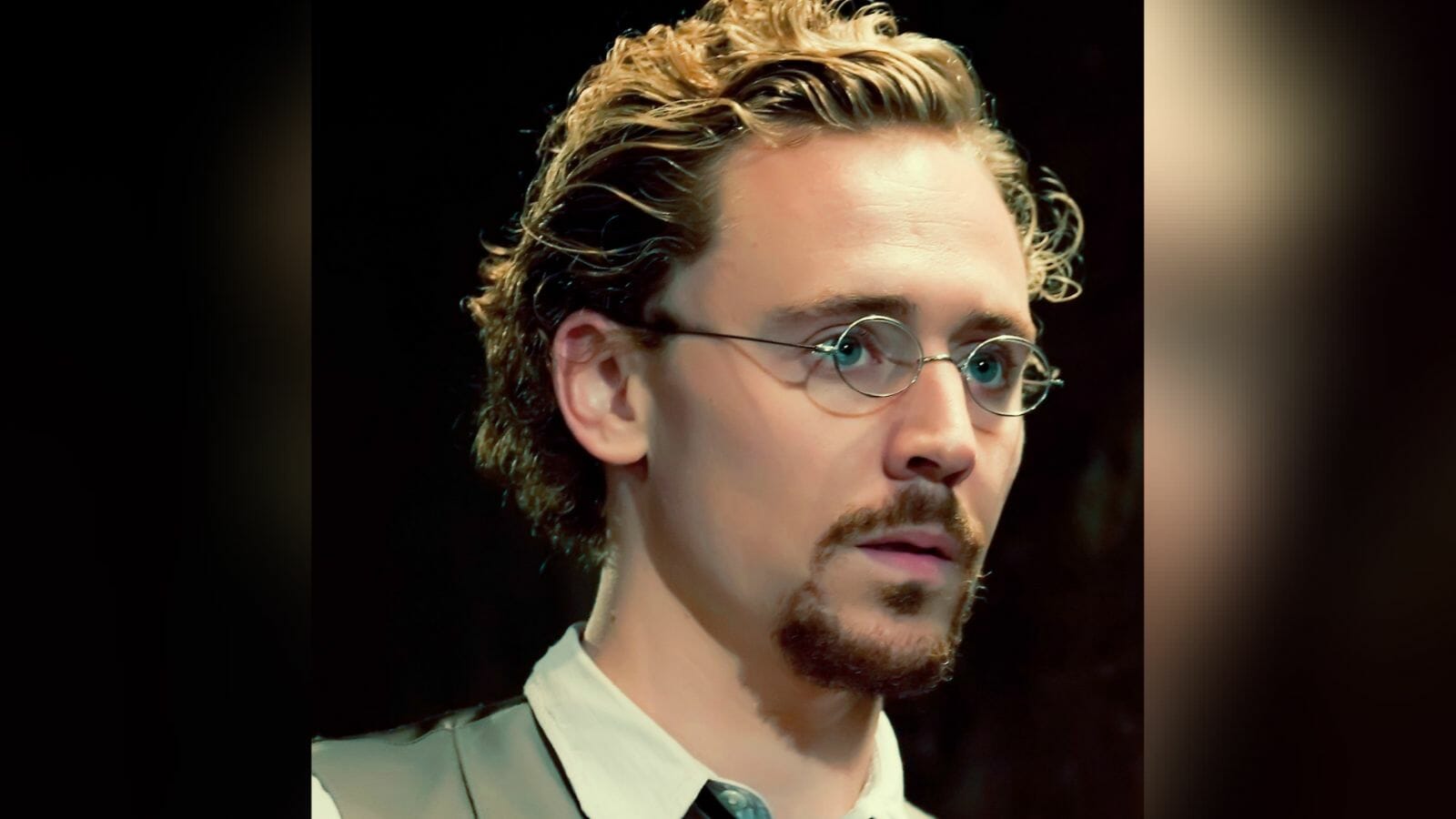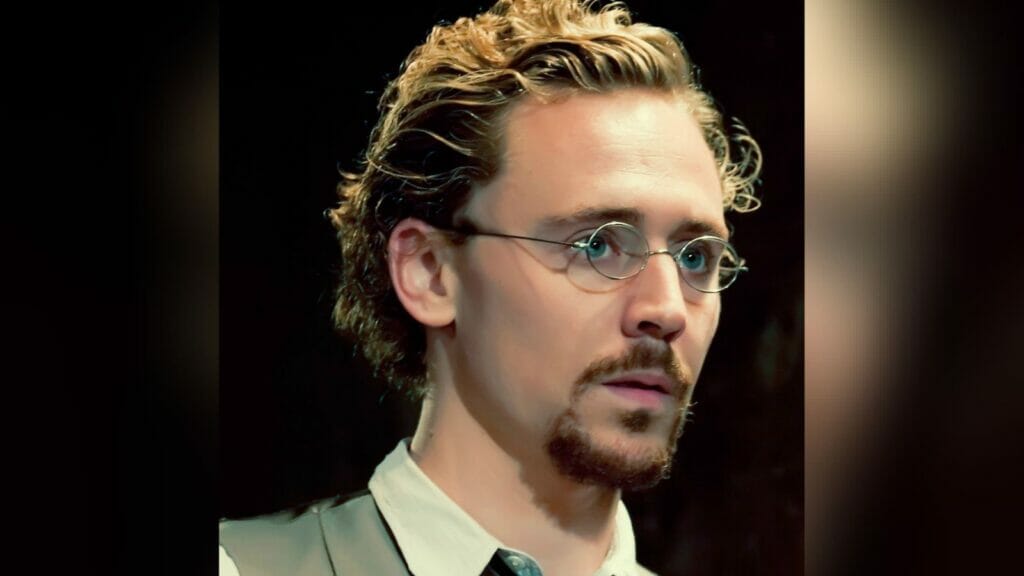 Hiddleston has been actively trying to land roles since he was a school student. His early works like The Gathering Storm date back as early as 2001. But his rise to fame proved to be Loki in 2011, which he got because of Kenneth Branagh. Kenneth was the director for Thor in which Tom played Loki. They had worked together previously for Wallander and Ivanov. About him, Tom stated, "Ken has had a life-changing effect. He was able to say to the executives, 'Trust me on this, you can cast Tom and he will deliver'."
Tom Hiddleston and his Schoolmates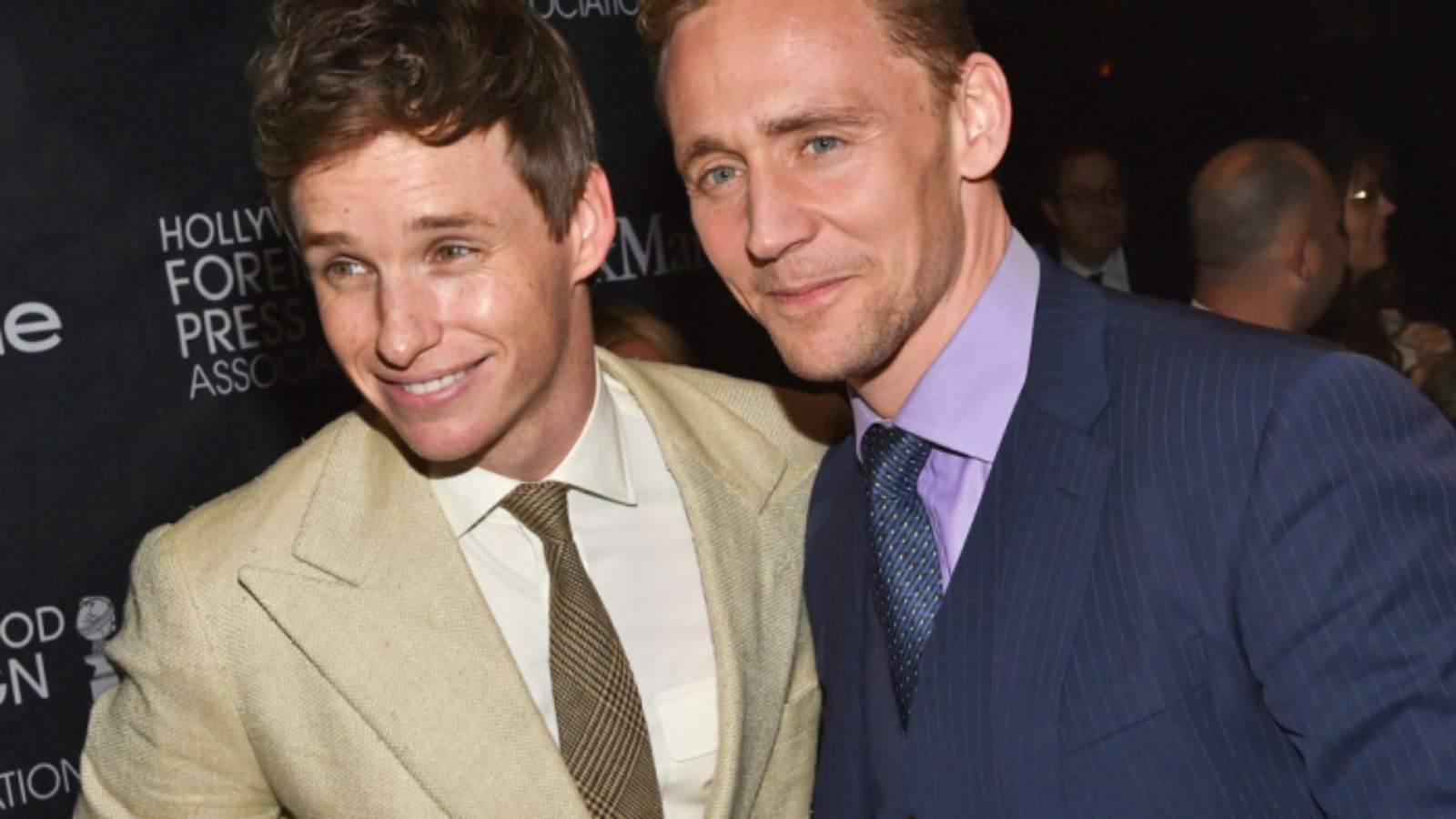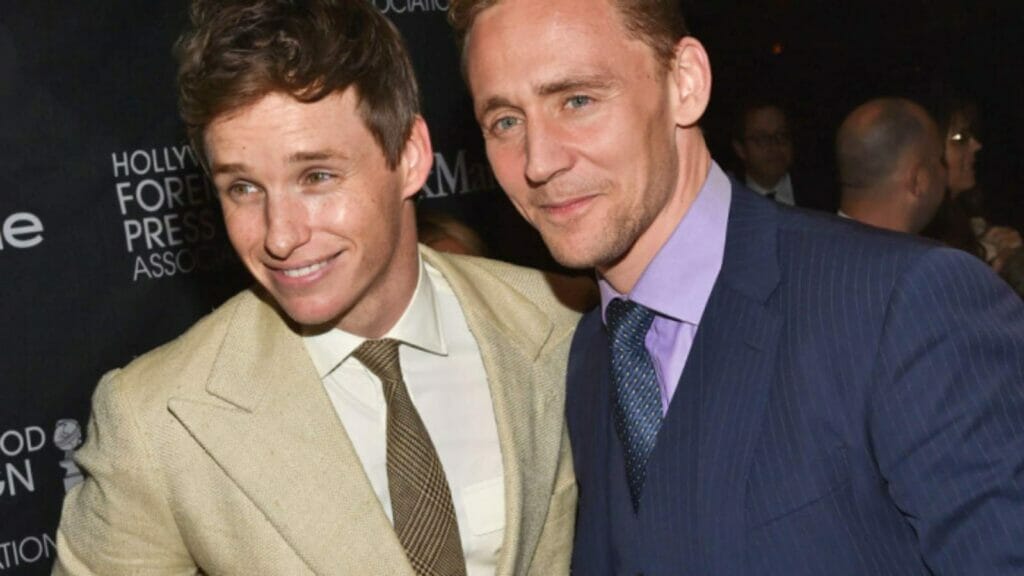 Hiddleston has done his schooling at Eton School situated in Windsor. Surprisingly, his schoolmates consisted of some big names like Prince William, and Oscar-winning actor Eddie Redmayne. Talking about his school Eton Tom shared, "The reason it's a good school is that it encourages people to find the thing they love and to go for it. They champion the talent of the individual and that's what's special about it."
Skills and Talents
Apart from being a brilliant talent on-screen, Tom Hiddleston is an innately talented human as well. Not many know, that the English-born actor is fluent in as many as 4 languages. Hiddleston is fluent in Greek, French, Spanish, and Italian, apart from English. Turns out there's another list of languages he knows but isn't fluent in. The list includes languages like Russian, Korean, Mandarin Chinese, and German. An impressive part of his personality? He's never ever bragged about this talent of his in interviews.
His Rugby Interests
#TomHiddleston at Eton College
(Source: https://t.co/4yLMevTWNh)#BabyHiddles pic.twitter.com/HR8szuA6iE

— Just Tom Hiddleston (@maryxglz) April 29, 2019
After passing from Eton School, Hiddleston joined the University of Cambridge where he actively took part in stage productions. Moreover, he took his interest in Rugby from Eton to Cambridge. He officially played Rugby for the University College, Pembroke where he was a part of the college team. Later, he dropped the sport because he wanted to focus on his acting skills.
Tom's One True Fear
A sign of an interesting person is that he's scared of interesting and weird things. The same is the case for Hiddleston whose one true fear is sharks. Although the rate of deaths caused by sharks is almost non-existing, the actor is full-fledged terrified of them. He even declared the water animal to be"nature's ultimate killing machine." However, the fear doesn't stop him from going to the see but he's set a limit for how far he can swim in it.
Hiddle Piddle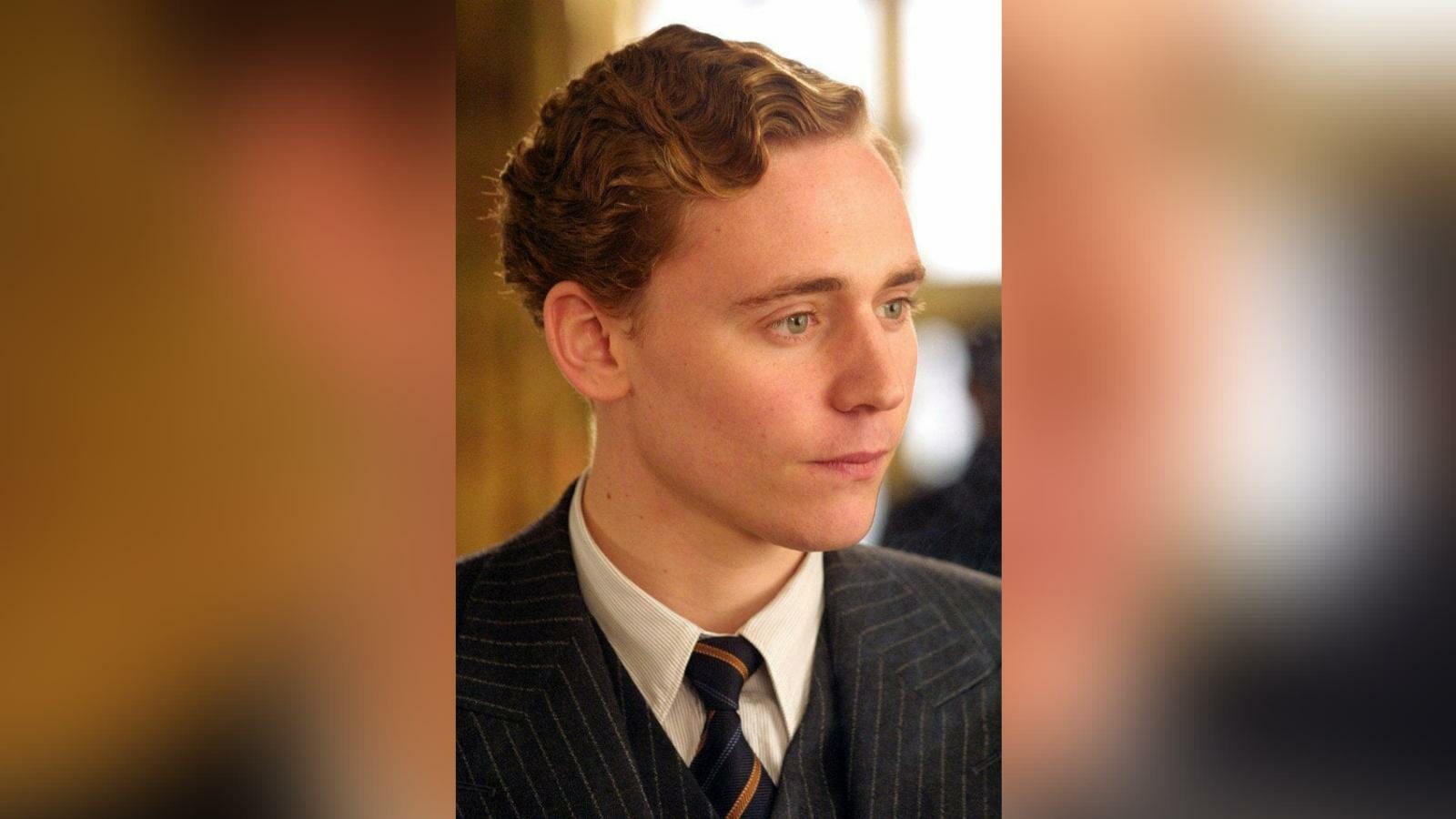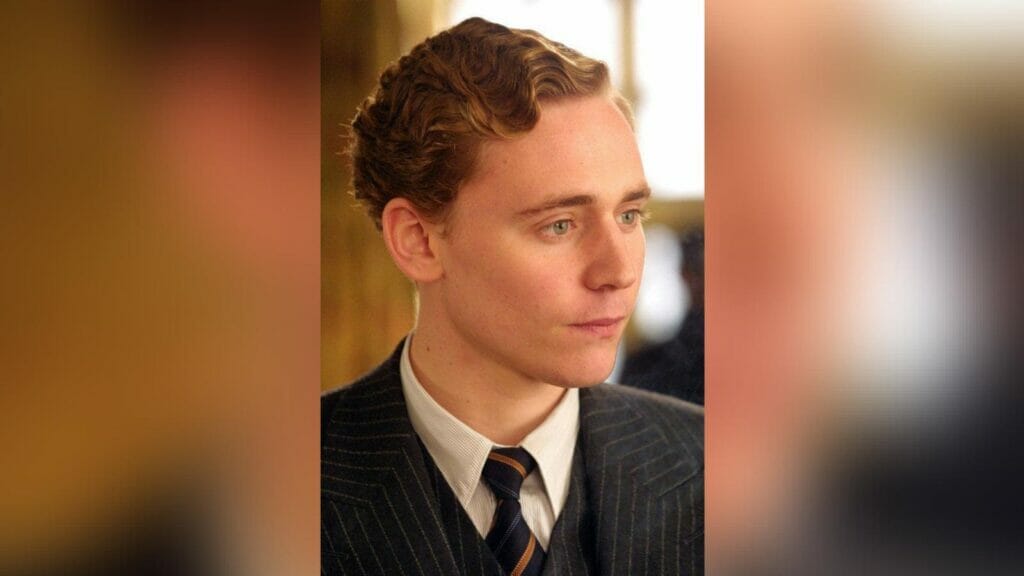 In his school, Eton, Tom gained a nickname from his classmates due to his last name. Sharing about the unflattering nickname his classmates rewarded him with, he told, "Very soon after I arrived I got the nickname 'Piddle,'" he told Graham Norton in 2020. "The boys made up the rhyme, 'Hiddle Piddle did a widdle in the middle of the night.'"
sebastian stan in his story wishing happy birthday to tom hiddleston.???? pic.twitter.com/uUQNh2E33g

— Best of Tom Hiddleston (@bestoftwh) February 10, 2022
The star turned 41 yesterday and received many birthday wishes. Among all those, he received one from his Avengers co-star and friend, Sebastian Stan. Who in turn, wished him by sharing a photo captioned, "Tom, you remind me of home…HBD XOXO, S"
Happy 41st birthday, Tom Hiddleston!! pic.twitter.com/ifFA0T7vw6

— ????Noki???? (@LokisNokia) February 9, 2022