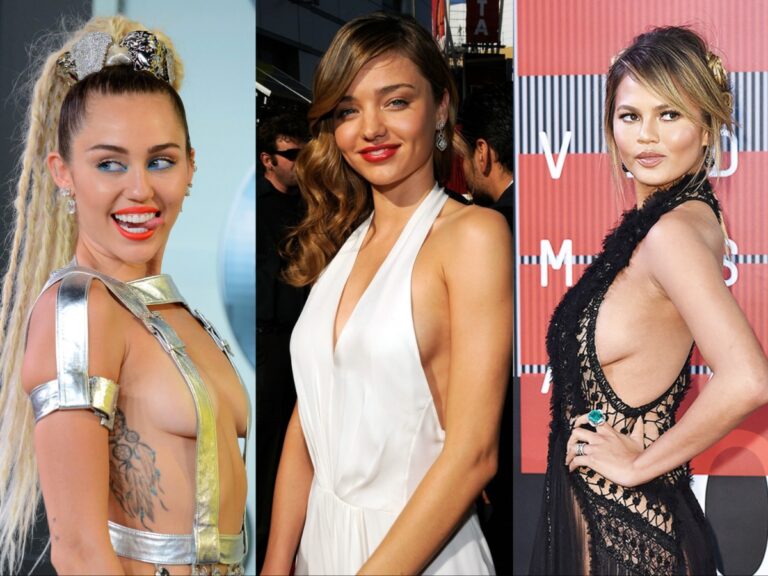 Red carpet appearances mean glam and glitter for Hollywood stars. We have seen some major style statements on the red carpet. However, it is not uncommon that wardrobe malfunctions have also happened. And like the stars, everybody is scared of any kind of wardrobe mishap. So here are some stars who have had major side-boob moments on the red carpet.
From major actors to musicians, these prominent faces are known to everyone in the industry. They have a big fan following who support them no matter what. And also have pulled some strong style statements. But also had not-so-great moments on the red carpet. Moreover, flashing side-boob on the red carpet can either be sexy or be a wardrobe malfunction. So who stunned and who failed? Let's take a look.
Related: Cannes Film Festival 2023: Top 10 Most Interesting Celebrity Red Carpet Looks
10. Rachel McAdams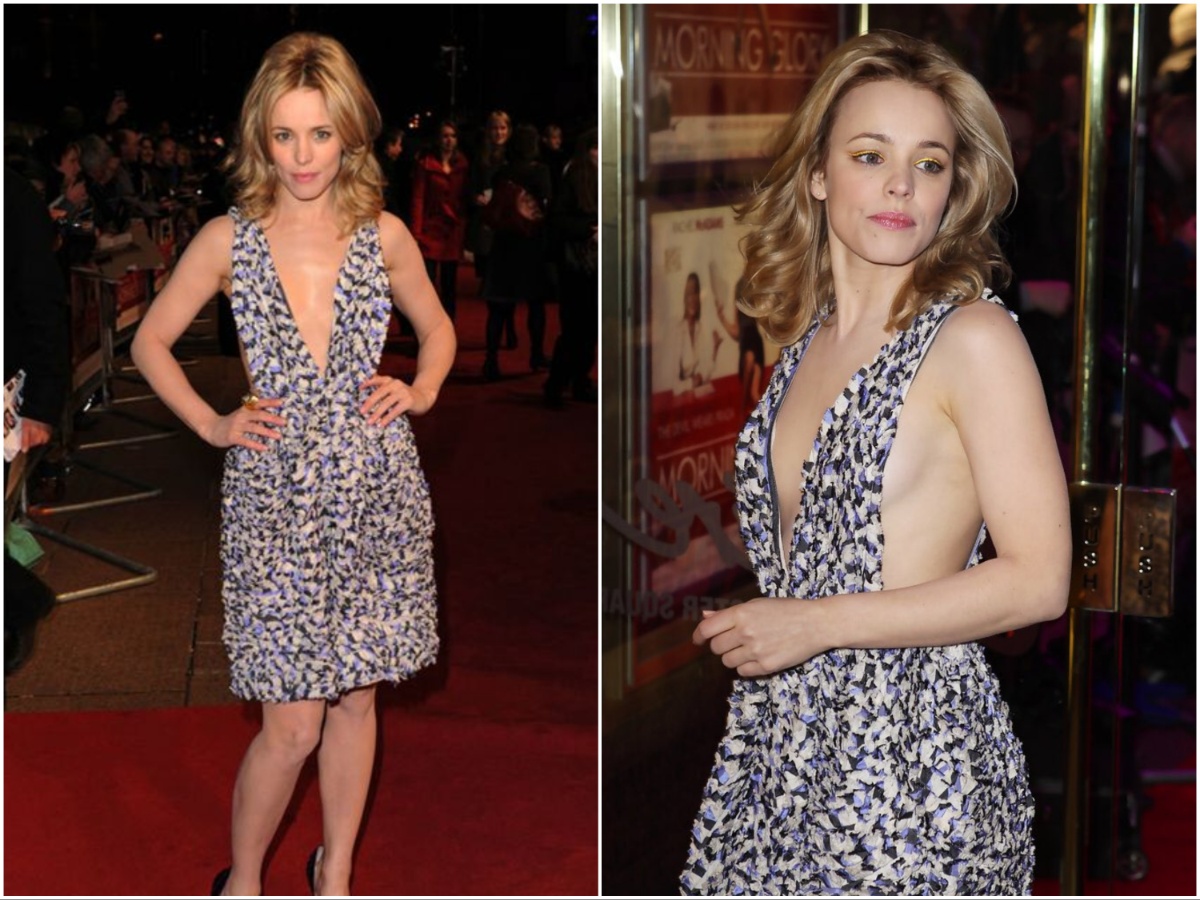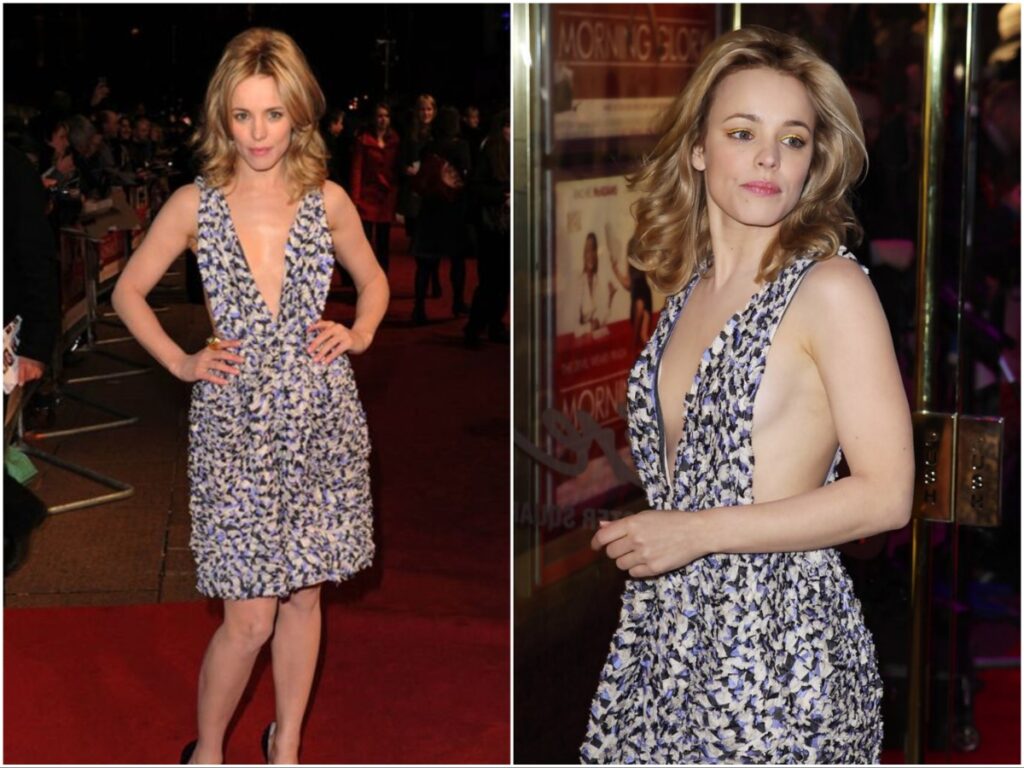 With films like 'Mean Girls', 'The Notebook', 'The Vow' and many more, Rachel McAdams is definitely Hollywood's it-girl. However, at the London premiere of 'The Midnight Glory', she was seen in a stunning Suno dress. But she also showed off both front and side cleavage in the dress.
In Case You Missed: "Identities Not Confirmed": Marvel Releases New 'Secret Invasion' Posters Further Complexifying The Narrative Of Upcoming Disney+ Series
9. Jessica Biel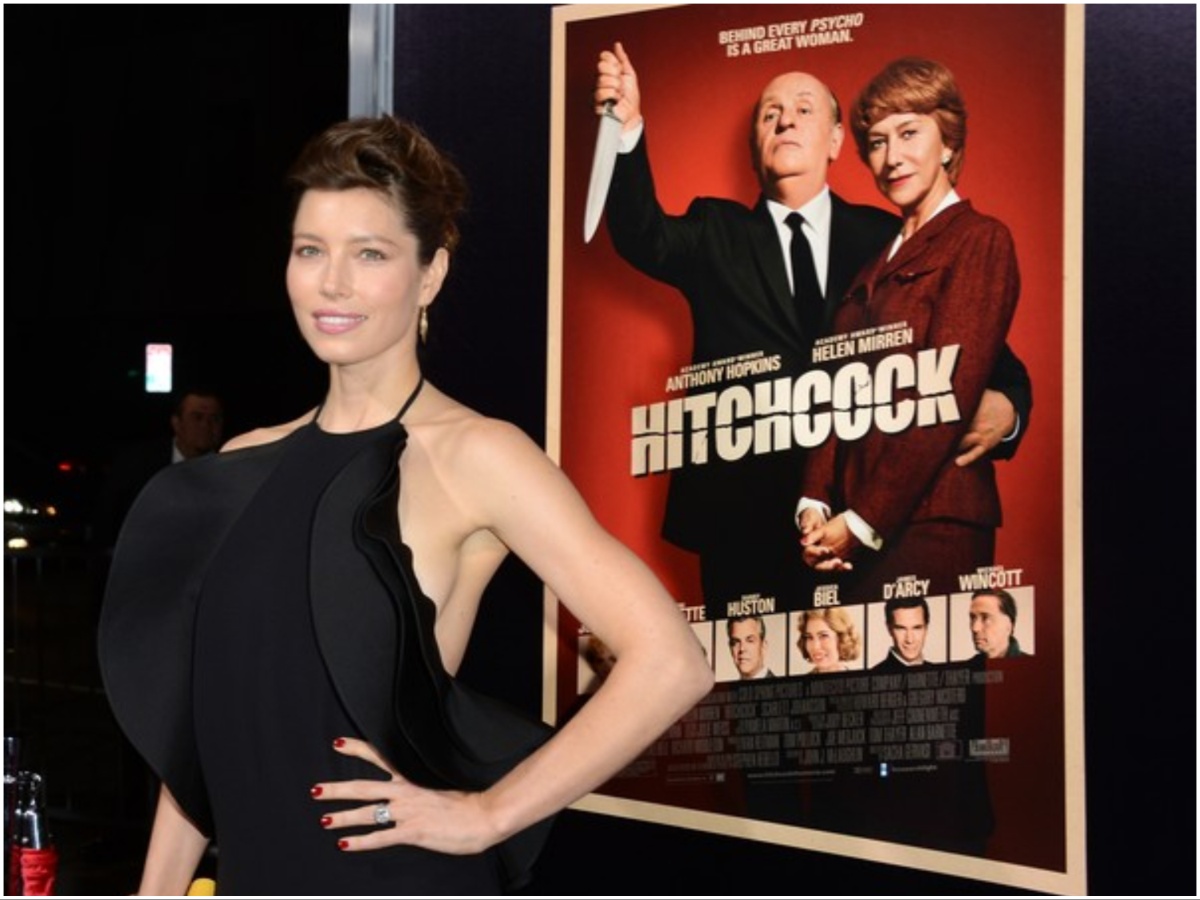 In 2012, the 'Total Recall' star was seen in an extravagant Gucci dress during 'Hitchcock' premiere. Jessica showed sideboob in this dress at the Academy of Motion Picture Arts and Sciences' Samuel Goldwyn Theater red carpet. 
8. Naomi Watts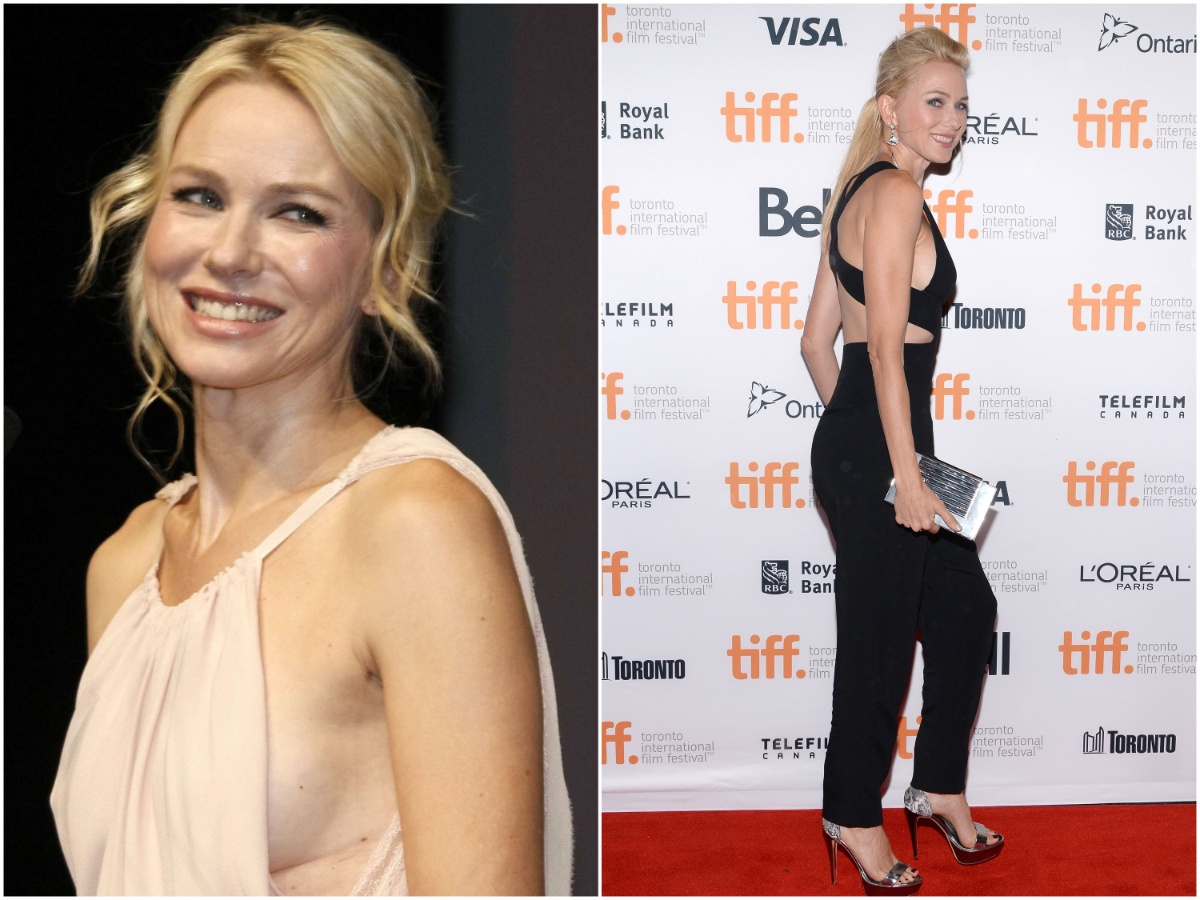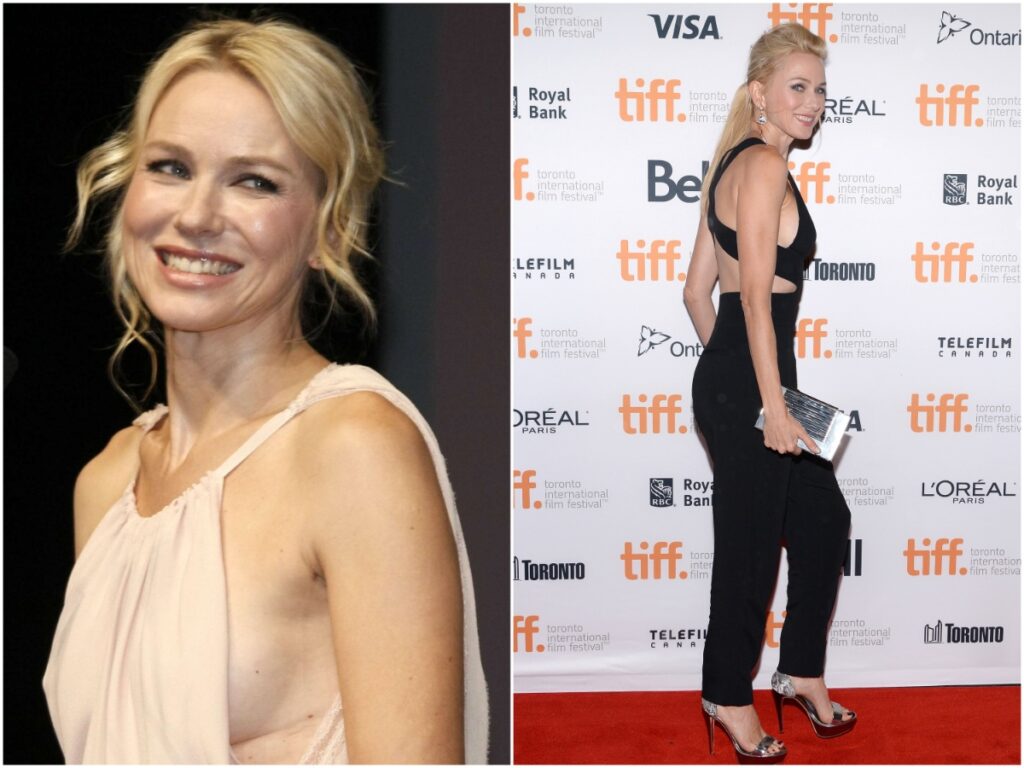 'The Loudest Voice' star was seen at the Deauville American Film Festival. She showed a hint of side boob in a pale pink dress. However, Watts was seen again at the Toronto International Film Festival in a sexy black jumpsuit showing off her incredible figure.
7. Gwyneth Paltrow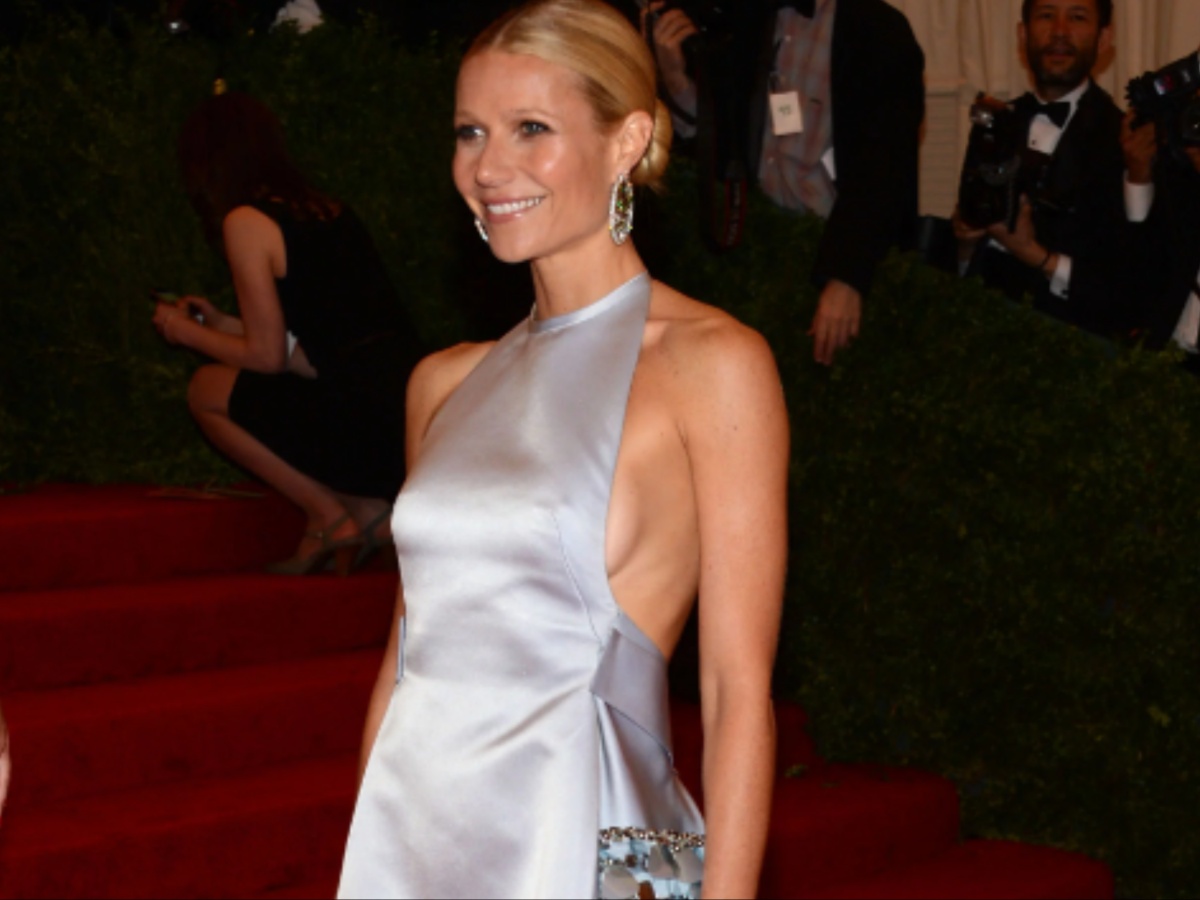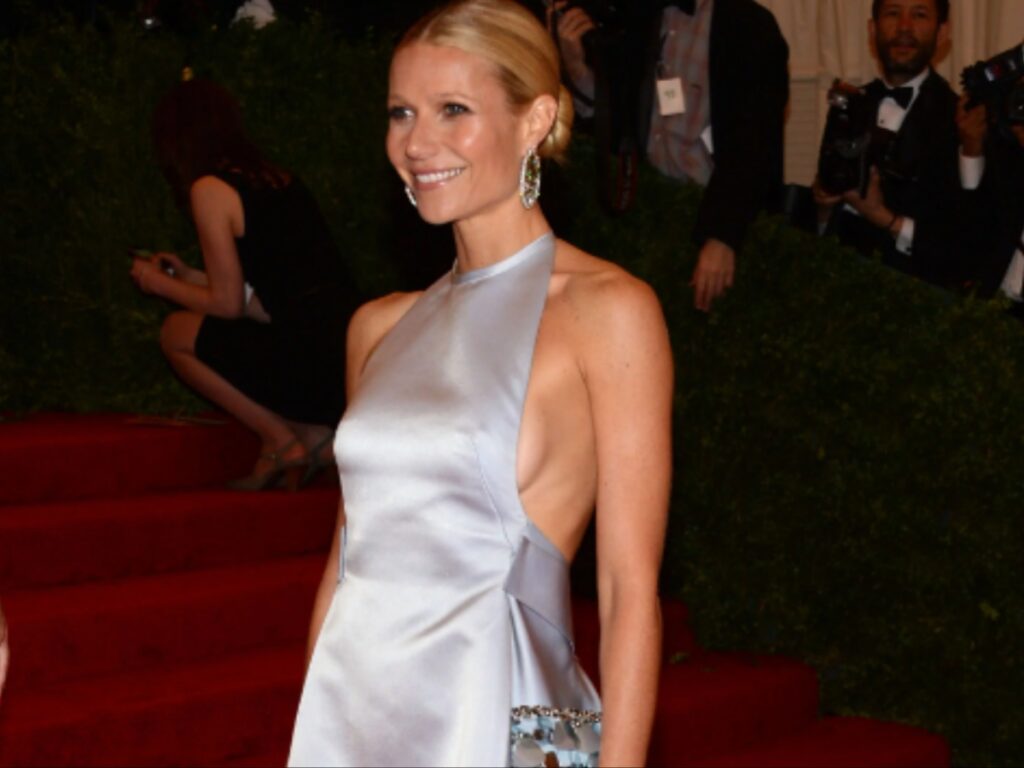 The 'Iron Man' star looked sexy and stunning in a lavender Prada frock at the 2012 Met Gala. Paltrow showed off a good amount of skin and some sideboob too in this number on the red carpet. Meanwhile, Paltrow again rocked some side-boob at the Hamptons Paddle & Party For Pink in 2016. And she sported a slinky loose red dress with a dangerously low plunge. 
6. Miranda Kerr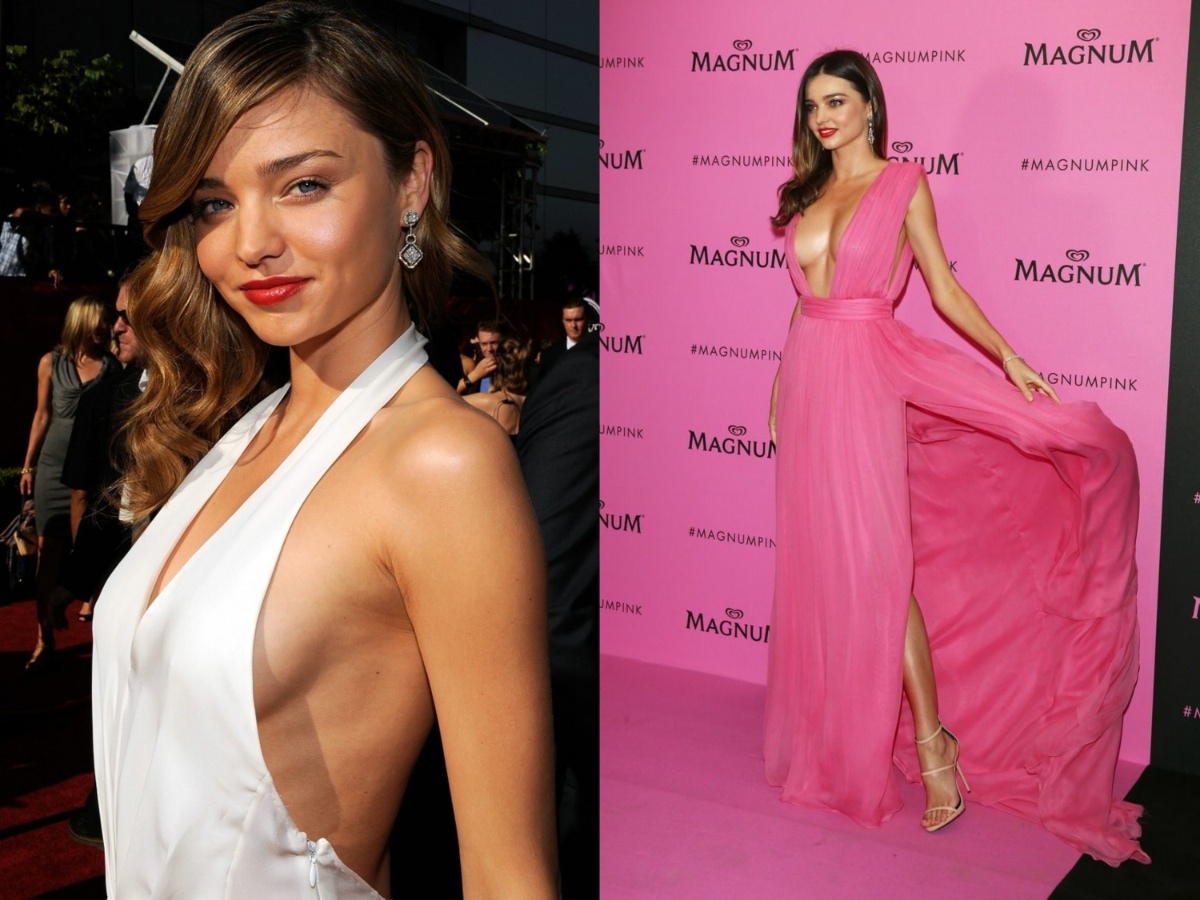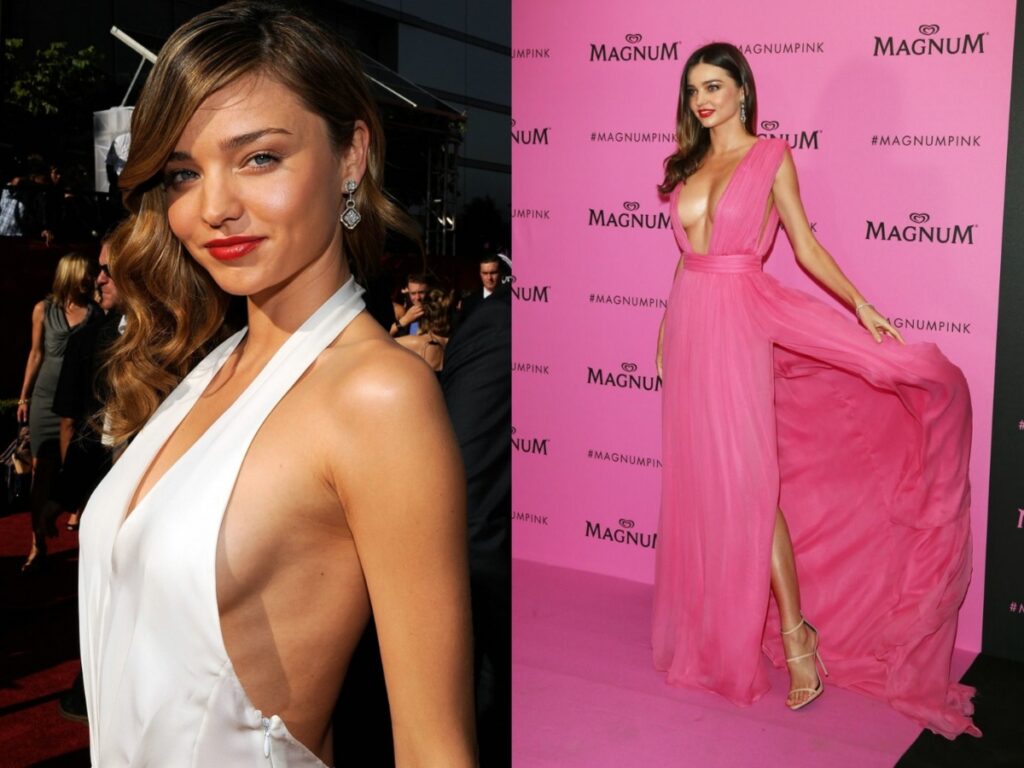 Miranda Kerr is known for her beauty and as a Victoria's Secret model. She took everyone's breaths away in a super hot Calvin Klein gown at the ESPY Awards. No doubt she looked like a goddess in this super hot white number. However, Kerr turned heads once again at the Cannes after-party in a revealing pink gown with a low plunged neckline and a thigh-high split.
5. Chrissy Teigen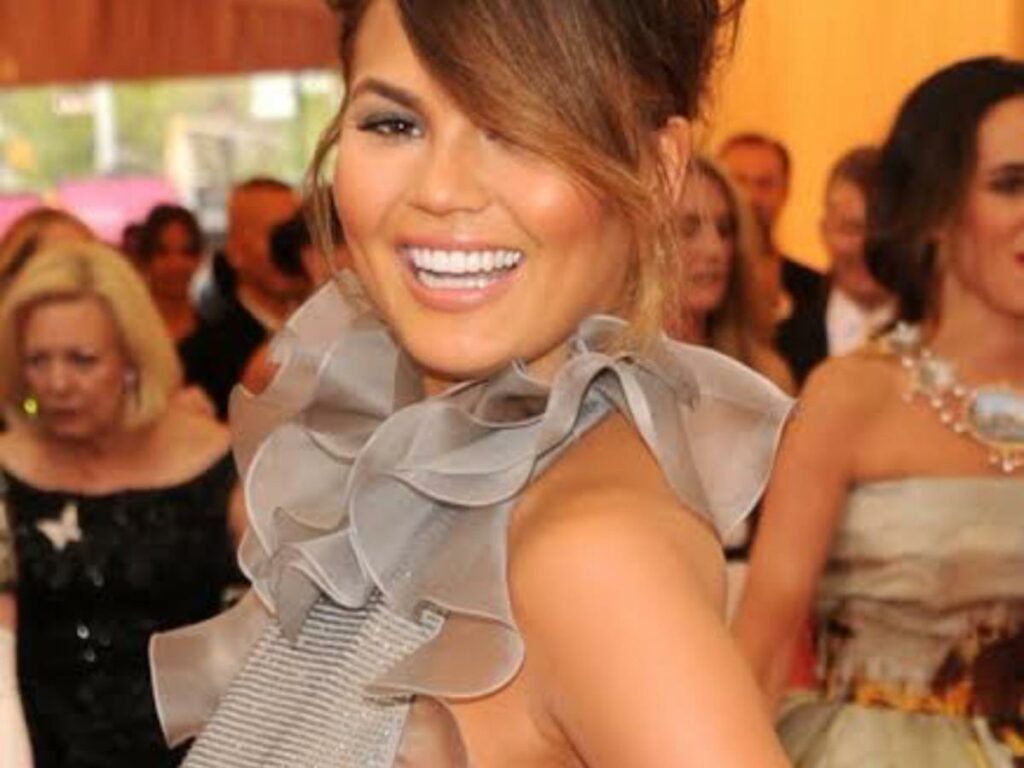 John Legend's wife and supermodel Chrissy Teigen was seen in a glittering black-and-gold gown at the Vanity Fair Oscar bash. She showed off some side boobs but also looked stunning and sexy. However, her most revealing outfit was the cage dress she was seen at the Grammys in. 
4. Lindsay Lohan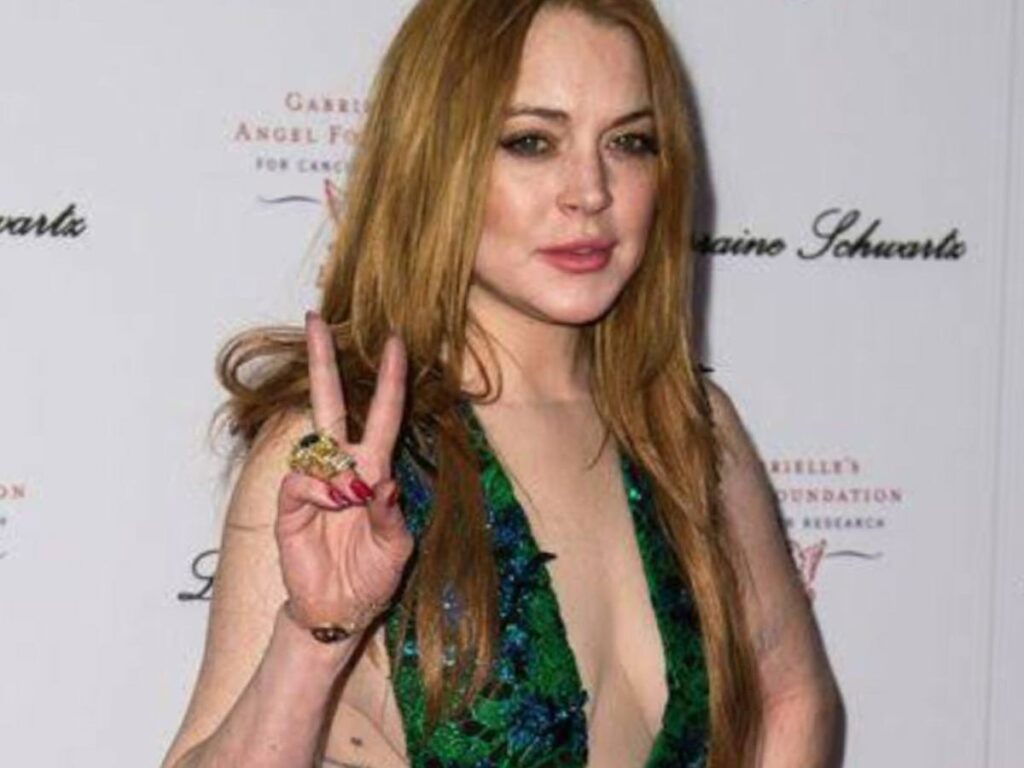 The 'Mean Girls' star stunned everyone with a black backless gown and showed a good amount of side-boob at the Met Gala. But Lindsay was again seen flaunting her figure in a sexy green and blue mini dress by Julien Macdonald. And she showed off cleavage and sideboob in the sexy number. 
3. Jennifer Lawrence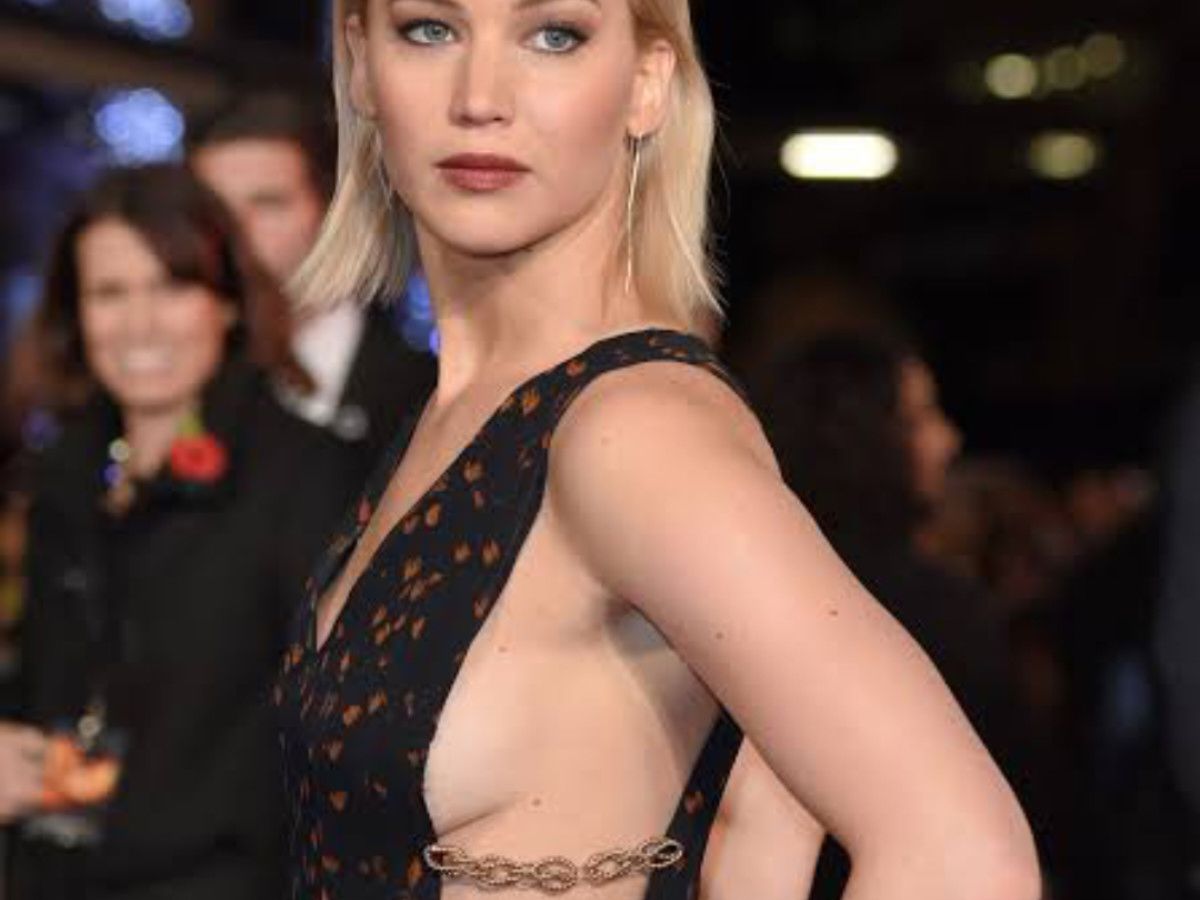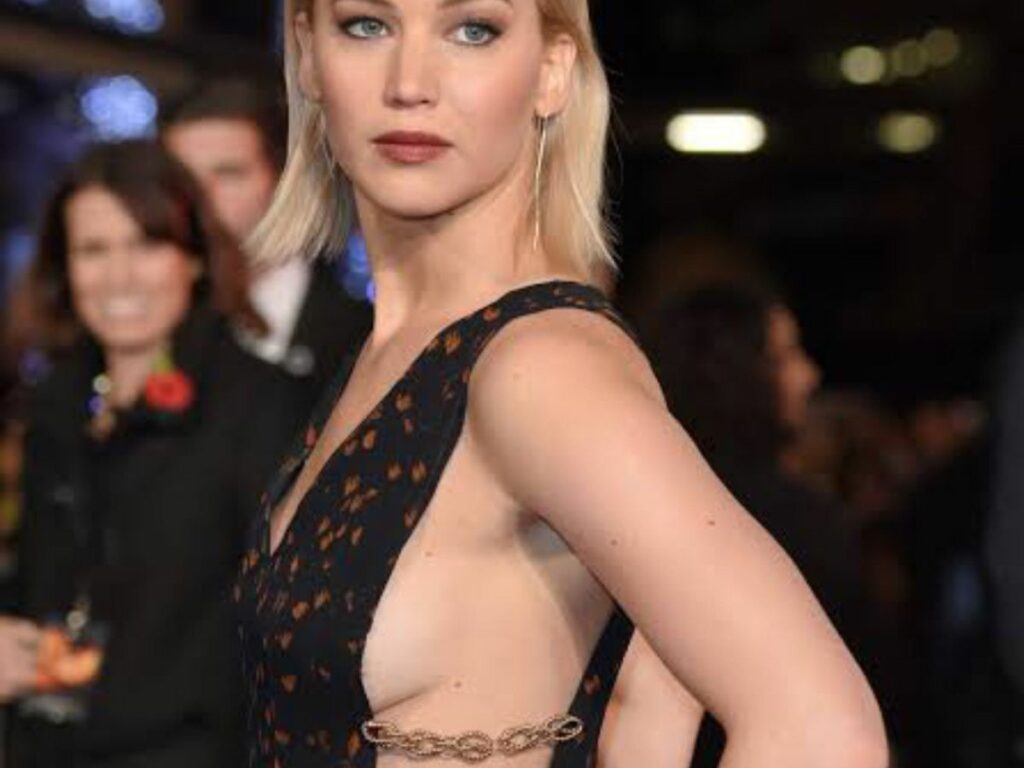 The 'Silver Linings Playbook' star turned heads in this super sexy Lanvin number and showed off side-boob. She is known to have wardrobe malfunctions on the red carpet, unfortunately. But the star showed side-boob once again in a plunging chain dress at 'The Hunger Games' premiere as well. 
2. Emma Watson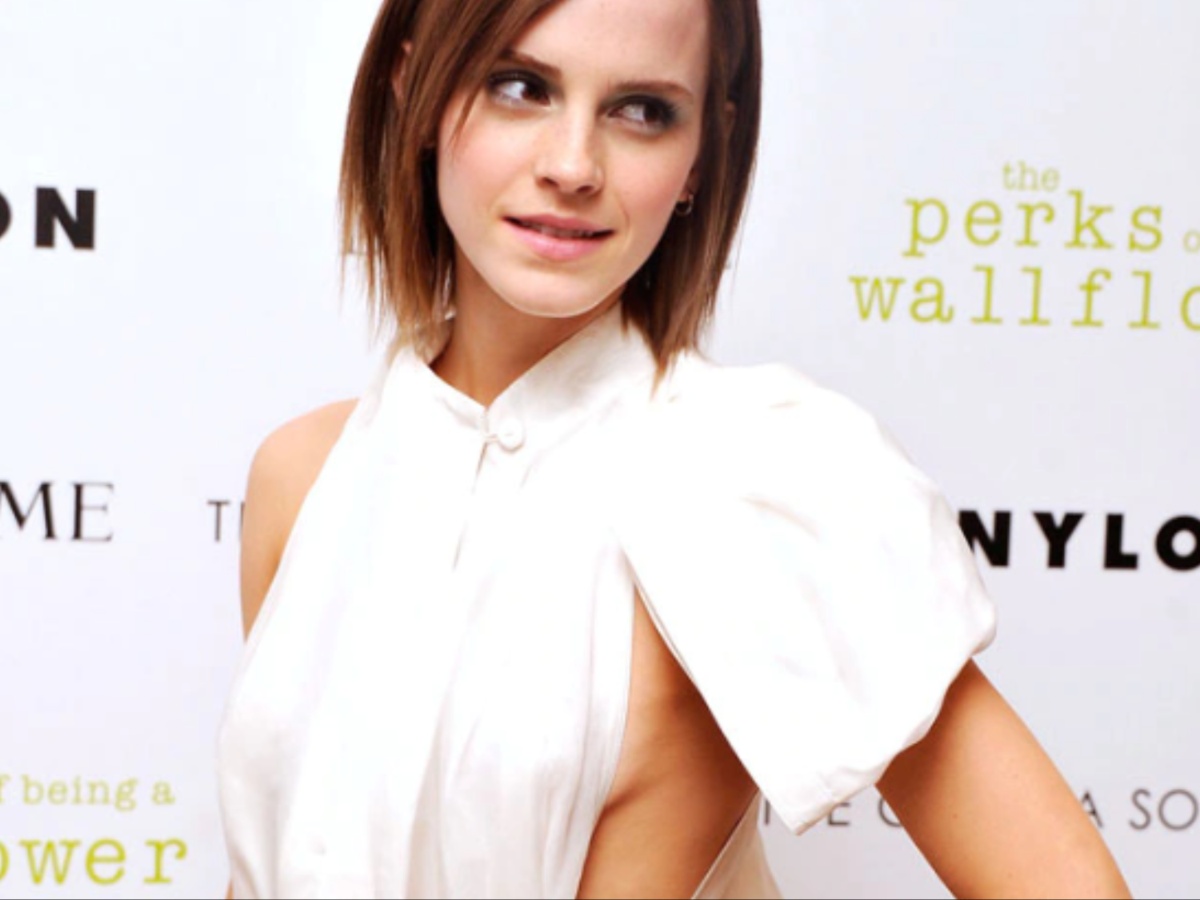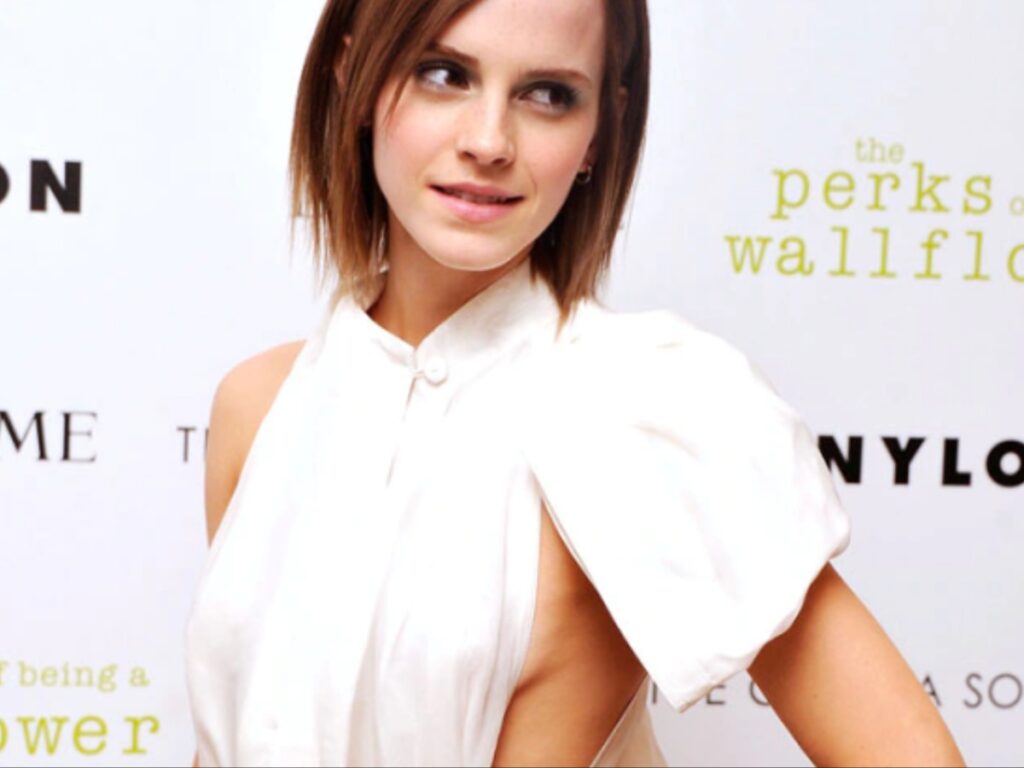 The 'Harry Potter' star often stuns on the red carpet by showing side boob. She was seen in a white Brood dress giving fans a glimpse at the premiere of 'The Perks Of Being A Wallflower'. Emma Watson has shown side-boob at other red carpet events too.
1. Miley Cyrus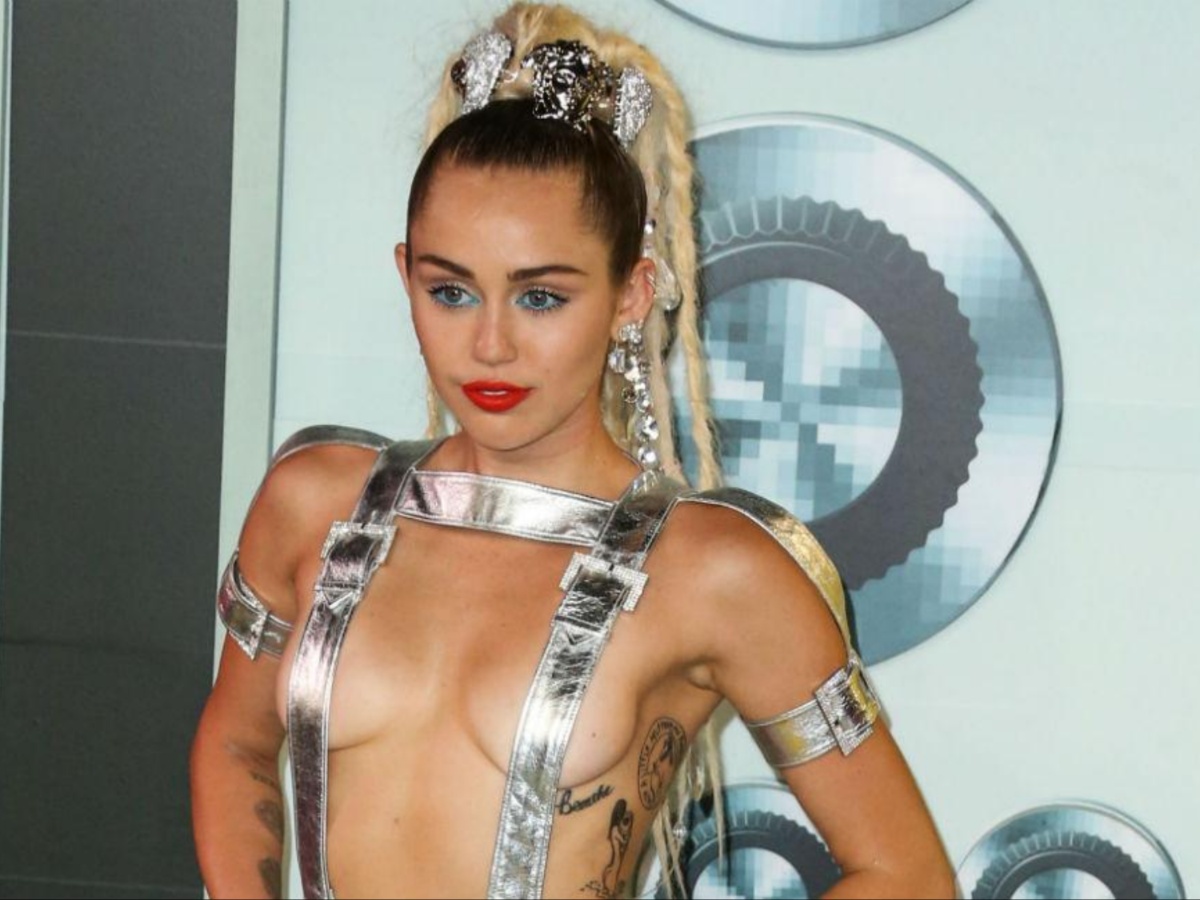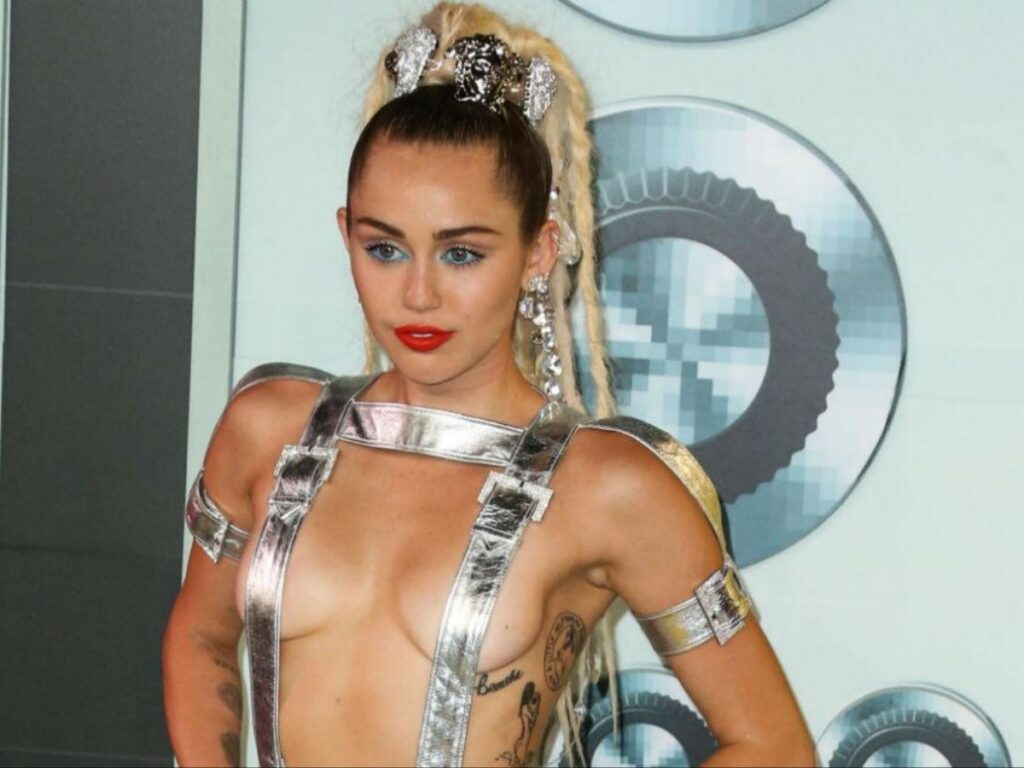 The 'Flowers' singer is known to take risks and loves experimenting with her looks. However, she is known to show skin not only on the red carpet but in her music videos and Instagram posts as well. Miley Cyrus has revealed side-boob in many red carpet events. She was seen showing off side-boob in a plunging black number at the Grammys as well. 
You Might Also Like To Read: Why Ethan Hawke Thought No One Would Care About Richard Linklater's 'Before' Trilogy