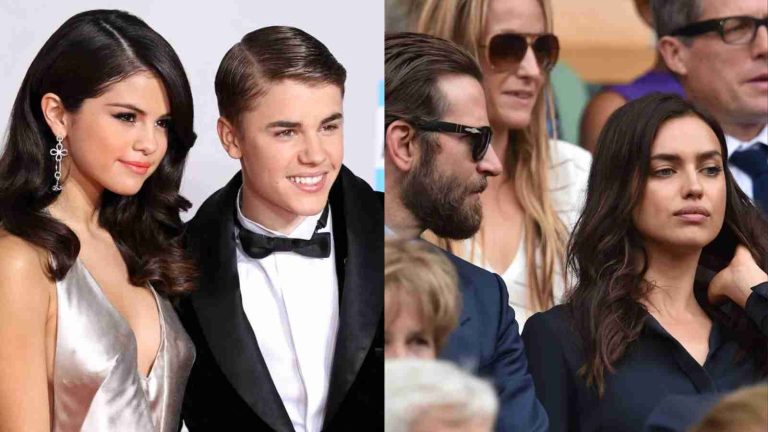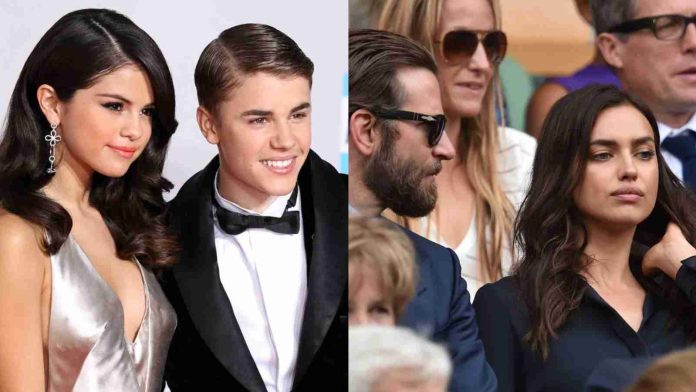 There is just too much excitement involved when it comes to fights. If those fights involve our favorite celebrities, then there is just nothing more interesting than that! From Bradley Cooper and Irina Shayk to Selena Gomez and Justin Bieber, there are celebrities who have had their worst times caught on camera, making it to the list of public celebrity fights.
It is interesting maybe because the celebrities losing their cool reminds us that they are just regular human beings like the rest of us. To know the top 10 celebrity fights that were caught on camera, keep scrolling.
Read More: Top 10 Major Announcements At D23 Expo
Top 10 Celebrity Fights Caught On Camera
1) Brad Pitt And Angelina Jolie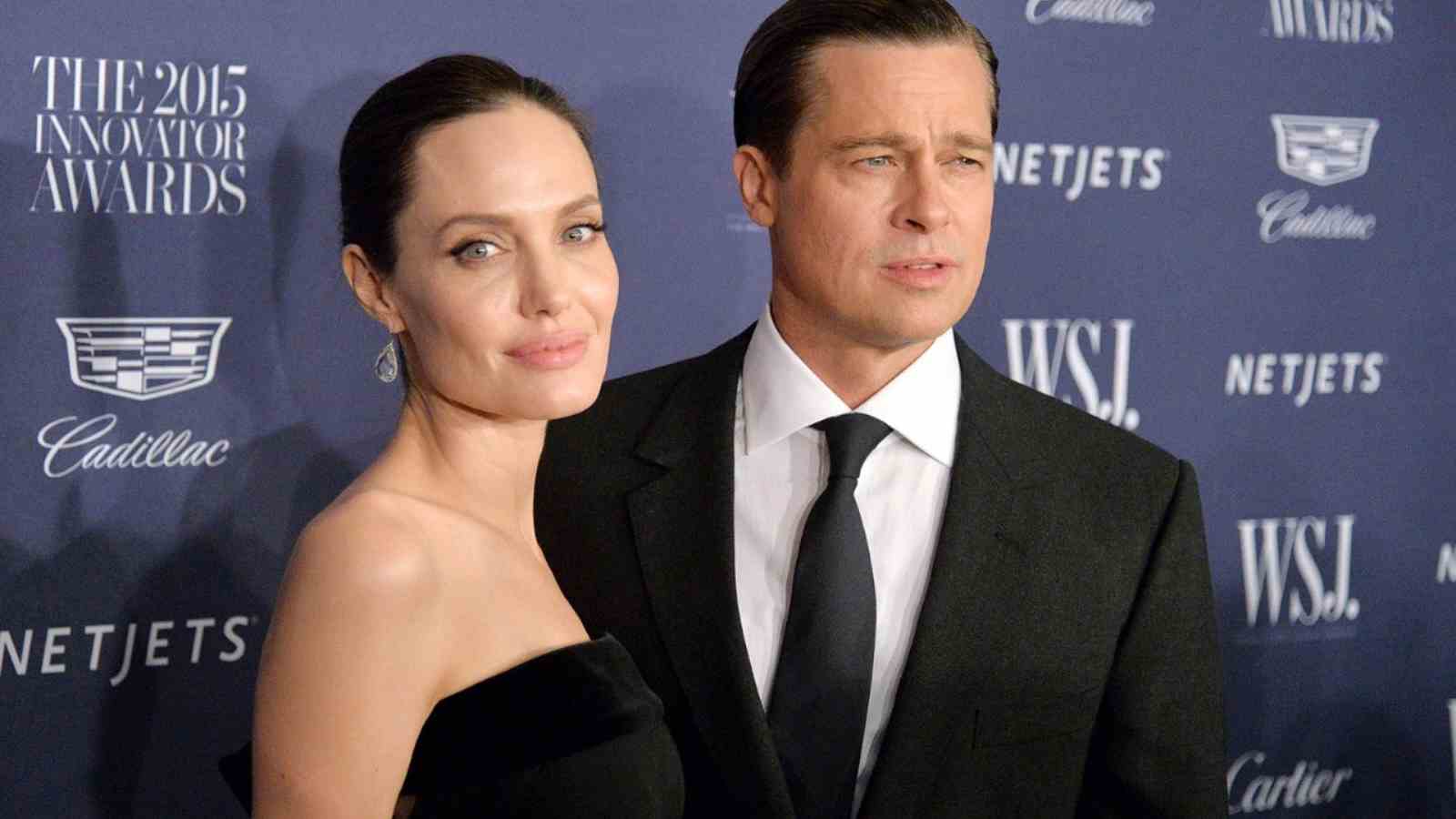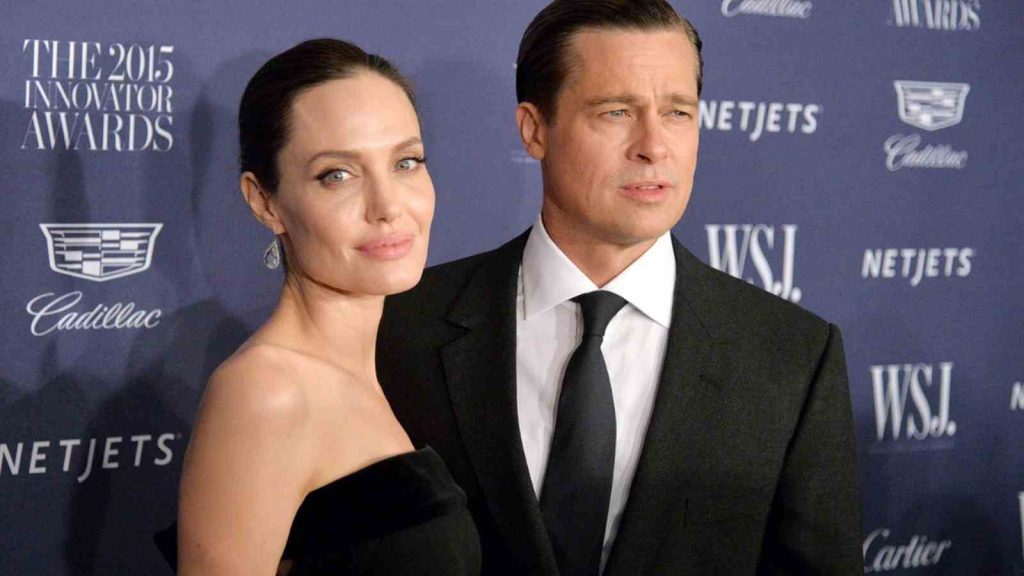 Brad Pitt and Angelina Jolie were once spotted arguing at a park during a family outing. The person who spotted them said that they were arguing just after getting off a ride. They were still arguing when the ones who spotted them met the couple sometime later.
2) Karolyn Pho and Shia LaBeouf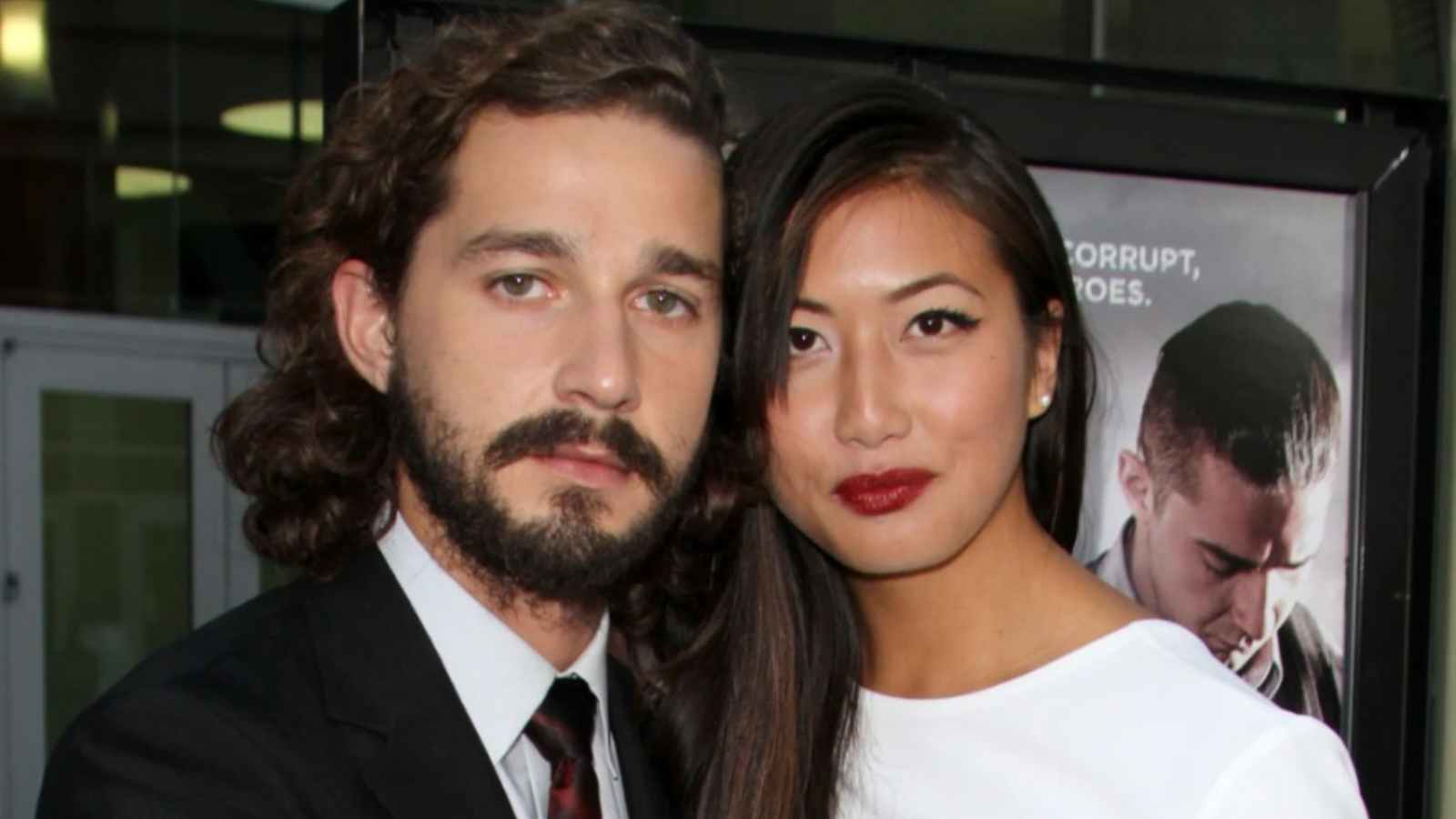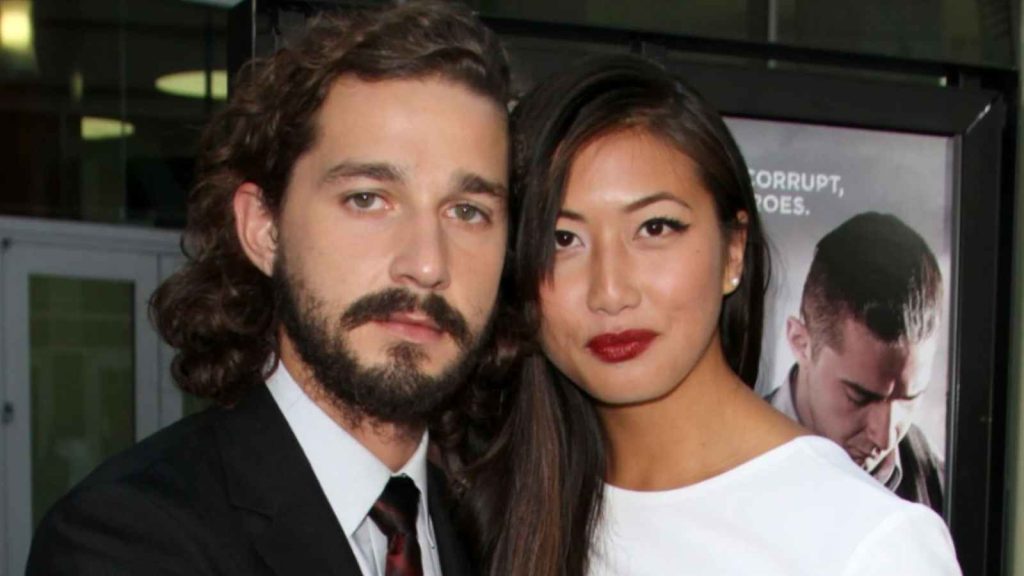 Back in 2012, when Shia LaBeouf was dating Karolyn Pho, the actor had to act an intimate scene with his co-star in a movie. This allegedly led the pair to have a tearful fight by the road. When asked about the issue, Karolyn stated that it was none of anybody's business and that they both were normal people who have normal lives.
3) Nicholas Hoult and Jennifer Lawrence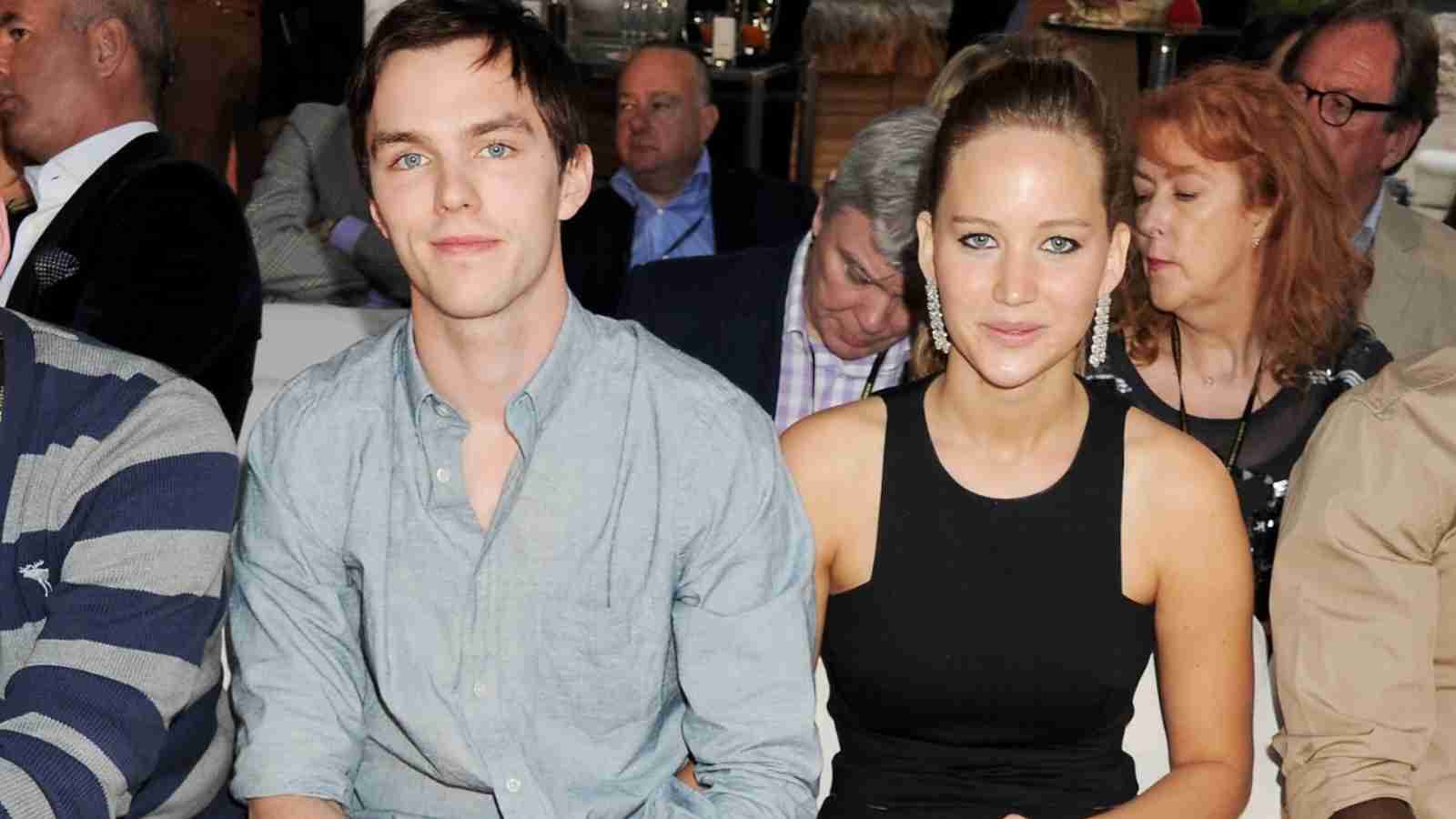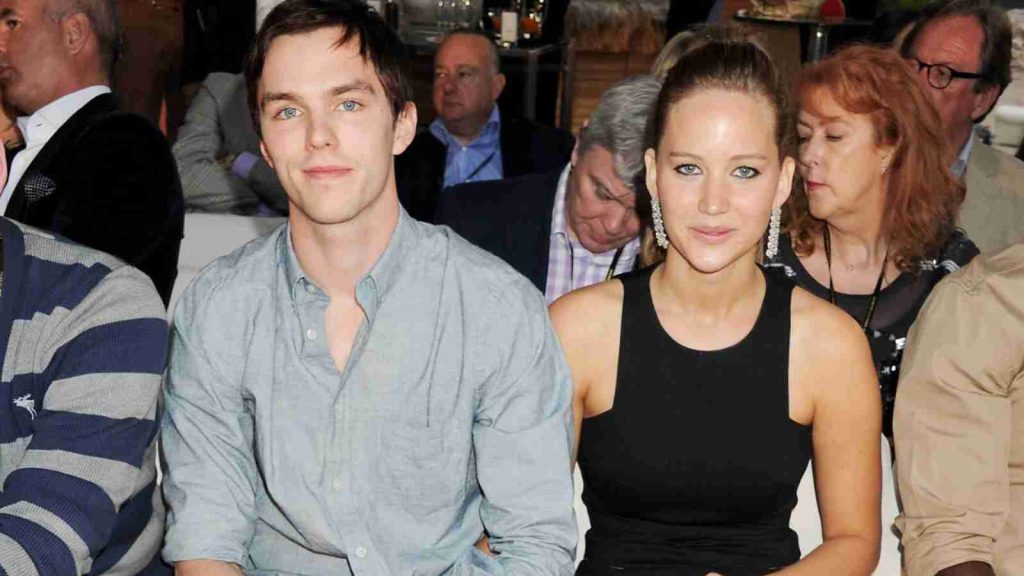 After breaking up with each other in 2014, Nicholas Hoult and Jennifer Lawrence were arguing at a restaurant. Those who saw them said that Lawrence was upset about something and even threw her hands in the air. Nicholas who was also seemingly upset started shouting at her. Eventually, Lawrence stormed off the restaurant.
4) Irina Shayk and Bradley Cooper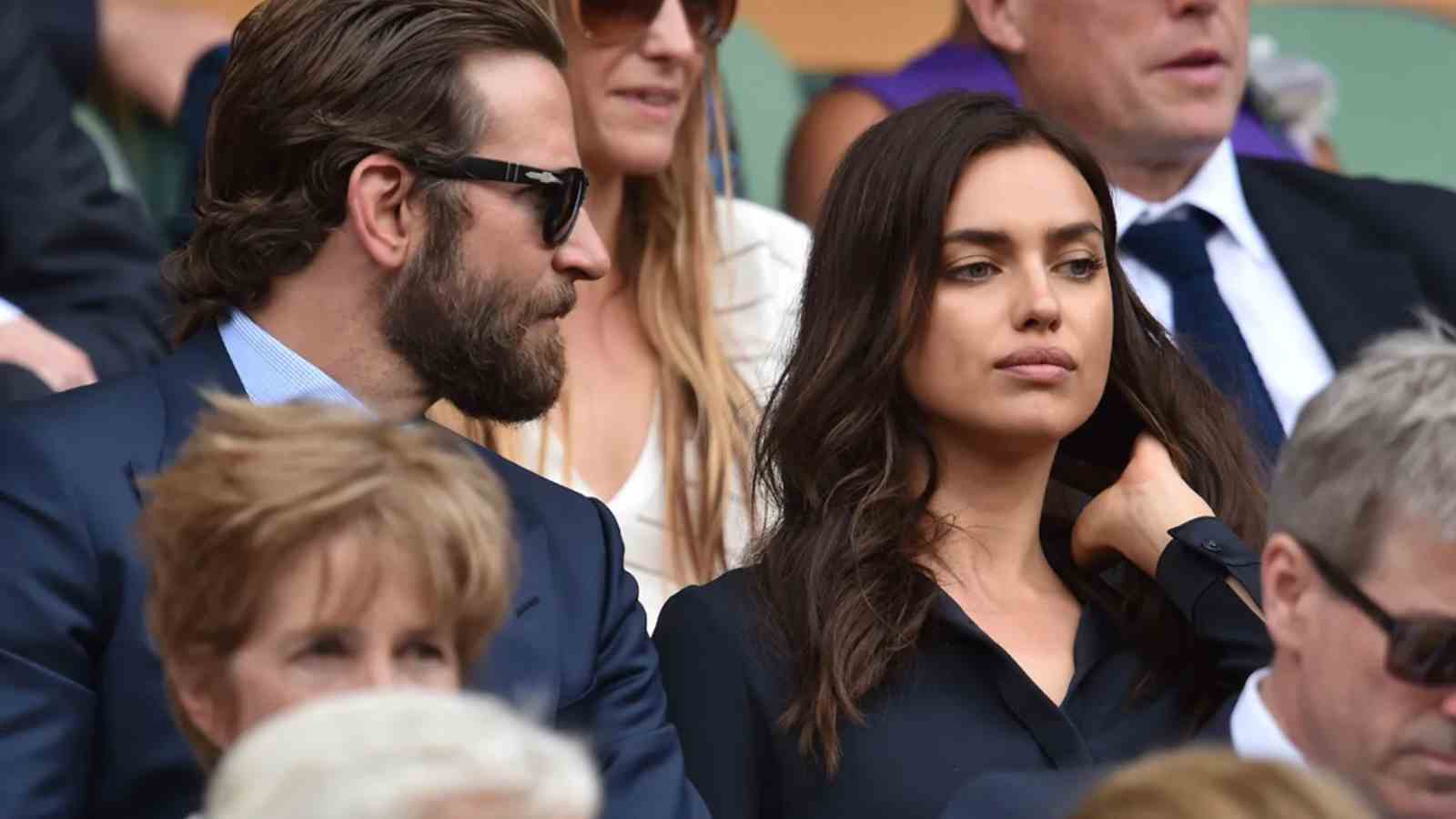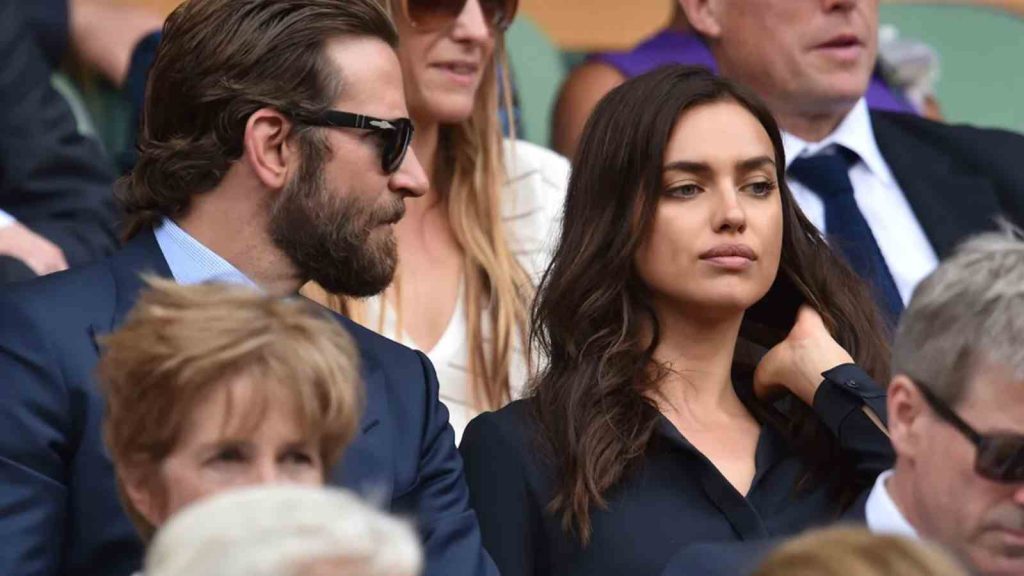 Irina Shayk and Bradly Cooper were at the Men's Final at Wimbledon in 2016. Cooper leaned into Irina's ear and whispered something. Moments after that Irina started crying. Rest of the match, Irina looked away from Bradley and focused on the game.
5) Jennifer Garner and Ben Affleck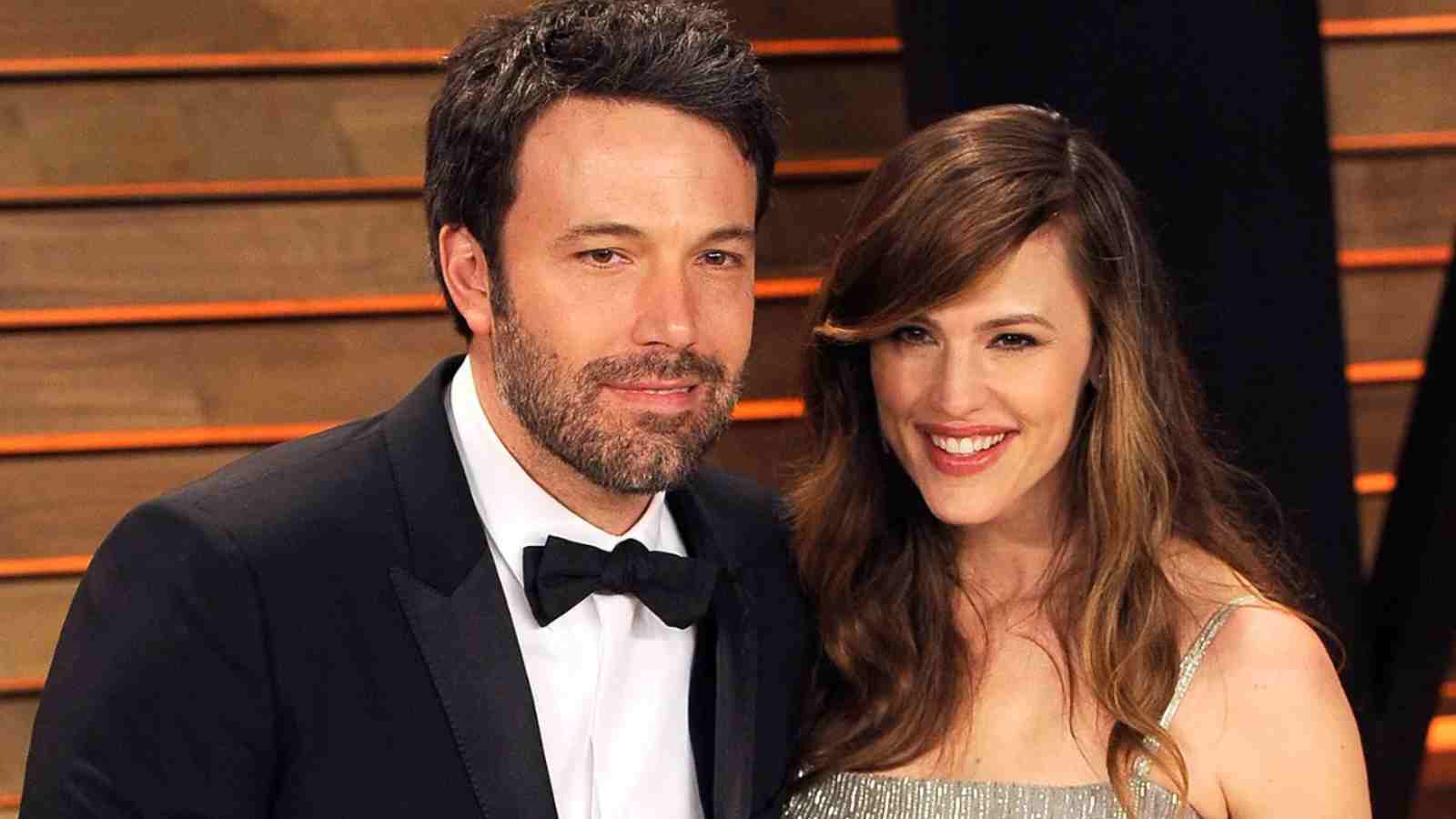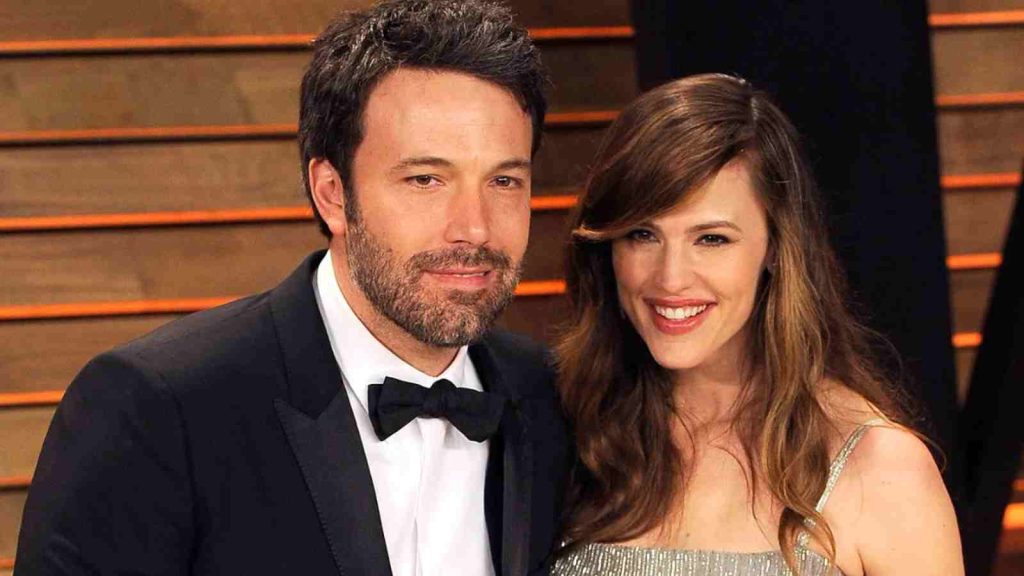 Before their divorce, Ben Affleck and Jennifer Garner were having an emotional moment inside a car. In 2016, after dropping their children at school, they both snapped at each other inside their SUV. At one point, Jennifer was seen breaking down in tears inside the car.
6) Rihanna and Hassan Jameel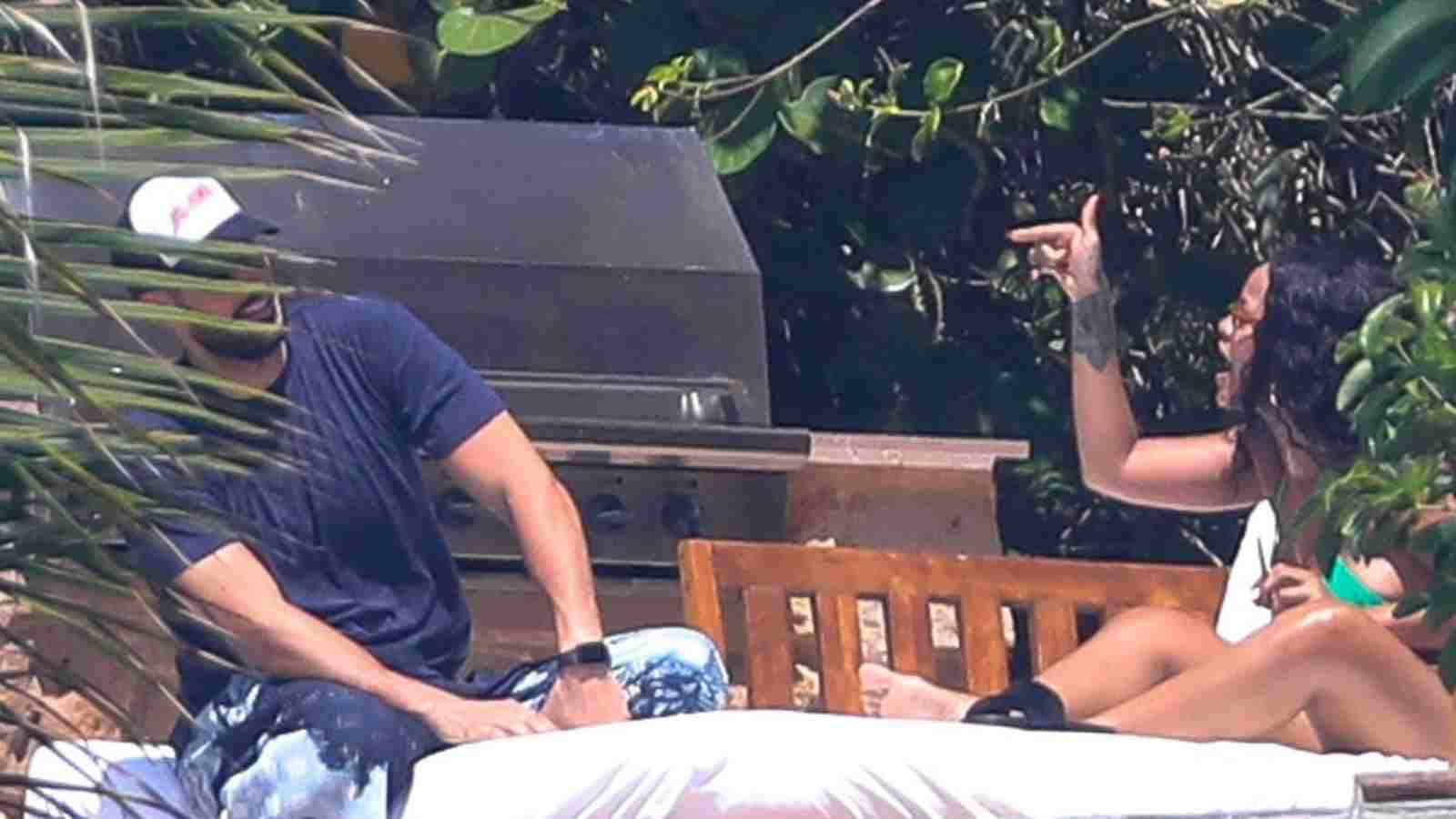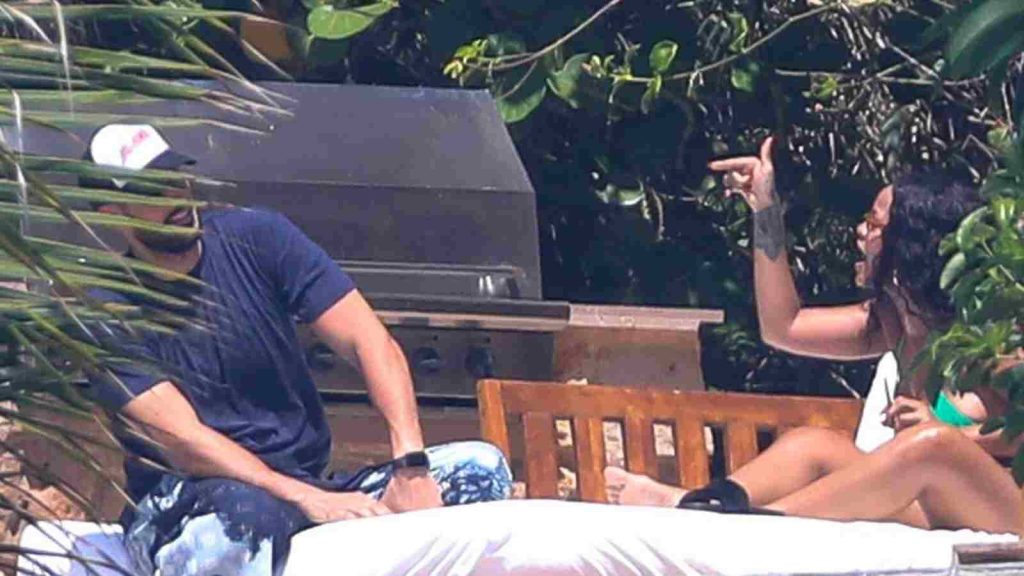 Rihanna and Hassan Jameel were supposed to be having fun in Mexico. However, the fun-filled getaway in 2018 did not go as planned. The pair were seen having a heated argument while lounging on a chair under the scorching sun.
7) Jake Roche and Jesy Nelson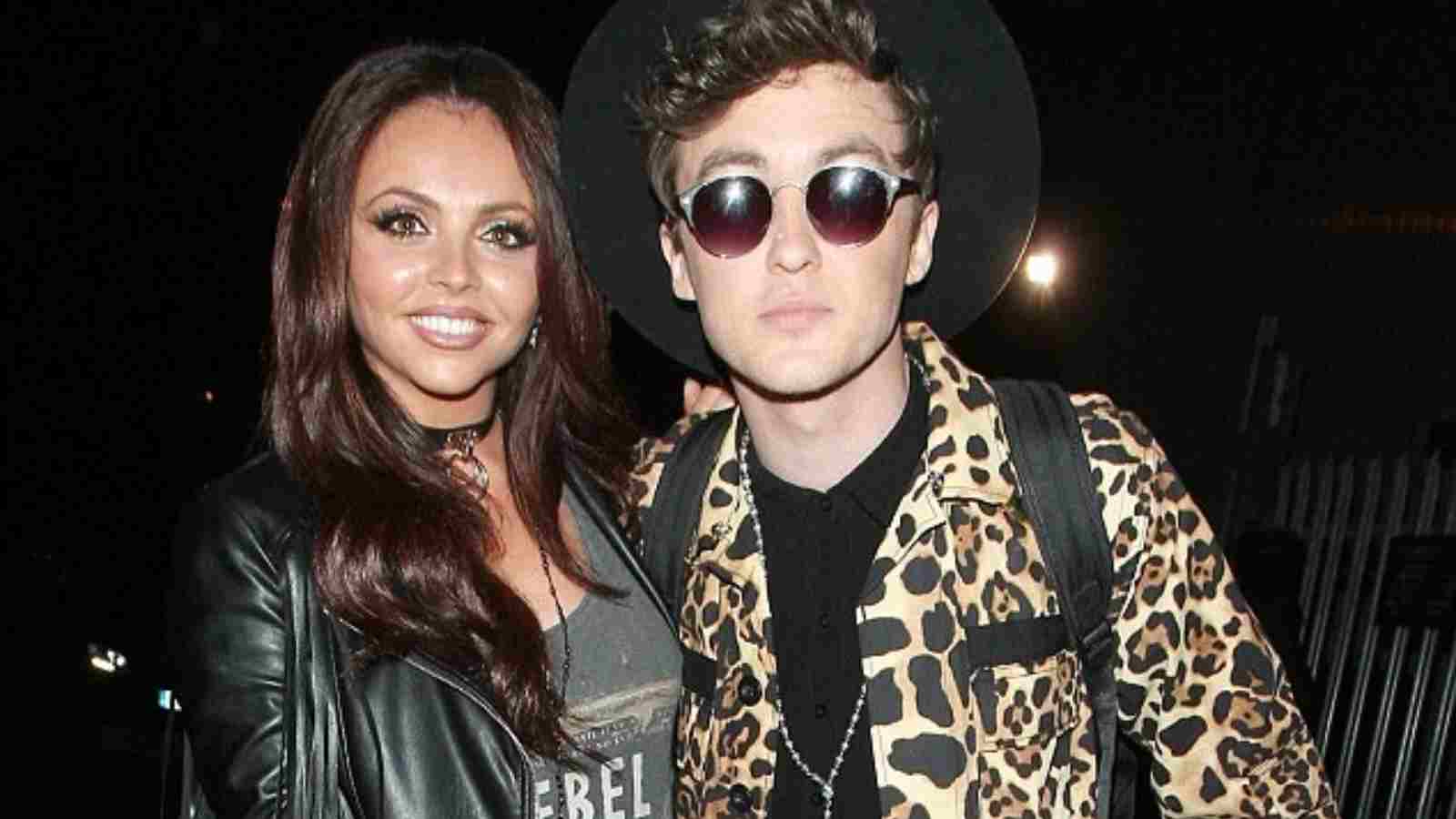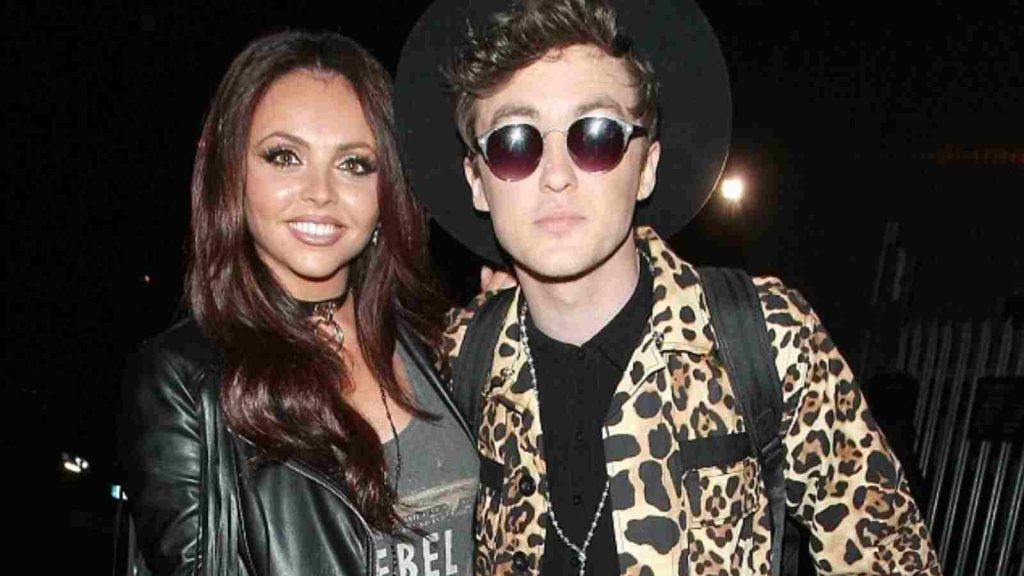 Jake Roche and Jesy Nelson instead of enjoying the album release party for Little Mix's 'Get Weird' album were captured fighting at each other. Things got ahead and Jesy ended up crying. It was later reported that Jake was not ready to have children and the pair then called off their wedding.
8) Nigella Lawson and Charles Saatchi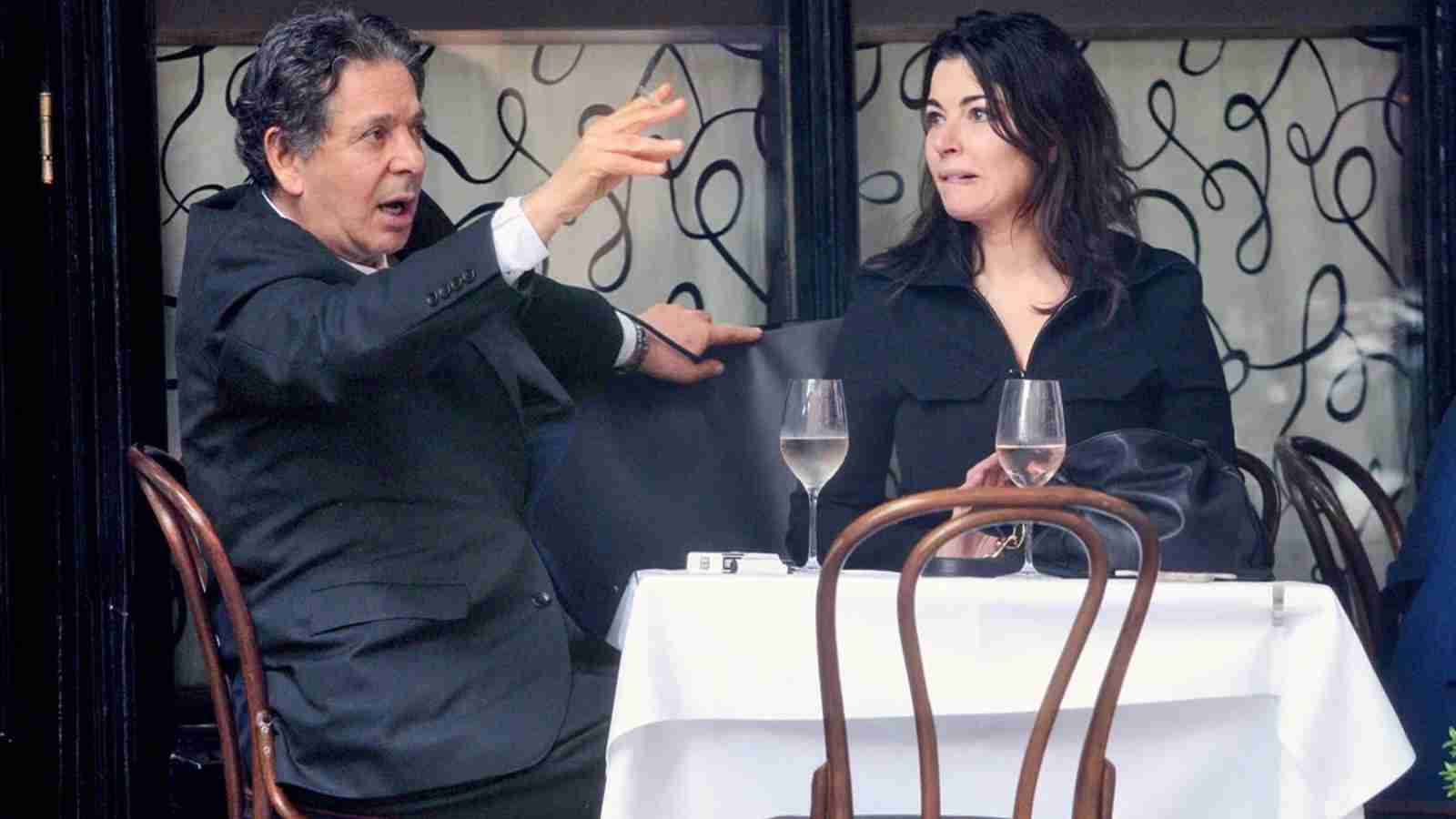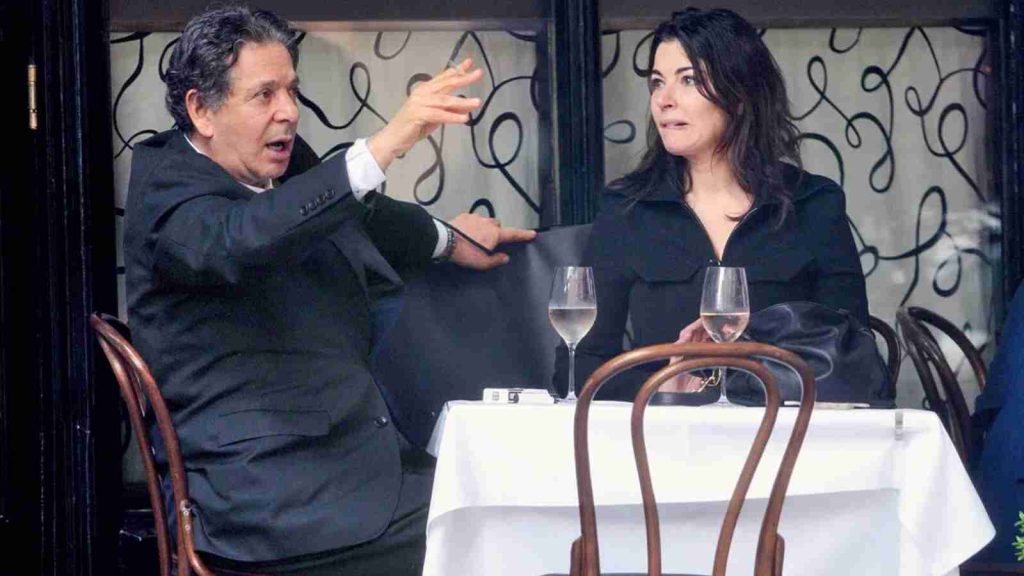 Back in 2013, Nigella Lawson and her husband Charles Saatchi were seen having a violent argument at a night pub. Witness revealed that Charles choked Nigella which forced her to leave the restaurant in tears.
9) Selena Gomez and Justin Bieber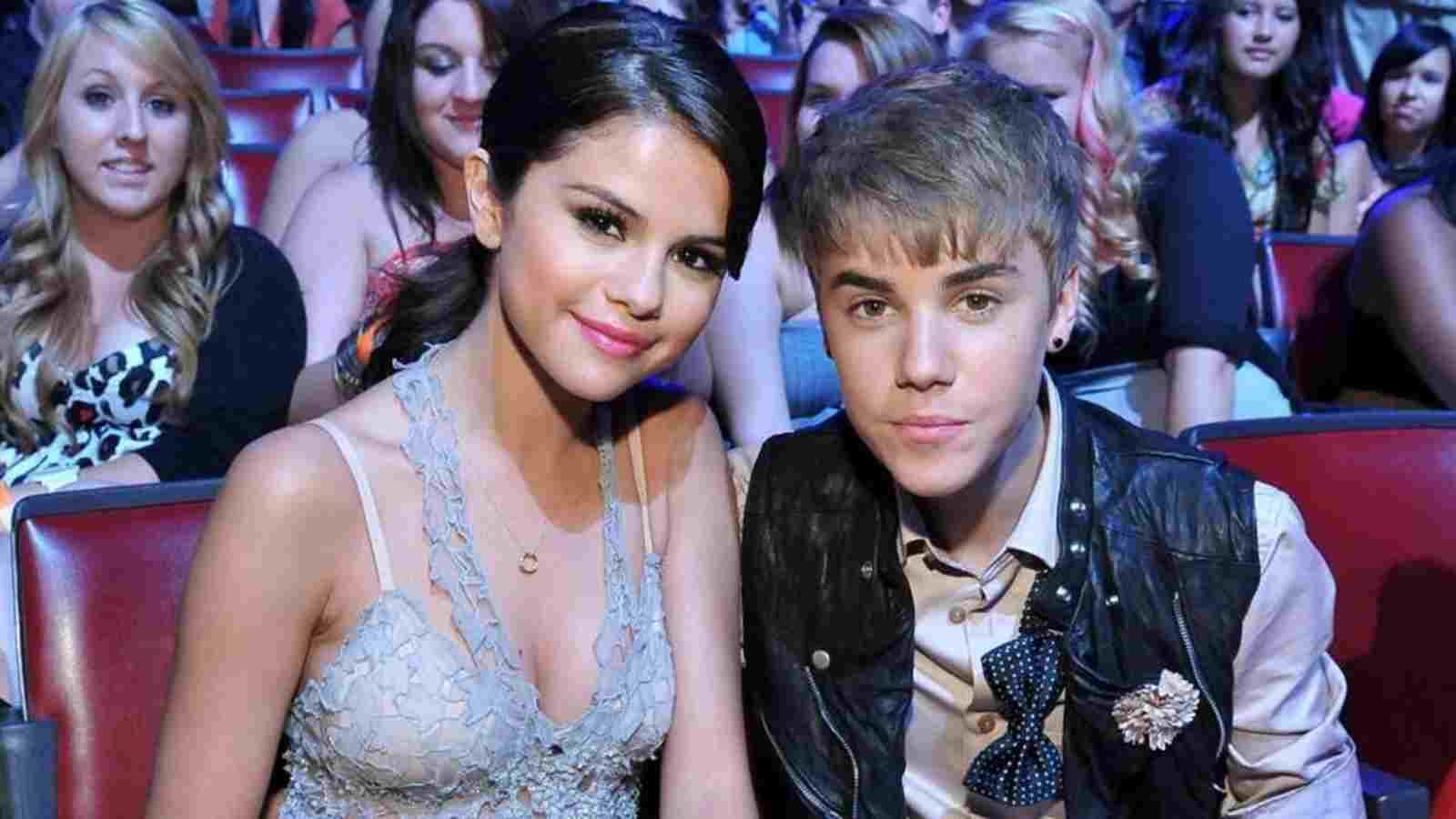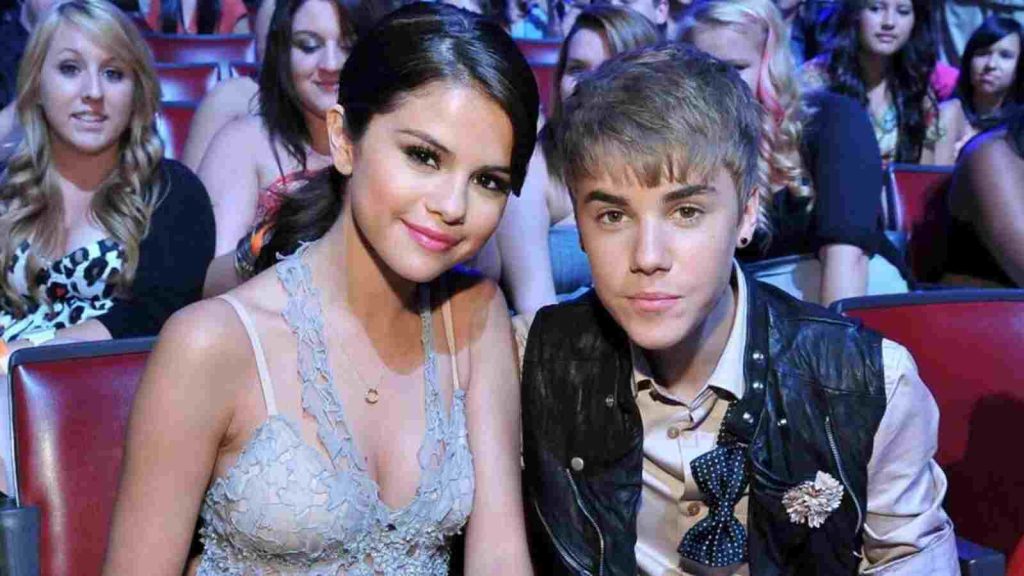 Selena Gomez and her former boyfriend Justin Bieber were spotted arguing in their van at an airport. She stormed out of the car and walked to the airport herself leaving behind Justin in the car. To let out her frustration, she threw her purse on the floor. Bieber sat for a few moments inside the car and then went after his then-girlfriend.
10) Beyonce and Jay-Z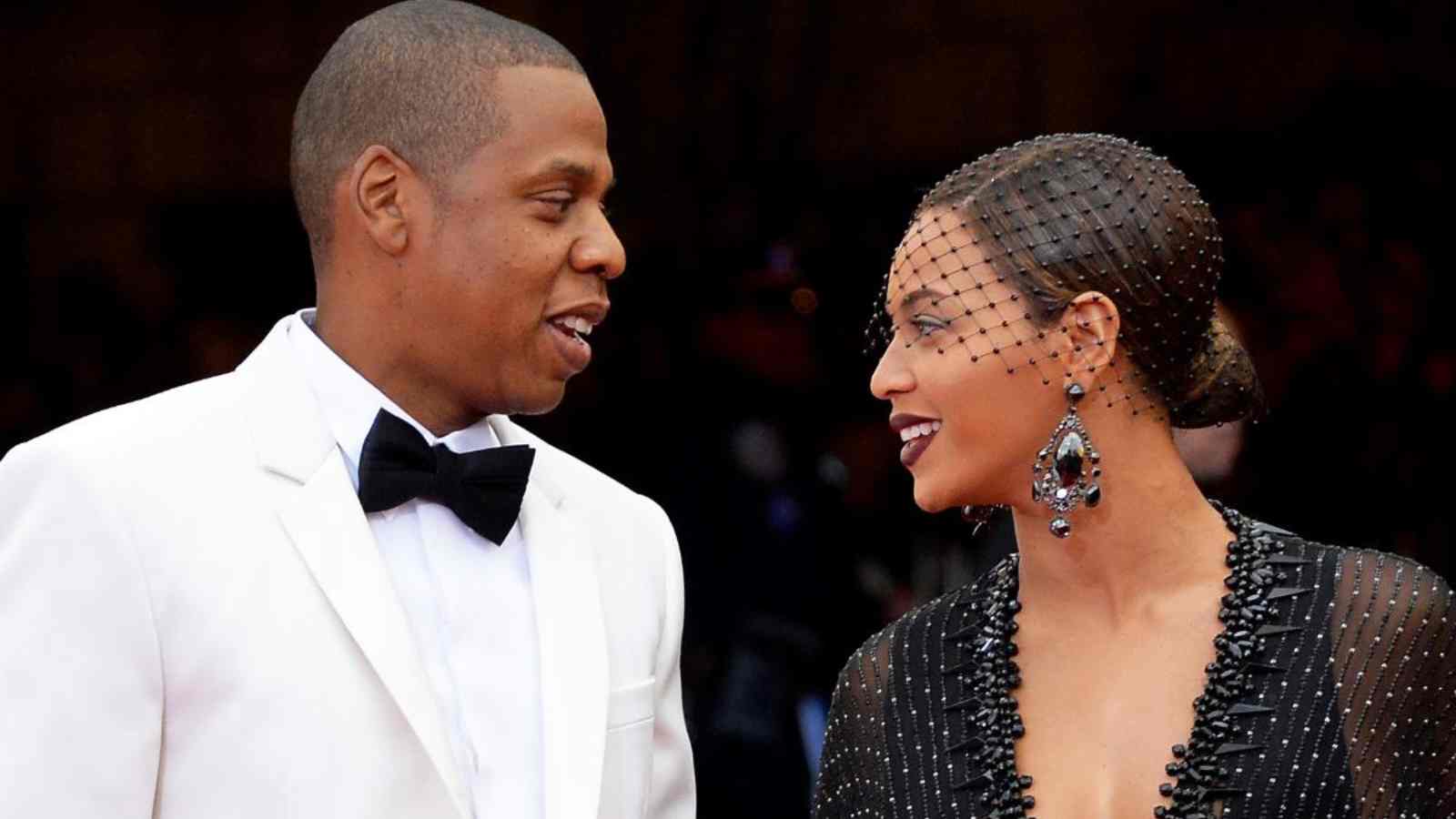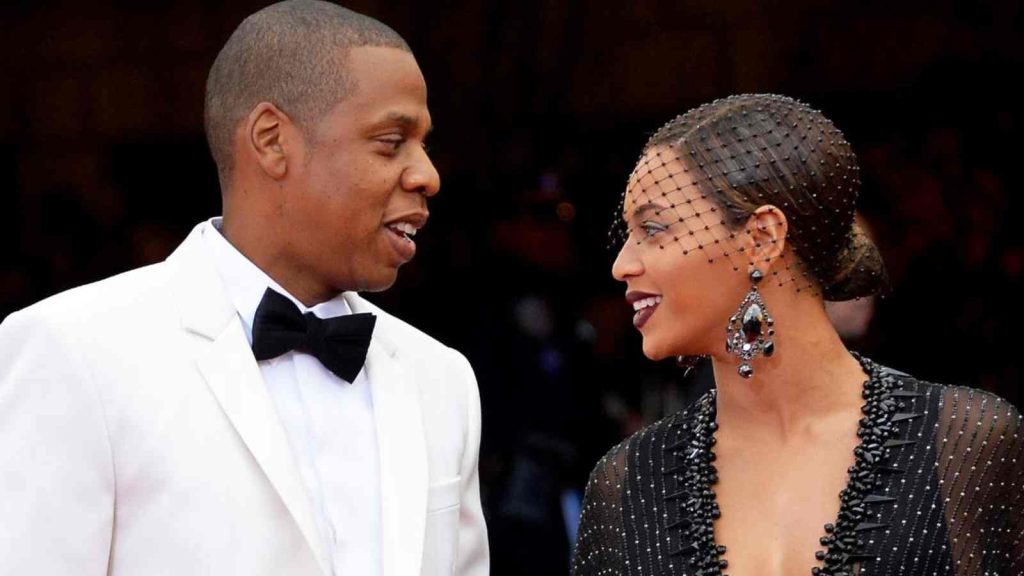 In 2015, Beyonce was seen yelling at Jay-Z at dinner at Sushi Park restaurant in Los Angeles. It was later speculated that Jay-Z's non-stop cell phone usage during dinner might have been the cause for the conflict.
Read More: Top 25 Anime Series To Watch On Netflix