'Friends' will go down as one of the most celebrated sitcoms in the history of television. The sitcoms were struggling to find refreshing content, and the likes of Jennifer Aniston, Lisa Kudrow, Matthew Perry, Matt LeBlanc, Courtney Cox, and David Schwimmer saved the television. Now, the global fans of the series are mourning the death of their beloved star, Matthew Perry, who played Chandler Bing.
On October 28, 2023, Matthew Perry was found dead at his Los Angeles residence after drowning in his jacuzzi. For a long time, the actor battled with alcoholism and drug addiction, which caused a health scare in 2018. Condolences poured in from the fraternity as well as around the world, including artists like Adele paying tribute to the actor. Now, his co-stars from 'Friends' have released a joint statement.
Related: Top 10 Memorable Moments Of Matthew Perry
'Friends' Co-Stars Calls The Cast Mates As A Family After Matthew Perry's Death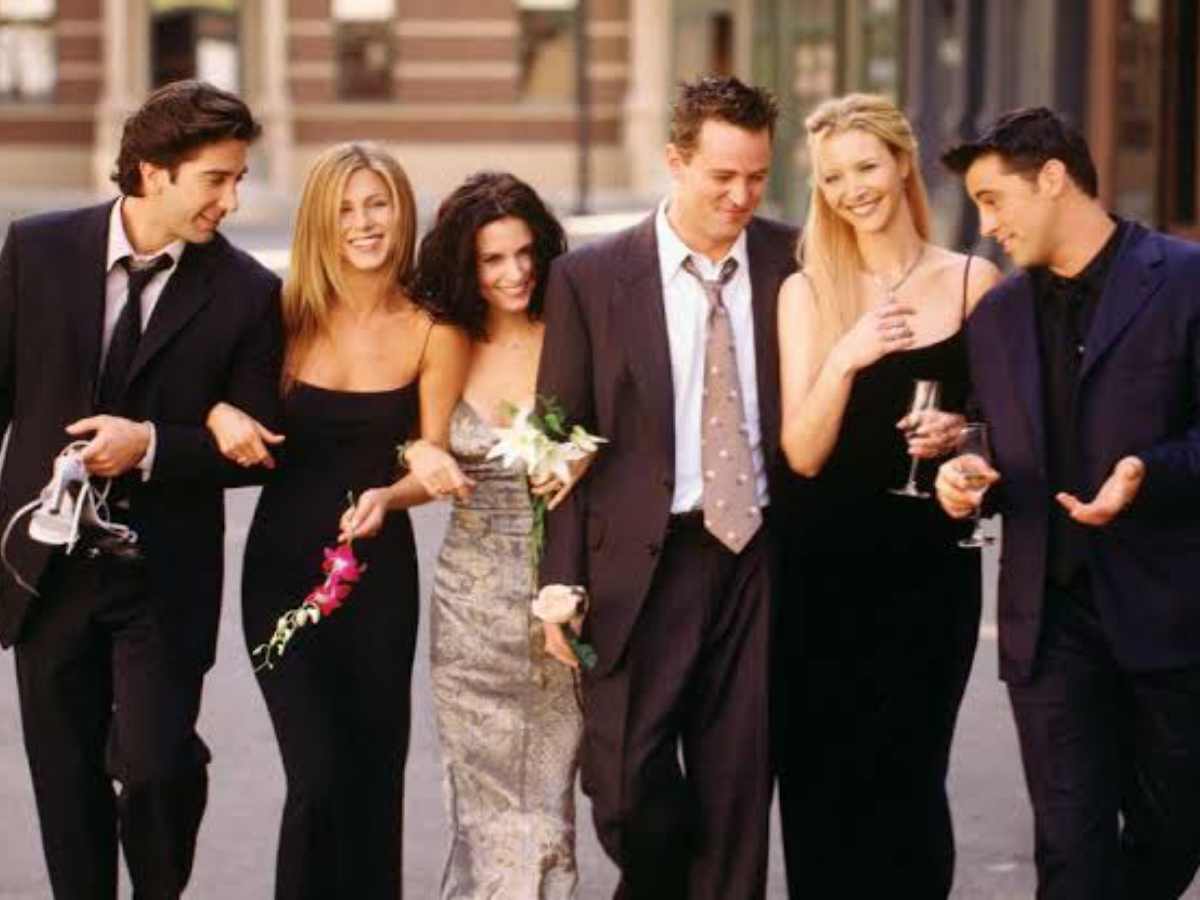 It has been two days since 'Friends' star Matthew Perry left the world with an empty seat at Central Perk! His presence was enigmatic, and he was like an audience amidst the throng of chaos, trying to make sense of the happenings while giving his invaluable sarcastic commentary. Fans and other celebrities mourned the death of the star, but the world was awaiting a response from his castmates on the hit sitcom.
In a joint statement exclusively obtained by People, the 'Friends' co-stars have reacted to the death of the fellow castmate. The statement reads, "We are all so utterly devastated by the loss of Matthew. We were more than just cast mates. We are a family. There is so much to say, but right now we're going to take a moment to grieve and process this unfathomable loss."
The statement continues, "In time we will say more, as and when we are able. For now, our thoughts and our love are with Matty's family, his friends, and everyone who loved him around the world."
In Case You Missed: Lisa Kudrow Honors 'Friends' Co-Star Matthew Perry In The Most Beautiful Way After His Shocking Death
The Cause Of Death Is Deemed As 'Deferred'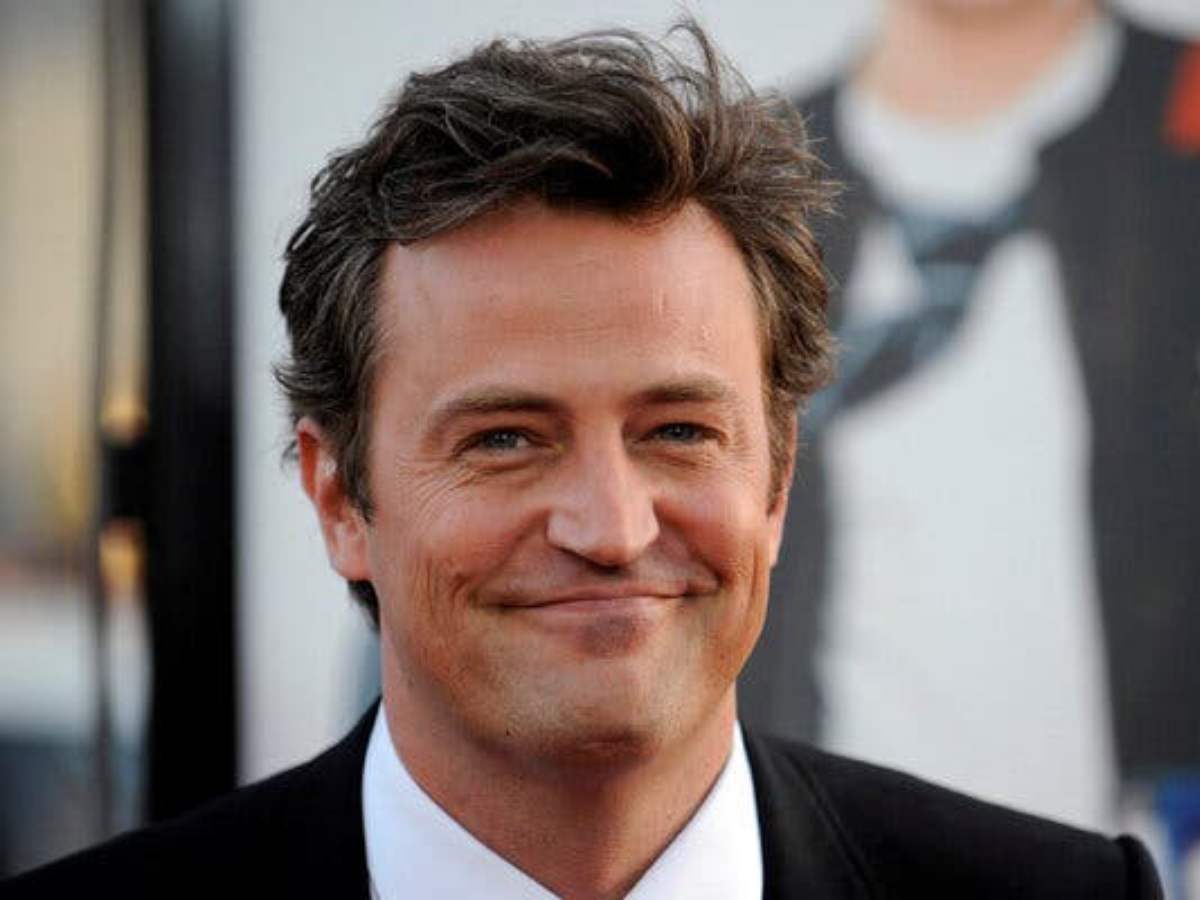 Matthew Perry was declared dead after the Los Angeles Police Department found him "unconscious in a stand-alone jacuzzi." The family released a statement on October 29, 2023, saying that they were "heartbroken by the tragic loss of our beloved son and brother." There was no foul play, but the medical examiner has asked for more time to probe the cause of death.
The Los Angeles County Medical Examiner's Office has updated the online records, citing the cause of death of Matthew Perry as "deferred." The Los Angeles Coroner's guideline says, "In cases where the cause of death cannot be determined at the time of autopsy, a deferred certificate will be issued until additional studies have been completed."
You Might Also Like To Read: Covid Vaccine, Drugs And Suicide: Matthew Perry's Death Fills Internet With Conspiracy Theories