Matthew Perry's death came across as a shock to many of us. The brilliant actor and comedian, who was in his fifties broke everyone's hearts upon the news of his passing.
Various celebrities and fans have expressed their sadness and condolences over this incredibly heartbreaking news. While fans have been waiting for a statement from the 'Friends' cast, here's how Lisa decided to cherish the late actor.
Related: "One Of The Best Comedians": Adele Pays Tribute To Matthew Perry
Lisa Kudrow's Reaction To Matthew Perry's Demise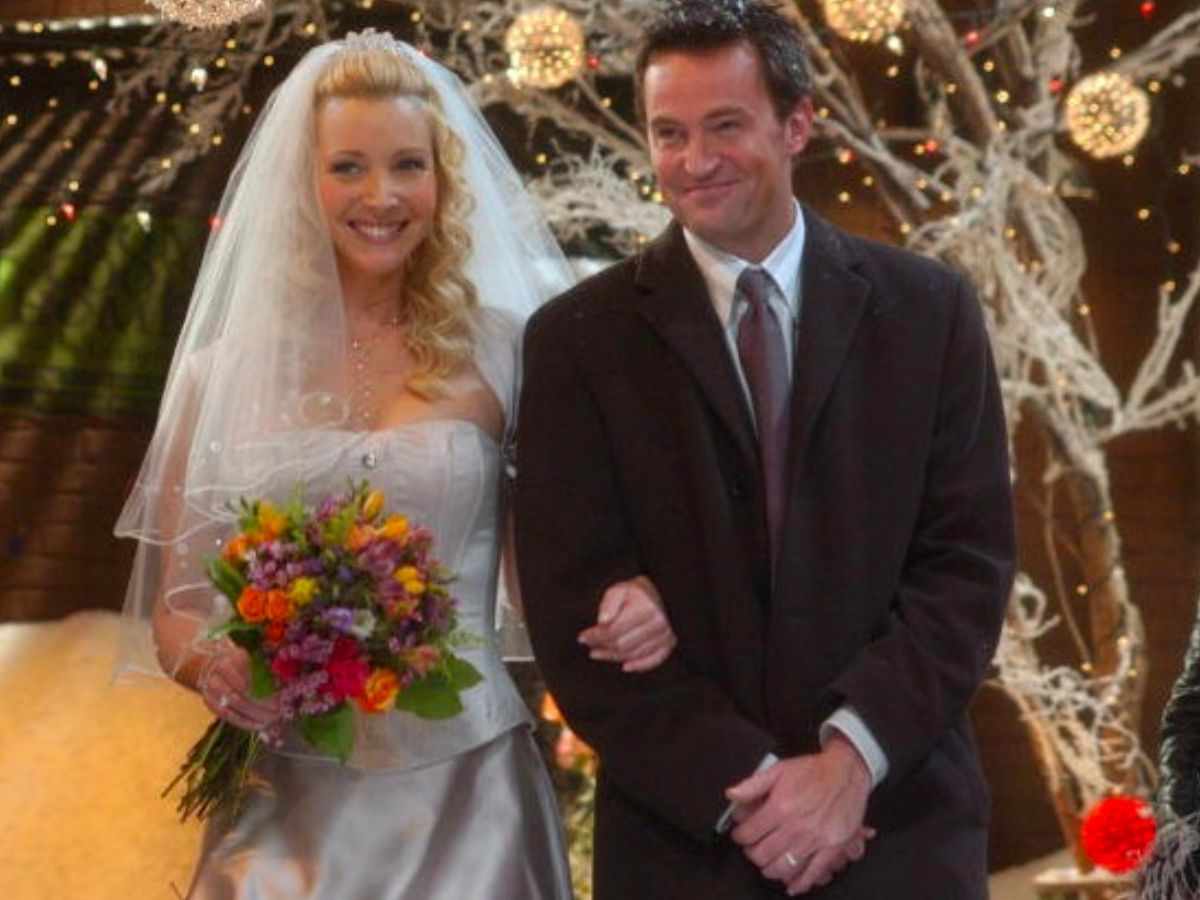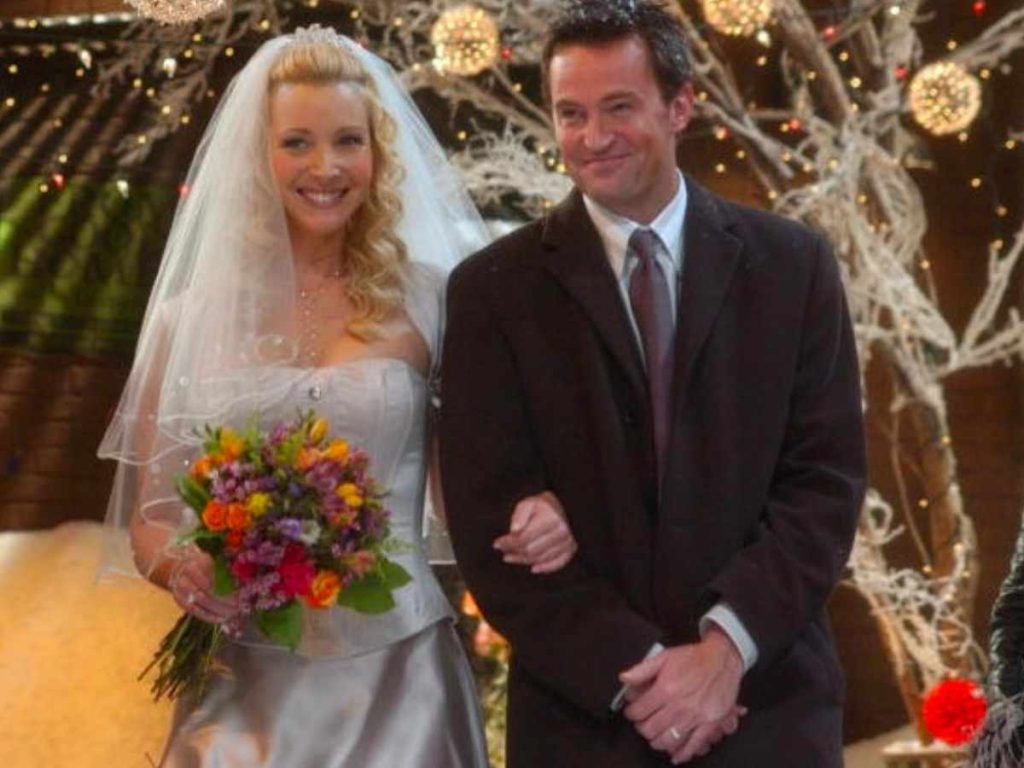 Lisa Kudrow and Matthew Perry shared a very close friendship that started on the set of 'Friends'. Just like their on-screen characters, Perry and Kudrow had continued their bond off-screen, and now Lisa has decided to cherish their friendship by adopting Perry's dog following his death.
As cited by Daily Mail, Kudrow is 'baffled' at the news of his demise and has considered taking in his dog. The source said, "Lisa and [the] cast will all be attending his services. This does not seem real or fair to her or any of the gang, because Matthew was finally at peace with himself and was having the best year of his life since his book launch almost exactly one year ago. He was enjoying life."
The cast also feels that Perry might have taken something that didn't quite go with the warm water. "The cast is reeling from the loss of their brother, because that's what Matty was – their brother. It's just devastating," another source said to Page Six.
Along with Kudrow, 'Friends' creators also put in a few words on Perry and wrote, "We will always cherish the joy, the light, the blinding intelligence he brought to every moment – not just to his work, but in life as well. We send all of our love to his family and friends. This truly is The One Where Our Hearts Are Broken."
In Case You Missed: How Matthew Perry's Alcohol Addiction Affected His Sexual Performance?
Matthew Perry's Death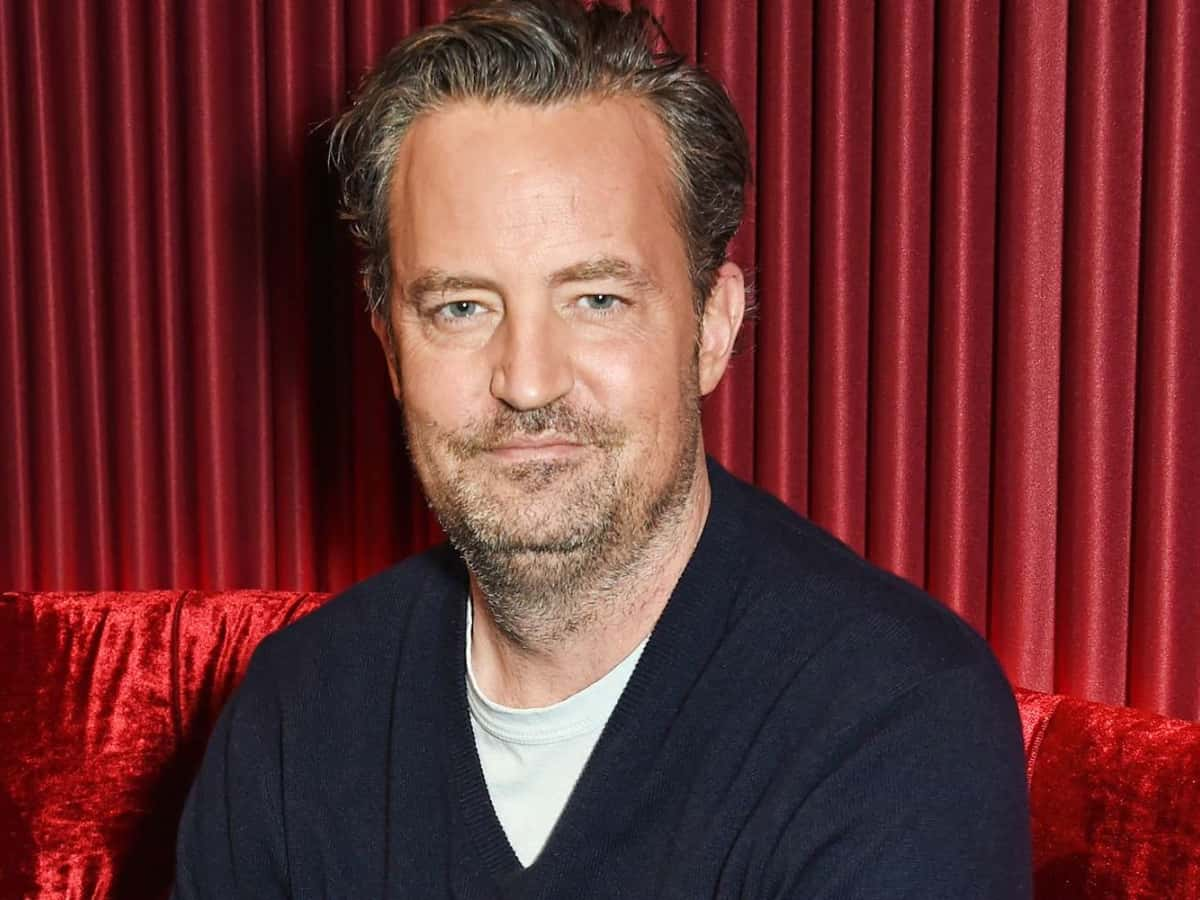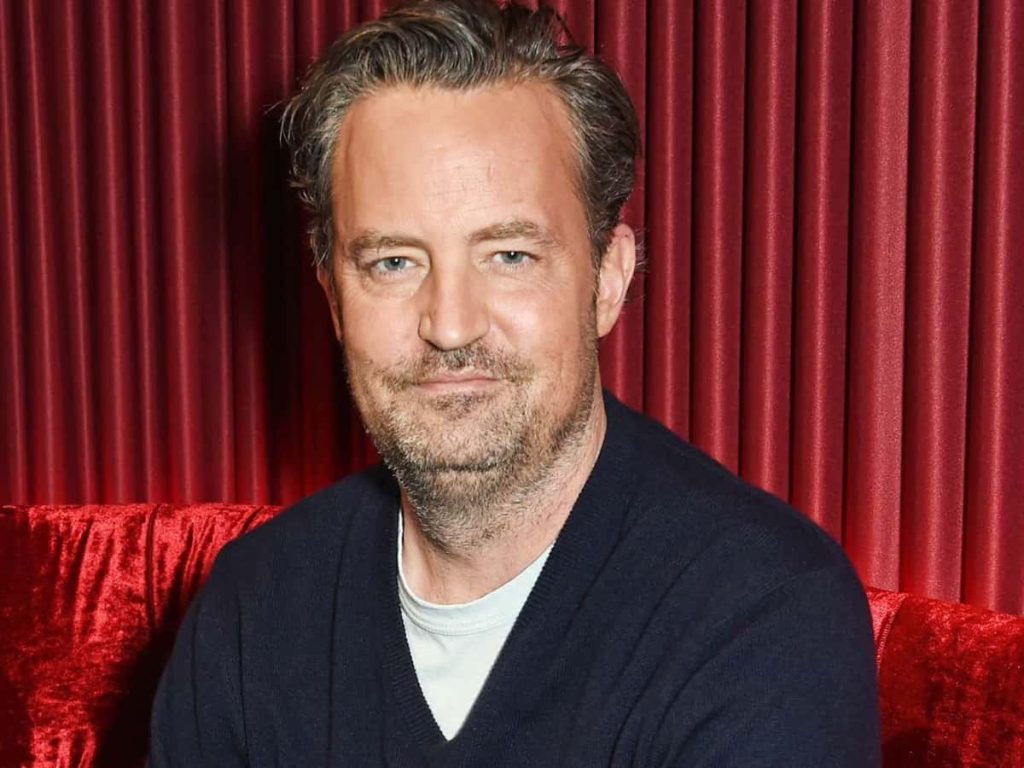 The 54-year-old actor, most popularly known for his iconic portrayal of Chandler Bing on the show 'Friends' which went on to become the most loved character on the show, passed away quietly in his Los Angeles home.
Perry was found in his jacuzzi, lifeless by his assistant. No foul play was suspected. It has been suspected that his cause of death is drowning.
There were drugs related to mental health disorders found in his place, but none of these were unsafe or illegal. The actor was found cheerful and active just hours before his death as he went for a game of pickleball. According to sources, Matthew showed no signs of weakness or defeat. His untimely death has caused many of us unbearable pain and we can only now pray for his soul.
Rest in peace, Matthew.
You Might Like To Read: Covid Vaccine, Drugs And Suicide: Matthew Perry's Death Fills Internet With Conspiracy Theories