Losing Matthew Perry feels like losing a close friend who has seen you through your tough times. Whether you saw him, talked to him or never even met him, Chandler Bing had always been close to our hearts. That's the same way Adele feels about the 'Friends' star. Pausing her concert, the singer shared her love for the actor.
Matthew Perry passed away on October 28, 2023, after he was found unresponsive in the hot tub at his house. The actor rose to global fame through the hit 90s sitcom and finally became a household name. Many celebrities have paid tribute to the actor after hearing of his sad demise.
Related: Covid Vaccine, Drugs And Suicide: Matthew Perry's Death Fills Internet With Conspiracy Theories
Adele Pays Tribute To Matthew Perry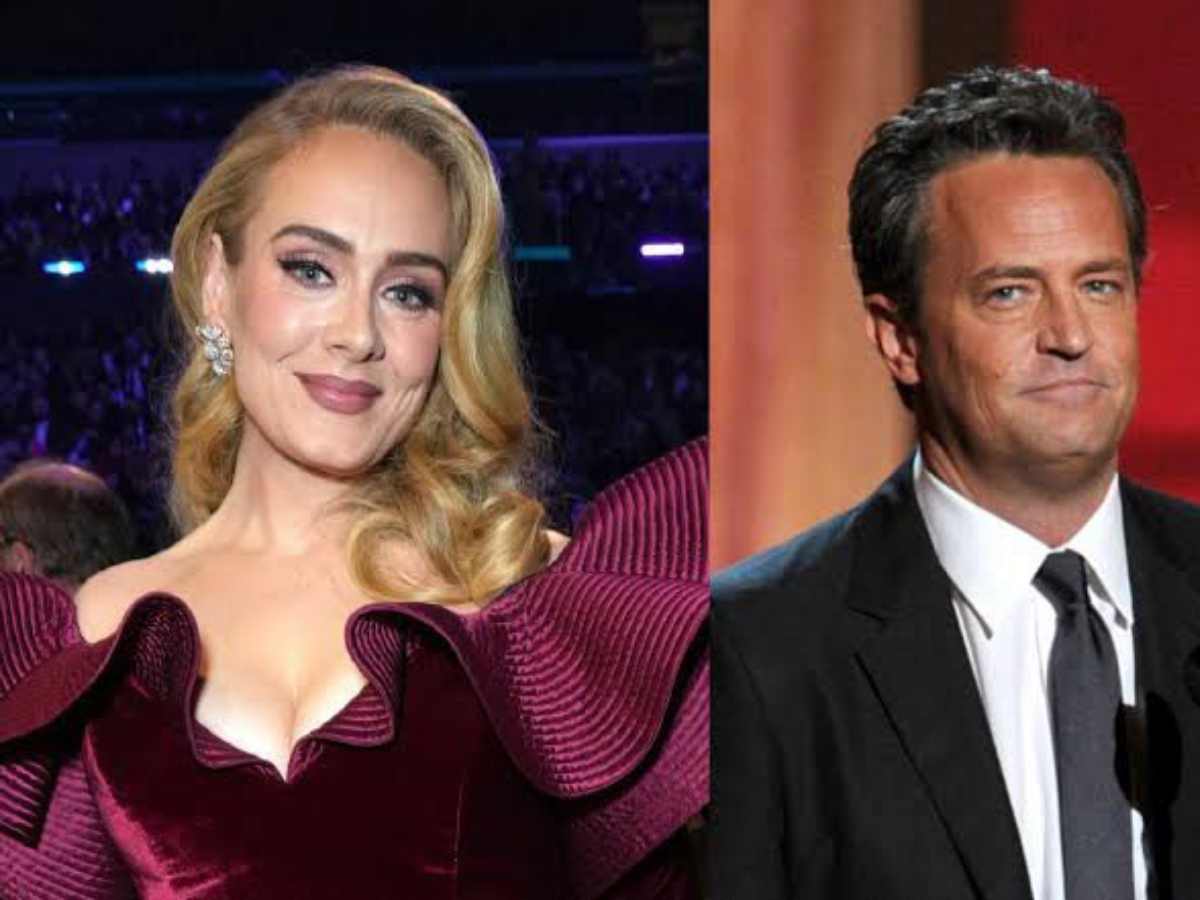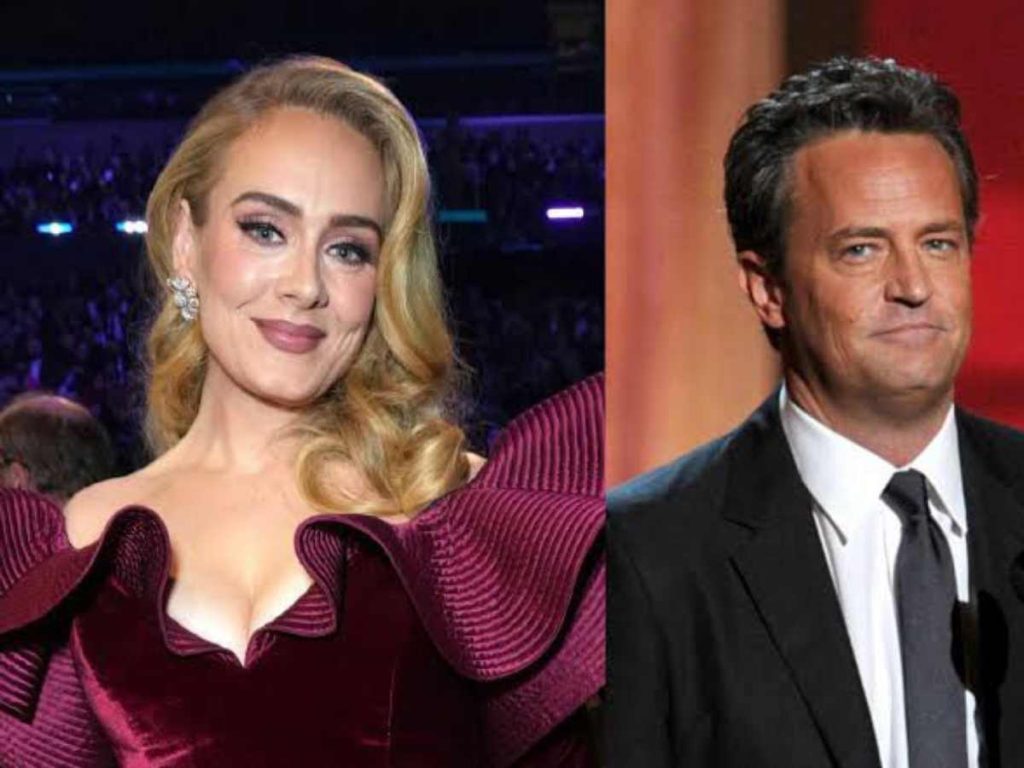 The songstress Adele took a moment from her Las Vegas concert to pay tribute to "one of the best comedians" Matthew Perry. While at the concert, the singer dedicated her song 'When We Were Young' to the '17 Again' star. The star has not met Matthew Perry or any of the other stars in person but they have played an unforgettable role in her life. They're also part of some of her favorite memories.
The 'Skyfall' singer shared one of her memories with the audience. "One of my friends, Andrew, when I was 12 did the best Chandler impression. And he would do it all the time to make us laugh. And if anyone was having a bad day or feeling low, he would just pretend to be Chandler," the songstress shared her memory. Adele added how she would remember the character for the rest of her life.
In Case You Missed: "When I Die…": Matthew Perry Wanted To Be Remembered For THIS Instead Of 'Friends'
Adele About Matthew Perry's Addiction And Sobriety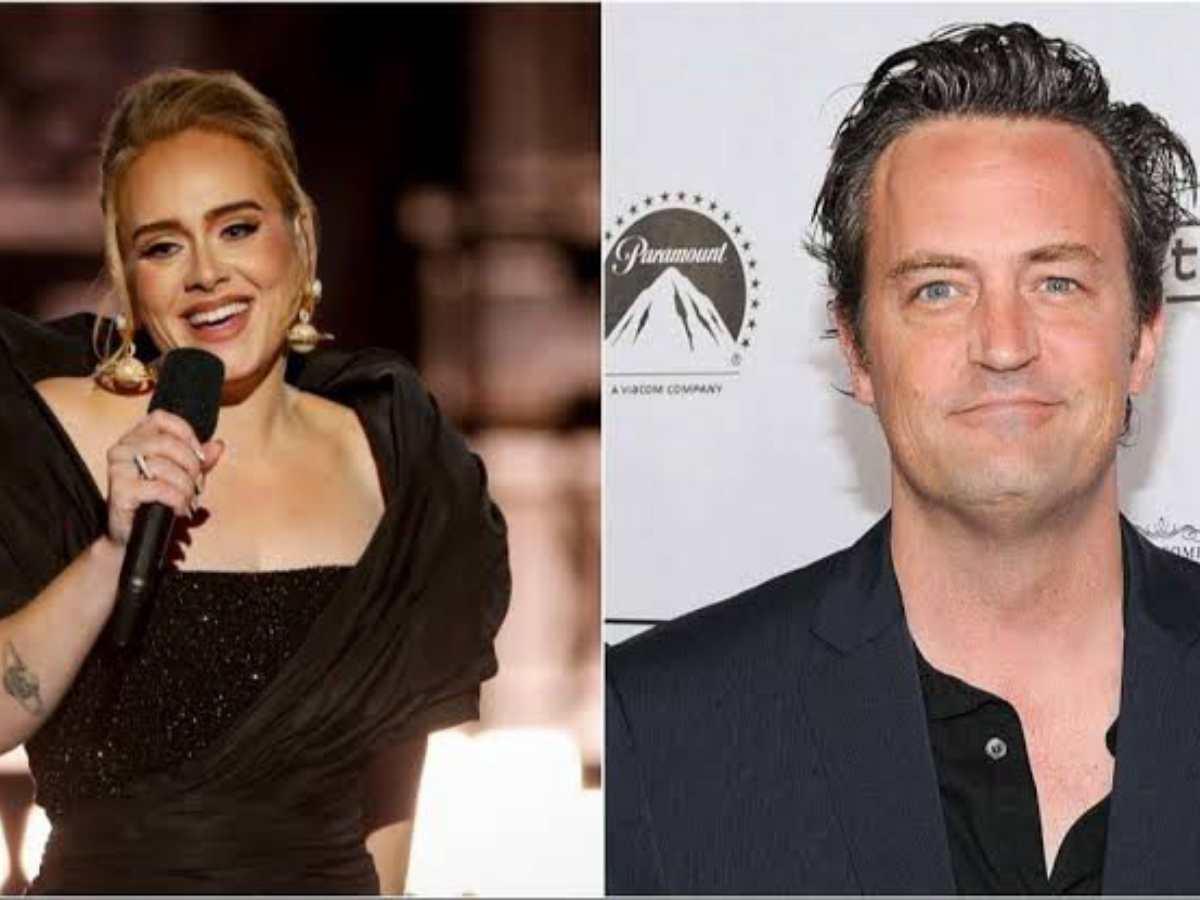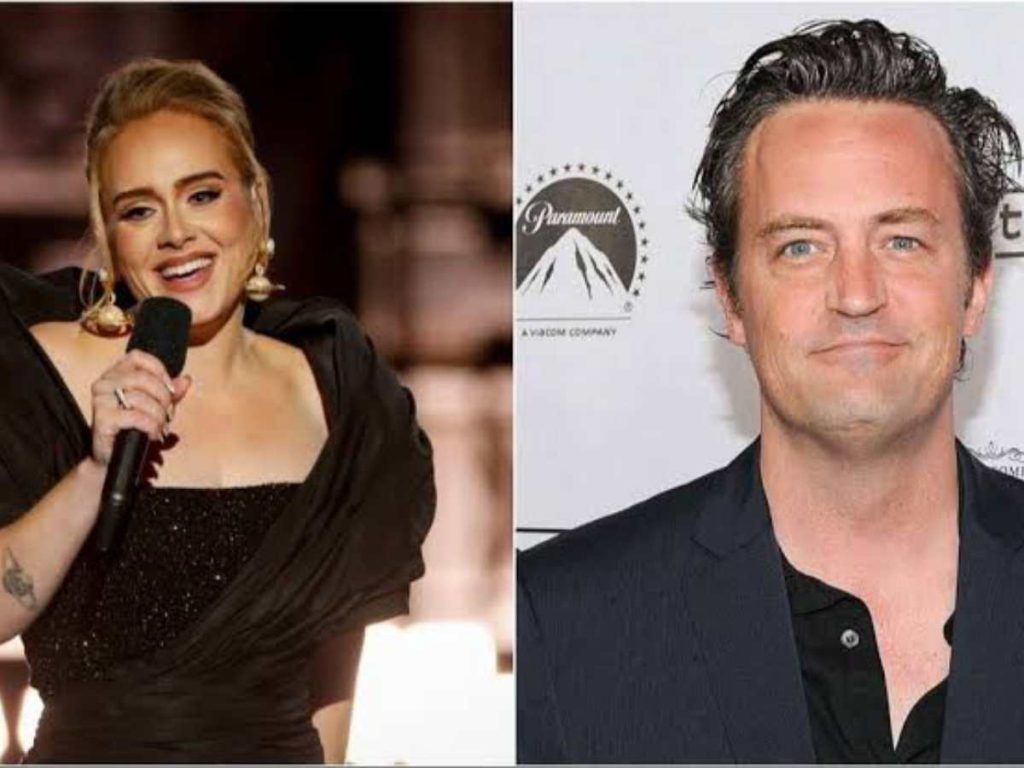 The singer Adele spoke of how 'incredibly brave' Matthew Perry had been opening up about his 'addiction and sobriety'. "I just wanna say how much I love what he did for us, especially what he did for me. One of the best comedians…and hopefully now he can rest in peace," the artist prayed.
Matthew Perry had always been open about his addiction and his recovery journey. Once when asked how he wants to be remembered when dead, he answered that he wanted to be remembered for helping people who struggled with addiction.
He has also put in a lot of effort to help people who struggle with substance abuse and alcohol addiction. The actor wanted him to be remembered through his journey overcoming addiction rather than being remembered through 'Friends'.
You Might Also Like To Read: Top 10 Memorable Moments Of Matthew Perry