Henry Cavill has been part of some significant projects throughout his acting career. Some of them are so prominent that people don't even want to imagine someone else playing that role. But the majority of People recognize him for his extraordinary portrayal of Superman in the DCEU. He was loved and praised for his performance as Superman throughout all four DCEU movies. However, all the news about him wearing the cape again is unleashing havoc among the superman fans. But, does Henry wants to come back as Superman? Let us reveal his take.
Henry Cavill Says There Is Much More About Superman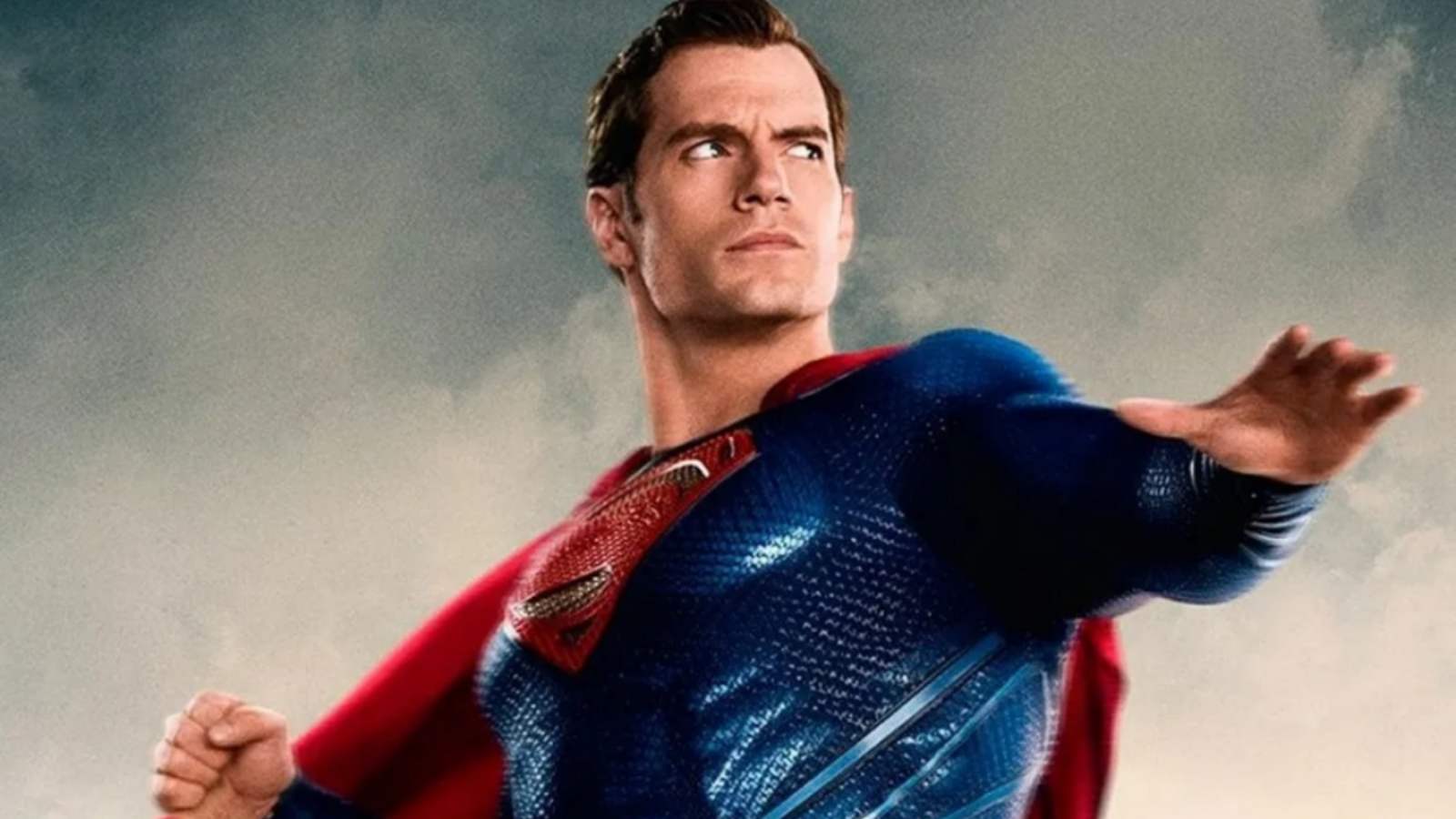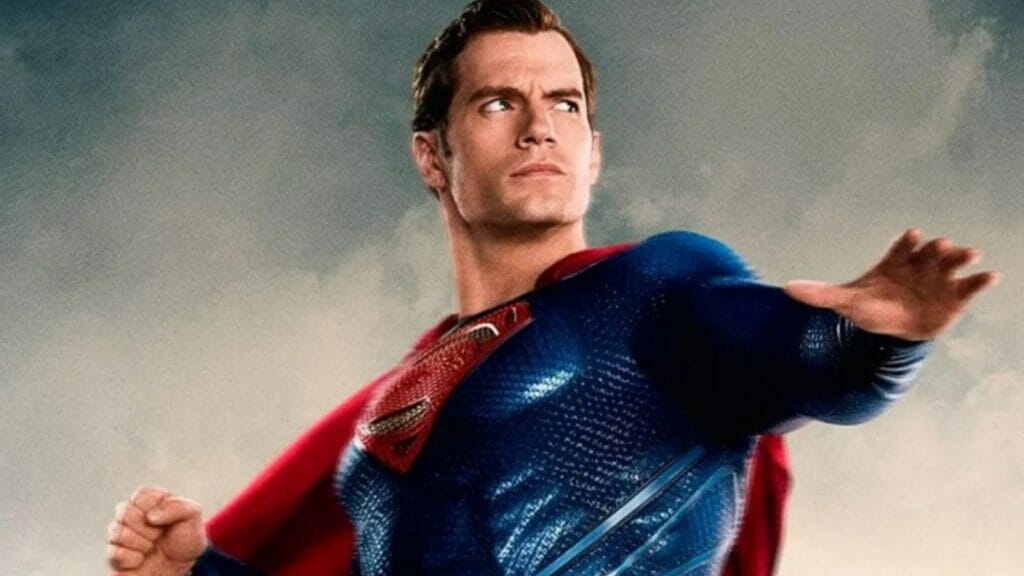 Allow us to give you uplifting news! Henry Cavill's future in the DCEU might be hazy however he isn't finished with his role yet. In an interview, the Witcher star expressed that he is eager to play superman once more. In addition to that, he said that Superman has a long tale to tell. It seems like the actor is holding out expectations for his well-known role or there might be some inside news that fans don't have the foggiest idea yet.
In another interview, Cavill said twice that he is ready, "I do still have the Superman Suit. Just in case, yes I do, yes I do. Ready and waiting for the phone call." The actor even said that the suit still fits him.
View this post on Instagram
If we review Synder's vision about Superman, he had considered five films set apart for Superman. These films have been shelved at this point. Fans are waiting that Synder's vision will work out as expected and bring their cherished hero back. Alongside this, fans were hoping to see Superman appear in the forthcoming DCEU film The Flash. However, this was only a rumor and it was uncovered that the film would instead bring DCEU's Supergirl to the big screen. There is likewise news about the Black Superman film to be presented. Indeed, even with all such news, Cavill and his fans consider the chance of his return to the DCEU.
Also Read: Is Henry Cavill Replaced After Peacemaker Finale Suprised Fans With Justice League Cameo?