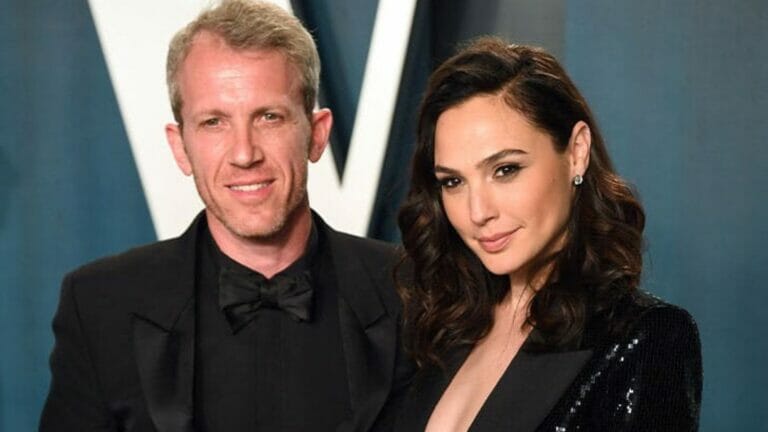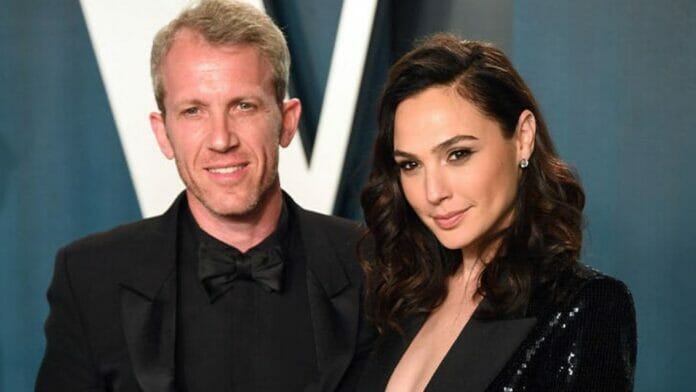 Gal Gadot, her family, and net worth: Getting an insight into someone's life is always interesting. People love when they get to know about what is going on in someone's life. And if we get to know about celebrities, that is even better. Some celebrities have a very private life. And when something is out about them, then it goes viral and gets a lot of media attention. Today we will discuss one very famous actress Gal Gadot and her husband. And will also get to know about her love life.
But first, we must know more about her. Gal Gadot is an actress and fashion model from Israel. Her very prominent role as Wonder Woman rose her to stardom. She was reportedly the highest-paid actor in 2018 and bagged a spot in Time Magazin's 100 most influential people. All of this came to her alongside her marriage. Let's figure out about her family and how she made millions while playing the roles of a family member.
Gal Gadot and Her Husband Yaron Varsano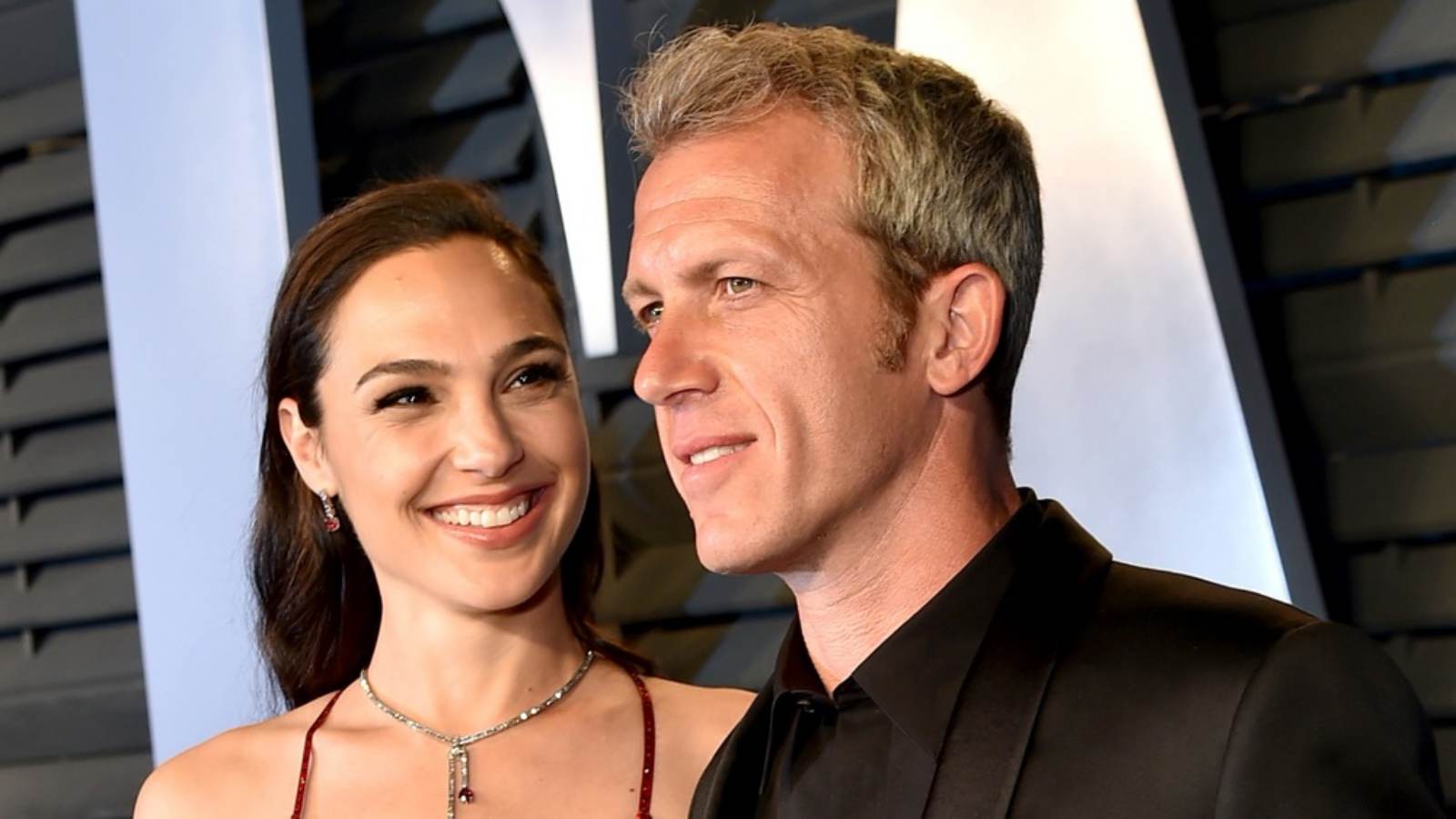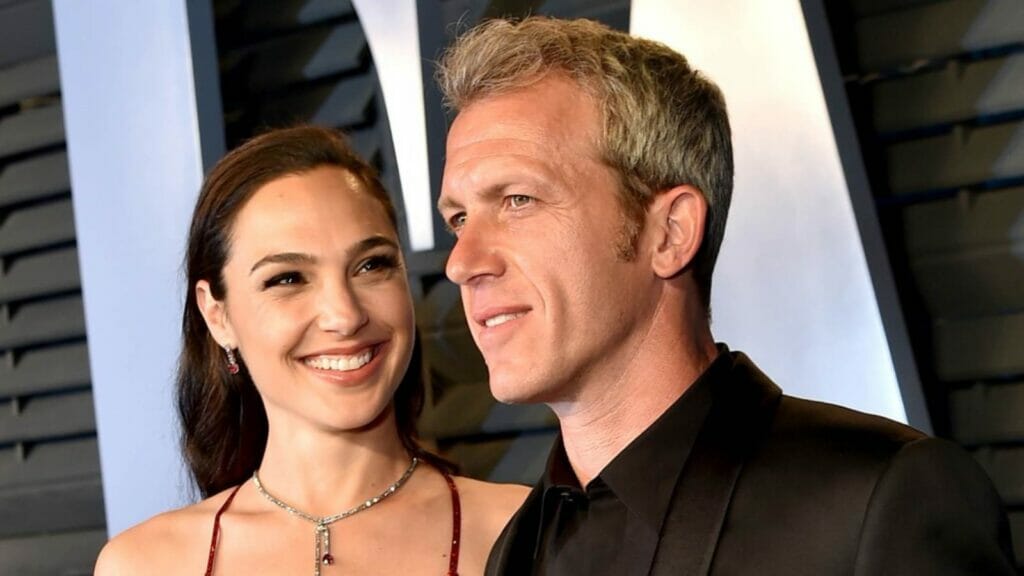 Gadot is married to an Israeli businessman Yaron Varsano.

Gal Gadot has three daughters. She had her first daughter in the year 2011. Her name is Alma Varsano. And in the year 2017, she welcomed her second daughter. Her name is Maya Varsano. And this year, in the month of June, she welcomed her third daughter named Daniella Varsano. Both the parents are very private about their daughters' life. And they don't share many photos on social media. But Gadot does tell various stories if she is asked in interviews.

Meet Yaron Varsano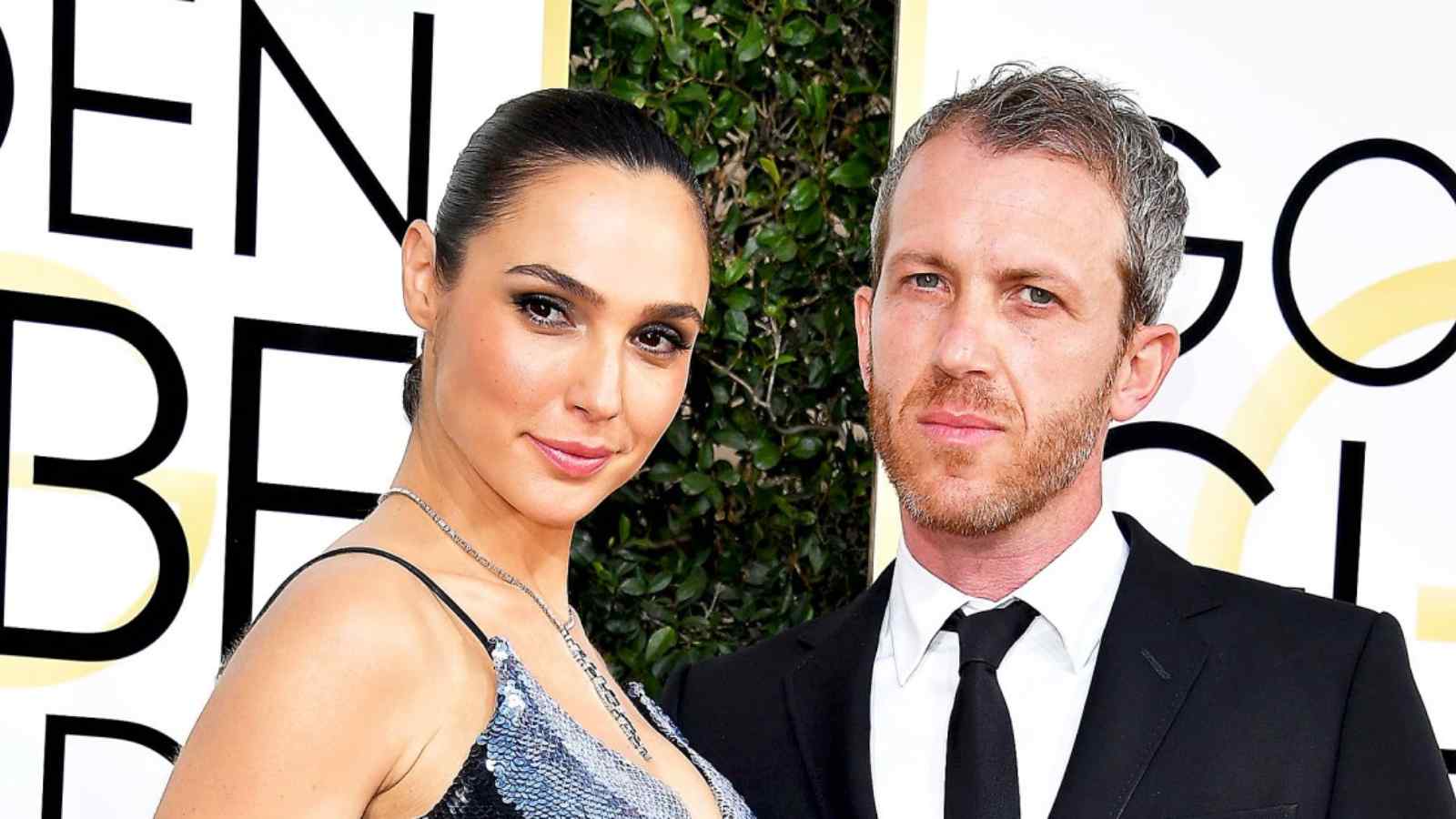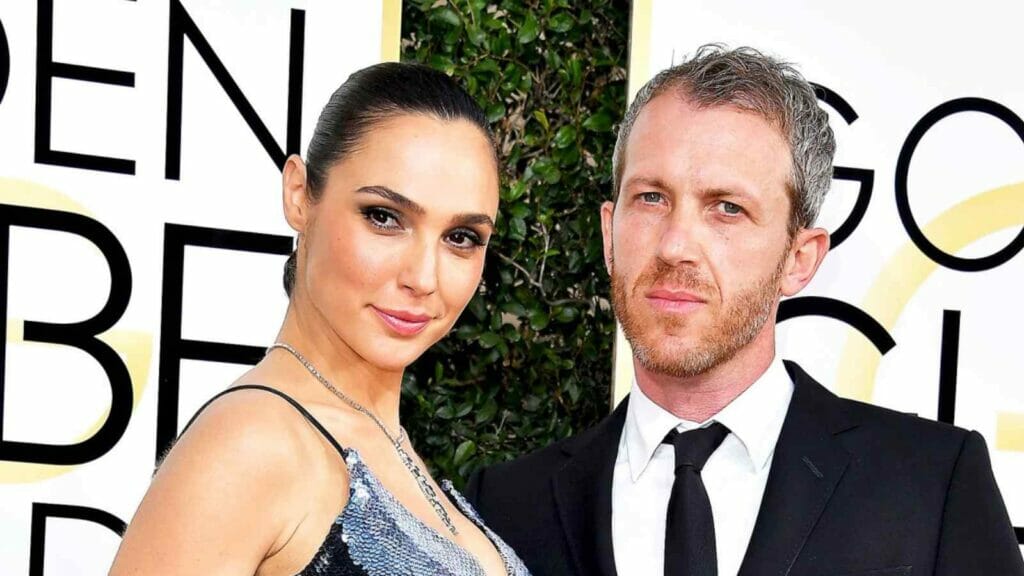 Yaron Varsano and his brother are co-founders of hotel Varsano in Tel Aviv. As per reports, they sold the hotel to a Russian businessman and London's Chelsea Football Club owner Roman Abramovich for $26 million. They both together also have a production house. Its name is Pilot Wave.

He and Gadot traveled a lot before she started her career in acting with Gisele un the fast and furious. Gadot spoke about how her husband was supportive of her career choice and was there for her whenever she needed it. She revealed that her husband told her to think about the kind of role model she wants to become. To show Alma that she can follow her dreams, Gadot has to follow hers too. They can figure out the logistics along the way. These were Yaron's words to encourage her when she felt anxious after having their first baby. Just how sweet and encouraging it is.
How Did Gal Gadot And Her Husband Yaron Varsano Met?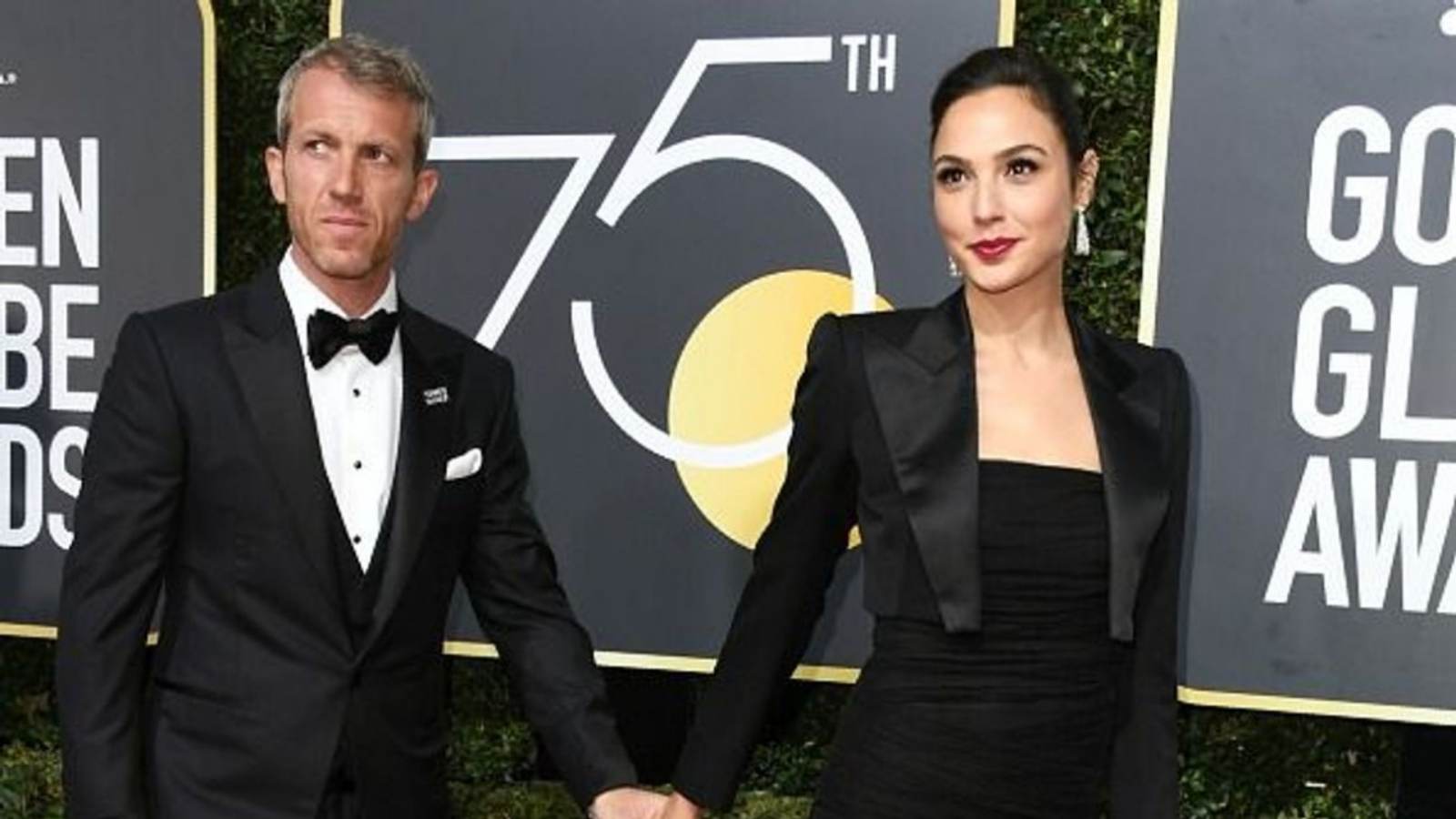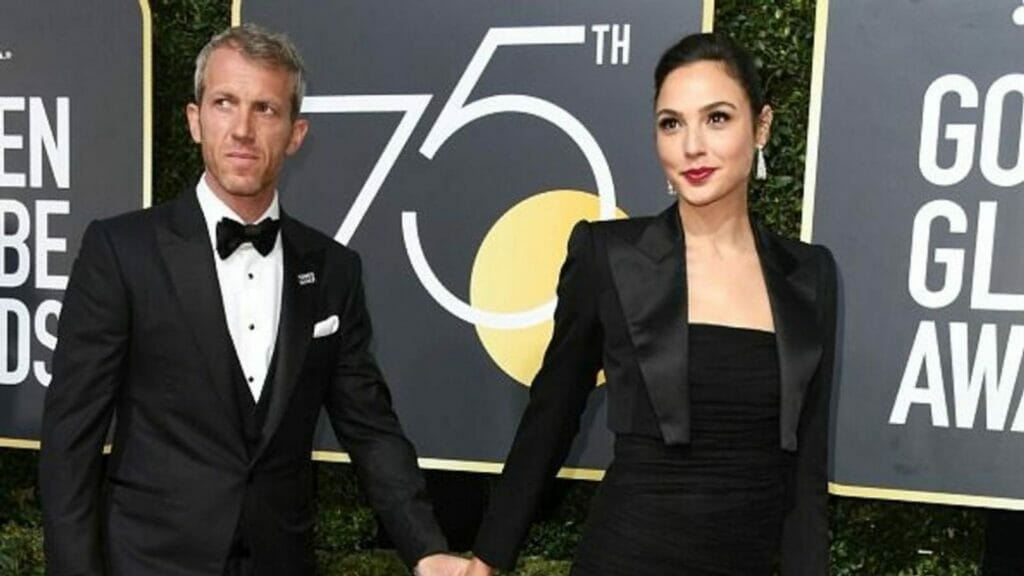 Gadot revealed that they met back in 2006 in a desert party. A talk was going on about yoga, chakras, and eating healthy, and finding themselves but they found each other instead. As per Gadot, it was love at first sight. She knew that he was the one for her. Yaron revealed that he is 10 years older than Gadot on their second date. Further, she added that he wasn't going to wait more than 2 years to ask her hand in marriage. Further, she added that he wasn't going to wait more than 2 years to ask her hand in marriage. In 2008, Yaron proved his words, and the couple got married in September. They celebrated their 14th anniversary in September 2021.