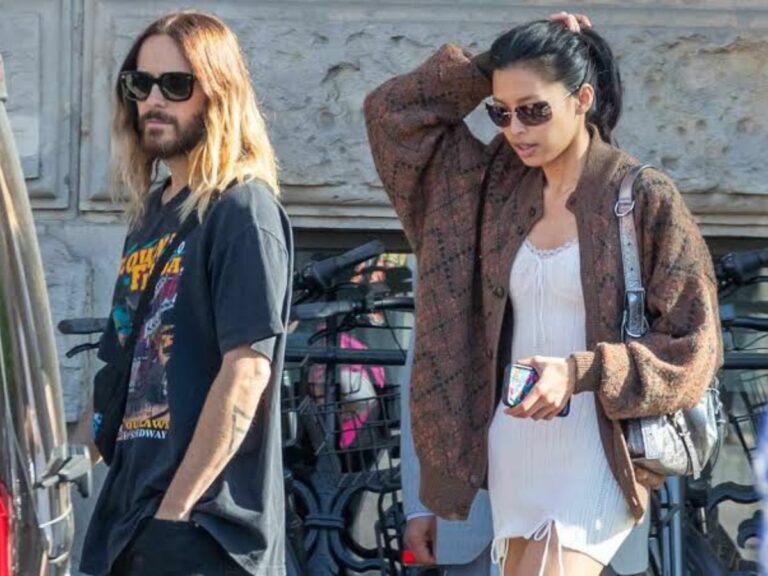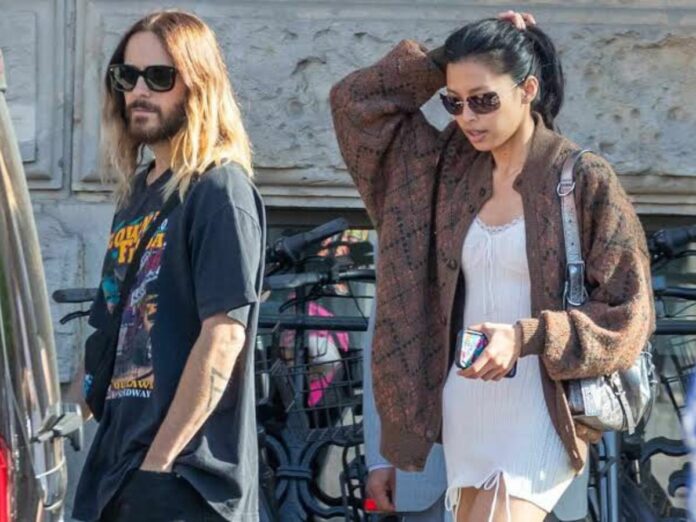 American actor and musician Jared Leto is rumored to be dating model Thet Thinn. As the pair was spotted in Germany recently, fans are wondering whether they are officially a couple or not. Today we will take a look at Thet Thinn and some more detail of their rumored relationship. 
Jared Leto was last seen dating Russian model Valery Kaufman before they broke up in 2022. So is Thet his new girlfriend? Let's take a look!
Related: Jared Leto Net Worth, Hollywood Career, Awards, Philanthropy, And More
Who Is Thet Thinn?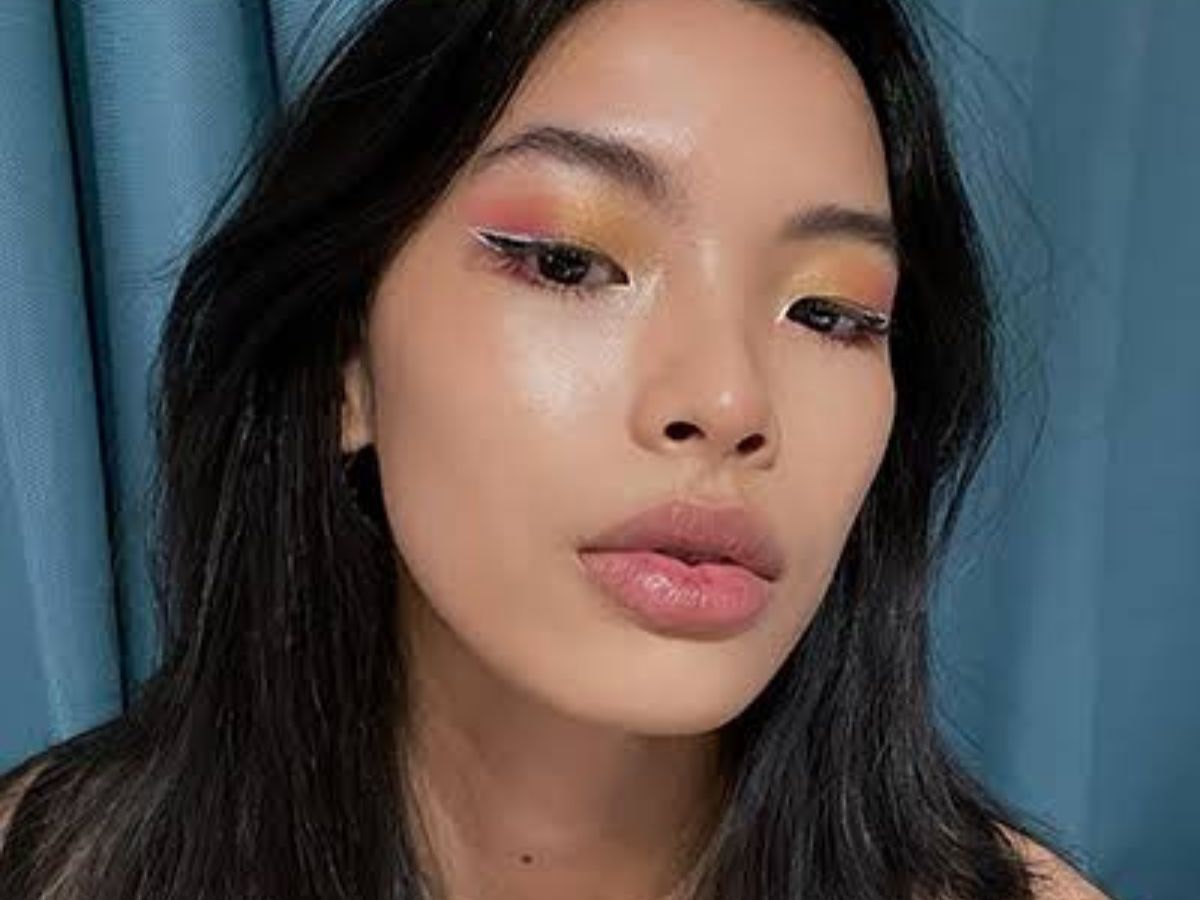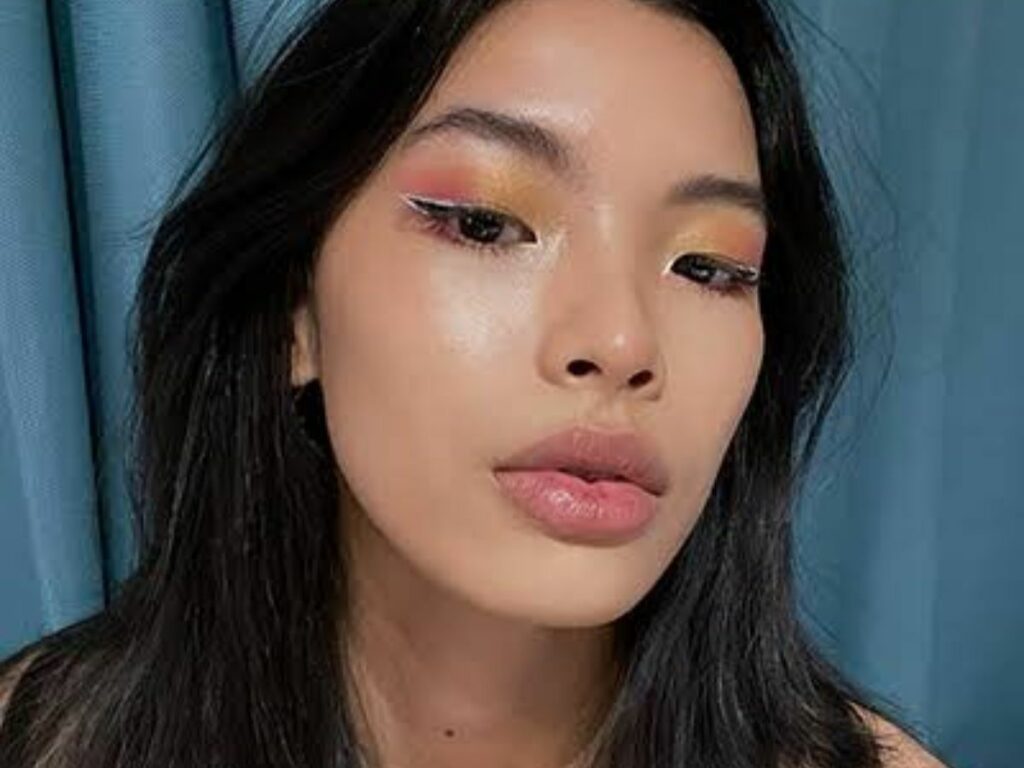 Thet Thinn is a model who has done some pretty impressive work over the years. She is known for walking the Gucci runway in 2021. Thet was also featured on the cover of Vogue Thailand.
Her journey as a model started from the sixth and final cycle of Asia's Next Top Model. Hailing from Myanmar, Thet represented her country on the show. Thet took the fourth spot on Asia's Next Top Model. Thinn also goes by the name of Beauty on her Instagram and in the modeling industry.
Thet also featured on one of Jared Leto's music videos. After Thet was seen on the band's music video for their song, 'Stuck', Leto posted on his Instagram thanking Thet. Apart from a lot of luxury brands, Thet has also worked with Victoria Beckham Beauty.
In Case You Missed: Met Gala 2023: Doja Cat And Jared Leto Literally Dress Like Cats
Jared Leto and Thet Thinn's Alleged Relationship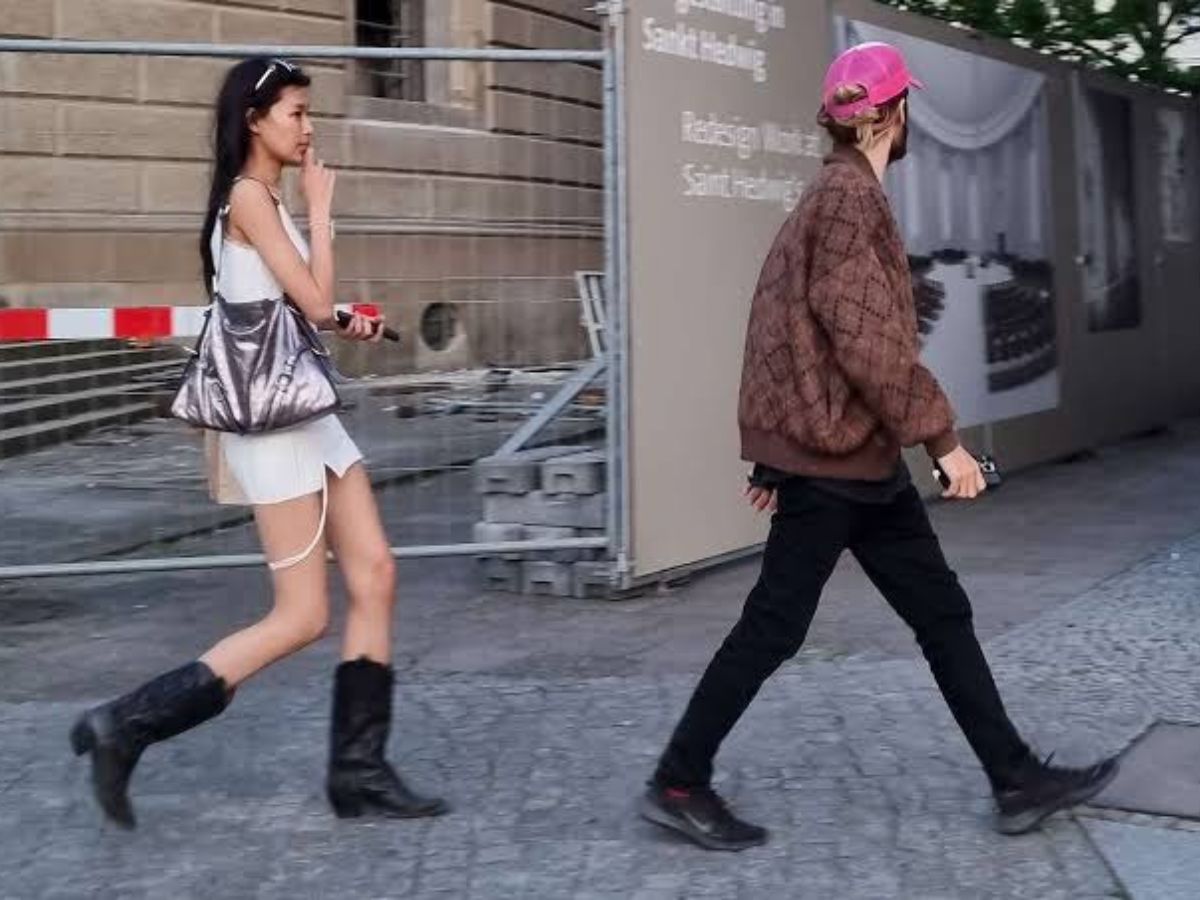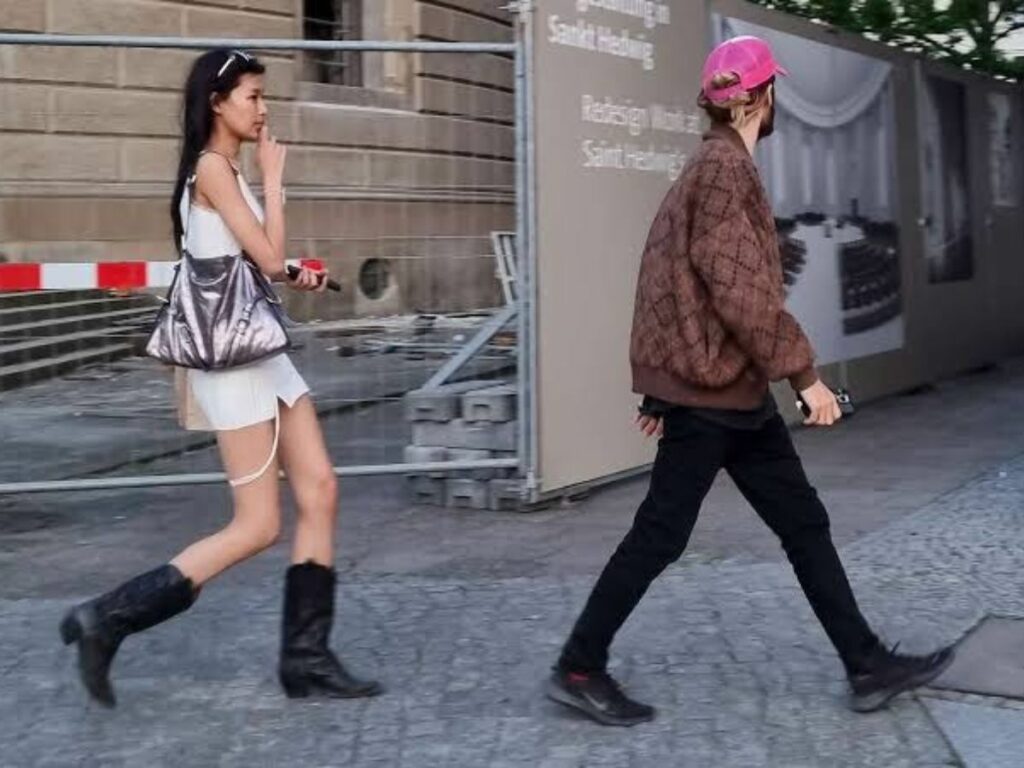 After his breakup with Valery Kaufman in 2022, Leto stayed single for quite some time until rumors of him dating started recently. Jared Leto and Thet Thinn were seen in Germany together. The pair went out for a walk after arriving at their hotel. It appears that Leto and Thinn are vacationing together.
Jared Leto's band Thirty Seconds to Mars performed at the Orange Warsaw Festival in Warsaw previously. Given Leto and Thinn's Instagram exchange and them being spotted recently in Germany together, rumors about them dating are wild.
Previously, Jared Leto is known to have dated actress Cameron Diaz. They even got engaged but their relationship ended in 2003. After that, Leto dated Russian model Valery Kaufman. However, Leto keeps his personal life away from the paparazzi and as private as he can. So we do not know yet whether the pair are dating or not.
You Might Also Like To Read: "You Don't Want Me": Christopher Nolan Reveals Why Liam Neeson Initially Refused To Play Ra's Al Ghul In 'Batman Begins'