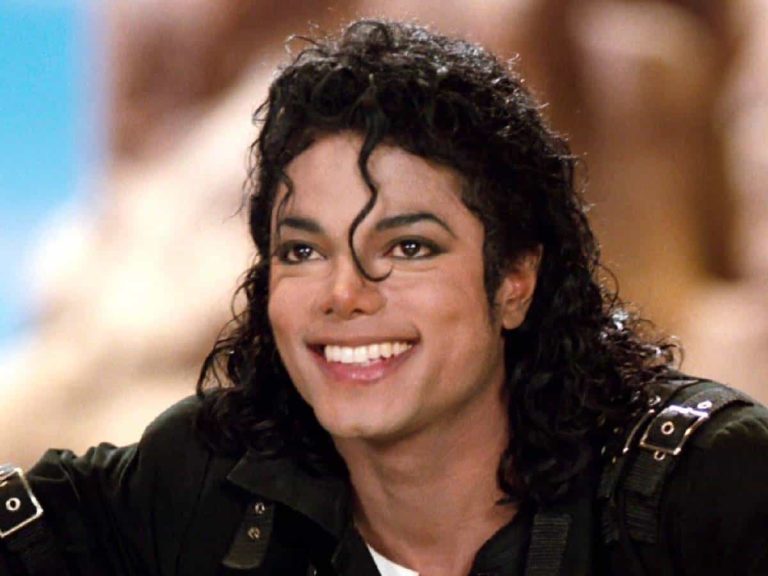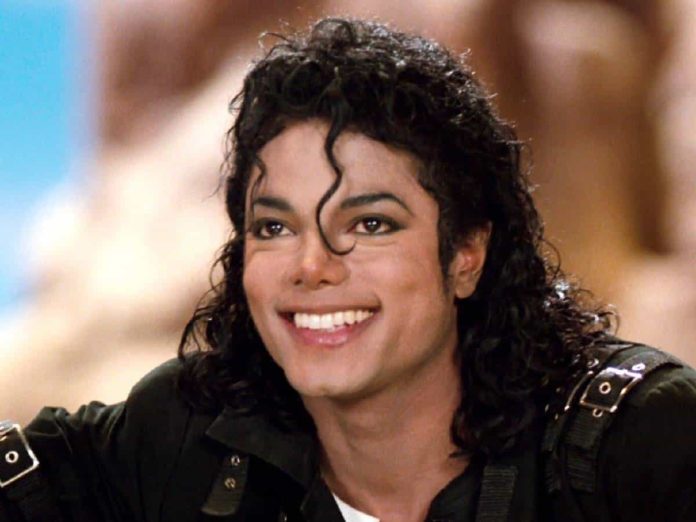 Michael Jackson is one of the most iconic artists of the 21st century. Often called the 'King of Pop', he is regarded as one of the most influential figures in modern pop culture. With more than 400 million records sold globally, he was also one of the best-selling musical artists of all time.
However, his interesting life has not been depicted on the silver screen. Director Antoine Fuqua will be bringing him to life in a biopic. The film will be financed by 'Bohemian Rhapsody' producer Graham King. So let's find out who is playing the king of pop.
Related: Why Did AMAs Canceled Michael Jacksons Tribute By Chris Brown?
Michael Jackson Biopic In Works
Jackson is one of the most iconic figures of the 21st century. His interesting life, filled with controversies would make for a great film. However, no one has attempted it fully yet.
That will change as director Antoine Fuqua will be taking the singer's life to a film, backed by Liongate. According to The Hollywood Reporter, it will be called 'Michael.'
The film will be written by John Logan, who wrote successful films like 'Gladiator' and Leonardo DiCaprio starrer 'The Aviator'. It will be produced by Graham King, who also financed the Academy Award-winning film about Queen, 'Bohemian Rhapsody.'
In case you missed: Did Michael Jackson Behave Inappropriately With Aaron Carter?
Who Will Play The Titular Role?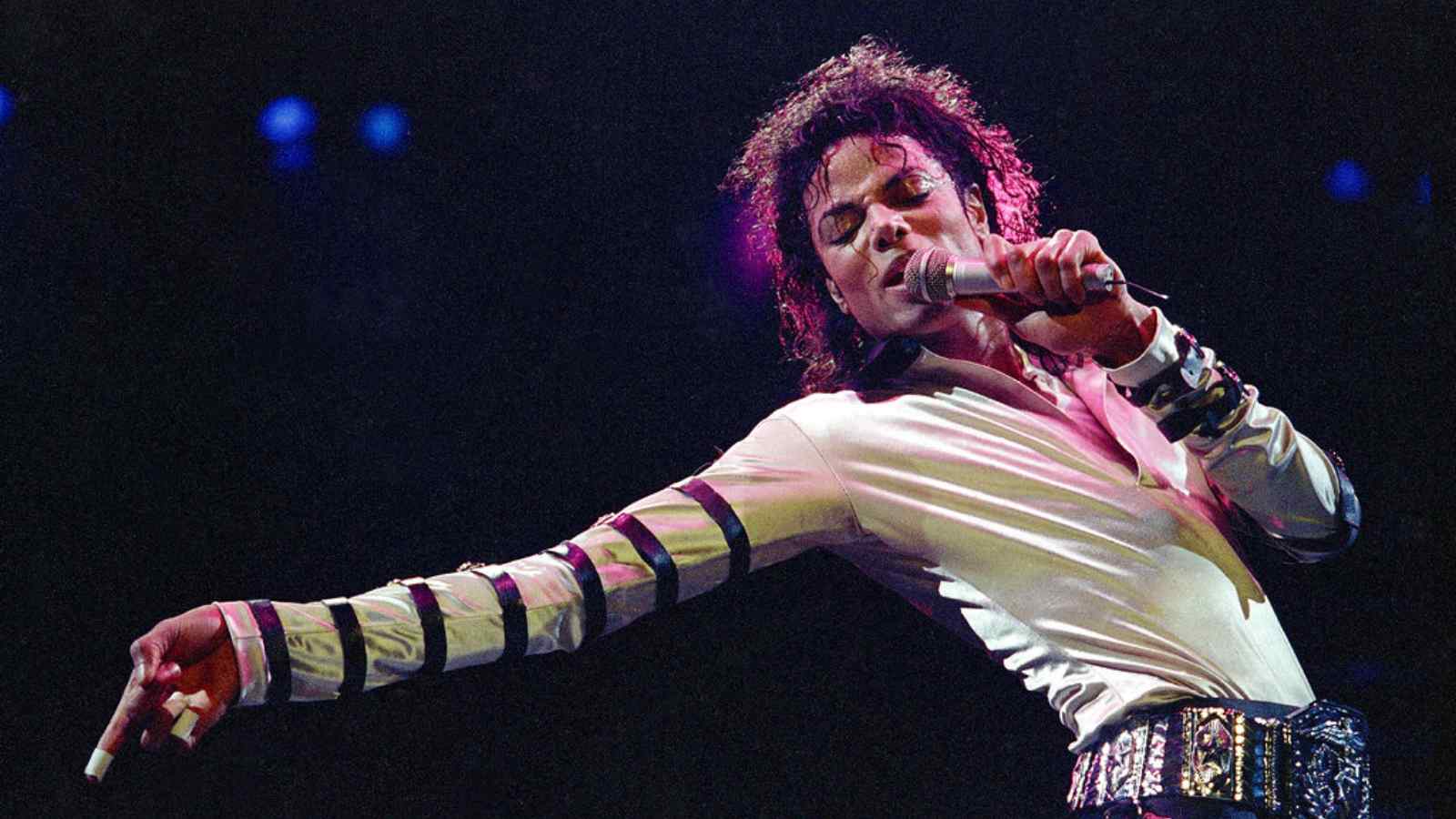 It is still unclear who will be portraying the iconic musician in the film. Principal photography is expected to start in mid-2023. Fuqua talked about why he wanted to make an MJ biopic.
He stated that the first films of his career were music videos and feels the need to combine film and music. "For me, there is no artist with the power, the charisma, and the sheer musical genius of Michael Jackson", he said.
He said that Jackson's music and his images "are part of my worldview, and the chance to tell his story on the screen alongside his music was irresistible." It would be interesting to see how some of the controversial aspects of Jackson are shown in the film.
You might also like to read: Michael Jackson Kids: Meet Paris Jackson, Prince And Blanket