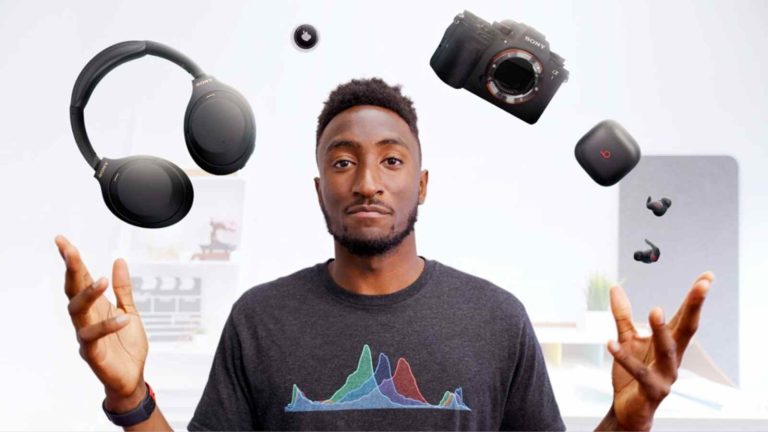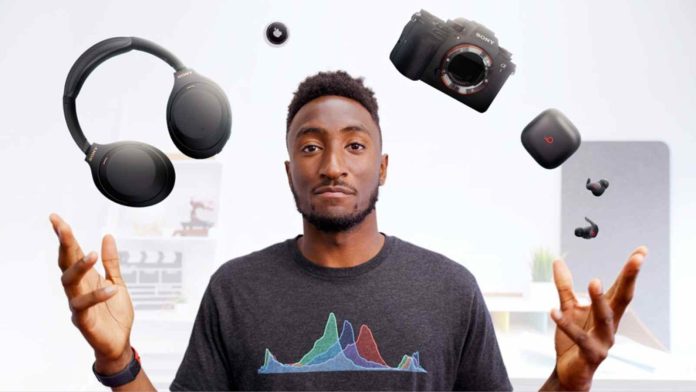 Marques Brownlee is one of the best tech YouTubers out there. Known widely as MKBHD, he started his YouTube channel, MKBHD in 2009, when he was just a teenager. He started making videos about his new HP laptop. Since then he has grown exponentially and has amassed over 13.5 million subscribers in his platform.
His channel is one of the biggest tech channels on YouTube. He also has a podcast and has a growing support team. He reviews everything from smartphones to headphones to any new tech devices that launches. With his obsessiveness for tech gadgets, he has garnered the attention of Elon Musk, Bill Gates and many more tech giants.
Read More: "I'd Be Shocked If You Crack That Code": MrBeast Responds To Elon Musk's Tweet On Twitter Content Creation
Why Did MKBHD Start His YouTube Journey?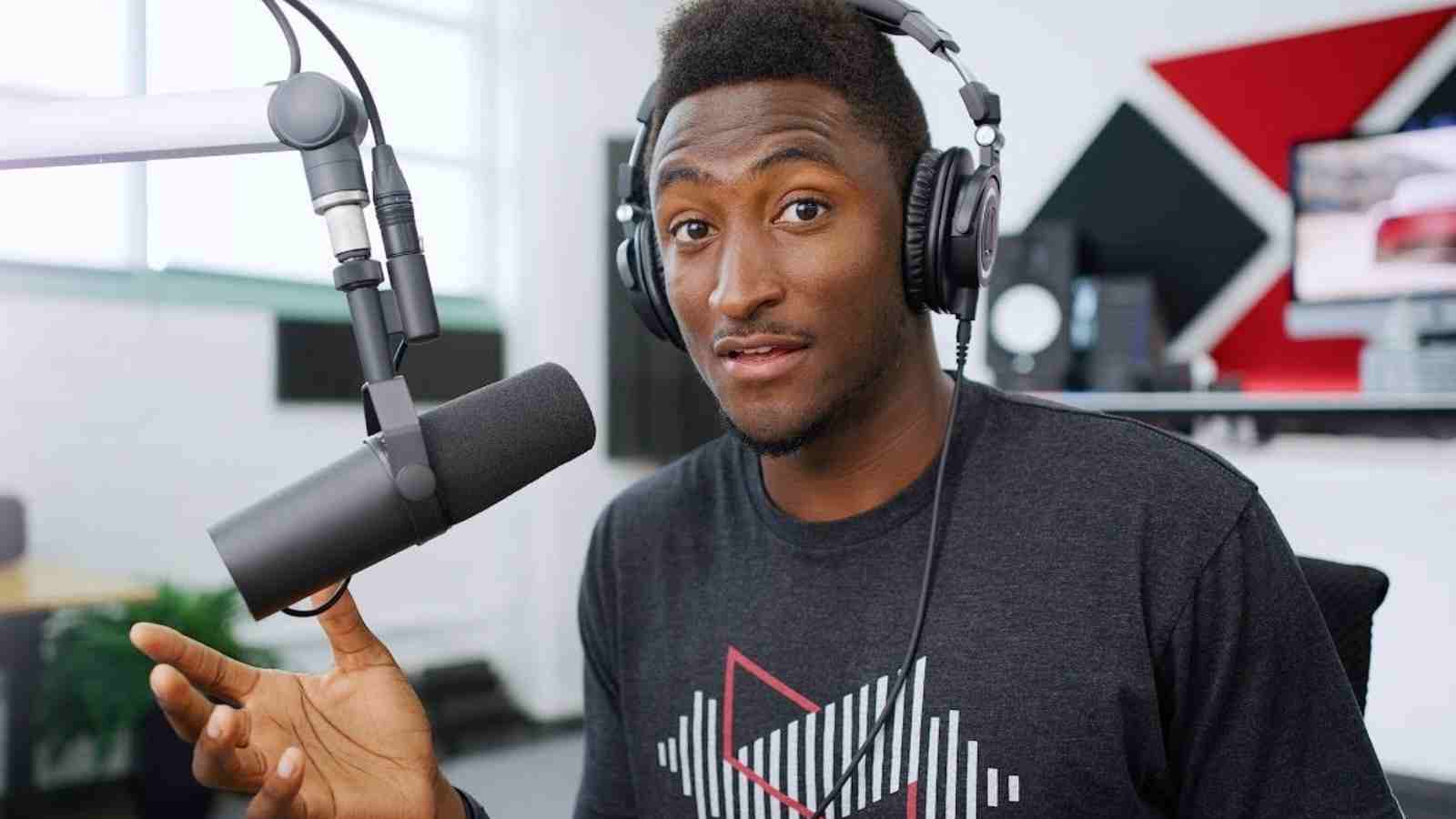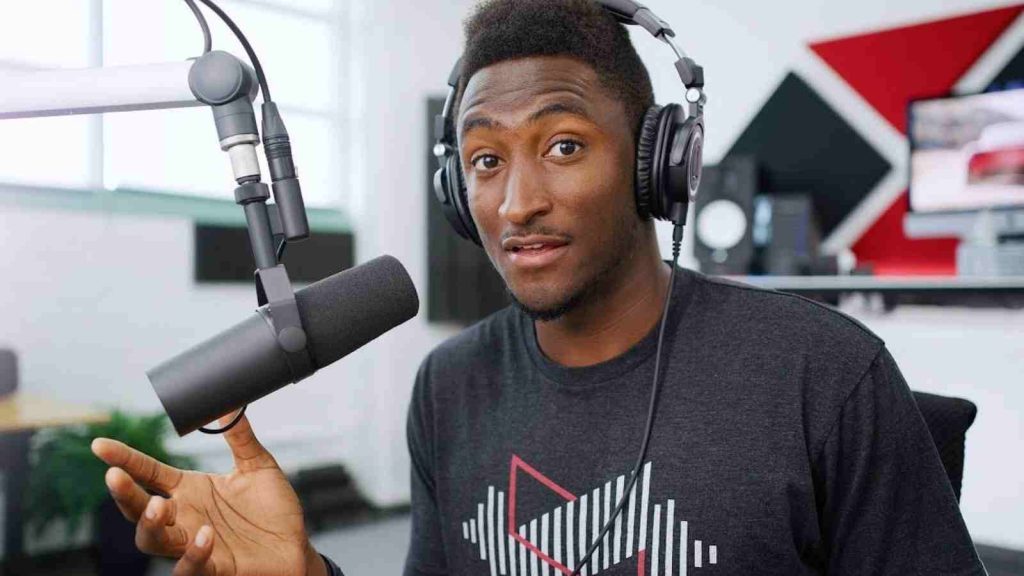 MKBHD in an interview with Decoder revealed his reason to start a YouTube channel when he was a teenager. Brownlee was always into tech since his high school. In his teenage, he had to make a big purchase, that is he had to buy a laptop. So, he watched a "whole bunch of YouTube videos on which laptop to buy."
When he finally bought the laptop, he was surprised to see some stuff with the laptop that was not seen in those videos he watched. So, his "natural response" was to turn on a webcam and "talk about things, and upload it to YouTube,  just in case someone else was watching videos to choose what to buy."
Read More: New YouTube King: MrBeast Surpasses PewDiePie To Become The Most Subscribed YouTuber
How Did Marques Brownlee Become The Trustable Tech YouTuber?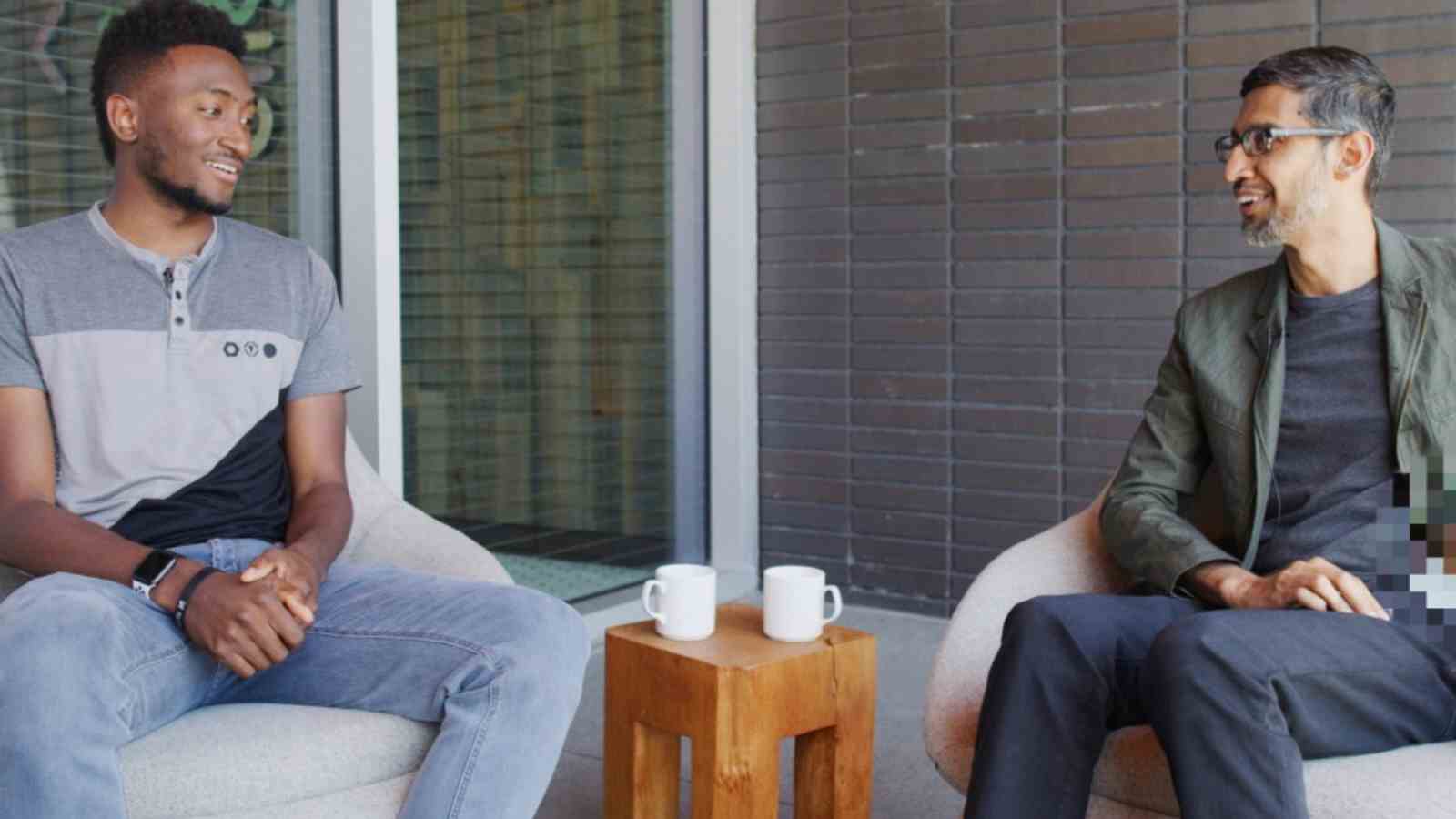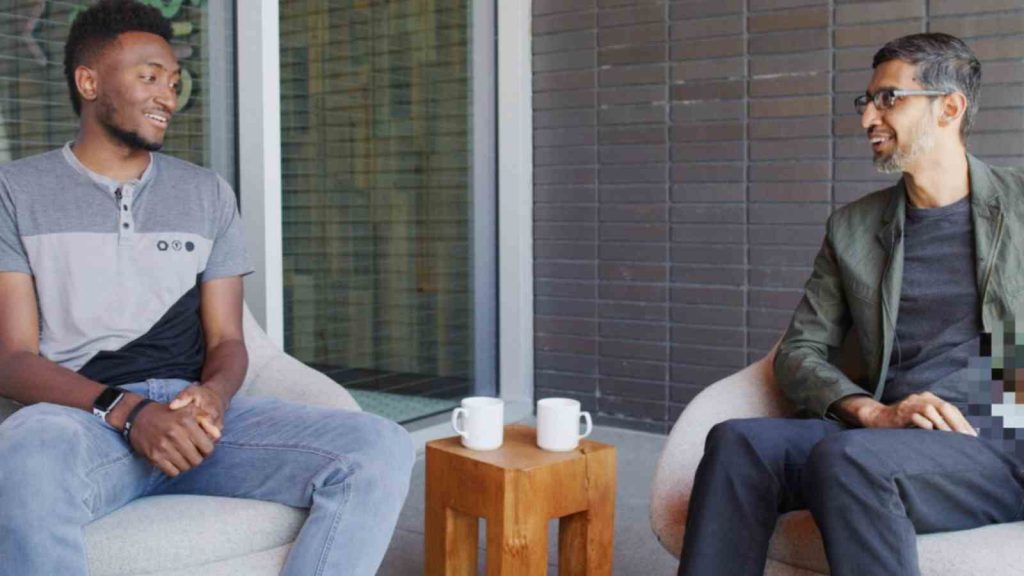 His "natural response" to set things straight has gotten him into making all kinds of videos with the "laptop, and then the software, and the cooler and the mouse and keyboard". Thirteen years later, Brownlee has one of the most popular tech channels on YouTube with 15.8 million subscribers and is a respected voice in the industry.
In addition to reviewing the latest tech releases, Brownlee has brought on top executives like Sundar Pichai, Mark Zuckerberg, Bill Gates and Elon Musk for interviews on his channel and podcast. Since, he addresses directly to an audience who is about to purchase their bigger budget, he tests every one of his gadgets himself before reviewing them on his channel. This has amassed greater trust and respect amongst his followers and now he has become one of the most trusted tech YouTubers in the social platform.
Read More: "I Was Scared": Lilly Singh Opens Up About Her YouTube Success At Teen Vogue Summit 2022