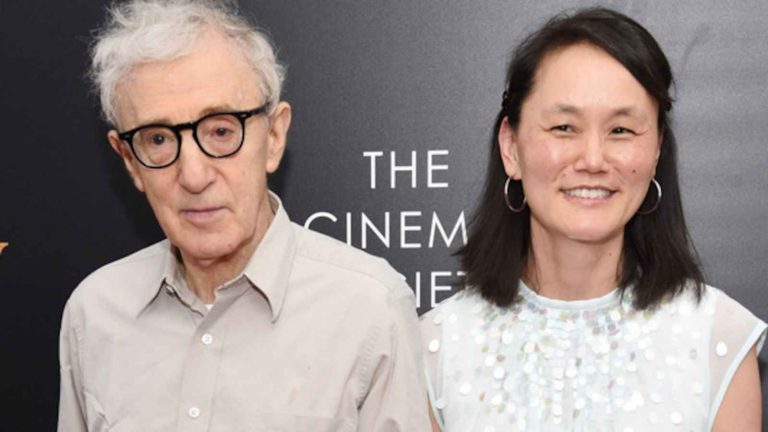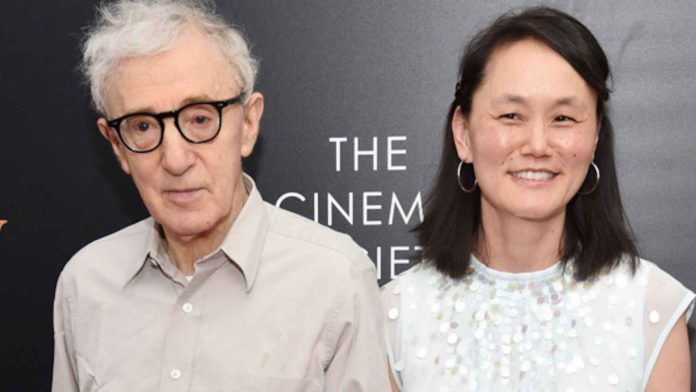 Oscar winner, Woody Allen married his adopted daughter, Soon-Yi Previn, who is 35 years younger than him. Scandals were dropping frequently after the social media #MeToo movement. In that loop, Allen was then accused of molestation by his former partner's adopted daughter Dylan Farrow.
Hollywood is called as the "land of scandals" by media. Let us go down the memory lane and put some perspective on the sexual abuse allegation against Woody Allen by his adopted daughter.
Read More: Who Is Harvey Weinstein? Why Is He In Jail?
Why Did Allen Marry His Adopted Daughter?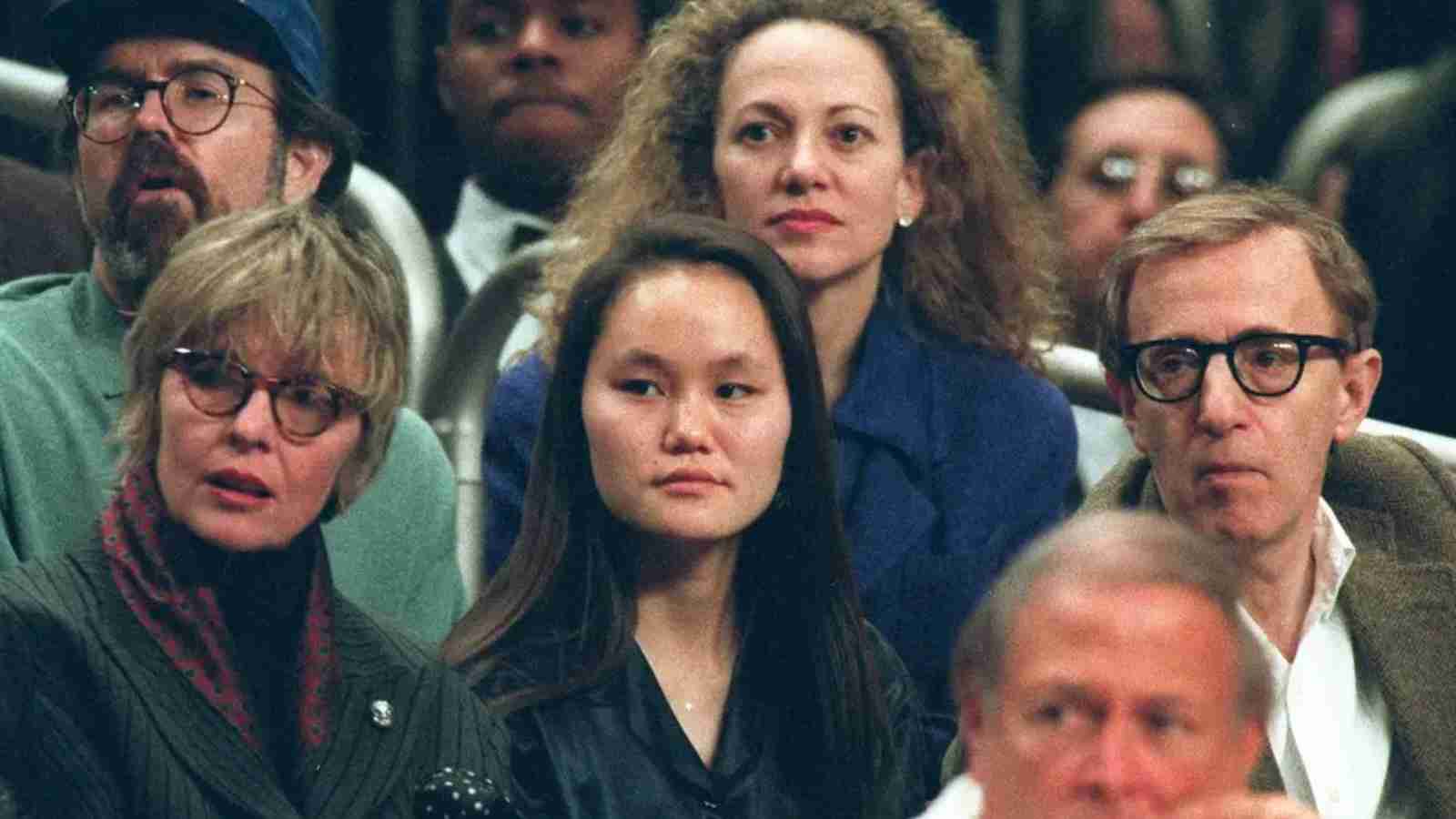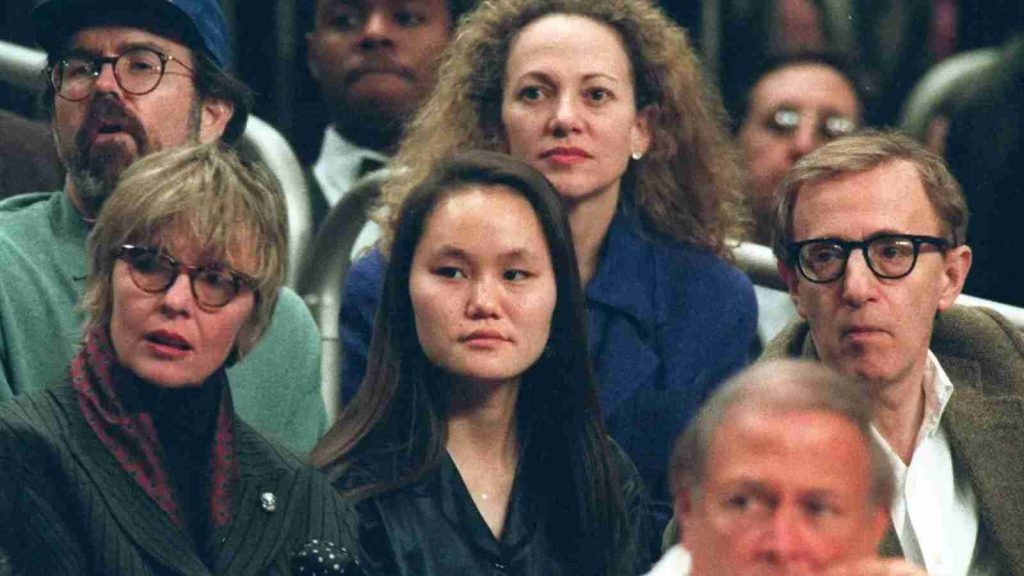 Woody Allen and Mia Farrow started dating in 1980. They both have collaborated on more than thirteen films over a decade. However, things did not go well, when Allen made it public in 1992 that he was romantically involved with Soon-Yi Previn, who was the adopted daughter of Allen and Mia Farrow.
Fast forward to five years, they even tied the knot and made their relationship official. Soon-Yi Previn has declared in several interviews and magazines that Allen was never a father figure to her and she never had any conversations or bond that could be seen as a father-daughter bond.
Mia Farrow, discovered their relationship only after finding nude photographs of her adopted daughter in Allen's home. When asked about this, Allen disclosed that those photographs were taken two weeks after he first had sex with Soon-Yi Previn. After knowing this distressing story, Mia immediately ended things with Woody. Both Allen and Previn claim that they did nothing wrong and that they merely followed their heart. They also proclaimed that whatever happened was within their legal right and everybody else has looked at this from a different ethical standpoint.
Read More: "I Am So In Love With My Brother": When Angelina Jolie's Oscars Lip-Lock With Her Brother Shocked The World
Why Was Allen Accused Of Sexually Abusing His Adopted Daughter?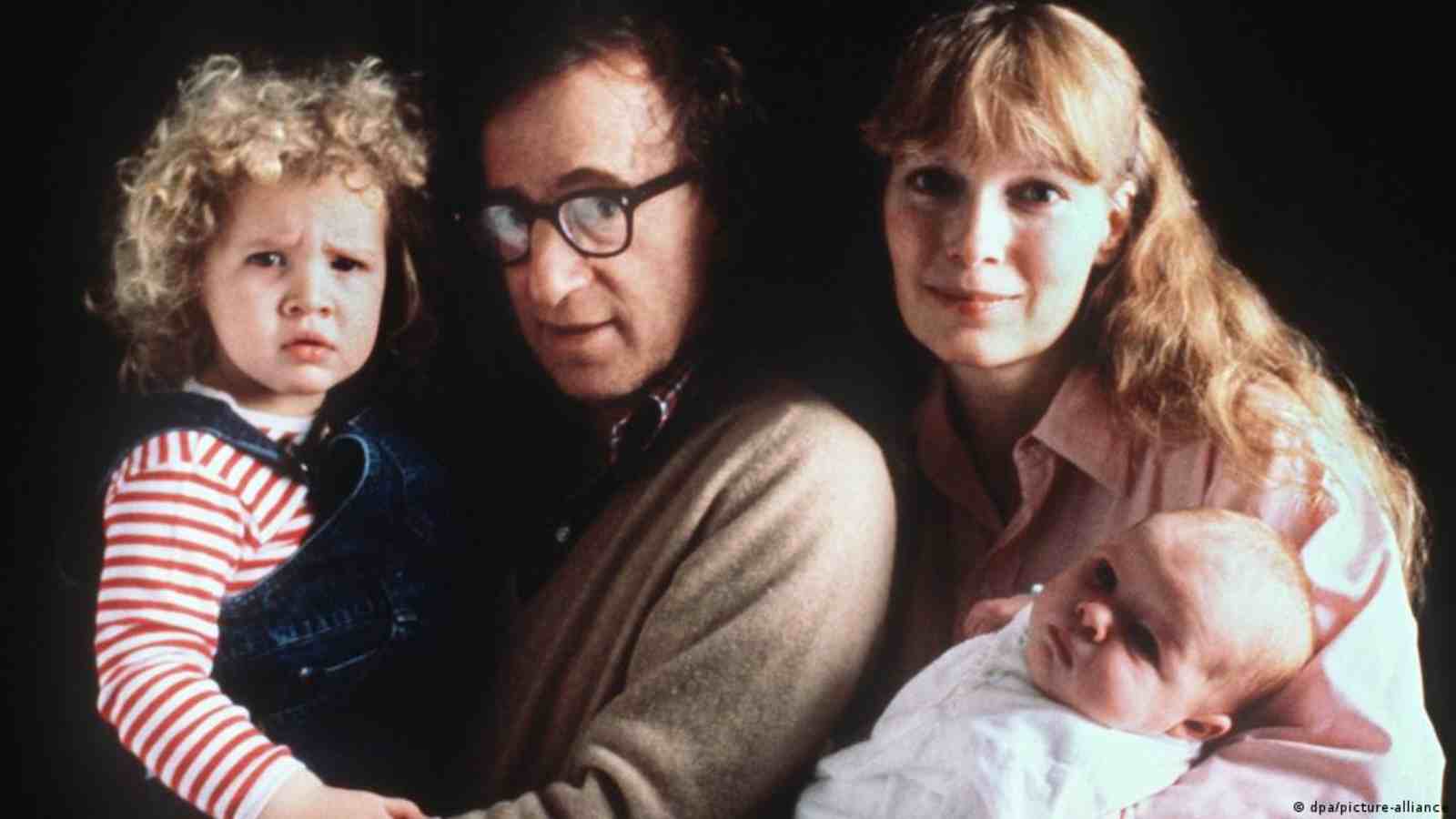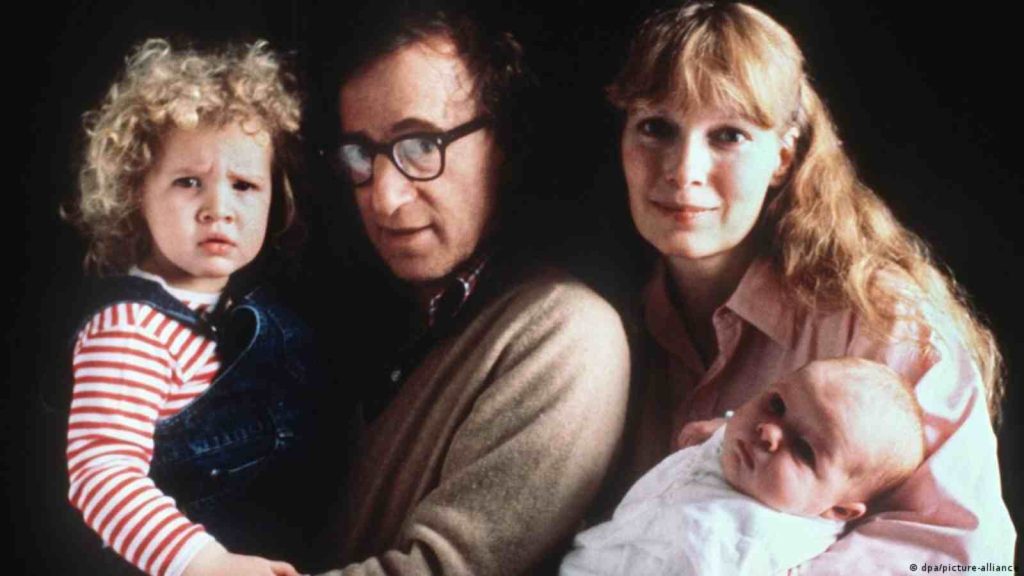 Four time Oscar Winner and 16-time Oscar nominee Woody Allen had married his partner, Mia Farrow's adopted daughter, Soon-Yi Previn, who is 35 years younger to him. After this news broke out, he was accused of sexually abusing the couple's own adopted daughter Dylan Farrow, who then was seven-years-old.
Eight months after the scandalous relationship broke out, Dylan Farrow, Allen and Mia's adopted daughter, came out with sexual abuse allegations against her father. However, Woody claimed that Mia manipulated Dylan to concoct allegations against him because he cheated on her with her elder daughter.
The Connecticut State Attorney investigated the case, and did not press charges. It was ruled that there was no evidence of sexual abuse in the case and it was deduced to "coached or influenced". However, his relationship with Dylan remains strained as the latter still claims that her father had sexually molested her.
Read More: Did Eminem Diss Drake In His Album 'Kamikaze'? Oscar-Winning Singer Opens Up About The Controversy