A four-part 2021 documentary series 'Allen v. Farrow' directed by investigative filmmakers Kirby Dick and Amy Ziering addresses in detail the allegations leveled by Dylan Farrow against her father, Woody Allen. It also highlights the aftermath of Allen's estrangement from the Farrows, including his relationship with his former wife Mia Farrow's adopted daughter Soon-Yi. 
The director uses home video footage, court documents, audio, and interviews with Mia, Dylan, and Roman Farrow who share their perspectives of the story. The Farrows opened up about how each of them realized the trauma Dylan was going through, and the series documents the instances of abuse and a messy custody battle that have been a matter of public knowledge for three decades, which also led to the revelation of Soon-Yi's controversial relationship with the filmmaker.
Related: When Did Dylan Farrow Accuse Her Father Woody Allen Of Sexual Abuse? Where Is She Now?
Soon-Yi's Controversial Relationship With Woody Allen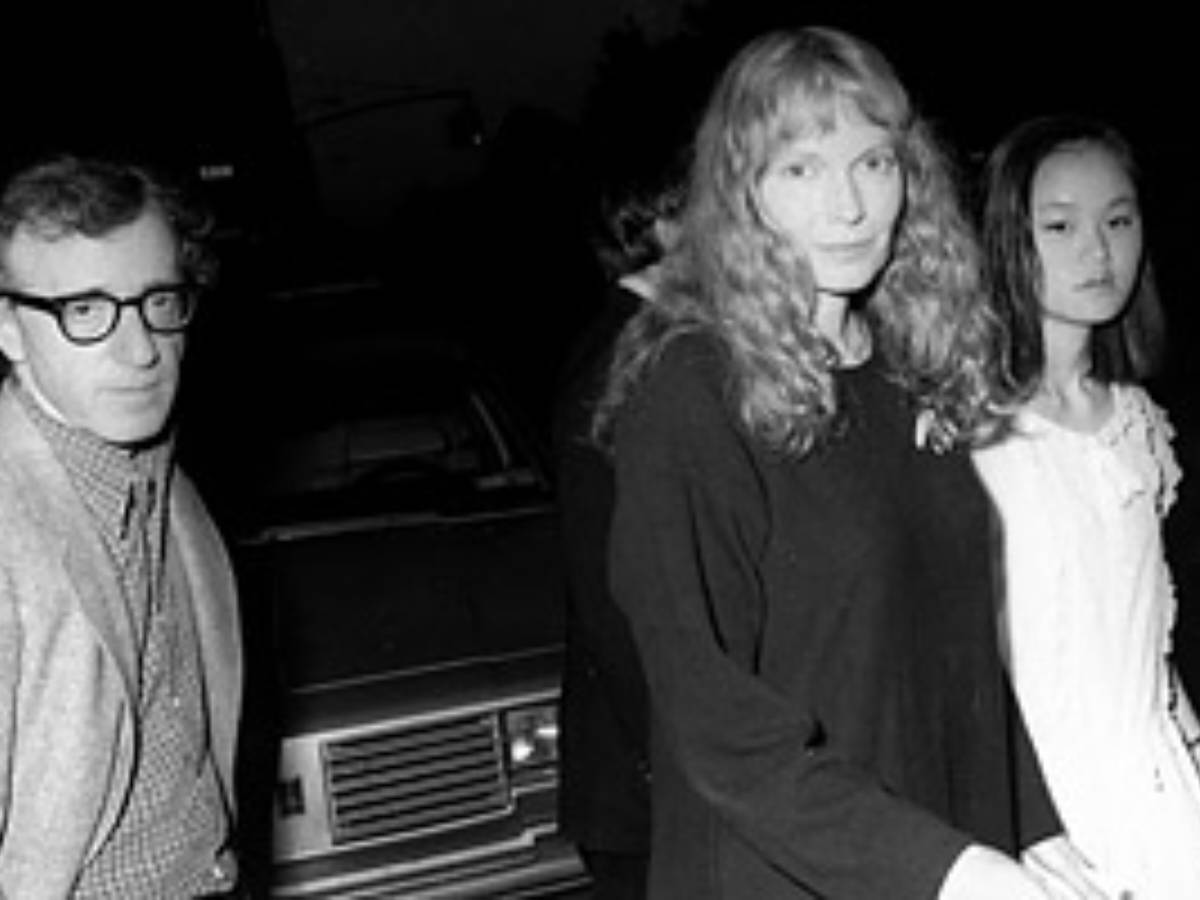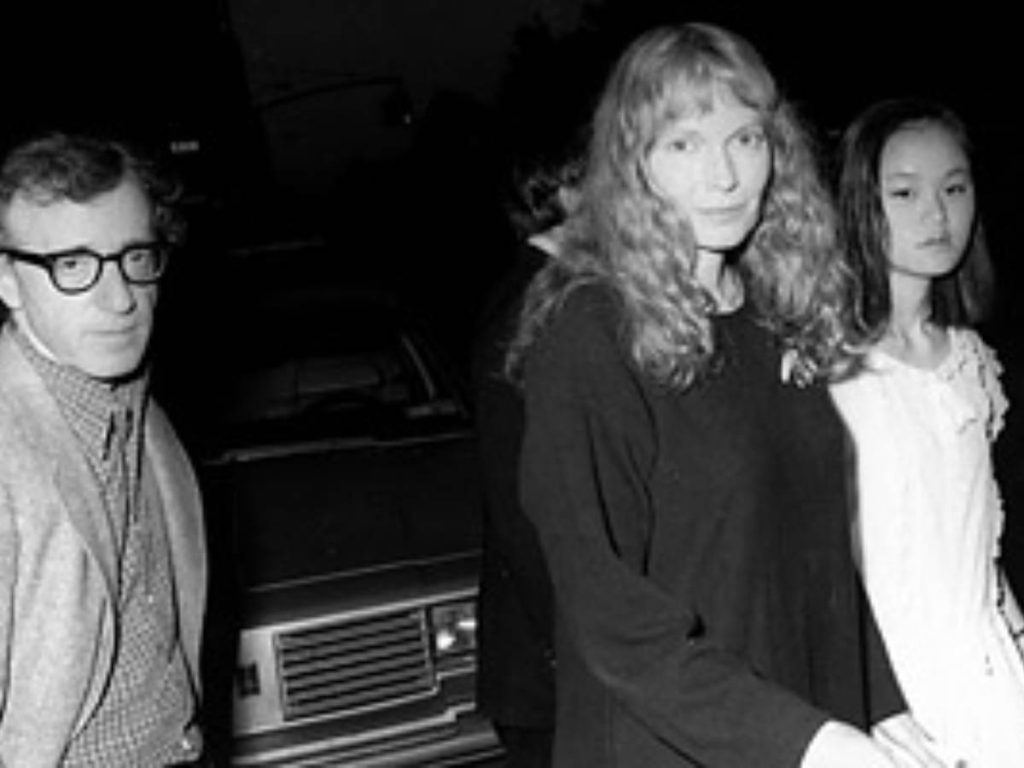 One of the most shocking and haunting moments of the docu-series was when Mia Farrow narrates the time when she discovered inappropriate and lewd pictures of her adopted daughter, Soon-Yi taken by her then-husband Woody Allen. Farrow shared, "She was in her first year of college and they were all just like… They wouldn't put them in Playboy. They were like, I don't know, Hustler pictures or something. They really were raunchy pictures and I, you know, I… I remember struggling to breathe. I remember getting my son, trying to put his coat on, trying to do the buttons."
Mia admitted that she did not want to lash out at Soon-Yi or blame her since she was young and Allen had taken the pictures. Soon Yi admitted to hating Allen initially, but their bond became better when she moved to college. According to Bustle, Allen said their relationship became sexual in December 1991 when he was 56 and Soon-Yi was only a 21-year-old college freshman. Their affair began when Allen was still married to Farrow and he referred to the relationship with Soon-Yi as a fling assuming it would end. However, by August 1992, soon after Farrow discovered the infamous nude photographs of Soon-Yi, the pair went public with their relationship.
When the entire facade went public, amidst the custody battle, Soon Yi told Newsweek, "I admit that it's offbeat, but let's not get hysterical. I'm not a retarded underage flower who was raped, molested and spoiled by some evil stepfather — not by a long shot."
In case you missed: Why Did Greta Gerwig Regret Working With Woody Allen?
Are Soon-Yi And Woody Allen Still Together? Did They Have Kids?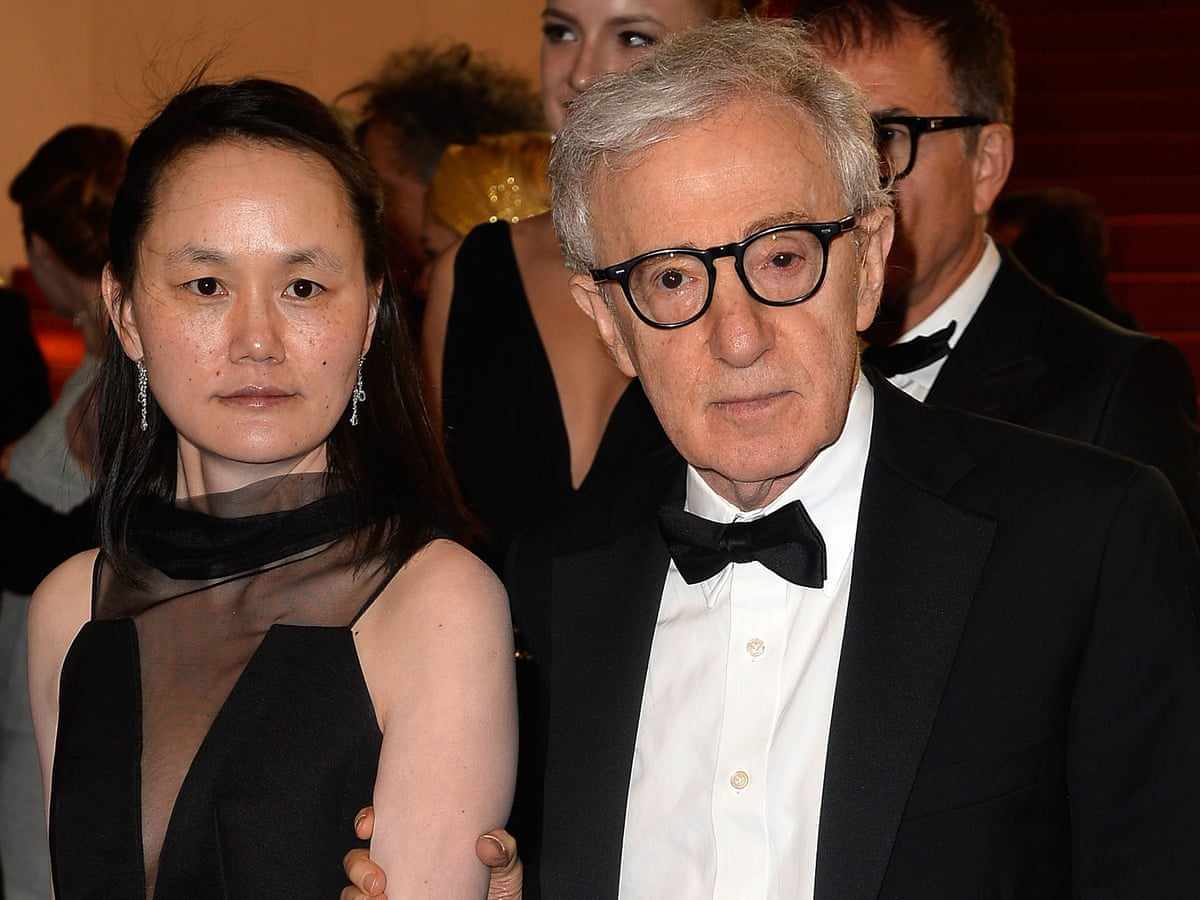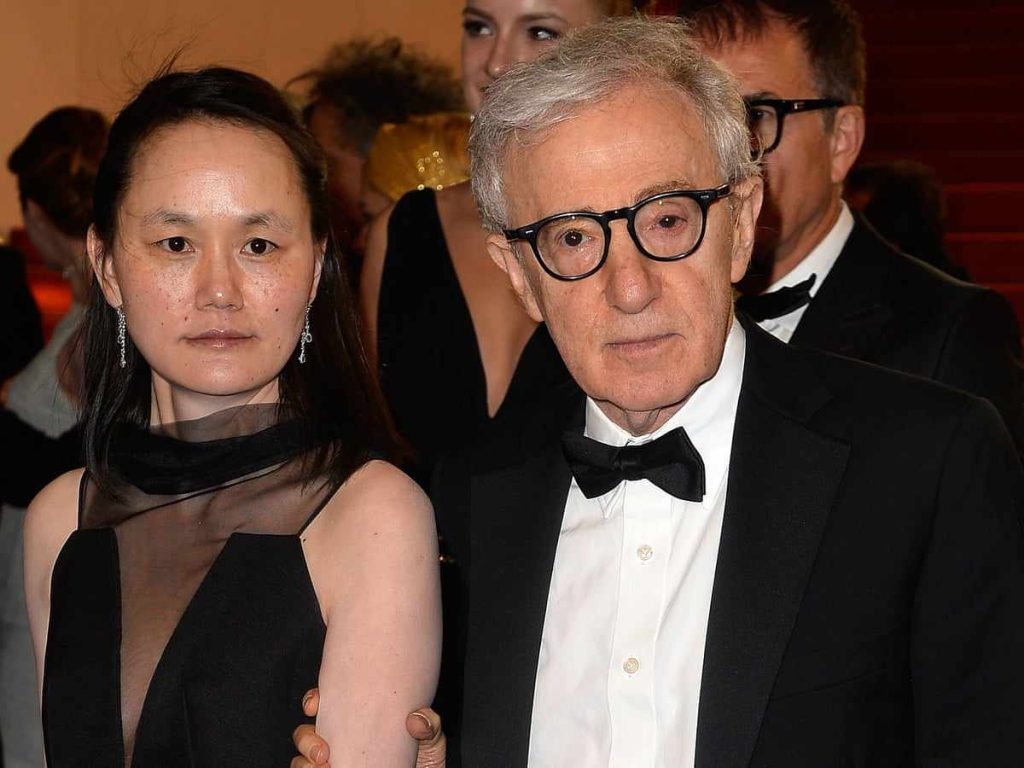 Woody Allen and Soon-Yi Previn married in Venice, Italy in December 1997. Allen was 62 then and Soon-Yi was 27. However, in 'Apropos of Nothing', a book by Allen, he wrote that he only married for financial reasons. Because of their undeniably large age gap, he wanted to ensure that if he died, she received everything. The pair later adopted two infant daughters, Bechet and Manzie Allen in 1999 and 2000, respectively. 
The director was joined by his family at the premiere of his 50th film, Coup de Chance, at the Venice International Film Festival recently. Allen mentioned his family and how he considers himself very lucky. He said, "I was lucky my whole life really. I had two loving parents, I have good friends. I have a wonderful wife and marriage, two children."
You would also like to read: Woody Allen's Latest Film Opens At The Venice Film Festival Amidst Heavy Protests And Disruptions