The Kardashians have a life full of never-ending drama. With Tristan Thompson being still close to the family, things have taken a much different turn. Every family member seems to have a different opinion about the NBA player. Though Khloé Kardashian and Kim Kardashian have mended their bond with the athlete, Kourtney Kardashian is still not ready to forgive the athlete.
The sister Kim and Khloé are all supportive of Tristan Thompson staying with them, after his mother's untimely death. The SKIMS founder had earlier applauded the athlete for being a 'good friend' and a 'good dad'. She had also admitted to Tristan playing guardian to her kids on multiple occasions. Khloé, on the other hand, is helping the basketball player get over his mother's passing.
Related: "Let's Consider Our Sisters Before…": Kim Kardashian Gets Slammed By Kai Craig For Calling Tristan Thompson A Good Father
Kourtney Kardashian Still Upset With Tristan Thompson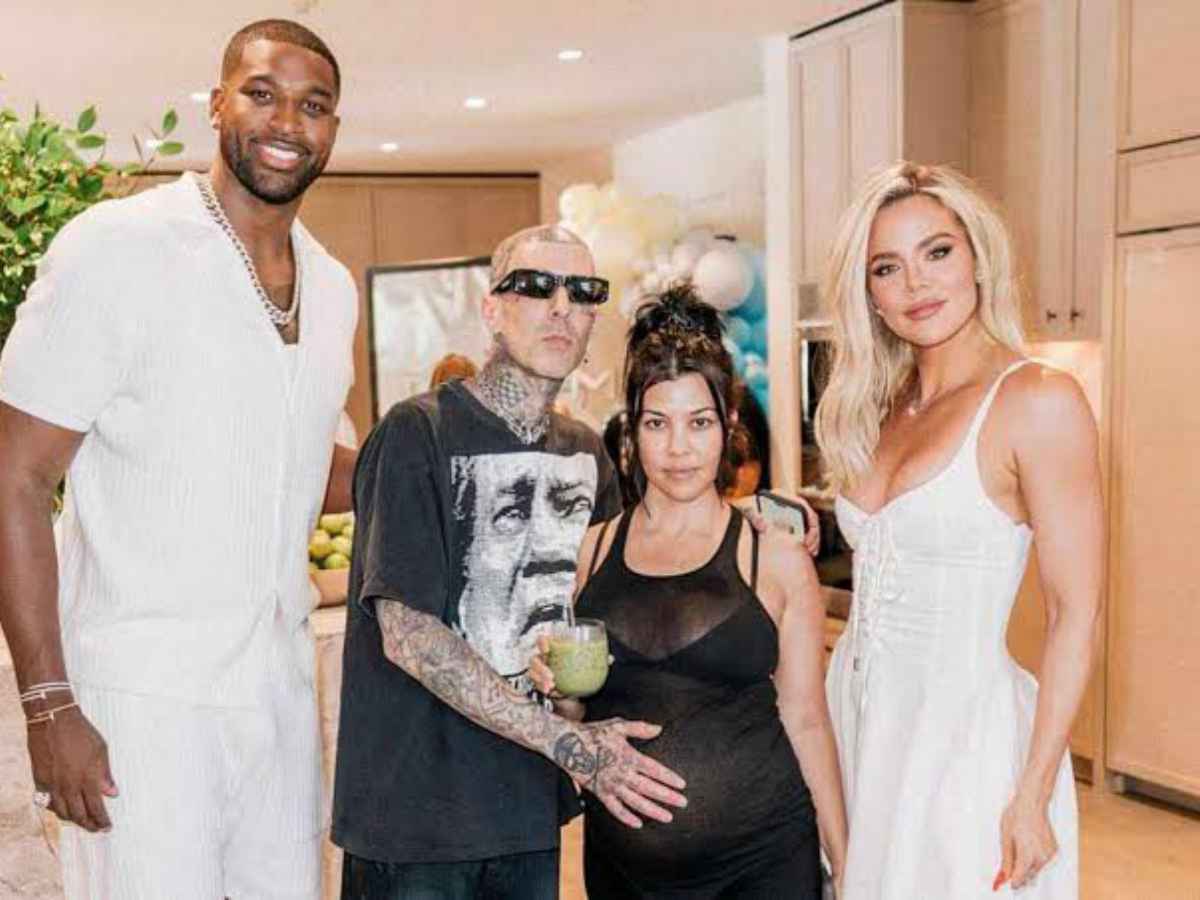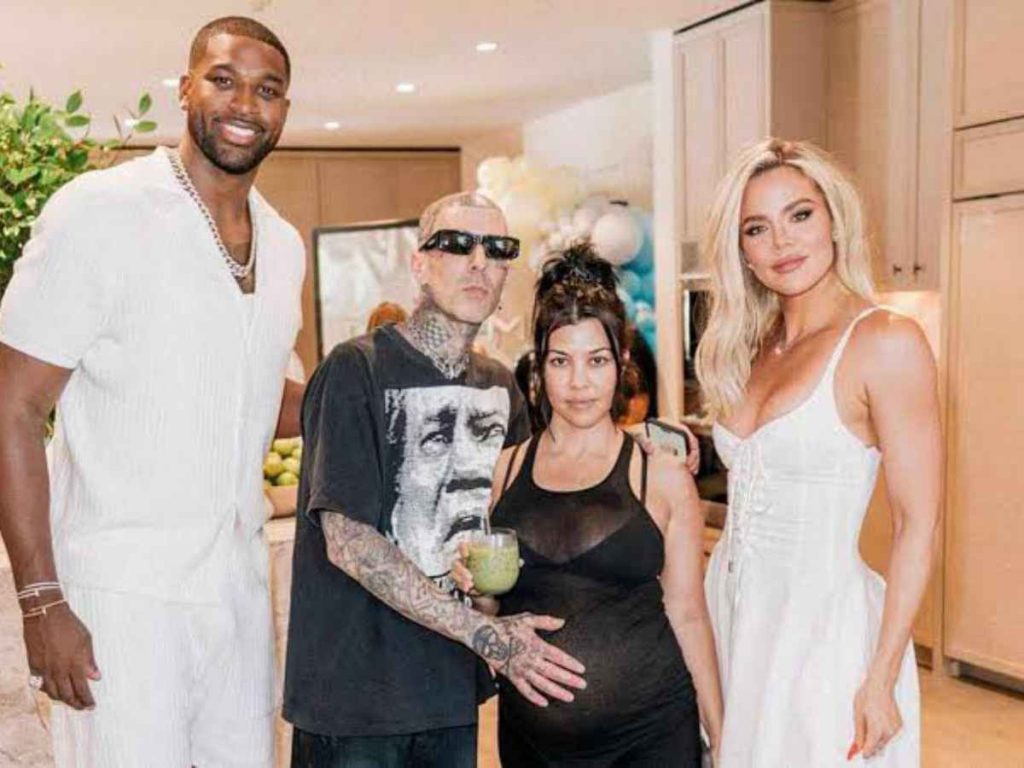 Kourtney Kardashian has outright expressed her dismay for Tristan Thompson. In the latest episode of 'The Kardashians', the 44-year-old socialite shared why she still holds a grudge against the star athlete. She opened up about how the athlete has made "horrible decisions and choices" when it comes to her sister.
"There's times when I'm so triggered by him I can't be around him and then there's times when I just let it go because we just want harmony and, you know, he's the father of my niece and nephew," the Poosh owner shared through a confessional video. Khloé Kardashian confessed that she was just letting Tristan be a good father and her feelings shouldn't affect what the other family members feel for him.
In Case You Missed: Kim Kardashian Defends Khloé Kardashian's Ex Tristan Thompson A "Good Person And Friend"
Penelope Disick Isn't A Huge Fan Of Tristan Thompson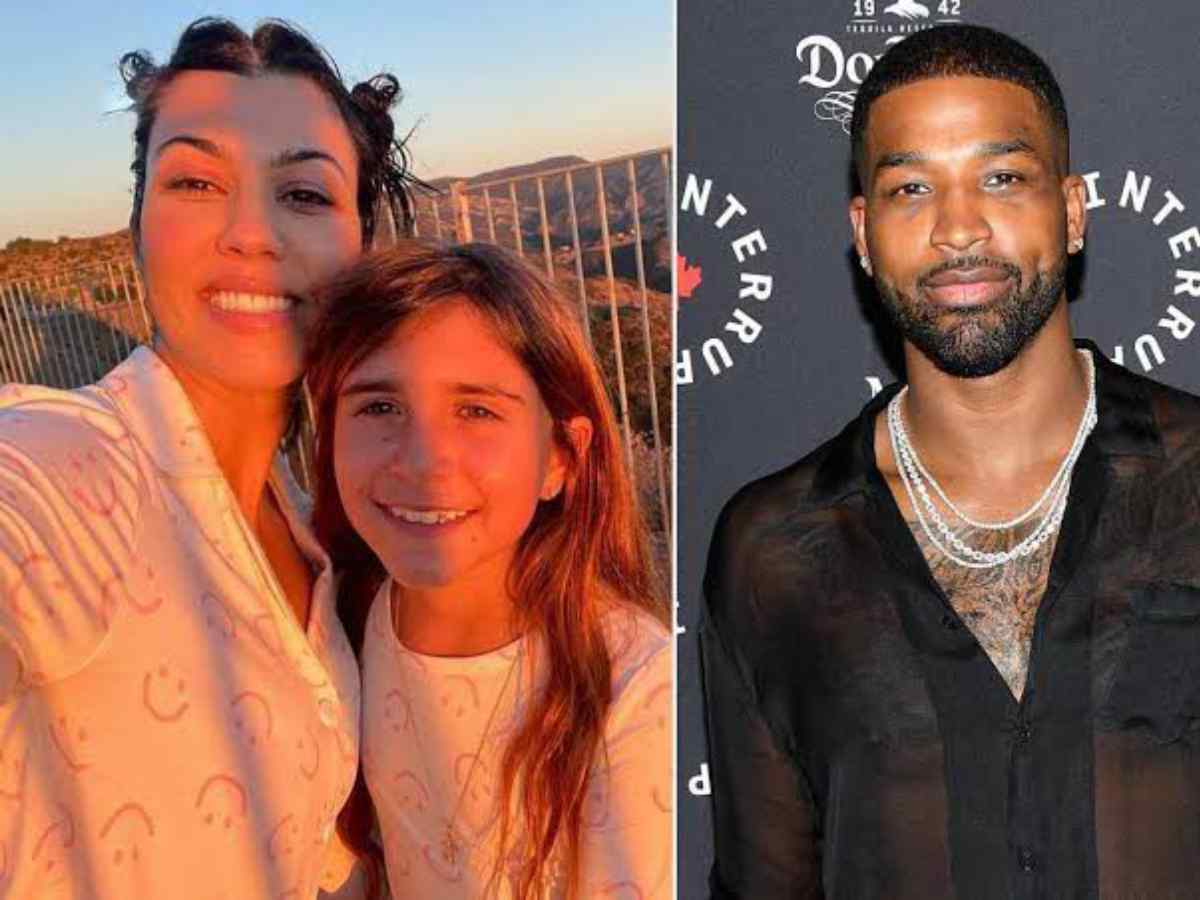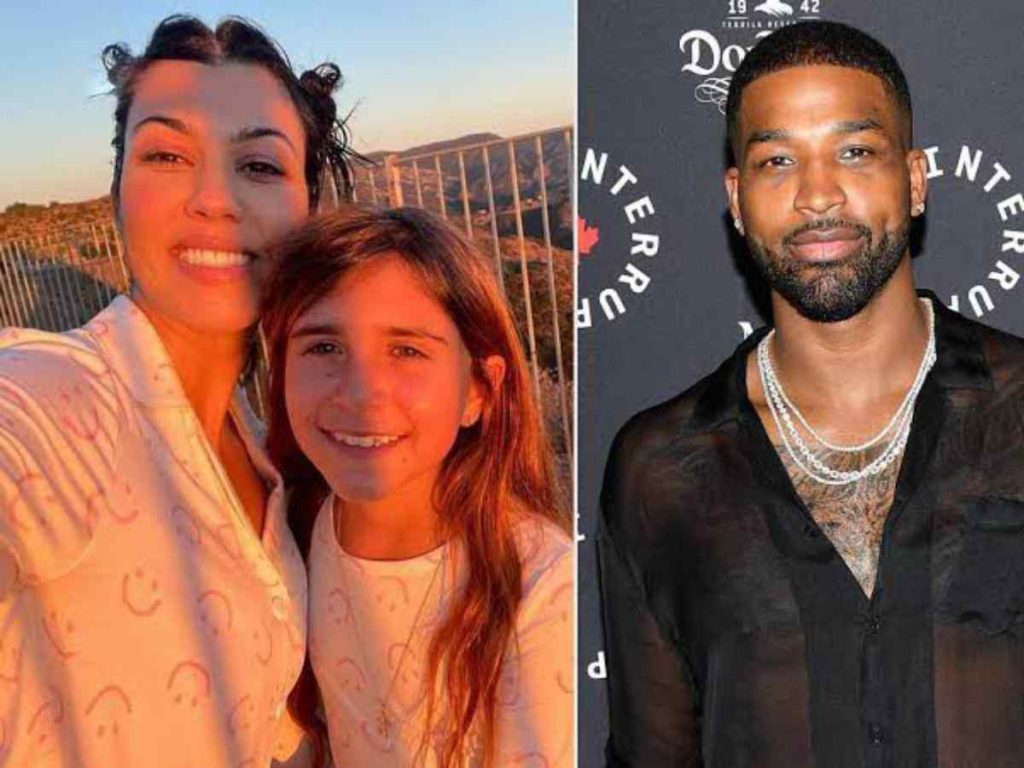 It's not just the mother Kourtney Kardashian, who has bad feelings for Tristan Thompson. But her daughter Penelope Disick is also not a huge fan of the star athlete. The 44-year-old admitted how her daughter must have picked up her feelings, which she reflects on.
"I told her the first day of school, I was so triggered by him … I know why, but I feel like we all brush it off and are fine, and then I was just so triggered and I was like, 'I just can't do it anymore,'" Kourtney shared. Khloé admitted that Penelope's feelings were valid and didn't want to talk her out of it. "I want her to know that how she feeling is the right way to feel. We should not accept someone treating us like this," the Good American founder talked about her niece.
You Might Also Like To Read: Tristan Thompson Moves In With His Ex Khloé Kardashian. Are They Back Together?