Speculations are running around about who will appear in roles of Disney characters as the studios are busy making live-action remakes of classic Disney animations. And it's been all the more exciting as fans have started to chip in names of actors who might suit each role. For the role of Princess Rapunzel in 'Tangled', the name echoed is that of Florence Pugh.
Florence Pugh has created quite a name in the industry with her performance in 'Oppenheimer', 'Don't Worry Darling', and 'Midsommer'. So there can't be a better option than Pugh for the role of Rapunzel. The animated movie came out back in 2010 and has been one of the most successful since 'The Lion King'. If Florence Pugh joins hands with Disney they'll be aiming for another success.
Related: Will Robert Pattinson Star In Disney's 'The Princess And The Frog' Live-Action Remake?
Florence Pugh To Star As Rapunzel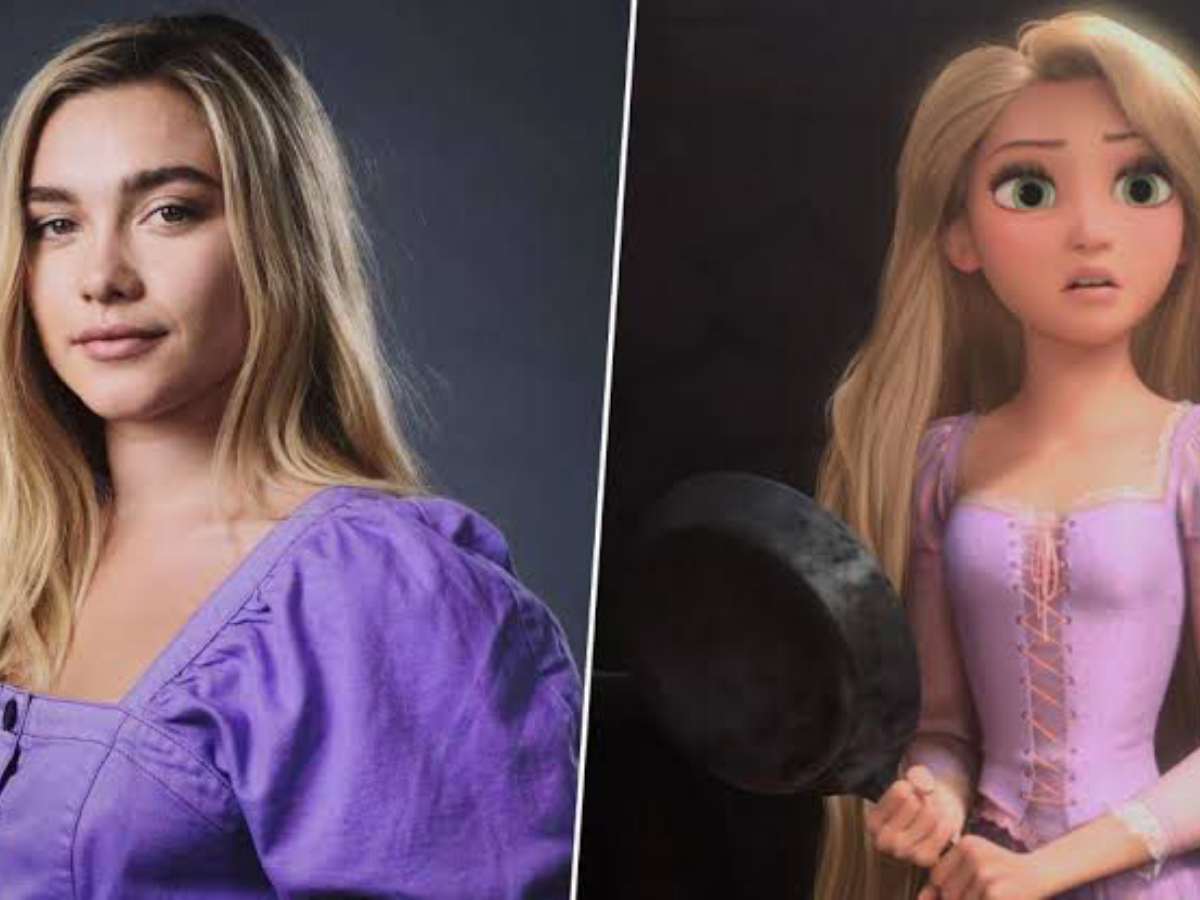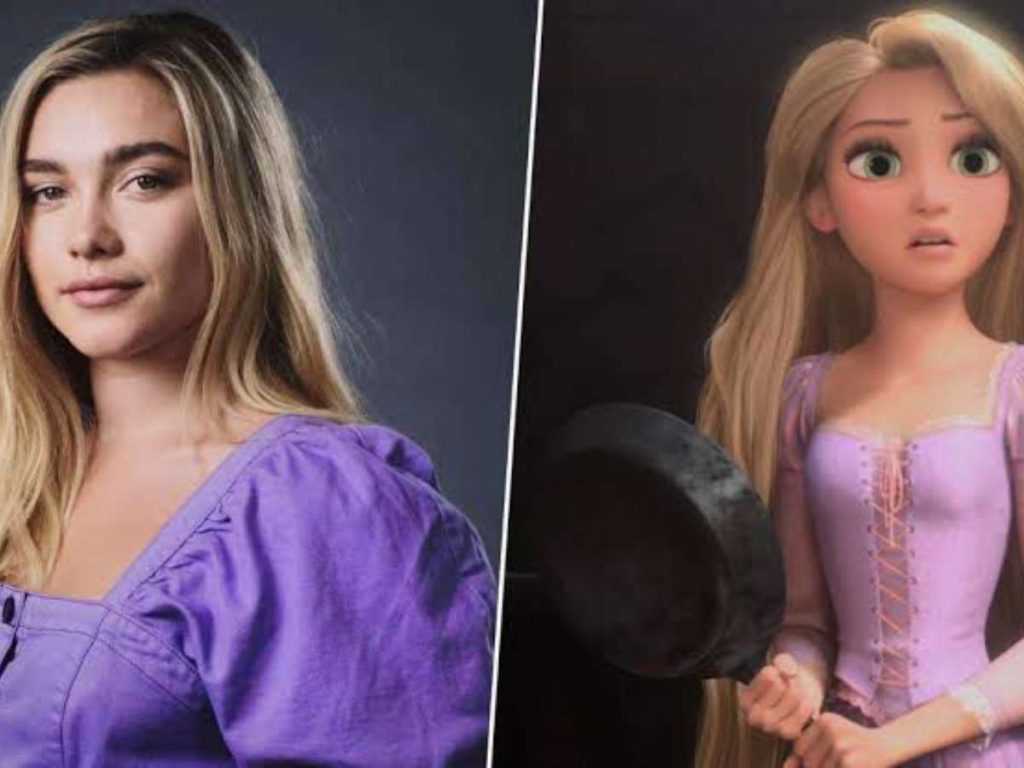 According to World of Reels, Disney is aiming for Florence Pugh to become the long-haired princess Rapunzel of Disney World. The live-action remake has been in serious development in the studios. But sources do inform that it may not be ideal for the actress to get deeply involved with Disney projects.
In addition, nothing has been confirmed amidst the SAG-AFTRA strike. However, fans have taken things into their hands and started laying out their dream cast. The actress appeared as Yelena Belova in the MCU project 'Black Widow' in 2021. She will also appear in the upcoming film 'Thunderbolts'. 
In Case You Missed: Disney CEO Bob Iger Receives Backlash For Making 400 Times More Than An Average Disney Worker
Other Names For The Role Of Rapunzel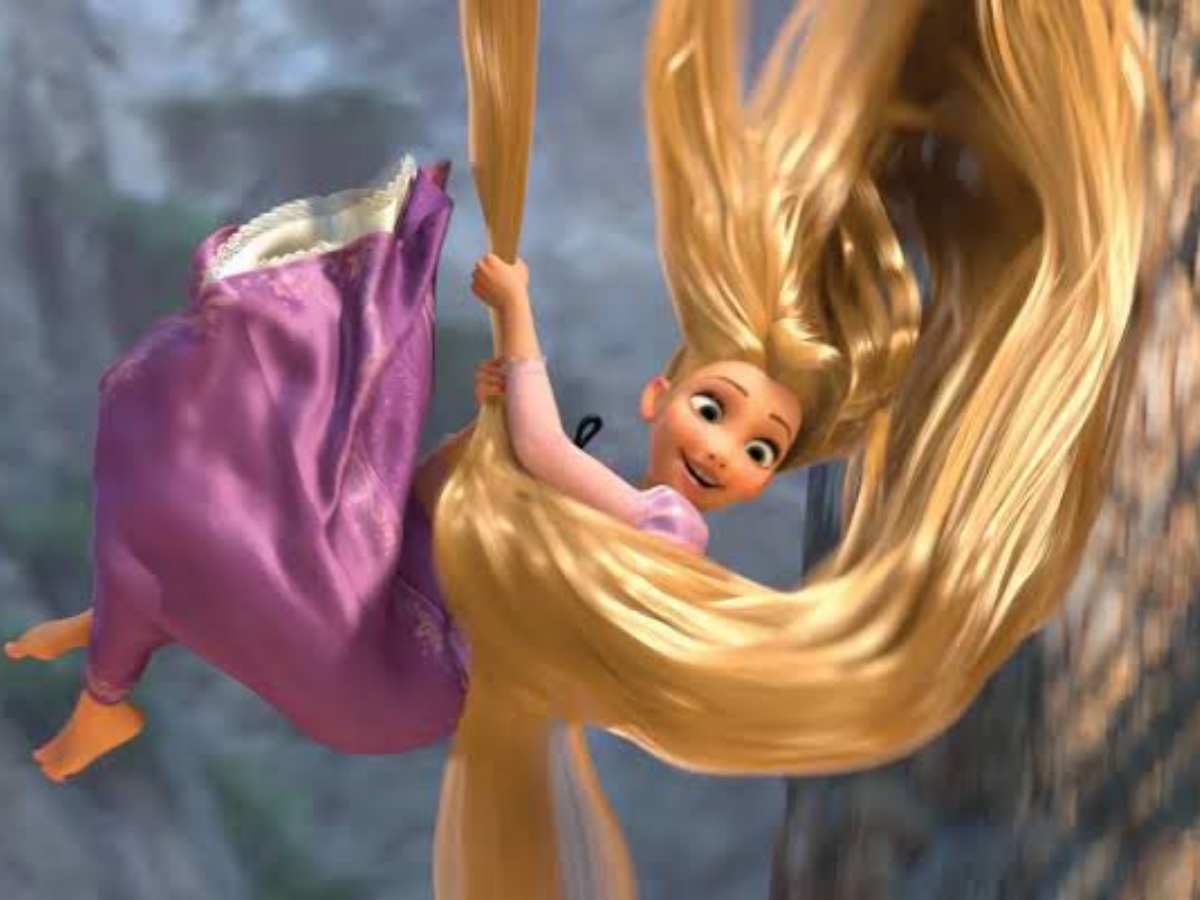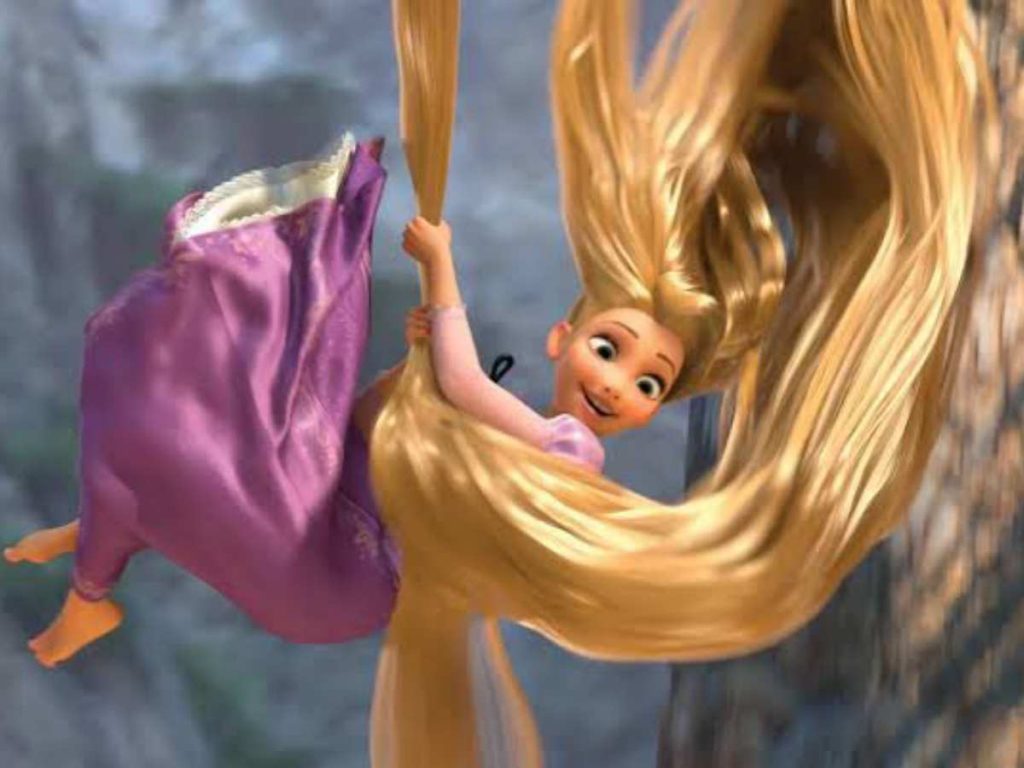 With 'Little Mermaid' starting in a new era in Disney World, there are many live-action remakes under discussion. 'Moana' is another such film which fans have put so much faith in. There is also a queue of other movies in the ones to become live-action remakes. 
Many names are going around who might take up the role of Rapunzel. Earlier this week, rumors had Jada Pinkett-Smith to be appearing as the long-haired princess in the movie. But soon the rumor was denied. 'Never Have I Ever' star Maitreyi Ramakrishnan had also expressed her desire to take up the role of Rapunzel in the upcoming live-action remake. 
You Might Like To Read: Disney CEO Bob Iger Blames Marvel TV Series For Apparent Downfall In Marvel's Popularity And Loss Of Business