The overhaul of the DCEU has not come to fruition yet. Despite the change in leadership, the merger of Warner Bros. with Discovery, and the reviving of the old characters, the recent DCEU projects did not fare well at the box office. The new leadership of Peter Safran and James Gunn is trying to create a roadmap for the future films of the DCEU, and 'Superman: Legacy' has been the most-awaited project.
Since James Gunn announced the 'Superman: Legacy' project to resurrect the Kryptonian, it has gone through a turbulent journey. It saw a major bump after Henry Cavill bid adieu to the beloved Superman character. He appeared in the post-credit scene of 'Black Adam'; however, the actor announced that he would not be reviving his Clark Kent character. After a lot of searching, the director has locked in the protagonist, with Nicholas Hoult as the antagonist in the upcoming film.
Related: Warner Bros. Discovery CEO Allegedly Influenced James Gunn To Supercharge 'Superman: Legacy' With Iconic Heroes In A Bid To Attract Prospective Buyers
Nicholas Hoult Gets Locked To Play Lex Luthor In 'Superman: Legacy'
In May 2023, The Hollywood Reporter released a report about the casting rumors of James Gunn's 'Superman: Legacy'. It updated the possible casting of actors for the roles of Clark Kent, Lois Lane, and Lex Luthor. While there were several candidates for the former roles, Nicholas Hoult was the only one to be considered for the role of Lex Luthor, the antagonist.
In July 2023, it was confirmed that David Corenswet and 'The Marvelous Mrs. Maisel' actress, Rachel Brosnahan, will play Superman and his love interest, Lois Lane. However, there was no confirmation of the antagonist, Lex Luthor. Lex is one of the most powerful yet despicable people, and all the superheroes in the Justice League, including Superman, want to defeat him.
Now, it is confirmed that Nicholas Hoult will play the antagonist Lex Luthor. Hoult is known for his portrayal of Hank in the 'X-Men' franchise. Nicholas next stars in Clint Eastwood's 'Juror No. 2′, and his last appearance in a Warner Bros. film was in 'Mad Max Fury Road'.
In Case You Missed: Pierson Fodé, The 'Bold And The Beautiful' Star, Is The Latest Addition To The Frontrunners For James Gunn's Upcoming 'Superman Legacy'
Jacob Elordi Addressed The Superman Casting Rumors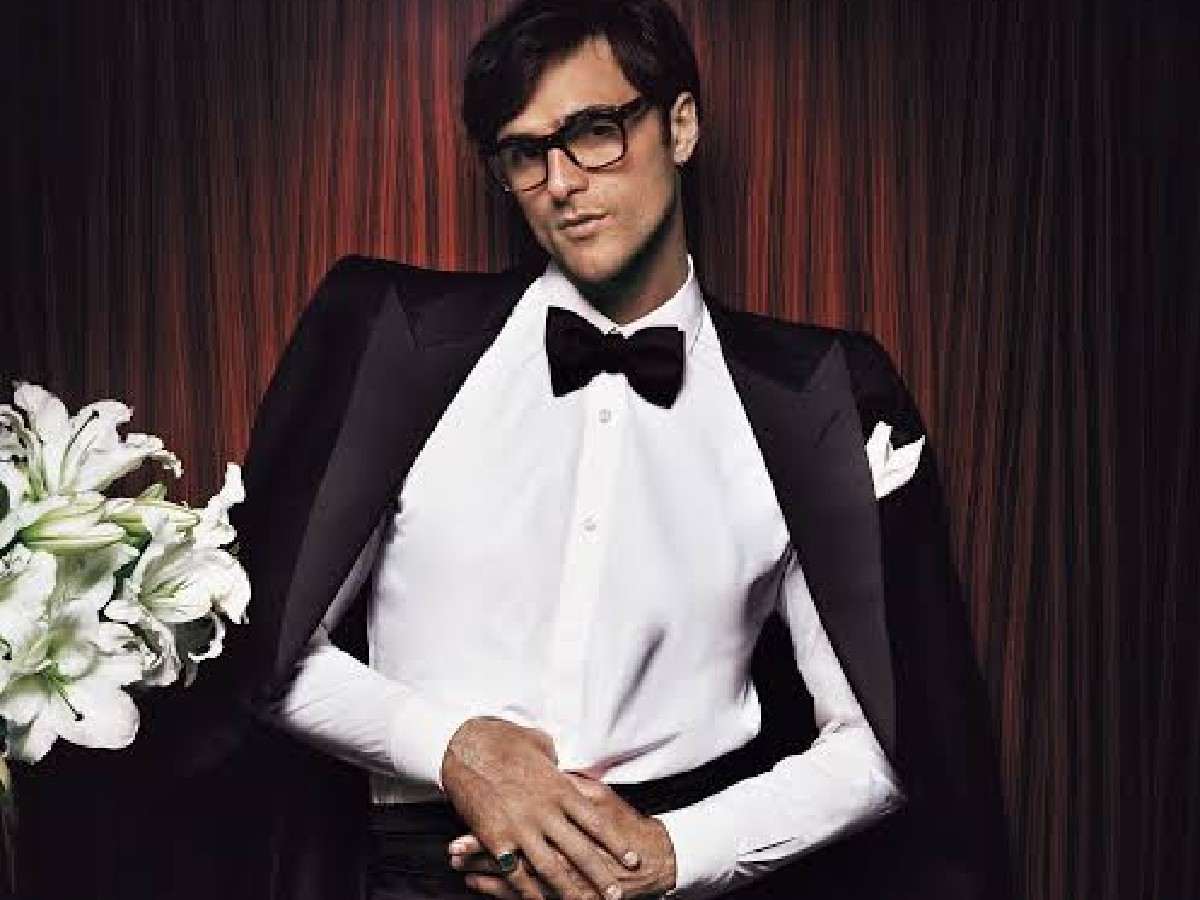 To play the protagonist in 'Superman: Legacy', there were many candidates with David Corenswet. One of them was the 'Euphoria' star Jacob Elordi. Jacob's career has skyrocketed with playing Elvis Presley in Sofia Coppola's 'Priscilla'. He will be seen next with Barry Keoghan in 'Saltburn'.
For the longest period, Jacob Elordi was rumored to replace Henry Cavill as Superman. Many fan artists imagined him as the Kryptonian. During an interview with GQ, he was asked about the rumors of him playing Superman.
He talked about how his agent tells him to respond to any question regarding a superhero film. He said, "I'm supposed to finish it with, 'Never say never!' Well, they asked me to read for Superman. That was immediately, 'No, thank you.' That's too much. That's too dark for me."
You Might Also Like To Read: James Gunn Could've Brought Back Dwayne Johnson To DCEU As His Comic Book Doppelganger In 'Superman Legacy'