Taylor Swift refuses to stop with the success and stardom that her music has created for her! She has become a global icon and a pop star. She is at a peak in her career after her tenth studio album 'Midnights' and the globe-trotting 'Eras Tour'. Along with a professional ascendance, Taylor Swift's personal life is scintillating with finding love in Kansas City Chiefs player Travis Kelce.
Travis Kelce initiated the flame between him and Taylor Swift. He attended one of the concerts, but he did not get a chance to exchange his number with the artist. The rumors about the two dating started swirling, and Swift confirmed them after appearing for a match. The rumors stated that her girl squad was not happy with the pace of the relationship with Travis, but Cara Delevingne has come forward, supporting the couple.
Related: Taylor Swift Seemingly Confirms Relationship With Travis Kelce During The Argentina Concert Of 'Eras Tour'
Cara Delevingne Is Rooting For Her Girl Taylor Swift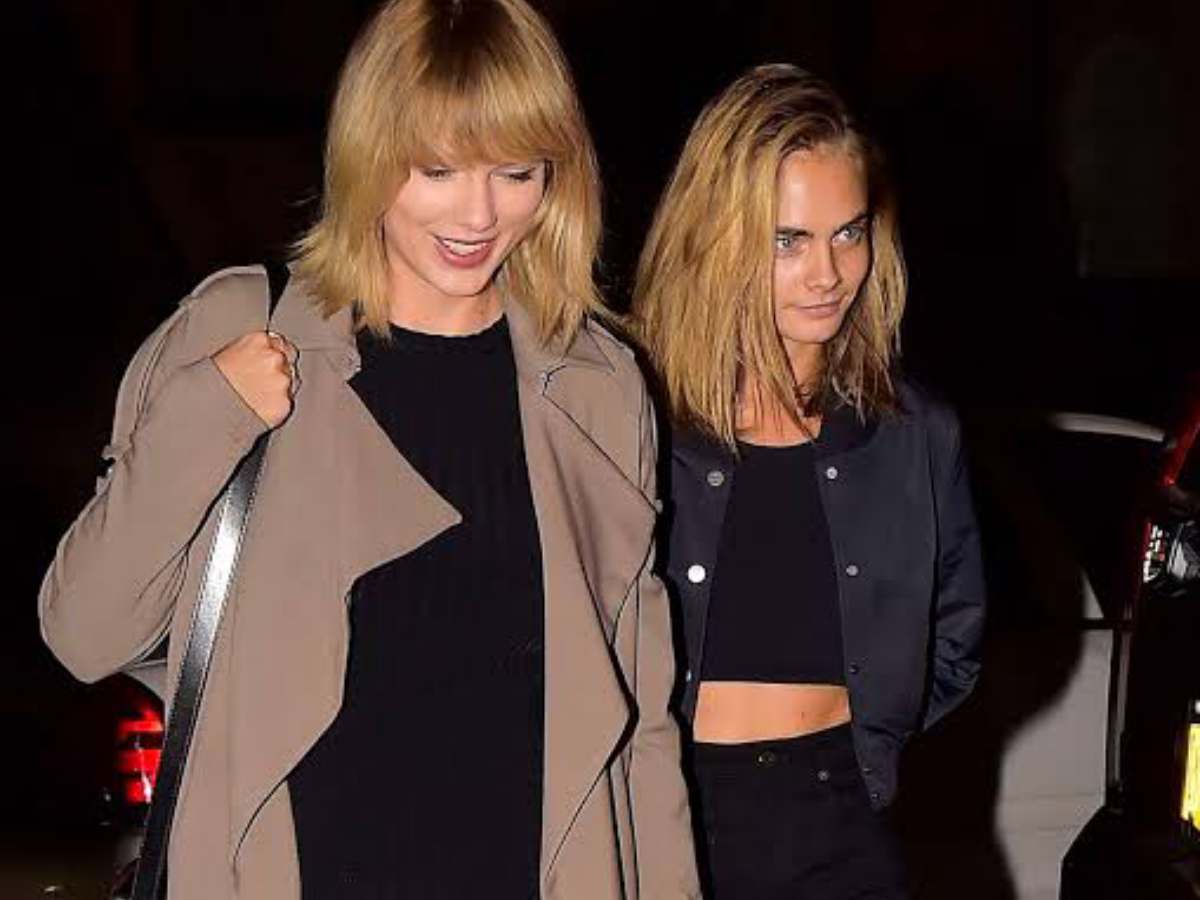 Recently, a source told Page Six that Taylor Swift's BFF, Selena Gomez, was not very happy with Taylor and Travis Kelce's relationship. She found it odd that the singer was open and public about her relationship, unlike her other relationships.
The source said, "Selena thinks Taylor going to games and galavanting through New York immediately after just meeting Travis is something that is very unlike her."
The source added, "Historically, Taylor's always been super private about everything, and now with this [relationship], she's so open about it that it's just very odd for Selena."
Another friend of Taylor Swift and a member of her squad, Cara Delevingne, has come in support of Taylor Swift's thriving relationship with Travis Kelce.
The model was seen at the F1 Grand Prix in Las Vegas. During the appearance, she talked to E! News about her stance on the Taylor-Travis relationship. She said, "I'm so happy for her. There's definitely something very different about them. I'm always rooting for my girl."
In Case You Missed: Travis Kelce Talks About The Scrutiny That Comes With The Relationship With Taylor Swift
Gigi Hadid Also Responded About The Rumors That Girl Squad Is Not Supporting Taylor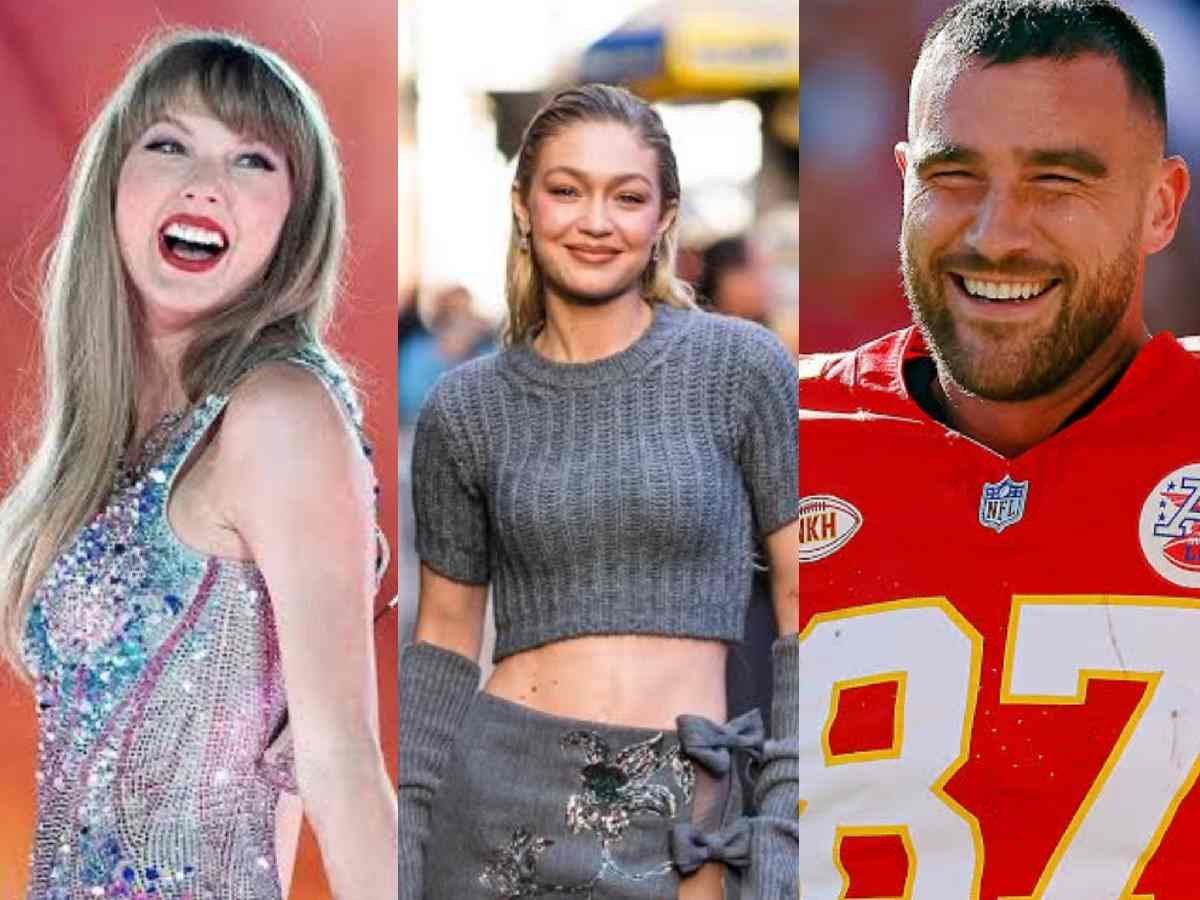 In October 2023, a source told the Daily Mail that Taylor Swift's girl squad was happy with her relationship with Travis Kelce. The source said, "Her close girlfriends are glad she is with someone who shares the same values as he and is not in the entertainment industry. He seems to balance her, and his mom and family adore Taylor."
However, on Instagram, Perez Hilton shared a headline from Us Weekly that stated, "Gigi Hadid 'Doesn't Agree With the Way' Taylor Swift Is Handling Travis Kelce Romance!"
Gigi was quick to reply to it in comments, saying, "I'm a couple of days late to this tag.. but didn't the press try this last week w Selena? Let it be.. we are all over the moon for our girl. Period."
You Might Also Like To Read: Did Travis Kelce Just Shade Taylor Swift's Ex Joe Alwyn In His New Interview?