Taylor Swift has become a globe-trotting artist who is unstoppable with her stellar music and business acumen. Recently, she created a global stir with the 'Eras Tour'. The songstress has reached peak stardom. Though she suffered through personal turmoil during the start of the tour, Taylor seems happy to be dating the Kansas City Chiefs' Travis Kelce.
It all started after Travis Kelce was not happy, as Taylor Swift did not interact with fans after the concert during the US leg of the tour. He wanted to give her a friendship bracelet with his number on it. Since then, media reports have started swirling that Travis is dating Taylor. However, during a game in September 2023, Swift confirmed the rumors after attending it. There has been a lot of reportage about the couple, and the tight end has talked about the sudden limelight after he started dating her.
Related: Taylor Swift Seemingly Confirms Relationship With Travis Kelce During The Argentina Concert Of 'Eras Tour'
Travis Kelce Says He Is Not Running Away From Relationship With Taylor Swift Despite The Scrutiny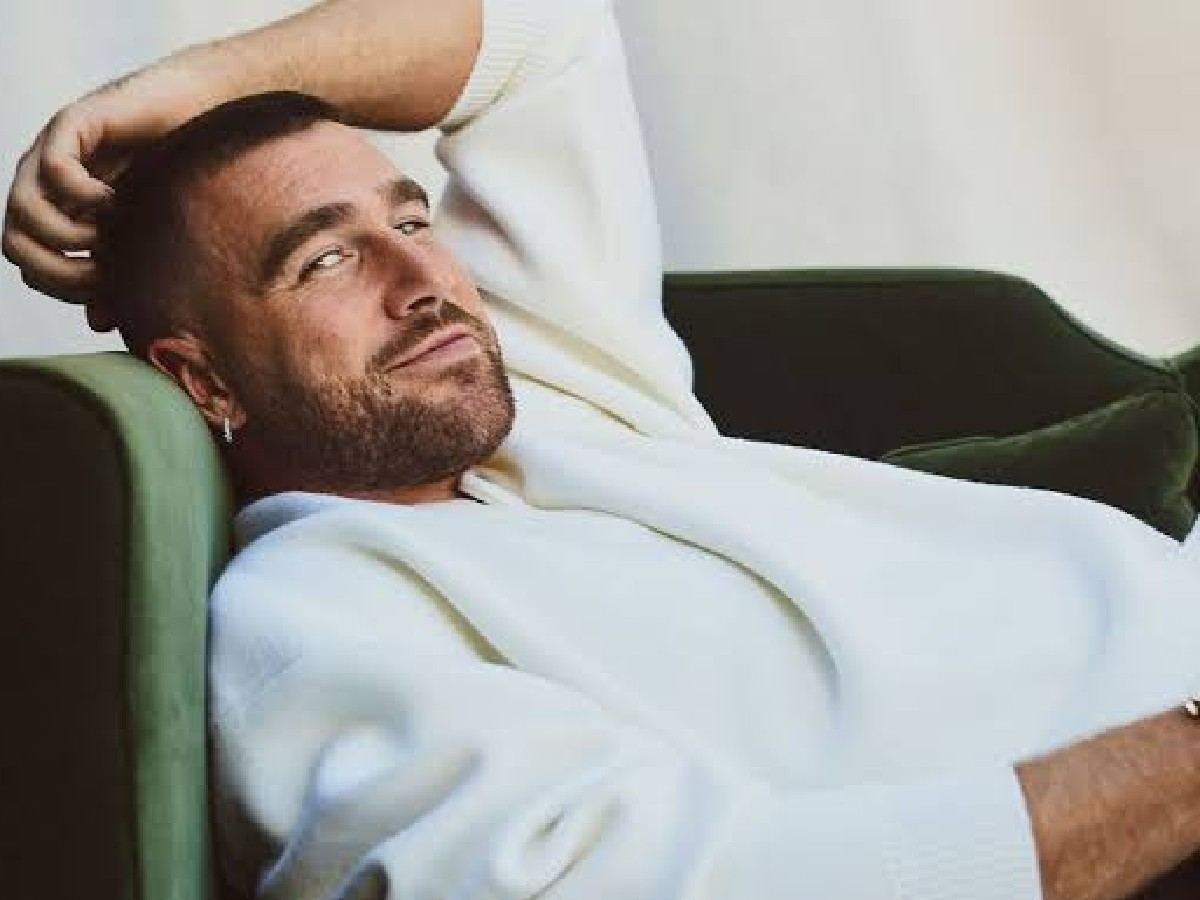 Recently, Travis Kelce graced the cover of WSJ Magazine for their December/January issue. During the cover interview, the Kansas City Chiefs player talked about dating a personality who is magnanimous, has an aura, and has global appeal. Travis said that, despite not dealing with something like this, he does not want to run away.
During the interview, Travis Kelce said, "Obviously I've never dated anyone with that kind of aura about them…I've never dealt with it. But at the same time, I'm not running away from any of it." Travis emphasized how every move of Taylor Swift is measured and scrutinized by Paparazzi standing outside her house. Now, that has also infiltrated his life.
Travis Kelce added, "The scrutiny she gets, how much she has a magnifying glass on her, every single day, paparazzi outside her house, outside every restaurant she goes to, after every flight she gets off, and she's just living, enjoying life. When she acts like that I better not be the one acting all strange."
In Case You Missed: Gigi Hadid Responds To Rumors About The Girl Squad Not Approving Taylor Swift And Travis Kelce's Relationship
Travis Narrated How The Romance Started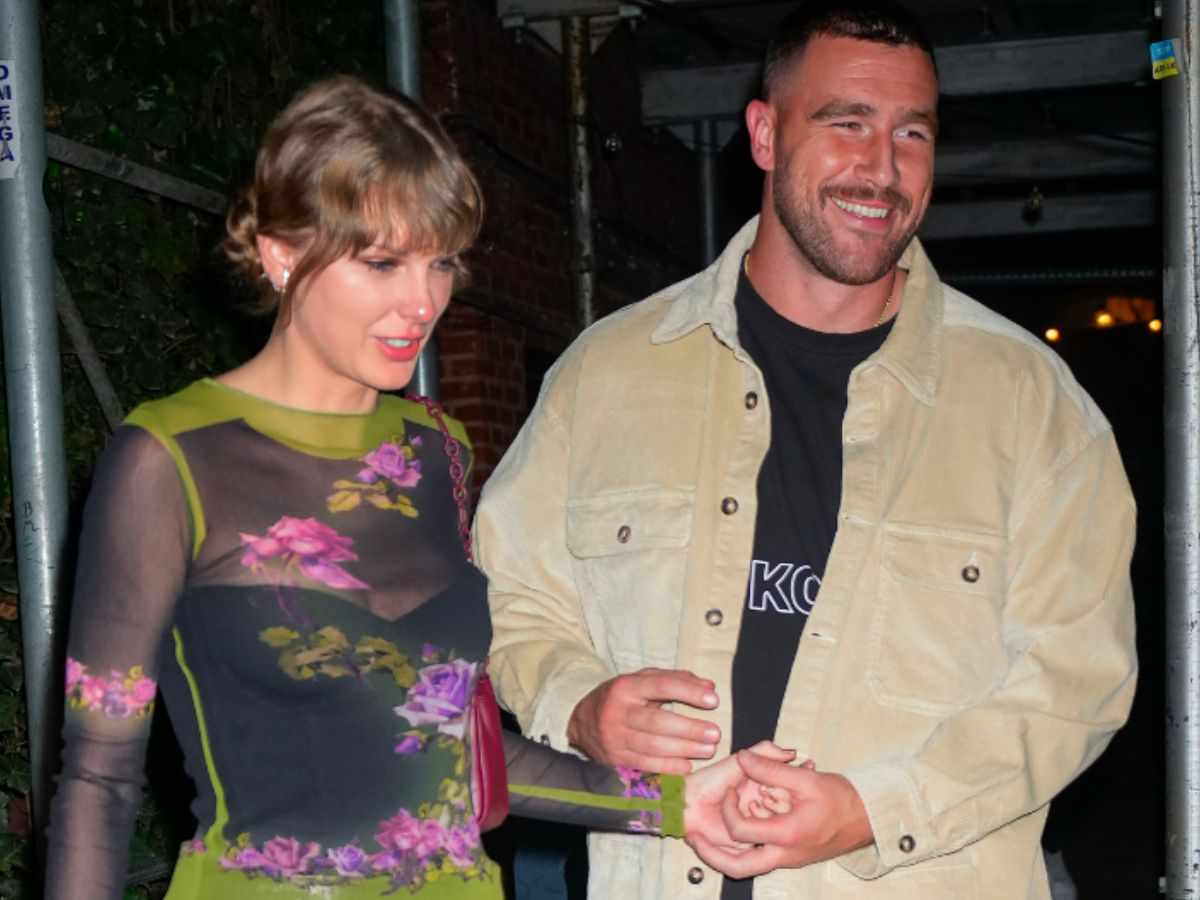 Travis Kelce already talked about his encounter with Taylor Swift after he attended the 'Eras Tour' concert on the 'New Heights' podcast. During the cover interview, Travis Kelce said that he knew someone was playing Cupid after he attended the July concert.
Travis said, "There were definitely people she knew that knew who I was, in her corner [who said]: Yo! Did you know he was coming? I had somebody playing Cupid." Though he failed to give his number to her, Taylor contacted Travis and told him about it. He felt lucky enough that the '1989' singer contacted him.
The Kansas City Chiefs player also talked about how the first date in New York went with Taylor Swift. He said, "When I met her in New York, we had already kind of been talking, so I knew we could have a nice dinner and, like, a conversation, and what goes from there will go from there."
You Might Also Like To Read: Travis Kelce Reveals How He Charmed His Girlfriend Taylor Swift's Dad