Taylor Swift has been living the best phase of her career and life since she came into the limelight! Her tenth studio album, 'Midnights', became one of the most successful albums in her discography. Taylor Swift has become a global phenomenon with her 'Eras Tour' and concert film 'Taylor Swift: The Eras Tour'. Apart from her professional ascent, Swift's personal life has been thriving since she started seeing the Kansas City Chiefs Travis Kelce.
Taylor Swift and Travis Kelce's romance is nothing short of a romantic drama! It was Kelce who initiated it by expressing his disappointment at not being able to exchange numbers. Later, he asked her to attend one of his games at Arrowhead Stadium, which marked the inception of the relationship. Recently, the Kansas City Chiefs played against the Miami Dolphins in Germany, resulting in a win, and Travis created history during the game.
Related: Data Shows Taylor Swift's Presence In Audience Enhances Travis Kelce's Performance To Absolutely Insane Levels
Travis Kelce Becomes All-Time Leading Receiver In The History Of The Franchise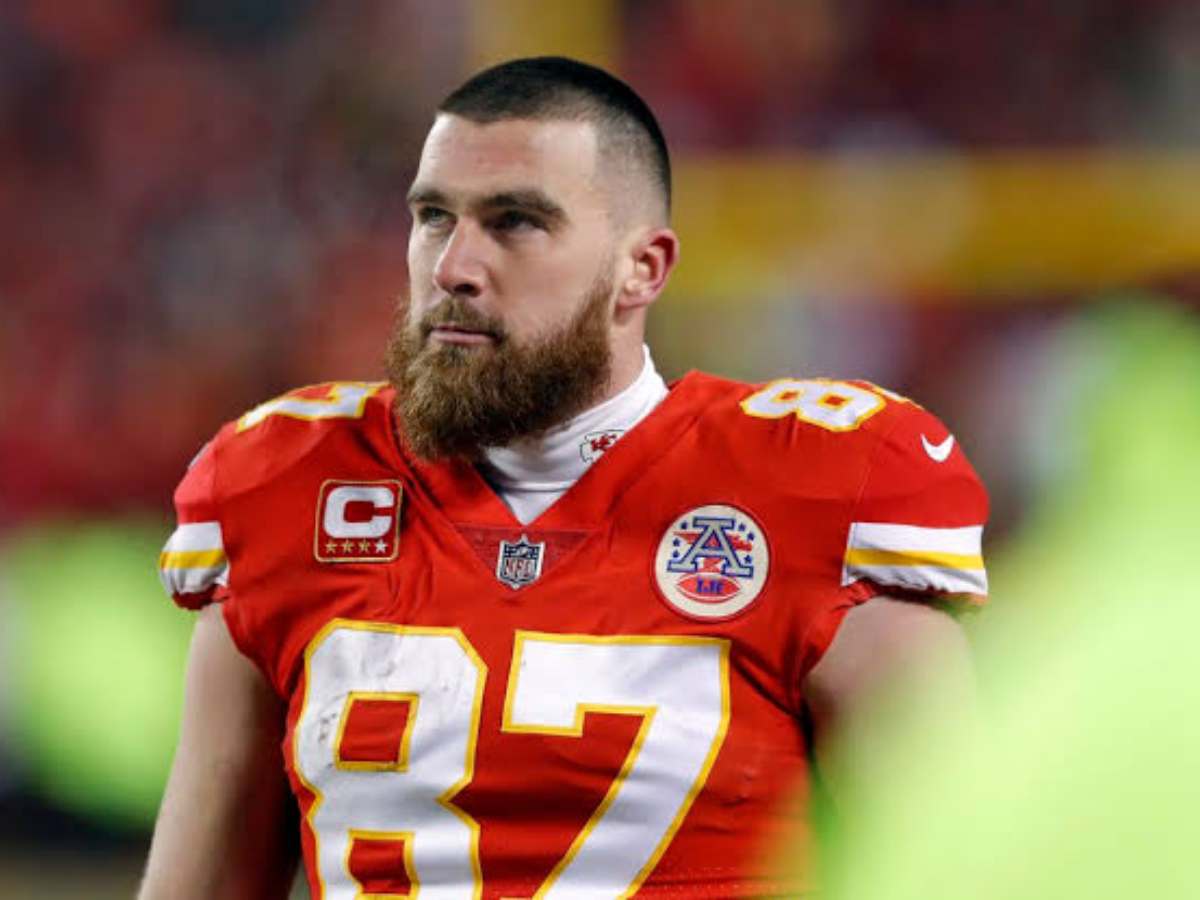 After the defeat against the Denver Broncos, the Kansas City Chiefs jumped back into the game, defeating the Miami Dolphins. The Chiefs put on an impressive first-half game. Despite the performance getting slowed down, the Miami Dolphins could not keep up, and Patrick Mahomes had an impressive second quarter with two touchdowns. However, Travis Kelce became the star of the game.
Travis Kelce ended the game by running 14 yards and making three catches. With the score, he became the all-time leading receiver in Kansas City Chiefs history.
He completed 10,941 receiving yards, breaking the previous record of 10,940 yards by Tony Gonzalez. While Taylor Swift did not go to Germany to cheer her beau, she liked a post by People about Kelce creating history during the Frankfurt game.
In Case You Missed: Is Travis Kelce The First Boyfriend Taylor Swift Has Shown PDA With?
The Footballer Answered If He Is In Love With Taylor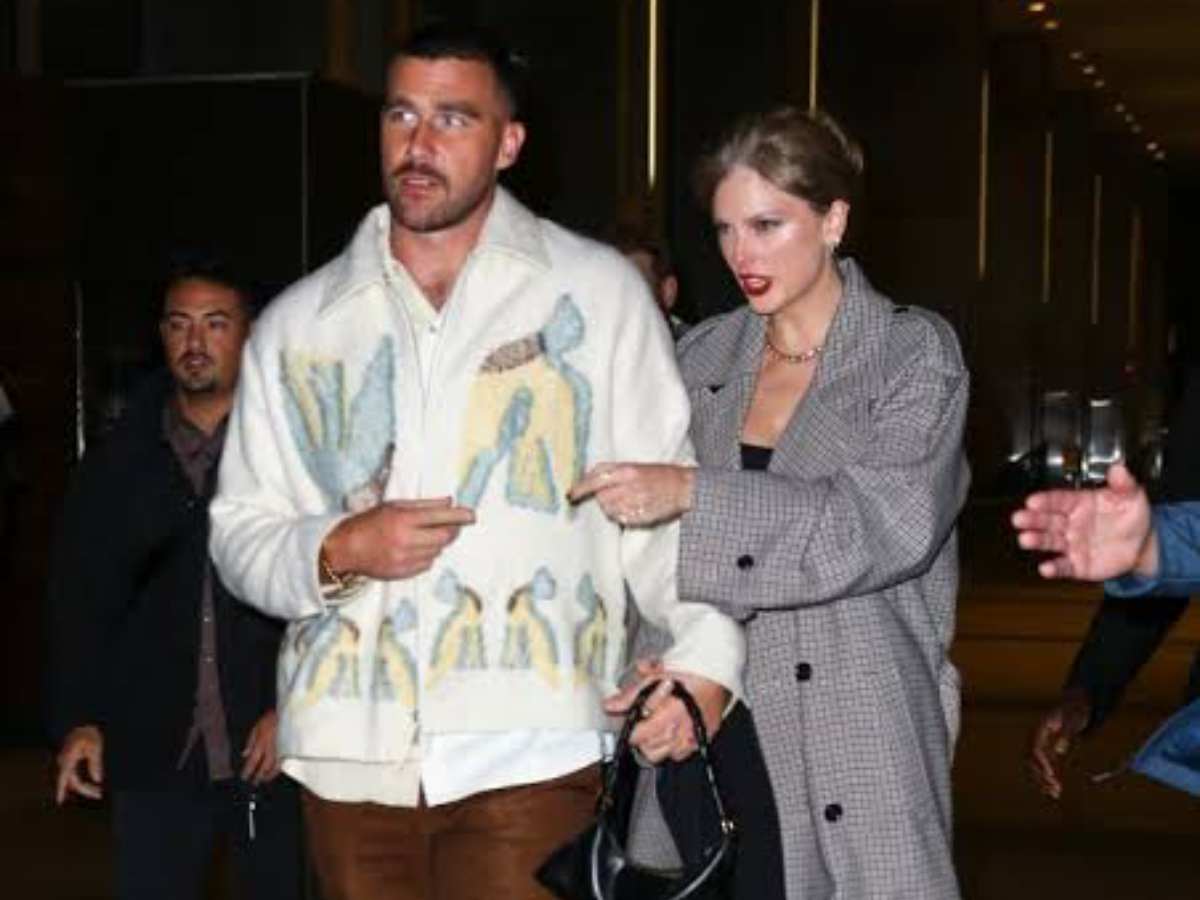 Travis Kelce and Taylor Swift have been a power couple and exude a cute couple straight out of romantic films! While the couple is going strong, there has been a lot of media scrutiny concerning the Kelce family, but they are in support of this relationship. Kelce has been very open about discussing the relationship in public, but recently, he dodged the question about the same.
Before the game against the Miami Dolphins, Travis Kelce attended a press conference in Germany. A reporter asked him about the status of his relationship with the '1989' singer. He answered, saying, "The latest status is that I got to see her last week." The reporter dug deeper and asked whether he was in love with Taylor. Respectfully, the tight end said, "I'm going to keep my personal relationship personal."
You Might Also Like To Read: Taylor Swift And Travis Kelce's Relationship Concerns BFF Selena Gomez. Here's Why