Having one of her most successful years in the industry, Taylor Swift has certainly never ever been happier. With sold-out shows, flourishing new albums, Grammy nominations, and a fairytale love affair: Swift's at her best.
After touring for almost a year with sold-out successful shows and a bunch of happy fans, it seems that the 'Cruel Summer' singer has finally hit a roadblock. Here's why Taylor's Brazil leg of the tour has been off to a bad start and how it could affect her overall statistics.
Related: "Taylor Swift The Only N**ga": Drake Drops Taylor Swift N-Bomb In His New Song
Taylor Swift's Rio De Janeiro Concert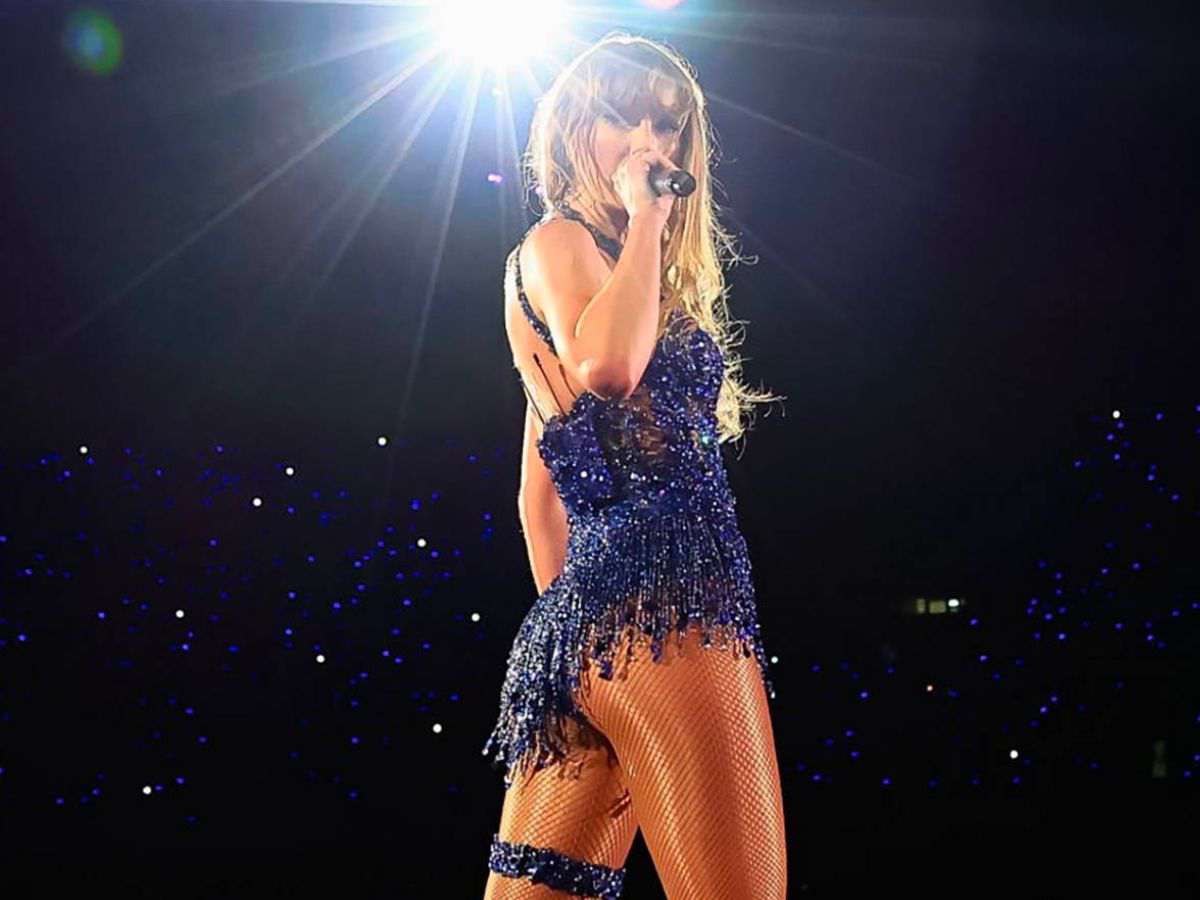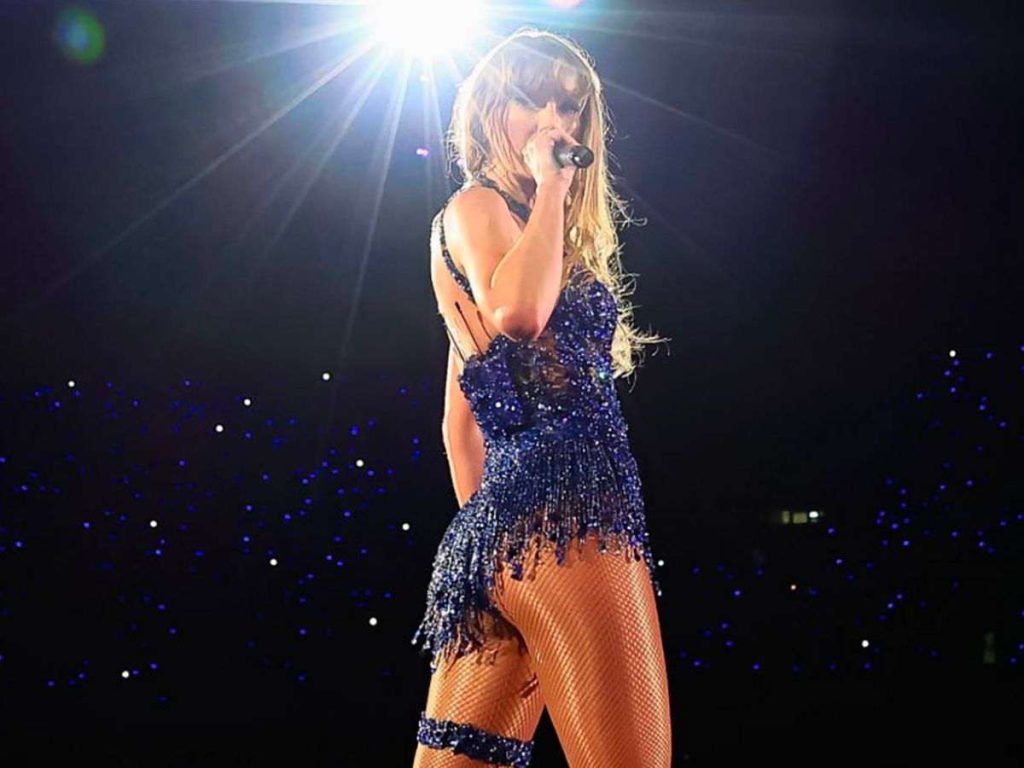 Brazil warmly welcomed Taylor in a wholesome and unique way as South American fans eagerly waited for Taylor to finally come to their cities. The Buenos Aires concert had a two-night show where Taylor performed for three hours. But as it turns out, the tour that was supposed to be every Swiftie's daydream turned out to be a nightmare as fans suffered through the 140-degree heat wave of Brazil, with the venue not allowing them to bring their own water.
Mid- performance, Swift herself had to hand out water bottles and urge her team while being on stage to provide water to those who needed it. The venue's negligence also led to the death of a fan. All these events led to Taylor canceling the show for the next day for her fans' and her own safety.
In another video, Swift herself is seen sick on stage as she looks like she's about to pass out and can barely breathe.
taylor was struggling to breathe as well!! pic.twitter.com/bV12oFwxjV

— Taylor Throwbacks (@ThrowbackTaylor) November 18, 2023
In Case You Missed It: Taylor Swift And Travis Kelce's Parents Are Set To Meet At Match Against Philadelphia Eagles
Fans Are Upset Over Postponed Show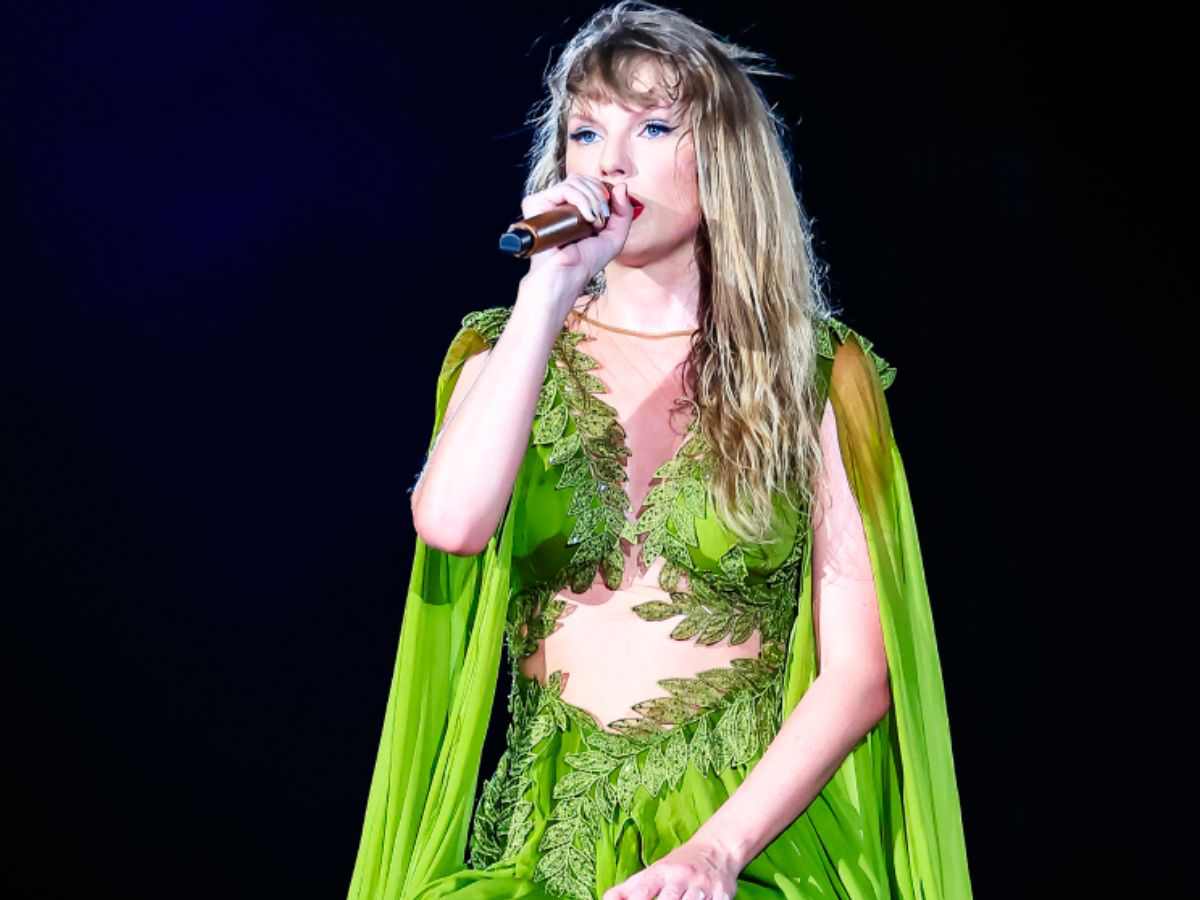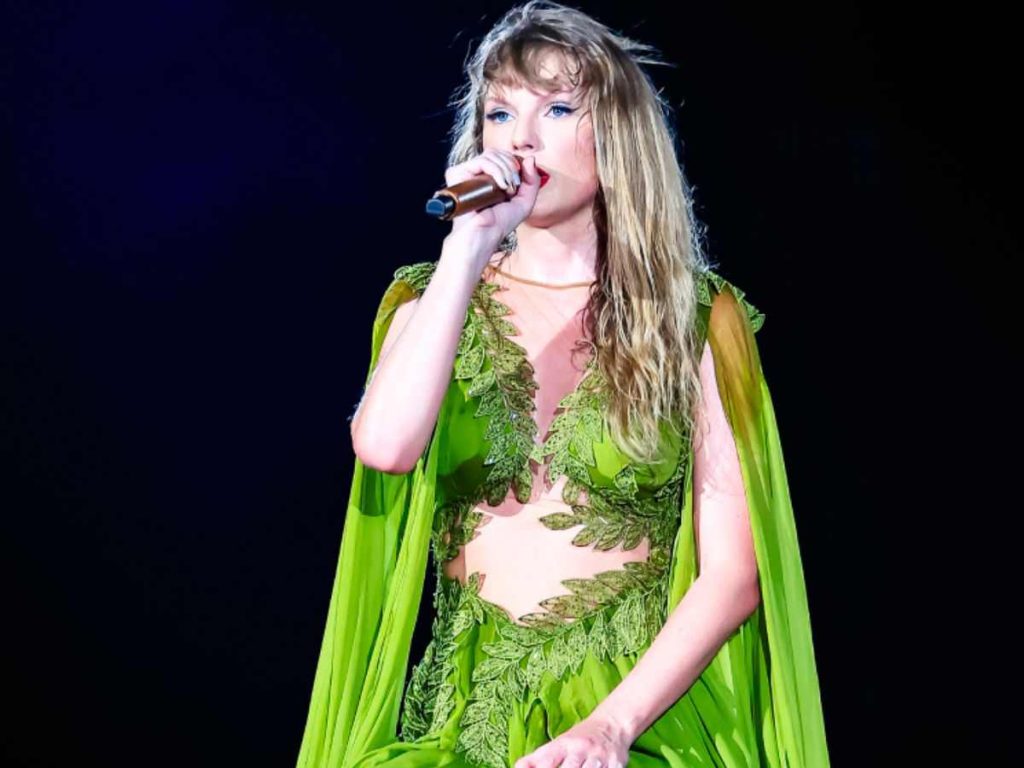 Because of all the circumstances, Taylor Swift had to postpone the show, and well…fans were not happy.
Many fans flew around the world for the show, spent hundreds and thousands of bucks for a ticket, and were heartbroken to see the show getting canceled.
What's worse is that Swift's location and hotel information was leaked by angry fans who sent her threats.
Taylor Swift fans are trying to find out where she is staying in Rio De Janeiro using the phrases "TAYLOR SWIFT LEAK", "TAYLOR SWIFT HOTEL", and "TAYLOR SWIFT LOCATION"

Swifties have suggested the sun, the Lover hotel, and the Barbie Palace. pic.twitter.com/rRwO4LSK2s

— Iyan Velji (@IyanVelji) November 19, 2023
the fact that these are trending is disgusting, "Taylor Swift Leak" if I was taylor atp I'd cancel all the Brazil shows. The fans there do not deserve a show considering they were booing then leaked the place she's at?!
True swifties would never EVER do that. #WeLoveYouTaylor pic.twitter.com/ezMbWpg4DV

— ry (taylors version) 🖤💚 (@d3athbyS0ciety) November 19, 2023
Fans are also reacting violently.
Angry #Swifties fighting in #RioDeJaneiro #Brazil following #TaylorSwift's decision to postpone tonight's concert… 🤦‍♀️ https://t.co/hDJgT37Rux

— Carol Alfonso #PrayForPeace 🙏 PuertoRico 🇵🇷 (@caa1000) November 19, 2023
Many fans are defending Taylor, and rightfully so to justify that the postponing of the show isn't her fault at all and is something she has done for the safety of her fans.
Some of the reactions I've seen to Taylor cancelling are so awful. I get it's disappointing but she'd rather her fans be disappointed and angry at her than dead.. #TaylorItsNotYourFault

— Danielle🌙🩵 Eras Tour Cardiff 🏴󠁧󠁢󠁷󠁬󠁳󠁿 (@LovatoLetsItGo) November 19, 2023
I hope Taylor knows that the genuine swifties, her true genuine fans, aren't angry with her for postponing the show. I hope she knows it's not her fault, and that we are still supporting and loving her 💗 she did what was right given the circumstances #WeLoveYouTaylor pic.twitter.com/C92anh4UgU

— maya is seeing taylor ୨୧ (@ldreras) November 19, 2023
Further confirmation on her show in Brazil is awaited as of now.
You Might Like To Read: Taylor Swift Cruise To Set Sail In 2024: Everything You Need To Know