Taylor Swift is a force to be reckoned with! She has been unstoppable since the release of her tenth studio album, 'Midnights'. However, her stardom has reached its zenith with the globe-trotting 'Eras Tour'. After finishing the US and Mexico leg of the tour, which has led the tour to become the highest-grossing tour of all time, Swift kicked off the Latin American leg of the tour.
Taylor Swift started the 'Eras Tour' in Argentina, where she played a three-night concert, giving a great head start to the Latin American part of the tour. She was also joined by her beau, Travis Kelce, and father, Scott Swift. After signing off from Argentina, Taylor was scheduled to perform at the Estsádio Olímpico Nilton Santos Stadium in Rio de Janeiro. However, the '1989' singer has now postponed the Brazil concerts due to excruciating temperatures and the recent death of a fan.
Related: Taylor Swift Reacts To Fan Dying In Brazil During 'Eras Tour' Concert
Taylor Swift Puts Safety Of Swifties And Crew As She Postpones Brazil Concert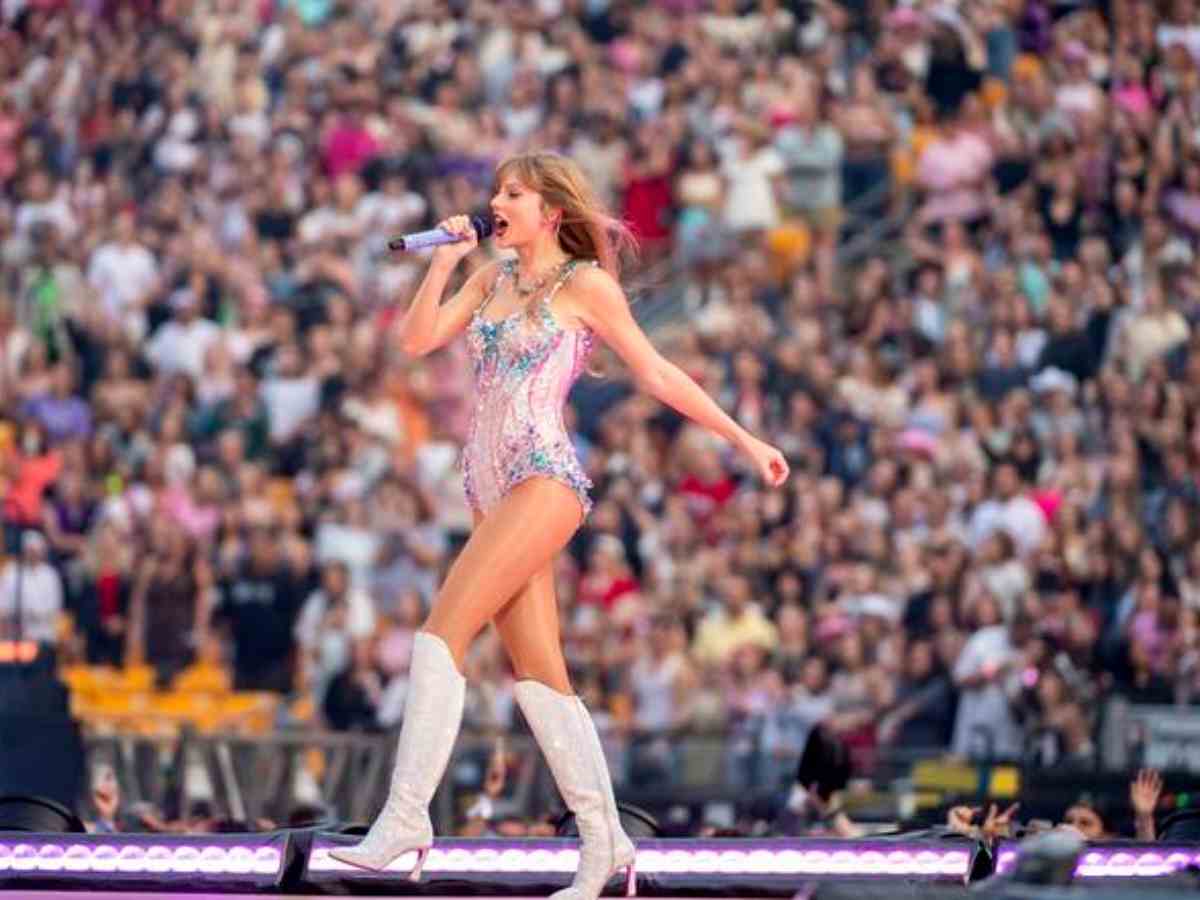 Taylor Swift's 'Eras Tour' concert did not go as the singer envisioned in her first-ever concert in Brazil. One of the Swifties who was attending the concert at the venue died due to a cardiac arrest on Friday. Brazil has been experiencing extreme temperatures, and the fans were prohibited from bringing water bottles to the concert, denying them hydration throughout the concert.
After videos surfaced of Taylor Swift passing water bottles to the fans and asking Swifties to chant water for the crew to bring them water, she decided to postpone the concert on Saturday. In a note shared on Instagram, Taylor wrote, "I'm writing this from my dressing room in the stadium. The decision has been made to postpone tonight's show due to the extreme temperatures in Rio."
Taylor Swift concluded, "The safety and well-being of my fans, fellow performers, and crew has to and always will come first."
In Case You Missed: Here's How Brazil Honored Taylor Swift For Her Eras Tour Presence
A Swiftie Died Before The Concert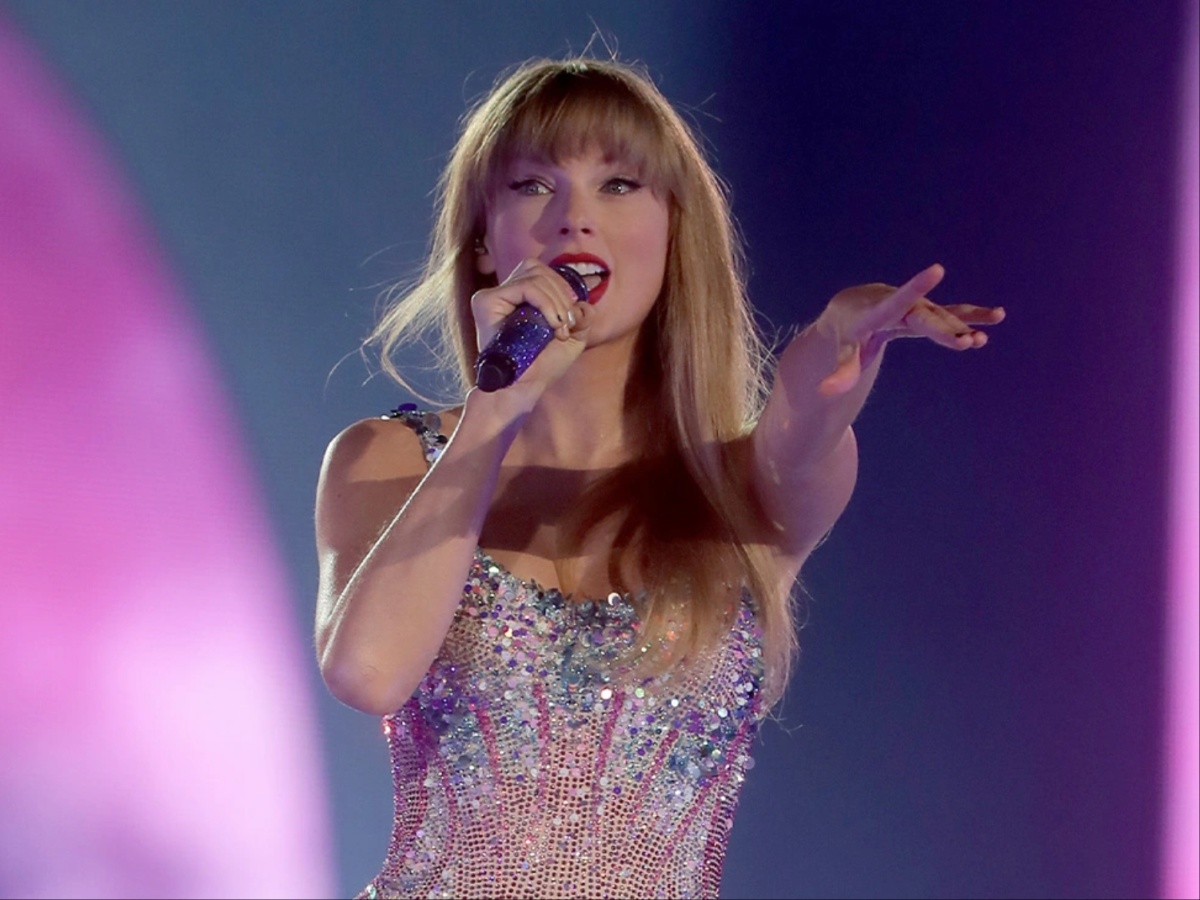 During an ugly turn of events, a Swiftie by the name of Ana Clara Benevides died before the Friday concert of Taylor Swift's 'Eras Tour'. The Brazilian newspaper, Folha de S Paulo, reported the incident. Ana was taken to the hospital after she fainted at the concert, but she could not survive the cardiac arrest, as per her cousin.
Taylor Swift took to Instagram to respond to the sudden death of her fan at the young age of 23. She wrote, "I can't believe that I'm writing these words, but it is with a shattered heart that I say we lost a fan earlier tonight before my show. I can't even tell you how devastated I am by this."
She added, "I want to say now I feel this loss deeply and my broken heart goes out to her family and friends. This is the last thing I ever thought would happen when we decided to bring this tour to Brazil."
You Might Also Like To Read: "Taylor Swift The Only N**ga": Drake Drops Taylor Swift N-Bomb In His New Song