Taylor Swift has left no stone unturned to boost the stardom that she has curated for so many years. Taylor is yielding the results of the hard work that she has put in all these years. The stardom skyrocketed with the release of her tenth studio album, 'Midnights', and it reached its zenith with the globe-trotting 'Eras Tour'.
In August 2023, Taylor Swift completed the US and Mexican leg of the 'Eras Tour'. During both legs, she enthralled the audience with some surprise songs, album announcements, and lots of good times. Her personal life also went through turmoil, but she kept mesmerizing the Swifties with her music. The '1989' singer did not face any trouble, but recently, during the Brazil leg of the tour, Swiftie died due to a cardiorespiratory attack as the temperature peaked.
Related: Taylor Swift's Argentine Fans Camp Outside Five Months Before The 'Eras Tour' Concert
Taylor Swift Is Shattered After The Death Of The Fan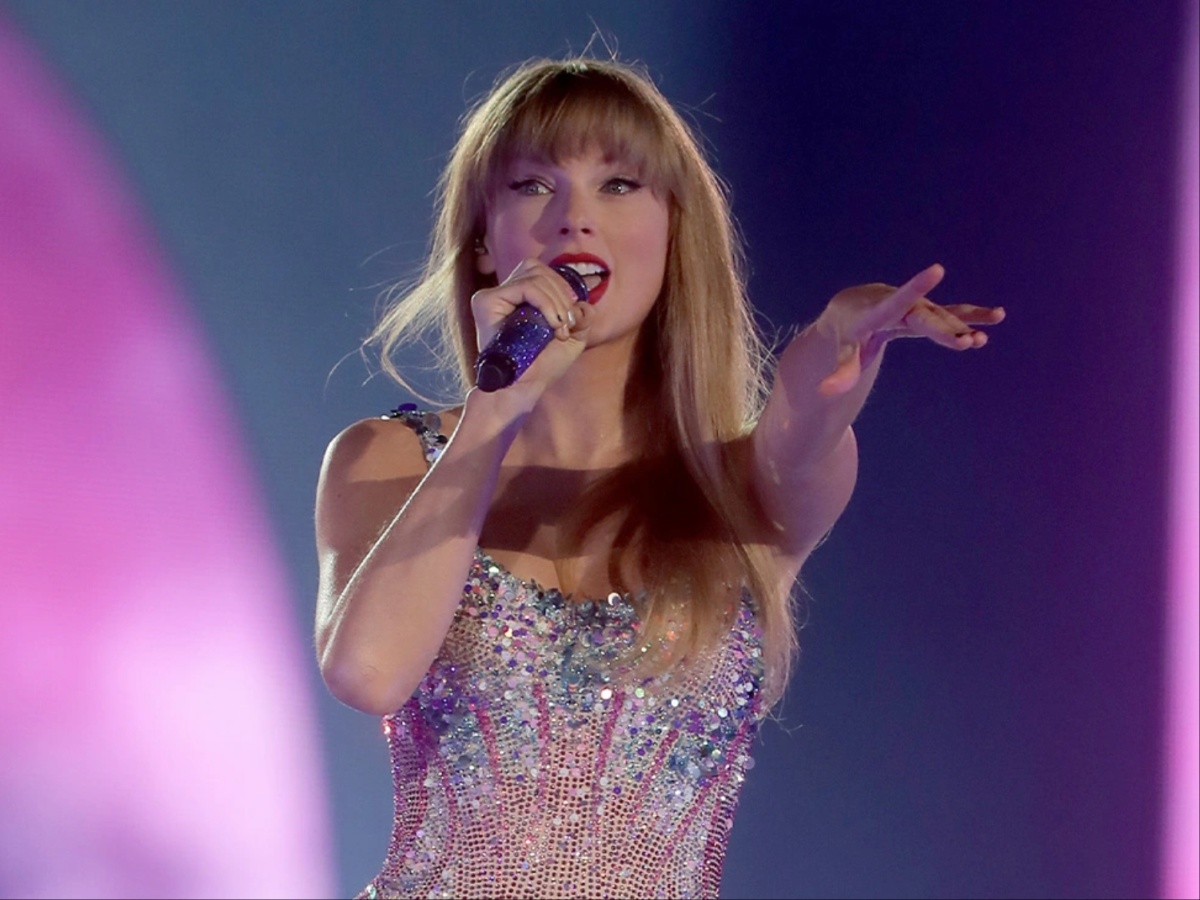 The Brazil leg of the 'Eras Tour' was not off to a great start. Before Taylor Swift's concert at the Estádio Olímpico Nilton Santos stadium in Rio de Janeiro, a 23-year-old fan died due to cardiac arrest.
A Brazilian newspaper, Folha de S Paulo, reported the news. The girl's name was Ana Clara Benevides. Her cousin told the paper that she was taken to a hospital, where she unfortunately lost her life due to cardiac arrest.
Taylor Swift was seen handing water to fans who were suffering from dehydration during her #RioTheErasTour show.

The Estádio Olímpico Nilton Santos in Rio de Janeiro reached temperatures of around 60 degrees Celsius and prohibited fans to bring their own water bottles. https://t.co/NXt5qseac6

— Pop Crave (@PopCrave) November 18, 2023
Taylor Swift took to Instagram to express her grief over the death of Swiftie. She is unaware of the young lady other than that she was "incredibly beautiful and far too young."
Taylor Swift wrote, "I can't believe that I'm writing these words, but it is with a shattered heart that I say we lost a fan earlier tonight before my show. I can't even tell you how devastated I am by this."
In Case You Missed: "It Really Freaks Me Out": Taylor Swift Reprimands Swifties For Throwing Things On Stage During Argentina Concert Of 'Eras Tour'
The Artist Never Thought Of The Death Of A Fan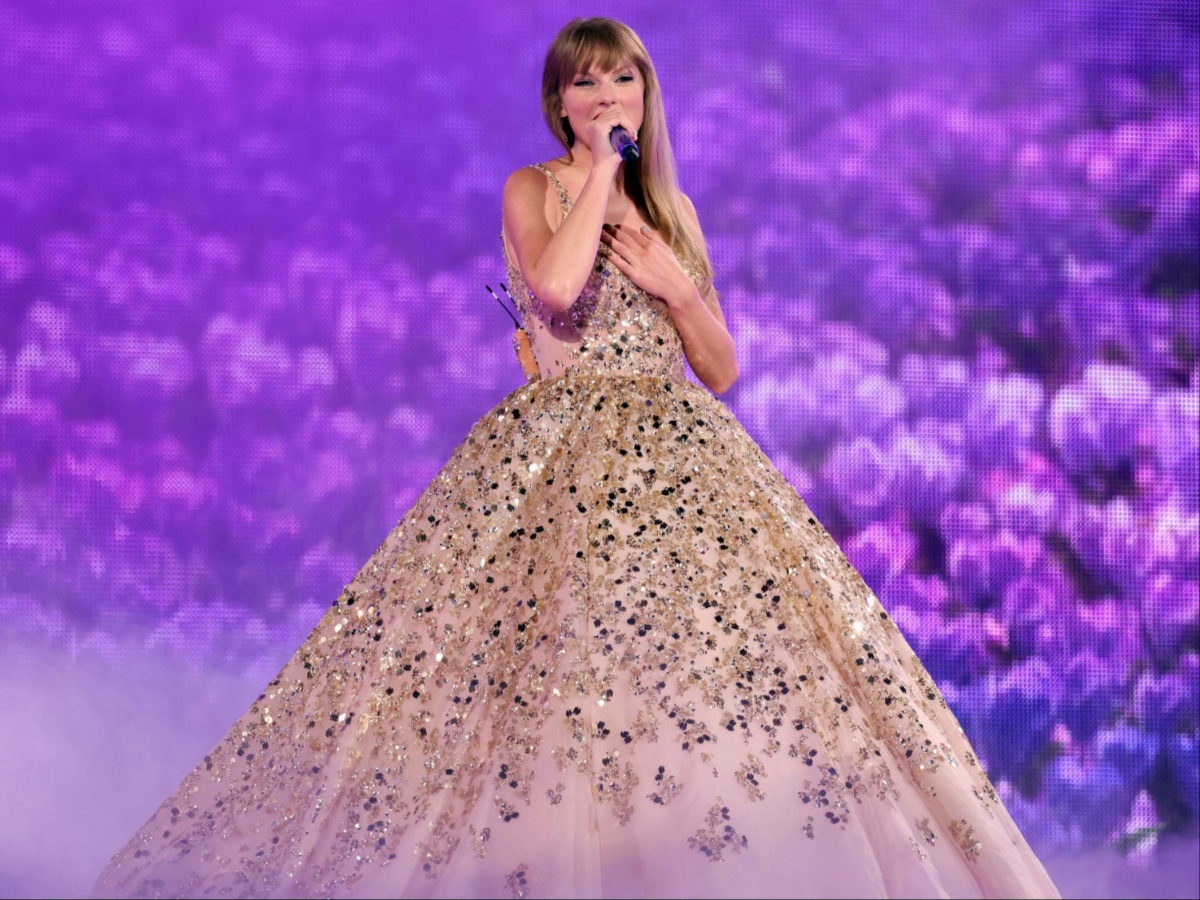 The Grammy-winning artist admitted that the death of a fan was the last thing she thought would occur when they decided to bring the 'Eras Tour' to Brazil. She added, "I'm not going to be able to speak about this from stage because I feel overwhelmed by grief when I even try to talk about it."
Taylor Swift continued, "I want to say now I feel this loss deeply and my broken heart goes out to her family and friends. This is the last thing I ever thought would happen when we decided to bring this tour to Brazil."
You Might Also Like To Read: Taylor Swift Cruise To Set Sail In 2024: Everything You Need To Know