The year 2023 has been a blissful one for the box office. There have been many features that generated massive numbers. Films like 'Oppenheimer' and 'Barbie' transformed the math for the event films by creating an online chatter, and the screenplay, direction, and aesthetics worked in their favor. Then came Taylor Swift with the unconventional release of her 'Eras Tour' concert film. Now, another unconventional slasher, 'Five Nights At Freddy's', is creating a storm at the box office.
Taylor Swift's magic has been fading as the audience is now in Halloween mode! They have been looking forward to a horror or a slasher drama, and Emma Tammi and Scott Cawthon have served a smashing slasher on the audience's platter. A game adaptation, 'Five Nights At Freddy's' had a massive opening in contrast to its humble budget of $20 million.
Related: Top 10 Hollywood-Inspired Costumes For Halloween 2023
'Five Nights At Freddy's' Debuts At $130 Million Globally, Dethroning Taylor Swift's 'Eras Tour'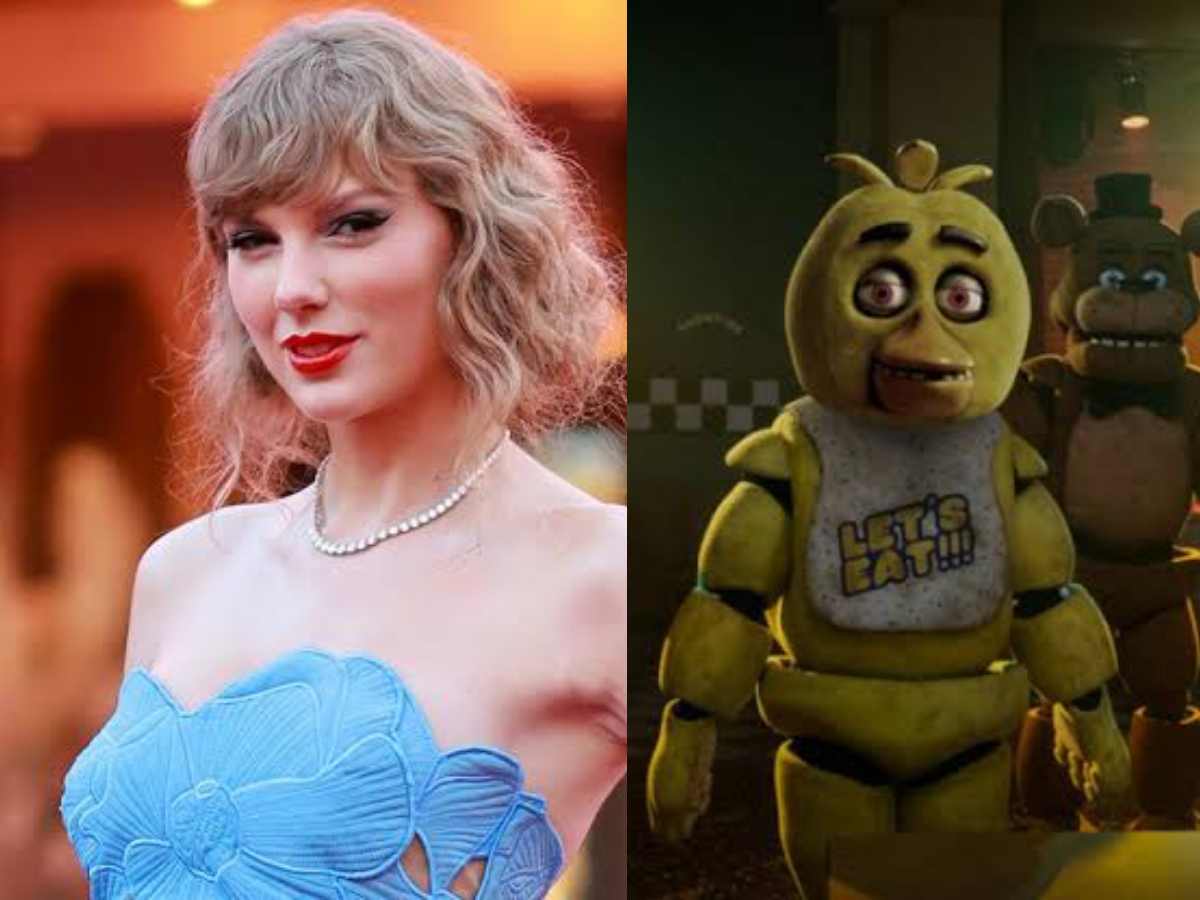 The audience has shown an unusual trend this Halloween season by crowding the theaters to watch Universal Pictures' 'Five Nights With Freddy'. It is the story of two siblings, Mike and Abby, who decide to work as security guards at a themed restaurant.
However, their stint turns into a nightmare after they have to tackle animatronics. The film had a massive $78 million opening at the US box office, and it collected $130 million at the global box office.
The trade pundits were going gaga about Taylor Swift's 'Eras Tour' concert film opening weekend collection. They were expecting a $150 million opening during the first weekend, but it only collected $123.5 million at the global box office and $92.8 million at the global box office.
In Case You Missed: Why 'The Rocky Horror Picture Show' Is A Halloween Cult Classic?
The Curious Case Of Halloween Slasher 'Five Nights At Freddy's'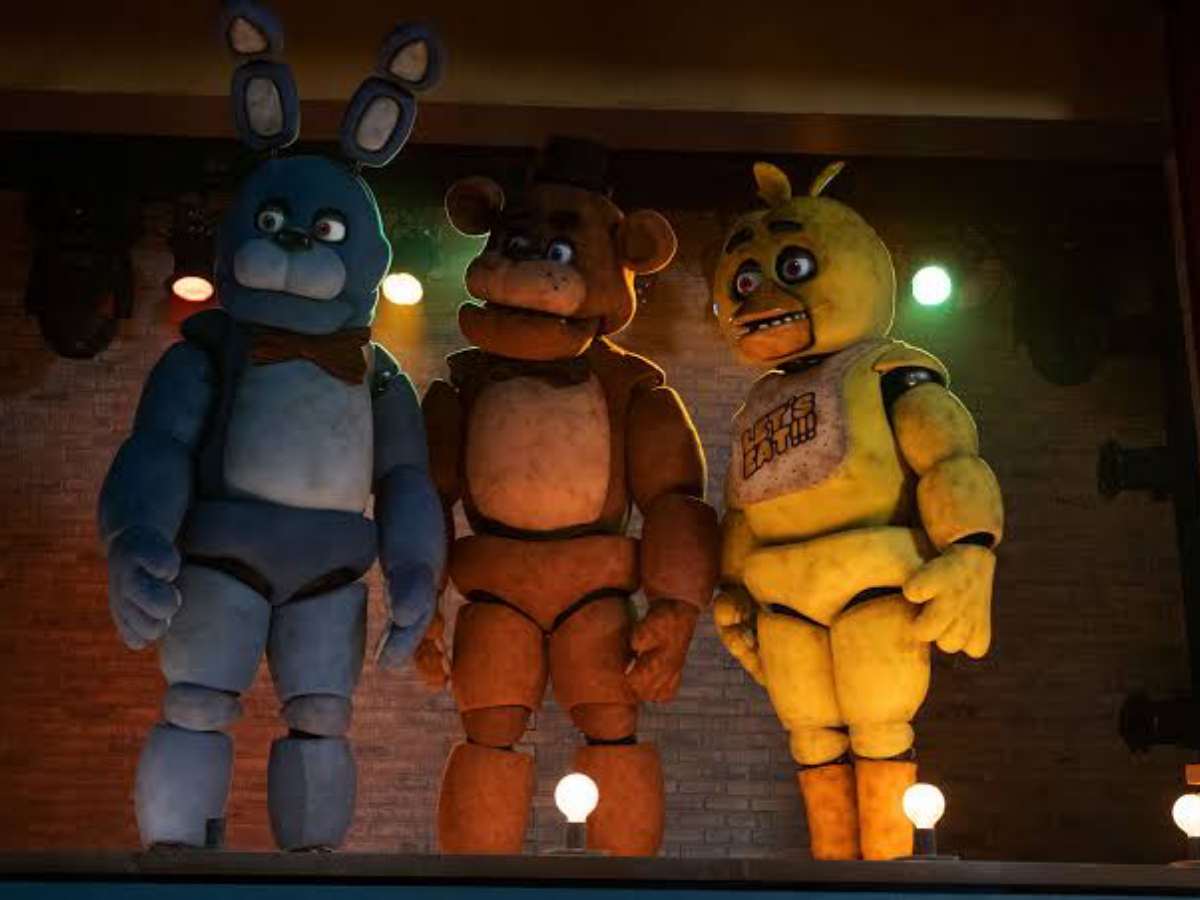 Trade analysts have been amazed at the strong box office collection of the niche event film 'Five Nights At Freddy's'. The release time was perfect, as it was released around the Halloween season! But it is not a formulaic Halloween film.
Usually, sequels, prequels, or franchise films are expected to do such numbers, but the game adaptation has done some great numbers. It has surpassed the gross collection of 'Halloween Ends', which collected $104 million, in its opening weekend itself. However, the film has had a fan base because of the game created by Scott Cawthon.
The game adaptations like 'The Super Mario Bros. Movie' have proven that the adaptations are being accepted by the cinegoers. The film has been in the works since 2015, but once the enthusiasts at Blumhouse finally cracked the code, they are enjoying the fruits of their labor.
It's so fun when it works. Thank you all so much for being patient with us on #fnaf we wanted to get it just right for the fans. That's all we were focused on. We appreciate you. Thank you for the amazing week end.

— Jason Blum (@jason_blum) October 29, 2023
Jason Blum took to Twitter to thank the fans for making the film a huge success. He wrote, "It's so fun when it works. Thank you all so much for being patient with us on 'Five Nights at Freddy's'. We wanted to get it right for the fans. That's all we were focused on."
You Might Also Like To Read: Taylor Swift Gushes Over Beyoncé Attending 'Eras Tour' Concert Film Premiere