Another Taylor Swift-themed experience for Swifties? Yes, please. After Taylor Swift-themed university courses and Halloween parties, this time, make way for the Taylor Swift-themed cruise!
Launching in 2024, here are all the details about the cruise and if the pop star is associated with the experience.
Related: "It Really Freaks Me Out": Taylor Swift Reprimands Swifties For Throwing Things On Stage During Argentina Concert Of 'Eras Tour'
What's The Taylor Swift Cruise?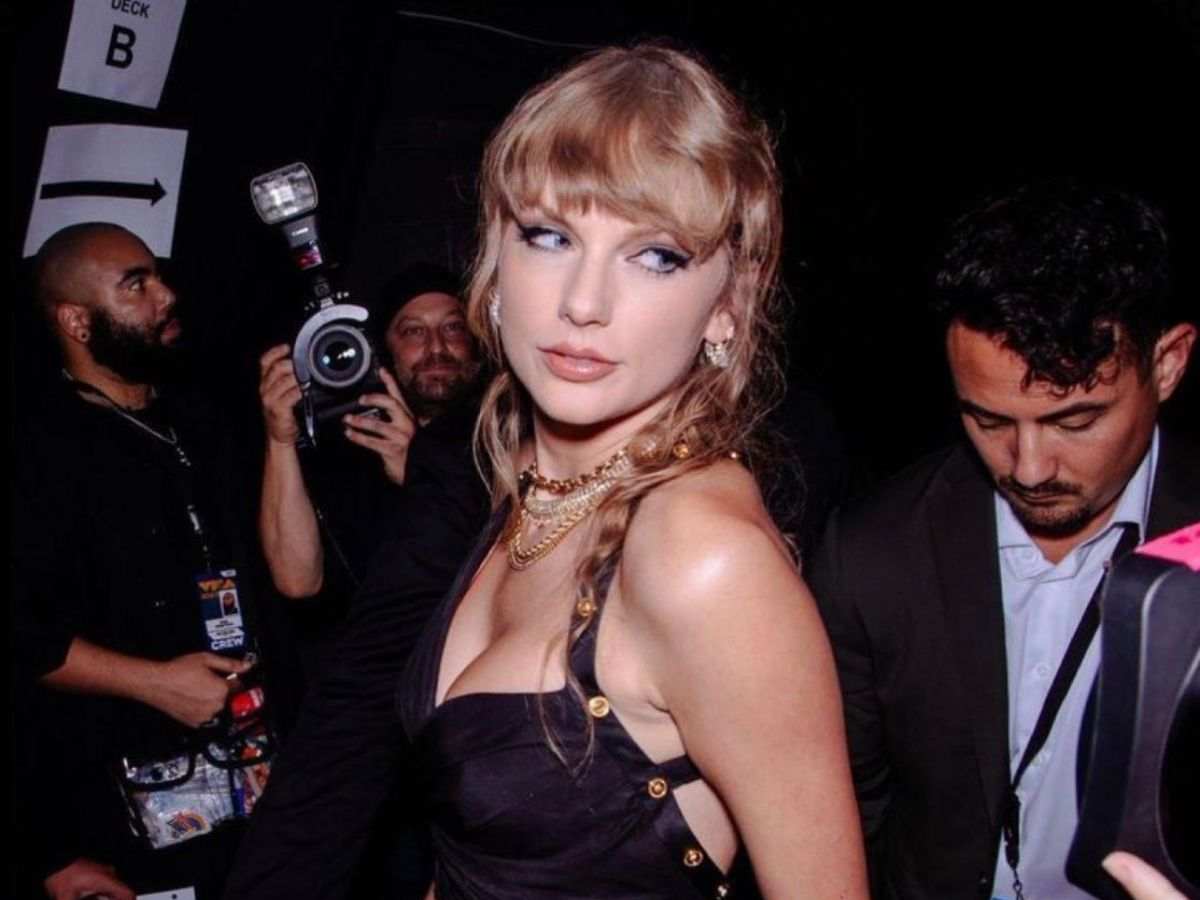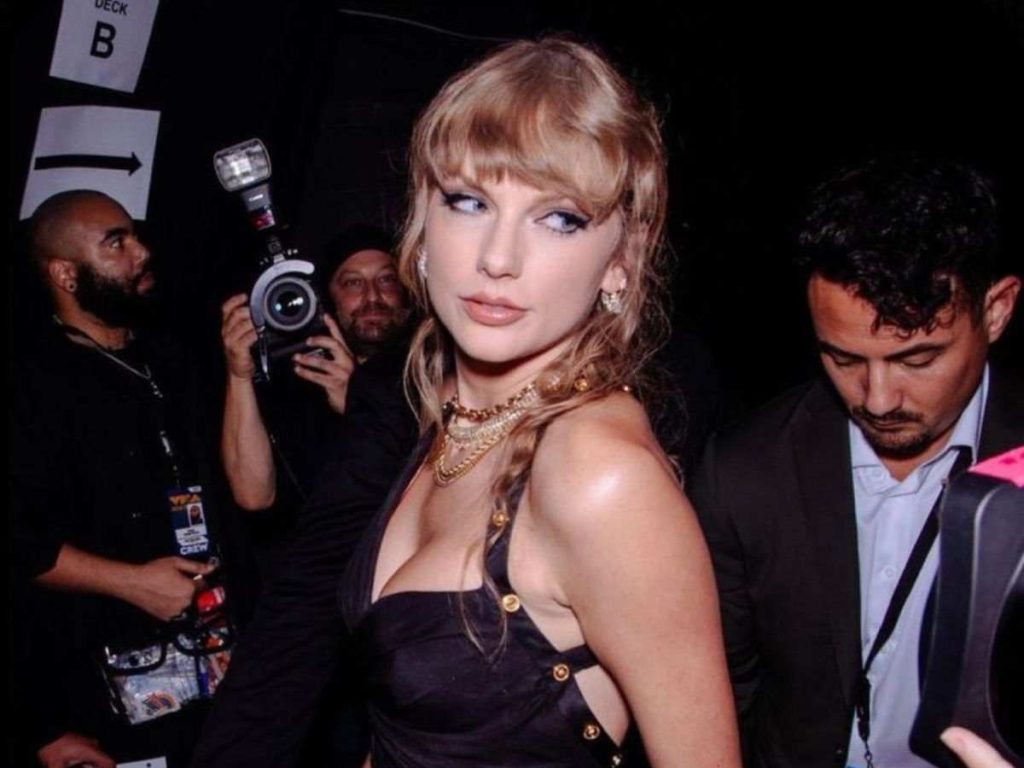 If you want to be in your 'cruise' era soon, then you have the perfect opportunity to do so because here's a deal to combine the joy of being at sea, while also being a hardcore Swiftie and having a Swiftastic time on board.
Three Swiftites came together to organize a cruise exclusively for Taylor's fan base, which set sail on October 21, 2024, in Miami, Florida. After the cruise sets sail, on day two, the ship will sail from the Miami Port and arrive at Coco Cay, a private island owned by Royal Caribbean. The ship will depart for Nassau, Bahamas, on day three of the trip, spend one day at sea, and then return to Miami on day five.
"Join us as we celebrate all things Taylor, make new friends, dress up in our favourite eras, trade friendship bracelets, and enjoy everything this amazing ship has to offer!This cruise is for all fans, so bring your besties, your moms and dads, your baby fans, and if you need someone to room with, post on our page and ask!" says the website's link.
In case you missed: Songs That Harry Styles Wrote For Taylor Swift And What Gave Them Away
Is Taylor Associated With The Cruise?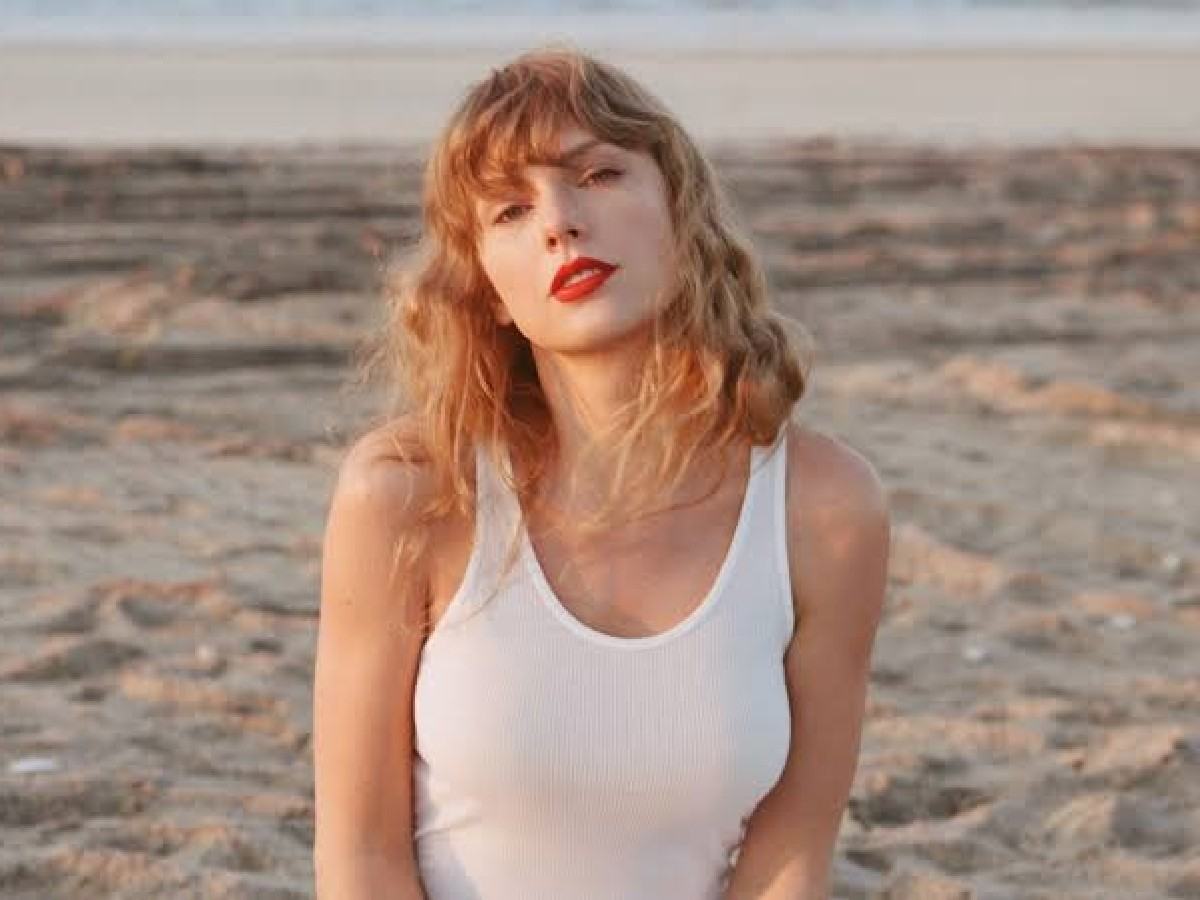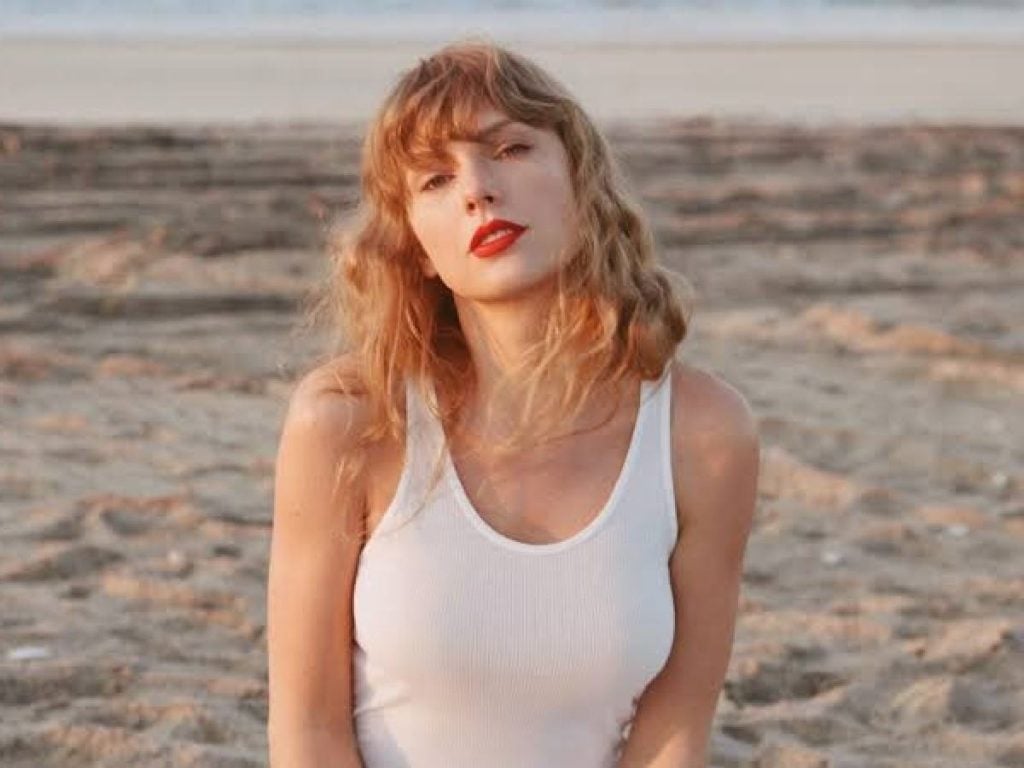 Well, sadly, No. The singer isn't associated with the cruise anyhow. The website writes,
"We are not endorsed or affiliated with TASRM or Taylor Swift".
It's unlikely that she would even organize something like that, as she is now busy with her concert, and her romance with Travis Kelce.
Swift just ended her Latin America gig for her show, where she was also seen being cozy with Travis Kelce, who she changed the lyrics of her song for.
The cruise sets sail on 21st October. Tickets are now comparatively cheaper. The packages start from $1,573 and can go as high as thousands. A welcoming cocktail party, themed dance parties, Taylor Trivia, eras-related clothing themes each night, and friendship bracelet exchange are among the activities you'll find on the ship. Worth the price, right?
You Might Like To Read: Taylor Swift Seemingly Confirms Relationship With Travis Kelce During The Argentina Concert Of 'Eras Tour'