Taylor Swift has been unstoppable with her global dominance since the 'Eras Tour'. The songstress has reached the peak of her career after the release of her tenth studio album, 'Midnights'. Swift's tour is all set to become the highest-grossing tour of all time. Along with professional growth, Taylor has been more than happy to have found love in Travis Kelce.
It all started during the 'Eras Tour' when Taylor Swift did not pay heed to Travis Kelce sharing the friendship band with his number on it. Later, he invited Taylor to attend one of his games at Arrowhead Stadium. She came to the game and cheered for the Kansas City Chiefs. The game established their relationship between them, and the couple will take the relationship to the next step by introducing each other's parents during the upcoming game.
Related: Taylor Swift Seemingly Confirms Relationship With Travis Kelce During The Argentina Concert Of 'Eras Tour'
Taylor Swift's Father, An Eagles Fan, Will Support The Kansas City Chiefs For Travis Kelce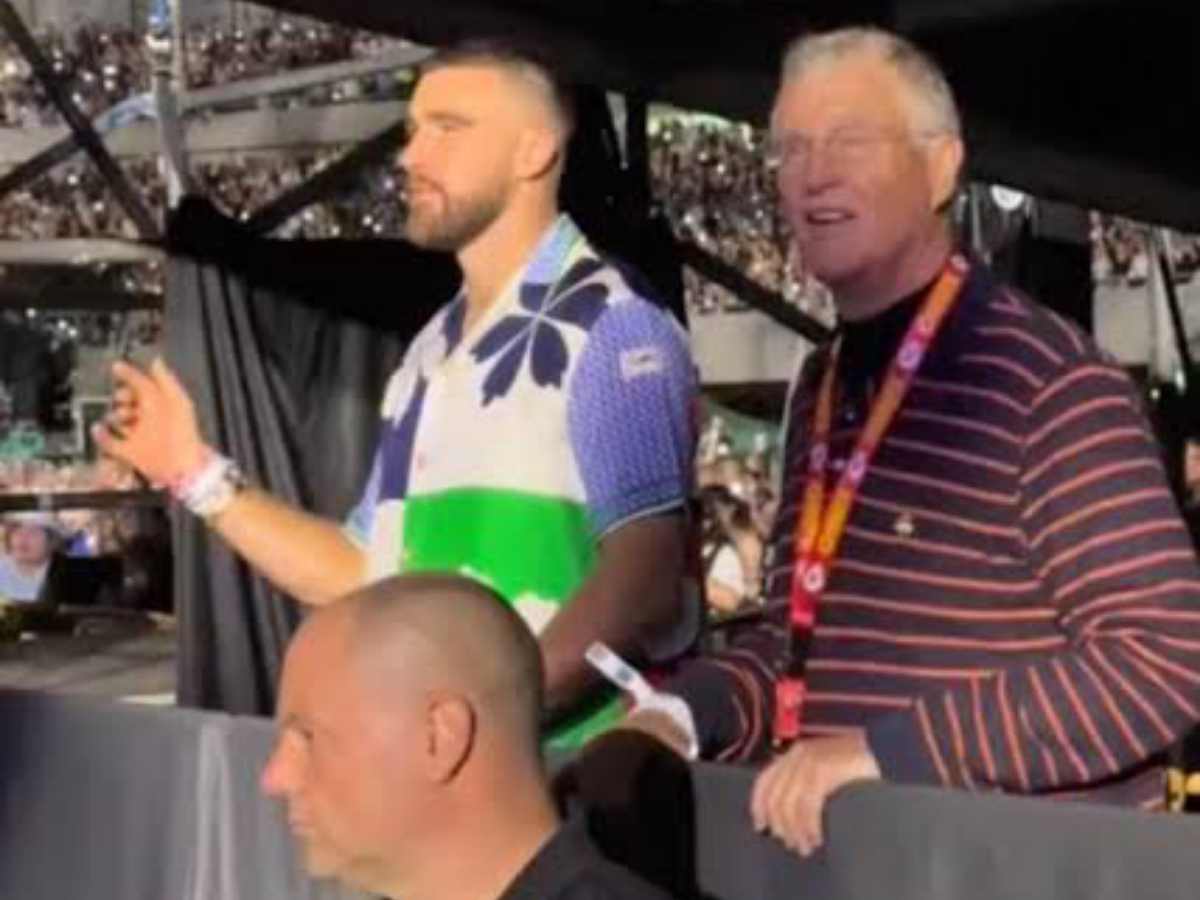 After Taylor Swift's first appearance during the Kansas City Chiefs match against the Chicago Bears, she attended most of Travis Kelce's games.
She was in the stand cheering for Travis with his mother, Donna Kelce, and father, Ed Kelce. Like Taylor, Travis also attended Swift's Argentina concert with her father, Scott Kingsley Swift. Now, the two families will come together to support both the Kelce kids at the Monday match.
As per Entertainment Tonight, Travis Kelce and Taylor Swift's parents, Donna and Ed, and Andrea and Scott, will be together for the first time during the Kansas City Chiefs game against the Philadelphia Eagles.
It will be an interesting match as both the brothers, Travis Kelce and Jason Kelce, will go head-to-head. Also, Scott Swift has been a Philadelphia Eagles fan, but he has switched sides to support Taylor's beau during the game. He was also seen wearing a Chiefs' lanyard during the Argentina concert of Taylor Swift.
In Case You Missed: Parental Approval! Travis Kelce Attends Taylor Swift's 'Eras Tour' Concert With Her Father After She Attended His Games With His Mother
Travis Kelce Reacts To The Singer Giving Him A Shoutout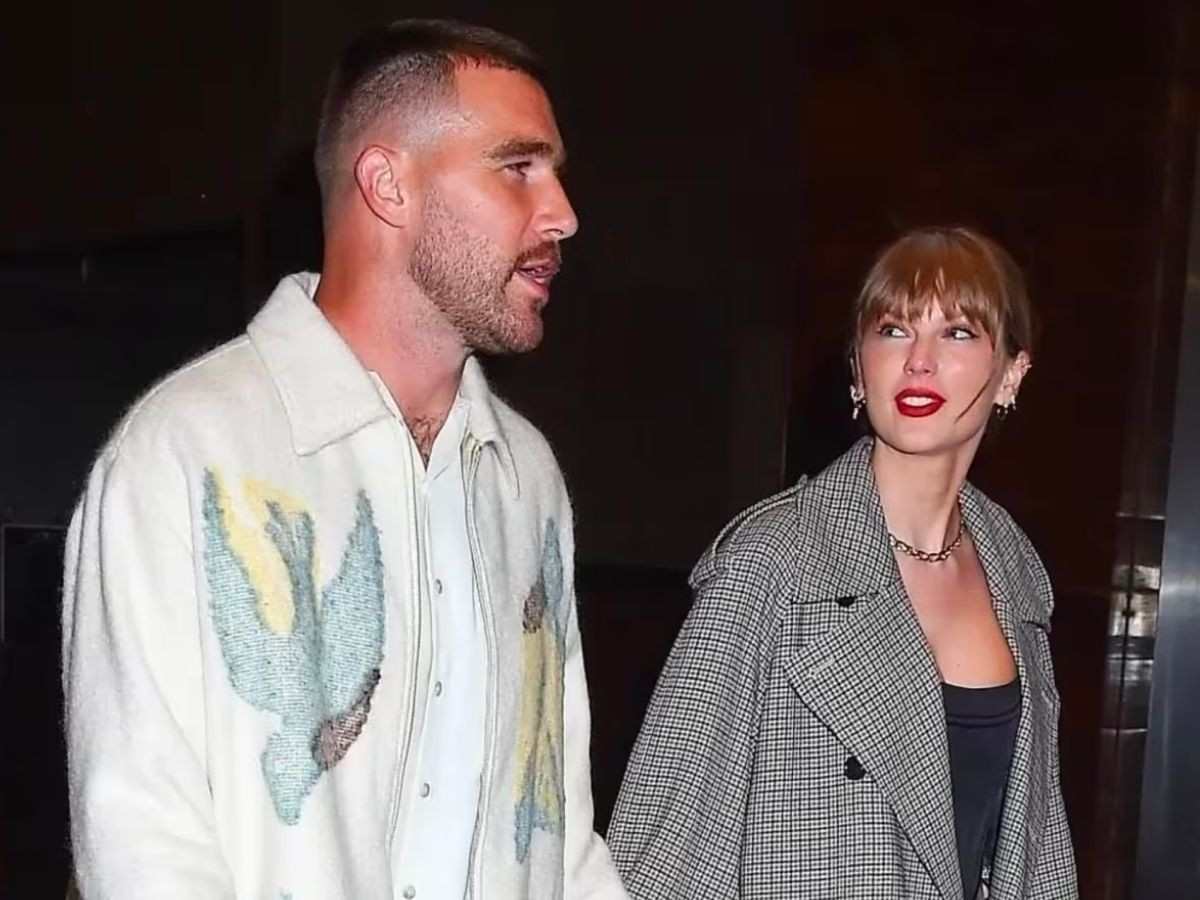 Taylor Swift started her Latin American leg of the 'Eras Tour' with her first three-day concert in Argentina. During the concert, Travis Kelce and Taylor's father joined to cheer her up. While Taylor was singing 'Karma' from her latest album, she changed the lyrics. She sang, "Karma is the guy on the Chiefs, coming straight home to me."
After the concert ended, Taylor Swift bid adieu to her fans, and she ran into the embrace of Travis Kelce, and the couple kissed each other. Recently, during the New Heights podcast with his brother, Jason Kelce, Travis admitted that he was aware that Taylor would give him a shoutout, but he was shocked by the lyric change.
Travis Kelce said, "I was like, 'Oh s**t, she really just said that.' Alright."
You Might Also Like To Read: Gigi Hadid Responds To Rumors About The Girl Squad Not Approving Taylor Swift And Travis Kelce's Relationship