Drew Barrymore has not had an easy time dealing with the backlash she faced for the return of her talk show amidst the WGA and SAG-AFTRA strikes. The show was to premiere today. However, the actress has confirmed that it will not resume until the labor issues are resolved.
It is not just the 'Drew Barrymore Talk Show' but other programs like 'The Talk' and 'The Jennifer Hudson Show' have also made changes in their dates. According to Variety, the first few episodes of Barrymore's show already tapped will not air. But instead, the previous episodes will continue to be screened.
Related: "I Felt Helpless": Steven Spielberg Was Concerned About Drew Barrymore Spiraling At A Very Tender Age During 'E.T.'
Drew Barrymore To Halt Her Talk Show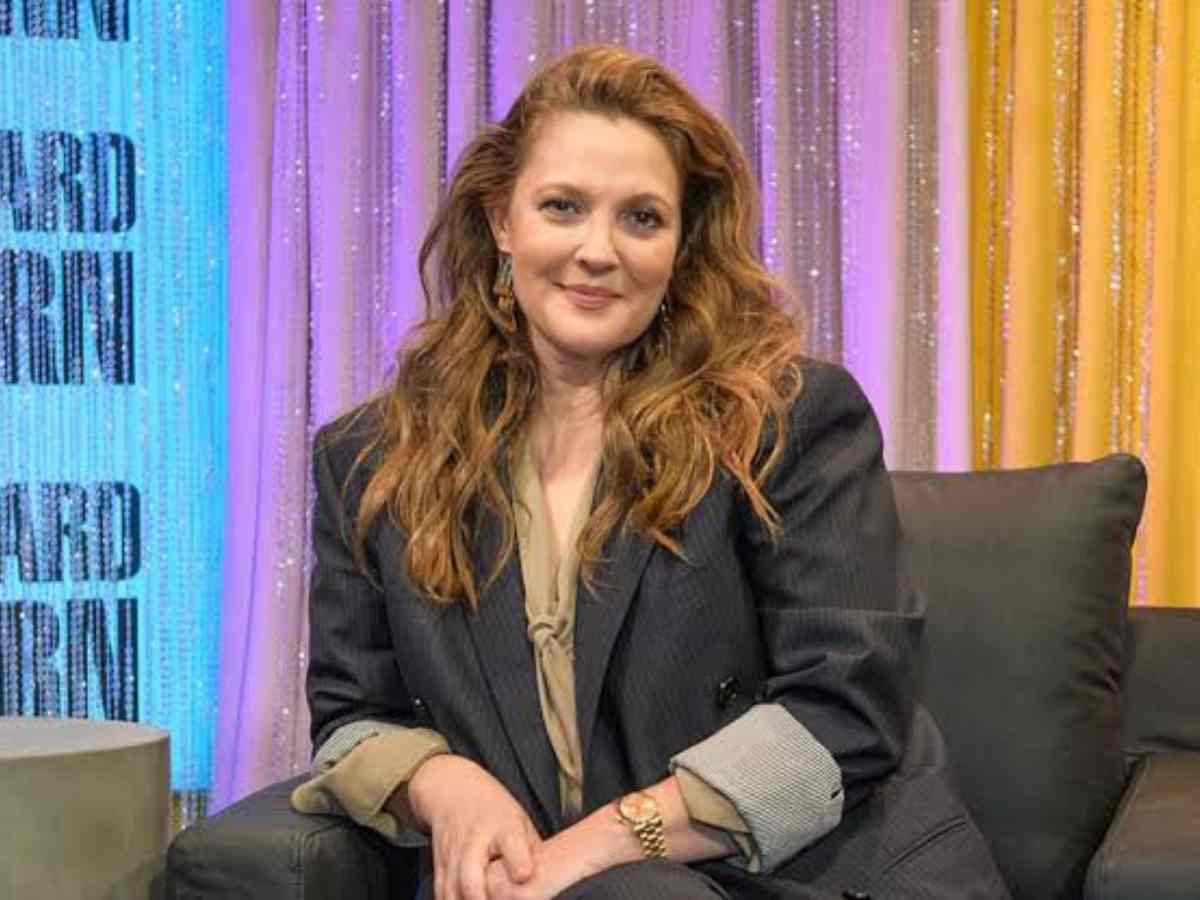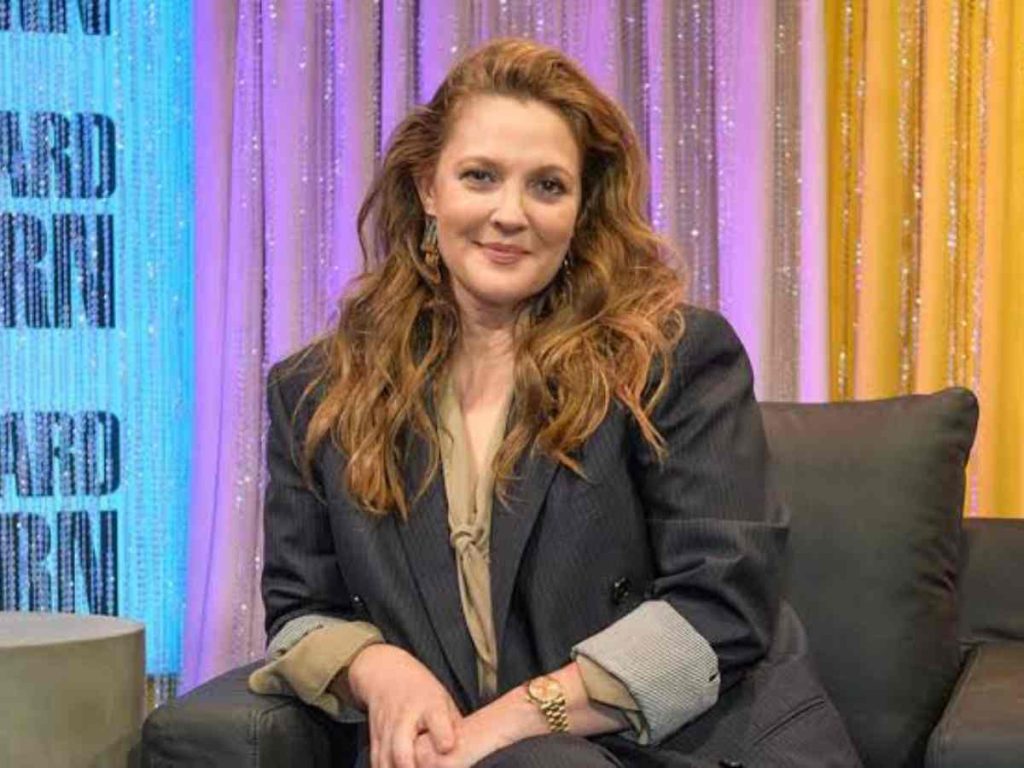 The actress Drew Barrymore had earlier announced that she would resume the fourth installment of her talk show on September 18. Facing criticism for her decision, the actress also put in a teary-eyed apology video later on. However, as of the latest, it has been confirmed that the show will not resume. "I have listened to everyone, and I am making the decision to pause the show's premiere until the strike is over," Barrymore posted on Instagram on September 17.
The show was to start again with no written material involved. But the decision faced a negative uproar from the protestors who were ready to picket the actress' studio. "I have no words to express my deepest apologies to anyone I have hurt and, of course, to our incredible team who works on the show and has made it what it is today. We really tried to find our way forward. And I truly hope for a resolution for the entire industry very soon," she wrote on Instagram.
In Case You Missed: Drew Barrymore Declares Her Ex Justin Long And Kate Bosworth The 'Ultimate Couple'
Drew Barrymore's Studio Was Picketed By Striking Writers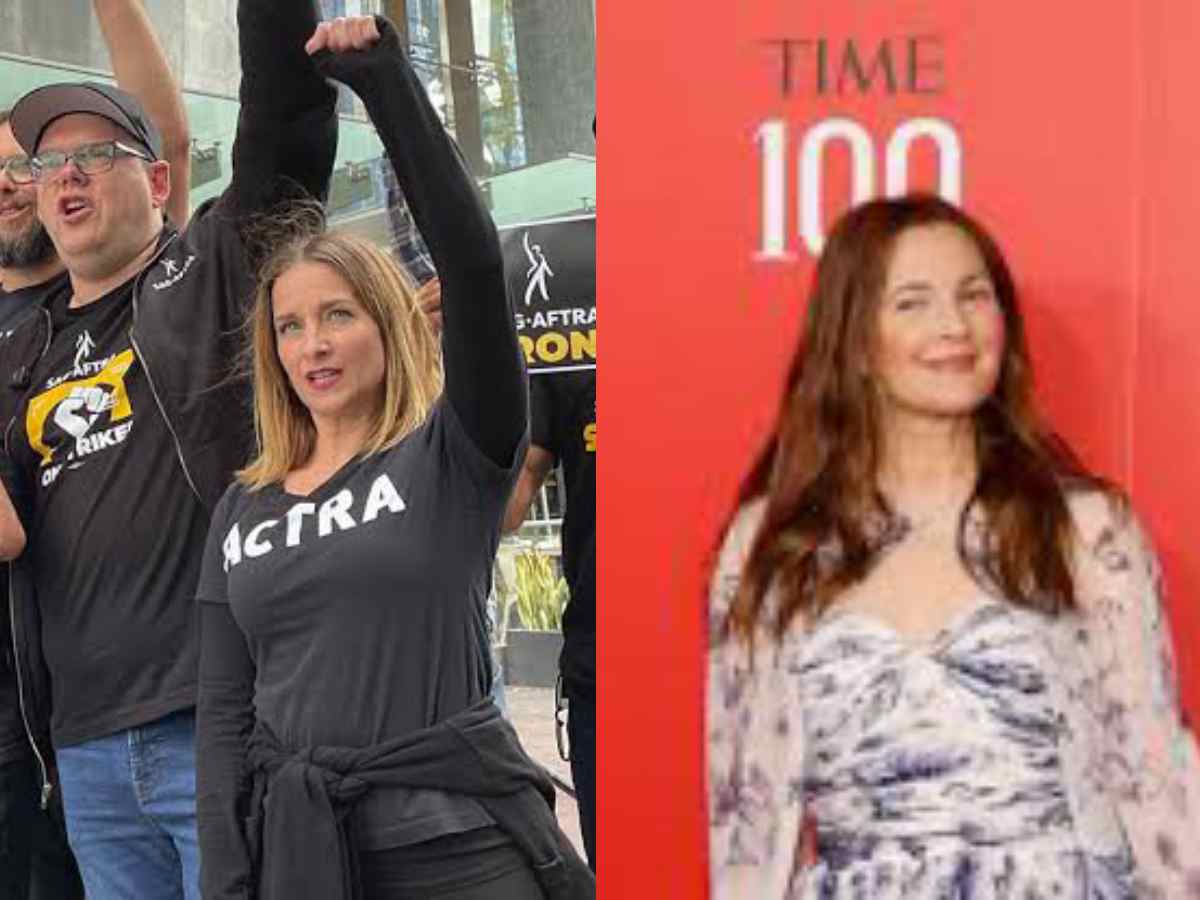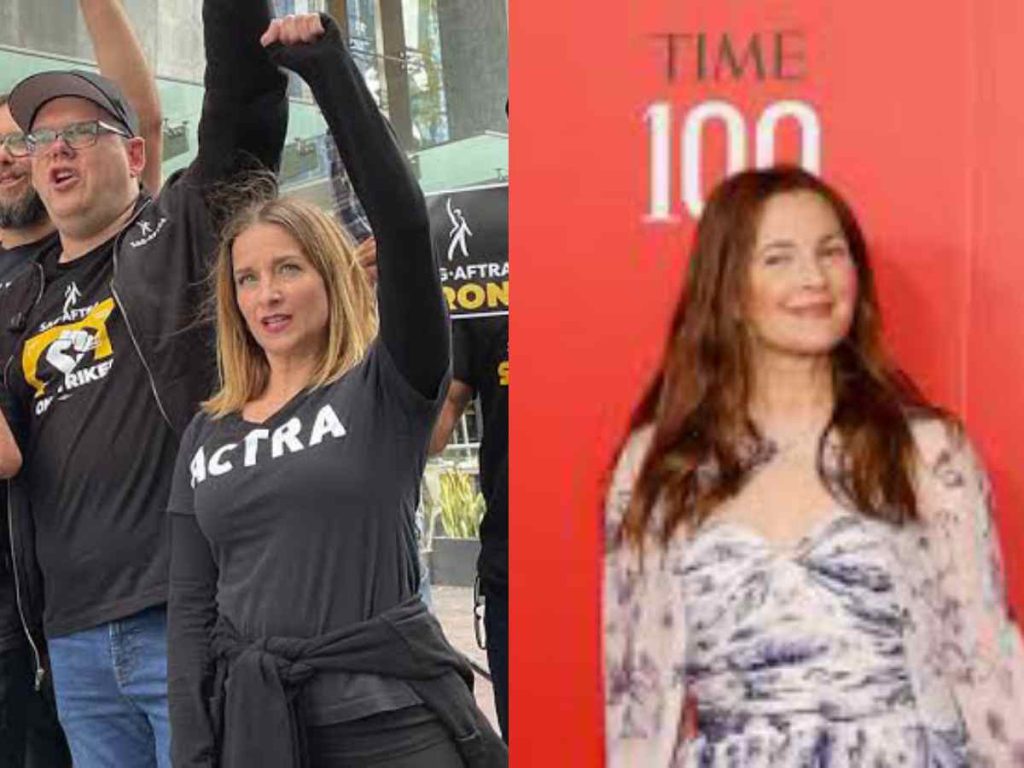 The 'Drew Barrymore Talk Show' which resumed filming last week in New York had been met with pickets by striking writers. "We support Drew's decision to pause the show's return and understand how complex and difficult this process has been for her," the CBS spokesperson. 'The Jennifer Hudson Show' and 'The Talk', both of which had plans to restart on Monday have also been pushed back.
Some daytime shows have resumed. Shows like 'Tamron Hall' and 'Live with Kelly and Ryan' have started to produce new episodes. 'The View' is currently on its 27th season. Many writers have come forward to appreciate the decision to halt the show.
You Might Also Like To Read: Drew Barrymore Reveals How She Feels About Hugh Grant's 'Barking Dogs' Comment On Her Singing