Whether it's Rihanna or The Kardashian family, female celebrities have won over every section from fashion to being a businesswoman. Everyone out there admires them. The ladies are so well active on social media and their followers try to live up to their lifestyle, following up on their routines and most commonly admiring their dressing style. 
Twitter nowadays, is one of the most active social media platforms. It connects you with the person's actual thoughts and even gives you instant updates. Talking about celebrities, the platform is a great source of connecting to the audience, getting actual reviewers, and sometimes updates about lifestyle. So, who are the top 10 most followed female celebrities on Twitter?
Top 10 Most followed Female Celebrities On Twitter
10.

Ariana Grande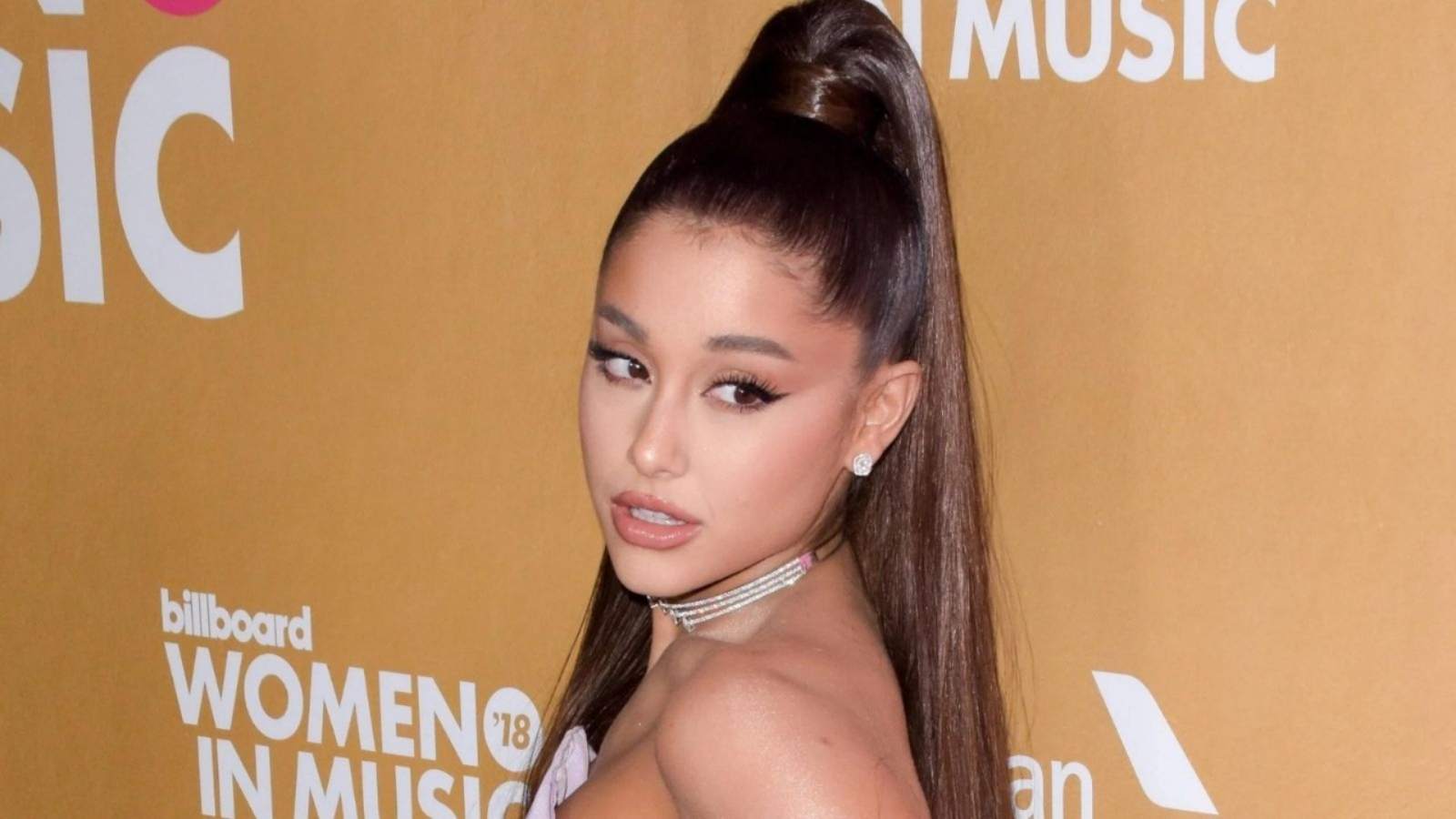 Singer, composer, and actress from the United States. Her four-octave vocal range has garnered popular appreciation, and her personal life has gotten much media coverage. Throughout her career, she has garnered numerous awards, including two Grammys, one Brit Award, one Bambi Award, two Billboard Music Awards, three American Music Awards, nine MTV Video Music Awards, and 27 Guinness World Records.
Grande has sold over 85 million records worldwide, and her studio albums have all been certified platinum or higher. [6] Among her Billboard chart milestones, she is the first and only woman to have five number-one debuts, three number-one debuts in a calendar year, and the lead singles from each of her studio albums debuting in the top 10. Currently, she has 537.4K followers on Twitter.
9.
Demi Lovato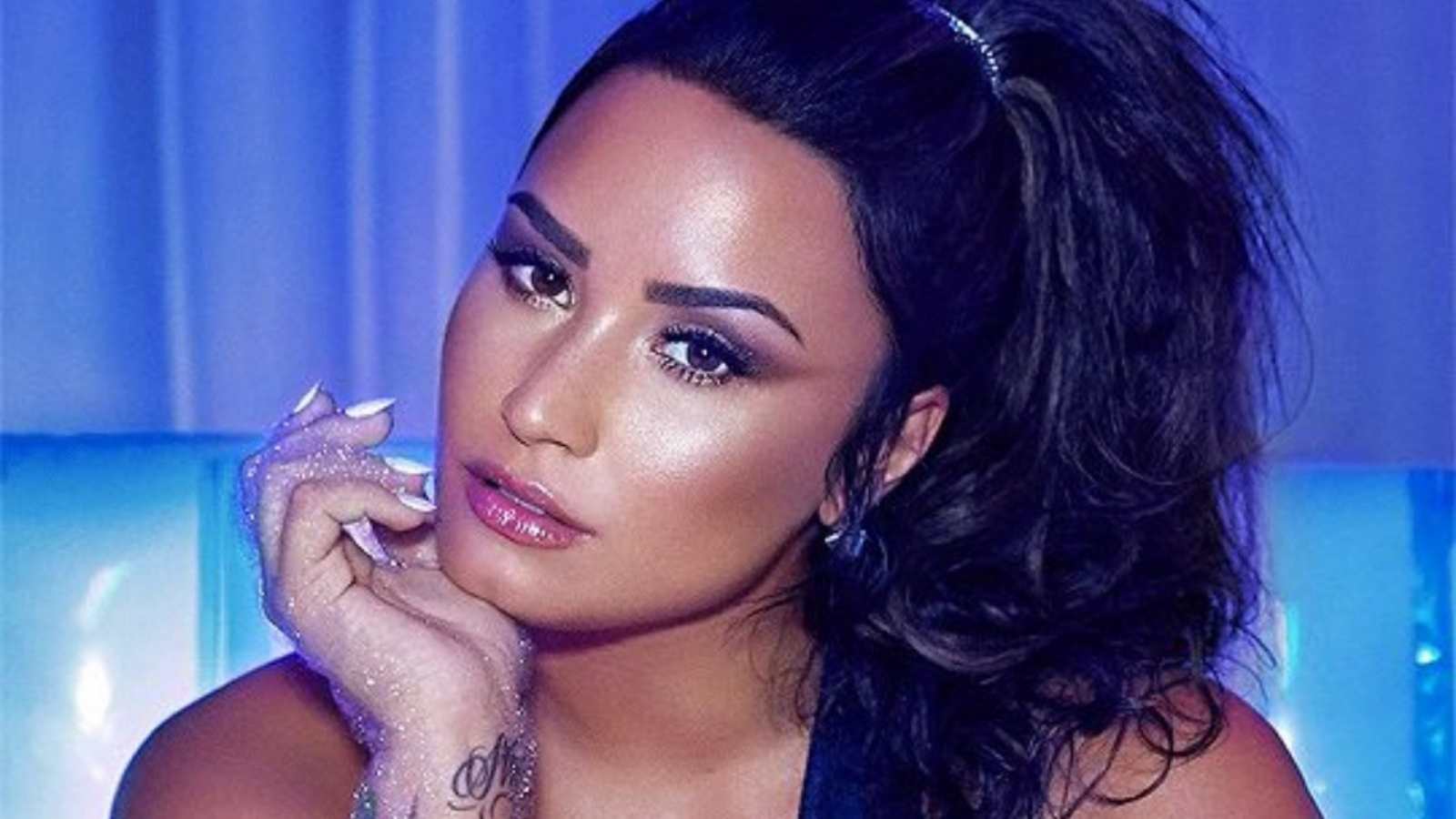 Demetria Devonne Lovato is an actress and singer from the United States. The actress has 54.2 M followers on Twitter and has been a part of various television series like  Barney & Friends (2002–2004), and later on signed the Hollywood Records and made her debut in 2008, Don't Forget. Lovato has appeared as the titular character on the sitcom Sonny with a Chance (2009–2011), also as a judge on The X Factor USA for its second and third seasons, and as a periodic character on the musical comedy Glee (2013–2014) and the sitcom Will & Grace (2020).
She has sold over 24 million records in the United States and has acquired multiple honors, which include an MTV Video Music Award, 14 Teen Choice Awards, five People's Choice Awards, two Latin American Music Awards, a Guinness World Record, and inclusion on the Time 100 annual list in 2017.
8. Britney Spears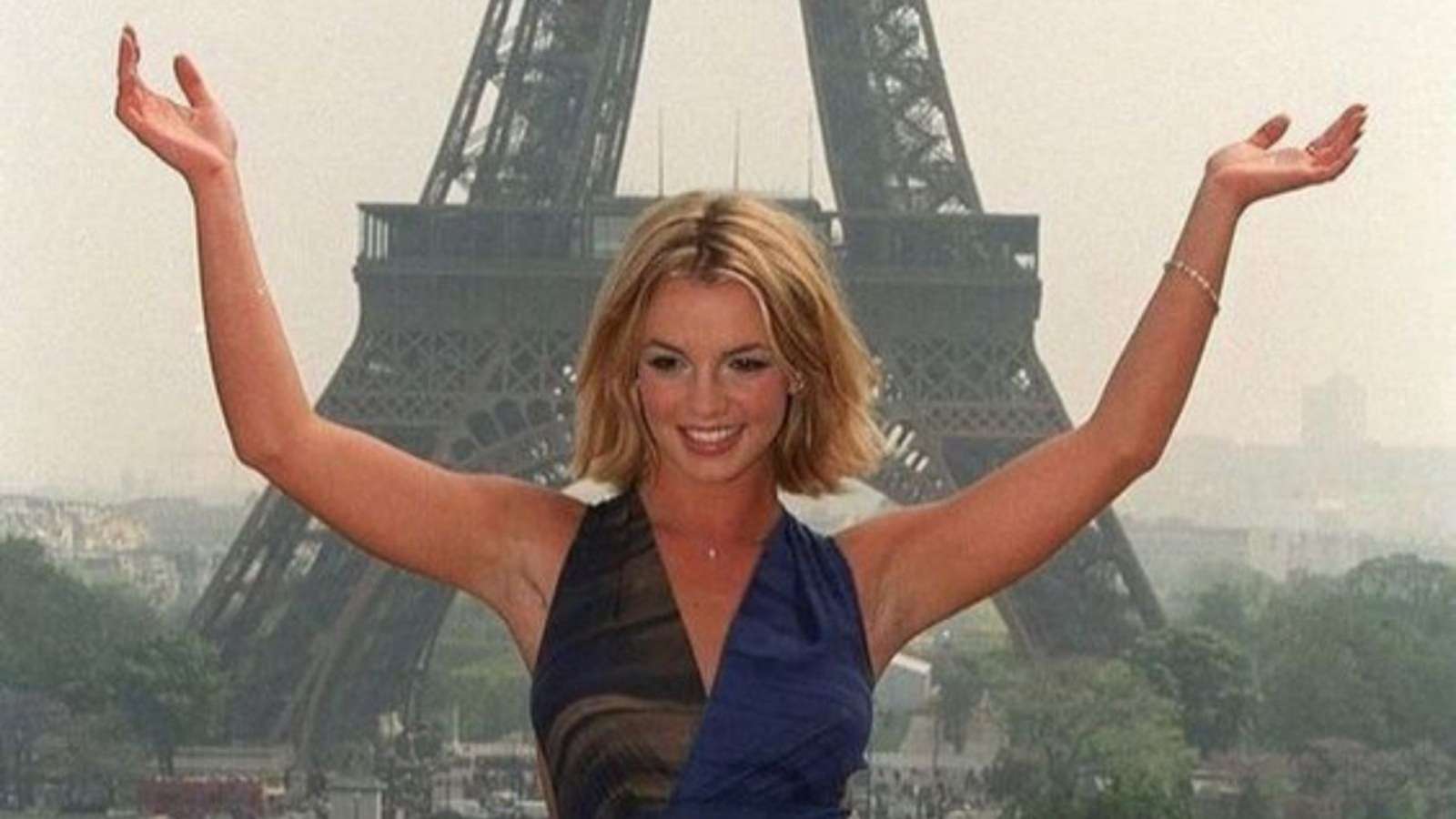 American singer, songwriter, and dancer who is known as the "Princess of Pop." The singer is ascribed to influencing the regeneration of teen pop during the late 1990s and early 2000s. She has 55.8M followers on Twitter and has received numerous awards and honors throughout her career which includes A Grammy Award, six MTV Video Music Awards, including the Lifetime Achievement Award, nine Billboard Music Awards, three World Music Awards, eight Teen Choice Awards, and a star on the Hollywood Walk of Fame are among them. One of her hit songs includes Baby One More Time.
7.

Selena Gomez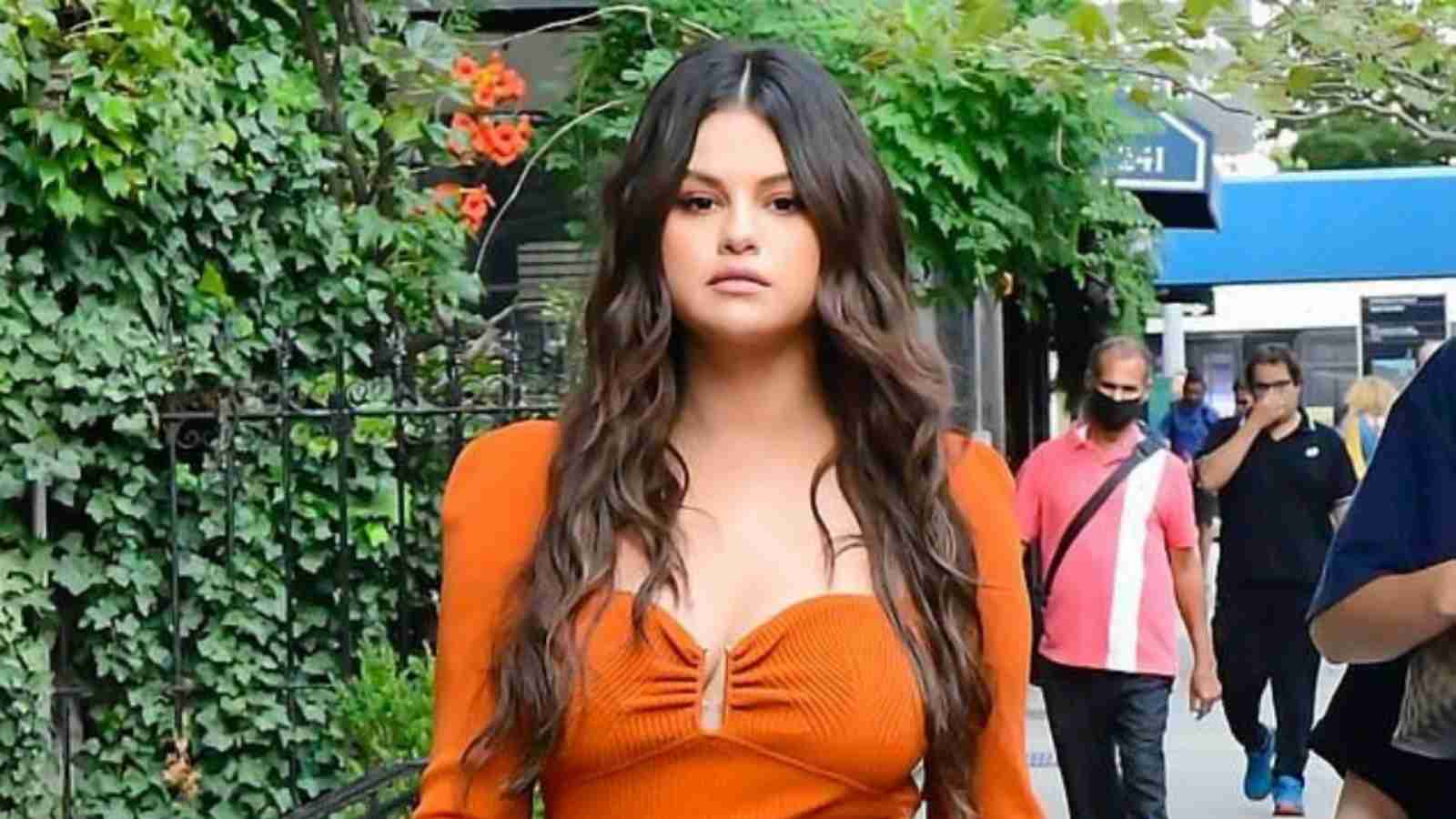 Selena Gomez is an American singer, actress, and producer. She has been termed the "triple threat" by media platforms. She began her acting career on the children's television series Barney & Friends (2002–2004). Through her production firm, July Moonhead Productions, Gomez executive produced the Netflix television series 13 Reasons Why (2017–2020) and Living Undocumented (2019). According to Billboard, Gomez has sold over seven million albums and 22 million singles globally as of 2017. She has garnered numerous honors, including being voted Billboard's Woman of the Year in 2017. She currently has 65.7M on Twitter. 
6.
Kim Kardashian West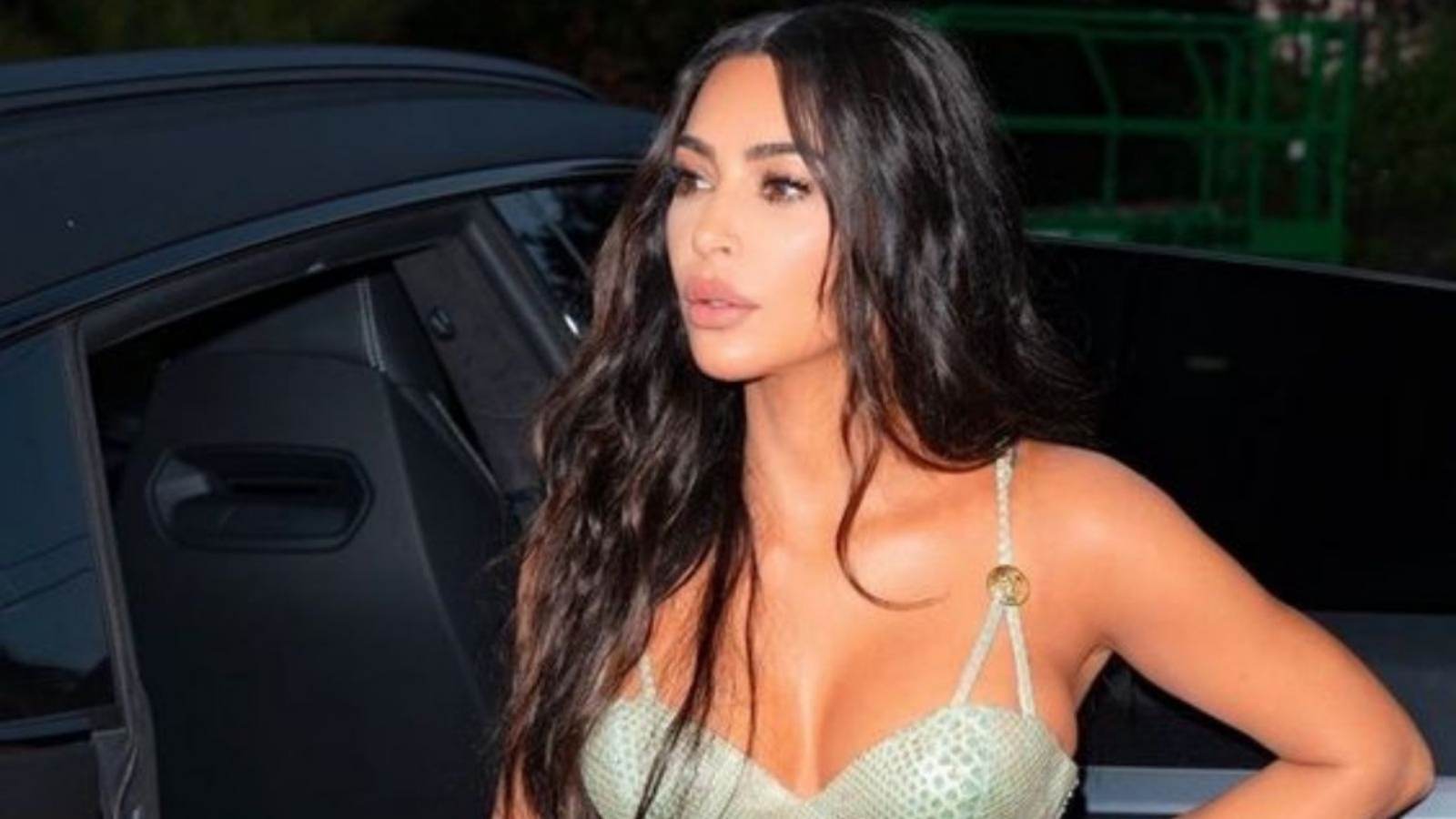 A media personality, socialite, model, and businesswoman from the United States. She first earned public prominence as Paris Hilton's pal and stylish. But she rose to fame after the sex tape with her then-boyfriend Ray J got leaked in 2007. Kardashian established a strong online and social media presence, amassing hundreds of millions of followers on Twitter and Instagram.
Kim has several goods bearing her name, including the 2014 mobile game Kim Kardashian: Hollywood. She and her family started to arise in the E! reality television series Keeping Up with the Kardashians (2007–2021) which is coming up with a new season this year. She has 72.1M followers on Twitter. 
5. Ellen DeGeneres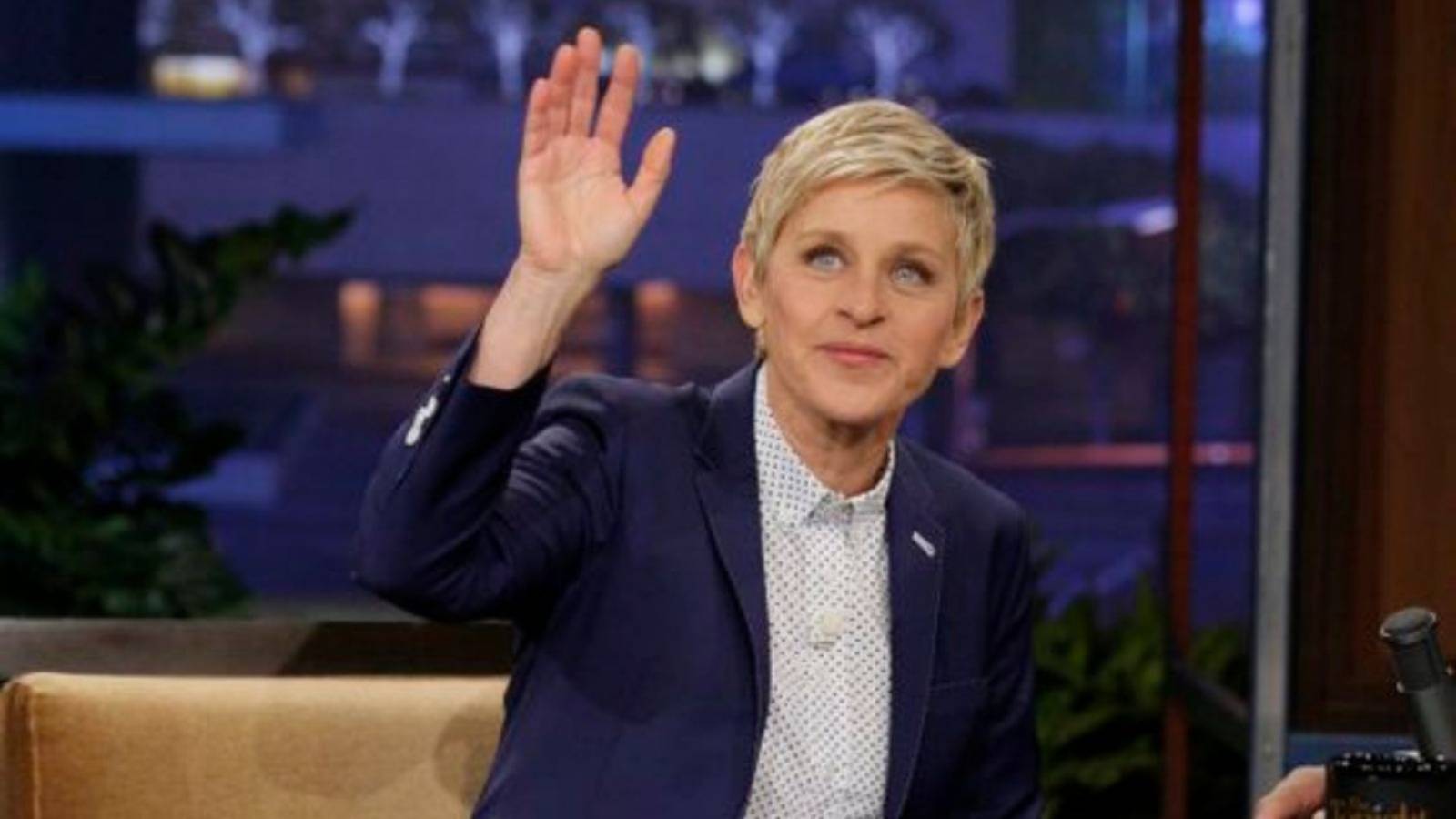 Comedian, television personality, actress, writer, and producer from the United States. She featured in the comedy Ellen from 1994 to 1998 and has hosted The Ellen DeGeneres Program, a syndicated television talk show, since 2003. Her stand-up career began in the early 1980s, and she had an appearance on The Tonight Show Starring Johnny Carson in 1986. DeGeneres was a film actress who appeared in Mr. Wrong (1996), EDtv (1999), and The Love Letter (1999), as well as providing the voice of Dory in the Disney/Pixar animated features Finding Nemo (2003) and Finding Dory (2016).
Ellen has received 30 Emmy Awards, 20 People's Choice Awards (more than any other person),[4] and countless other honors for her career and philanthropic contributions. She was awarded the Presidential Medal of Freedom in 2016. Ellen has 77.5M followers on Twitter. 
4. Lady Gaga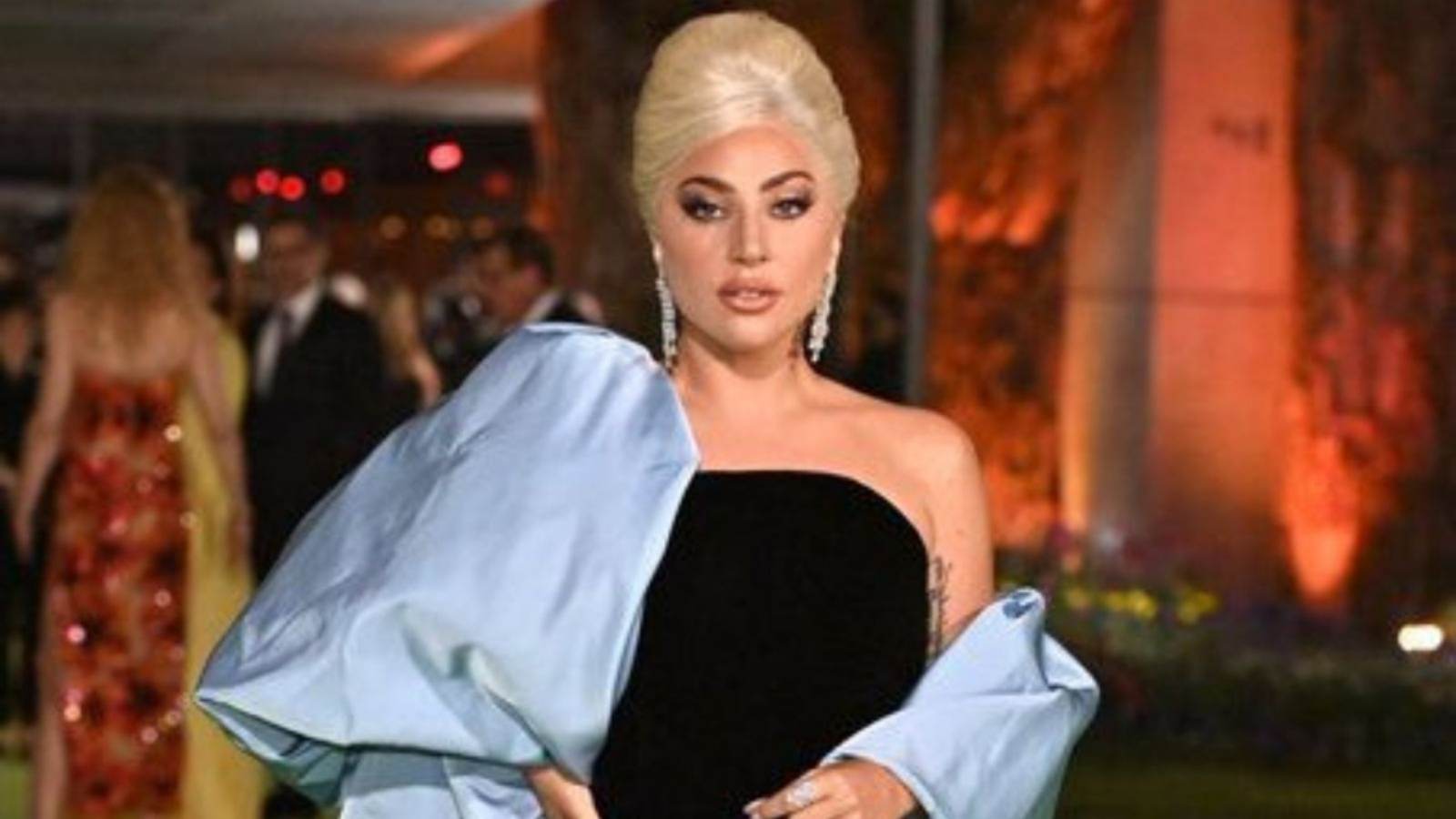 A singer, composer, and actress from the United States, she is well-known for her image makeovers and musical flexibility. As a teenager, Gaga began performing by singing at open mic nights and starring in school plays. She attended New York University's Tisch School of the Arts' Collaborative Arts Project 21 before leaving out to pursue a career in music.
Gaga is one of the world's best-selling music artists, having sold 124 million records as of 2014. She is also the only female artist to have four singles sell at least 10 million copies globally. Her awards include 13 Grammys, 18 MTV Video Music Awards, 16 Guinness World Records, inductions into the Songwriters Hall of Fame and the Council of Fashion Designers of America, as well as distinction as Billboard's Artist of the Year (2010) and Woman of the Year (2015). Currently, she has 84.5M Followers on Twitter.
3. Taylor Swift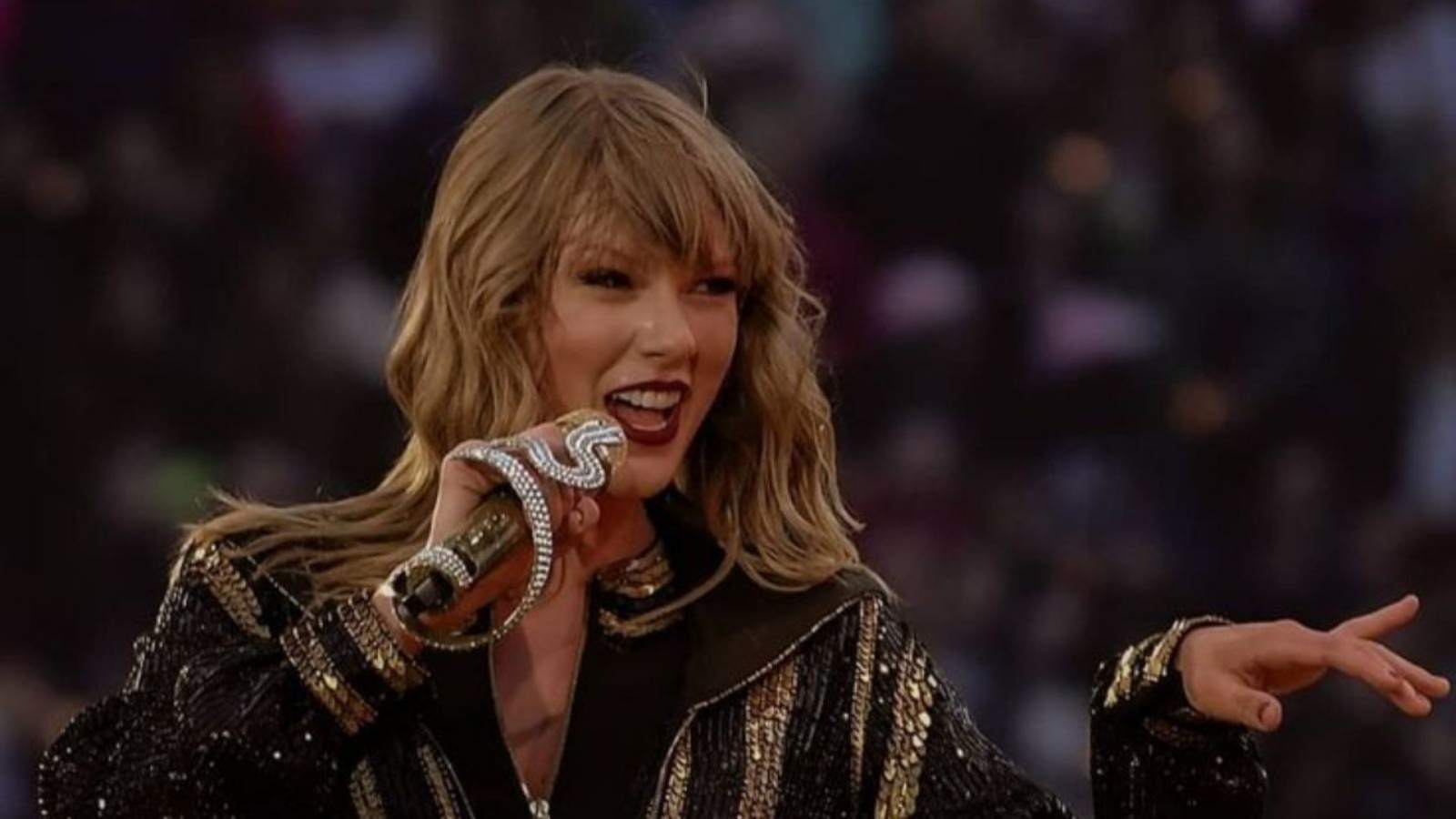 A popular American singer-songwriter Her repertoire is diverse. Her narrative songwriting, which is frequently influenced by her personal experiences, has earned extensive media attention and critical acclaim. Swift, who was born in West Reading, Pennsylvania, moved to Nashville, Tennessee, at the age of 14 to pursue a career in country music. Swift is one of the best-selling musicians of all time, having sold over 200 million records worldwide. Eight of her songs have charted at the top of the Billboard Hot 100, and her concert tours are among the most profitable in history.
Among other honors, she has garnered 11 Grammy Awards (including three Album of the Year victories), an Emmy Award, 34 American Music Awards (the most for an artist), and 25 Billboard Music Awards (the most for a woman), and 56 Guinness World Records. Currently, she has 90.3M Followers on Twitter, making it in the Top 3 of the list. 
2. Rihanna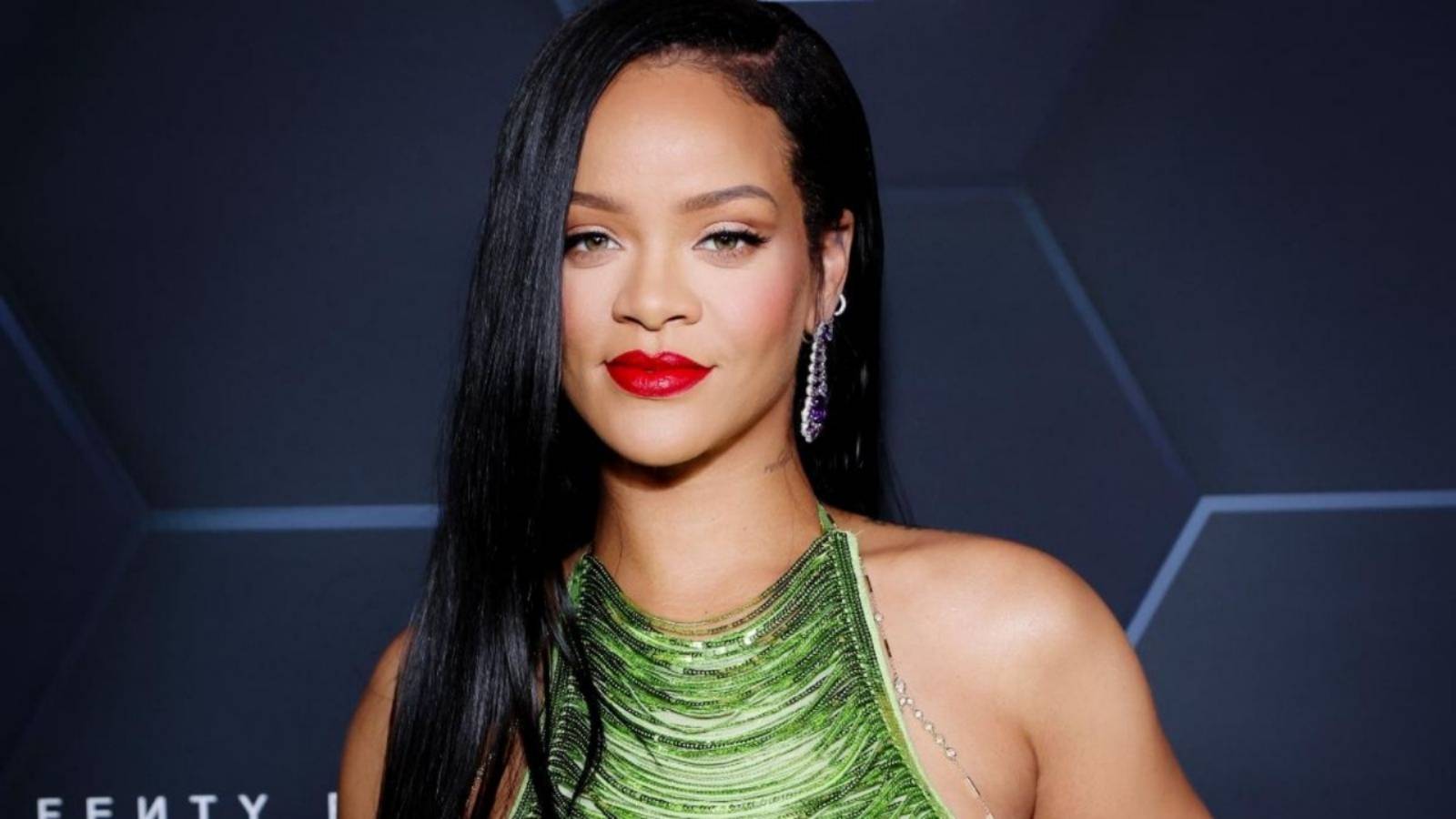 Barbadian singer, actress, fashion designer, and entrepreneur. Rihanna is one of the best-selling music artists of all time, having sold over 250 million records worldwide. She has 14 number-one singles and 31 top-ten singles in the United States, as well as 30 top-ten entries in the United Kingdom.
Her awards include nine Grammys, thirteen American Music Awards (including the Icon Award), twelve Billboard Music Awards, six Guinness World Records, and the NAACP President's Award. In 2012 and 2018, Time named her one of the world's 100 most influential people. In 2012 and 2014, Forbes named her one of the top ten highest-paid celebrities. She is the wealthiest female musician as of 2021. She has 106.1M Followers on Twitter.
1. Katy Perry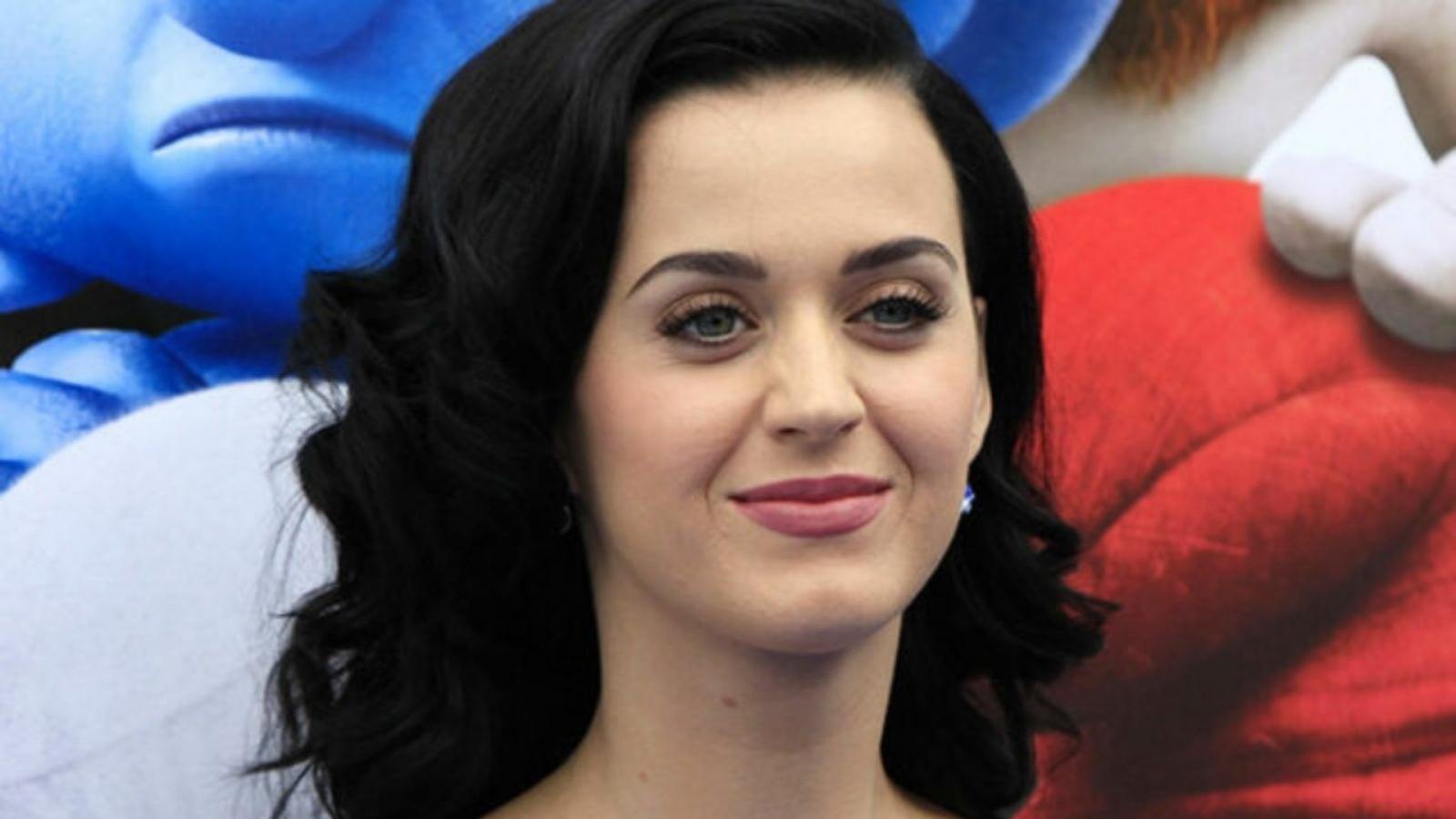 A singer, songwriter, and television judge from the United States She is well-known for her influence on the 2010s pop sound and aesthetic. At the age of 16, Perry embarked on a gospel music career, releasing her commercially unsuccessful debut album, Katy Hudson (2001), on Red Hill Records. Perry is one of the best-selling artists of all time, with over 143 million albums sold worldwide.
All of her Capitol-released studio albums have collectively topped one billion Spotify streams. [2] She has nine number-one songs in the United States, three number one albums in the United States, and numerous honors, including four Guinness World Records, five Billboard Music Awards, five American Music Awards, a Brit Award, and a Juno Award. Perry has been on Forbes' annual rankings of the highest-earning people. She has 108.9M Followers on Twitter, making it Top on the list. 
Also Read: BTS' RM Promises His New Solo Music Will Arrive "Within The Year"