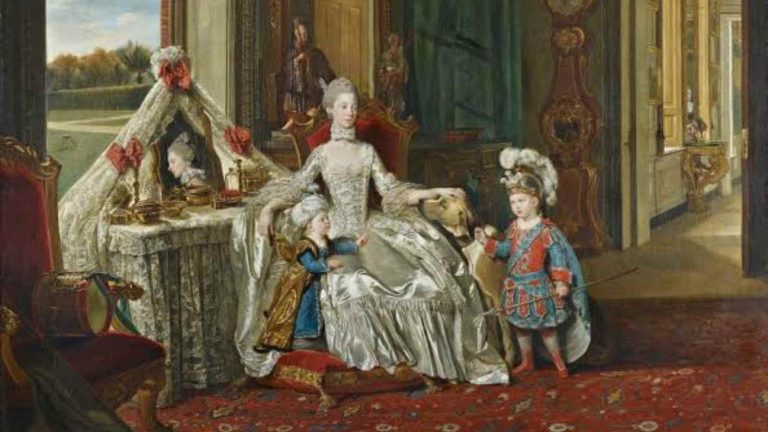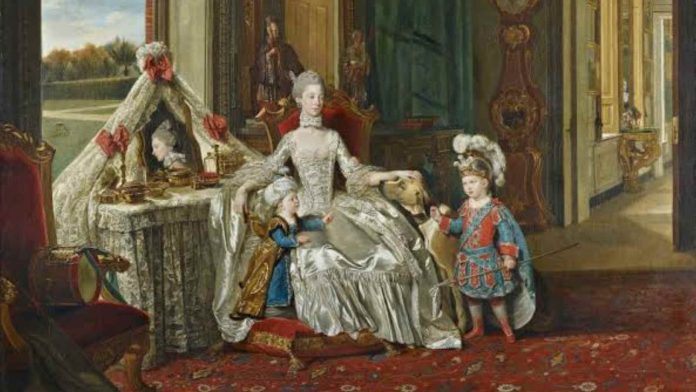 The lineage of the Royal Family had been a point of contention for a long time. When Prince Harry married Meghan Markle, there were discussions of Meghan becoming the first inter-racial Princess in the Royal Family. Meghan's mother, Doria Ragland is Black and her father, Tom Markle is white. However, another figure Queen Charlotte, in the history of the Royal Family had Black origin. It has been long debated whether the Queen had black descendants or not? Before becoming the Queen of England, she was Princess 'Charlotte of Mecklenburg-Strelitz.'
In 2021, the debate resurfaced after an episode of Bridgerton. In this Shonda Rhimes period drama, actress Golda Rosheuvel played Queen Charlotte, King George III's wife. She told Insider that it was "empowering" to play the queen as a Black actress. An important figure in this debate is Historian Mario De Valdes y Cocom who strongly claims that Queen Charlotte descended from a Black branch of the Portugal Royal Family. Another evidence is Sir Allan Ramsay's portraits. So, who was Queen Charlotte and how much of the debate about her Black origins is true?
Also Read: Which Royals Met Queen Elizabeth II Before Her Death?
Who Was Queen Charlotte And What Was Her Lineage?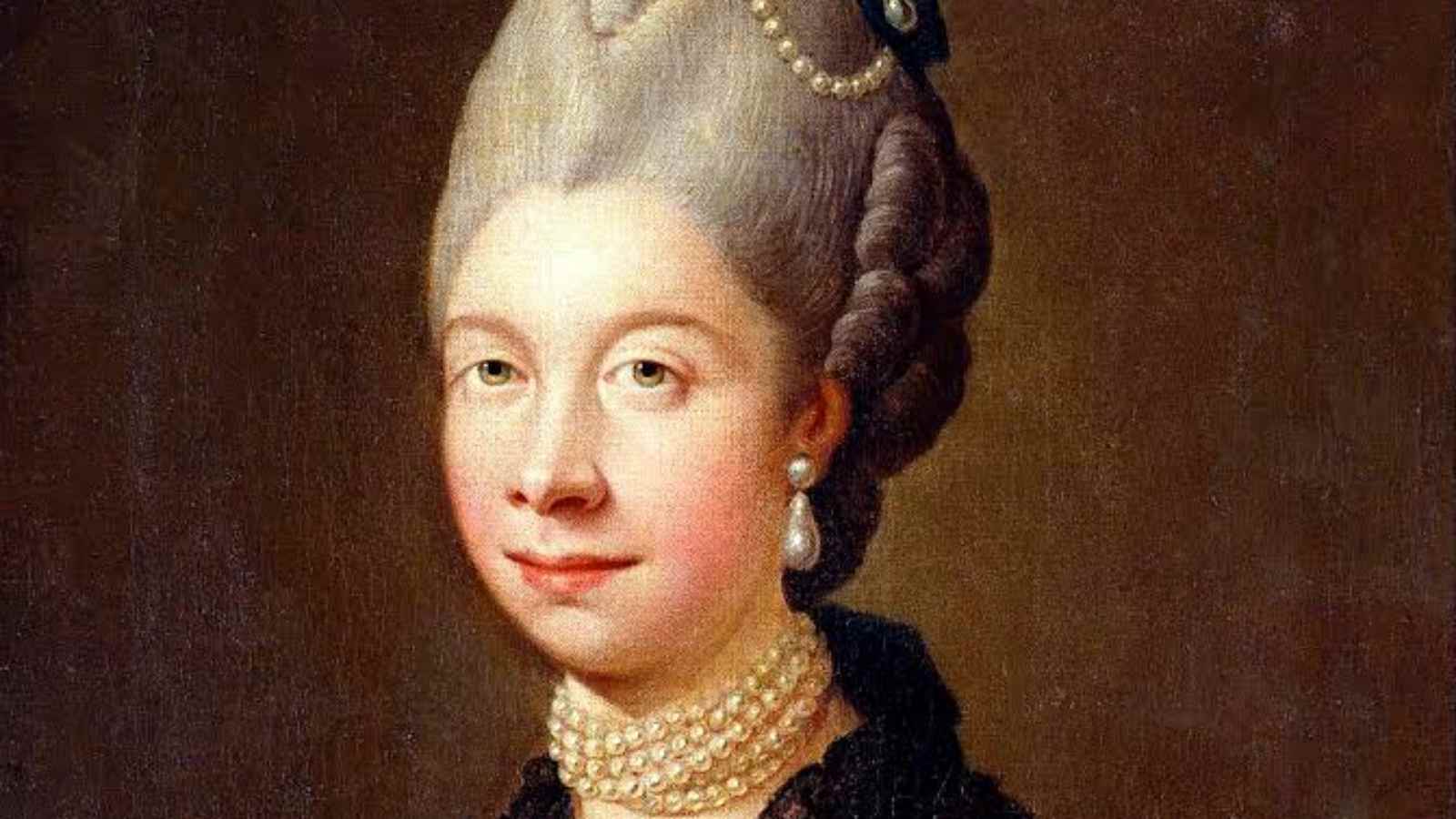 Queen Charlotte was born on May 19th, 1744  to Duke Charles Louis Fredrick and Princess Elisabeth Albertine. She was the eighth and the youngest child of the Prince of Mirow, Germany. She was a learned woman with interests in Music and Botany. Johan Christian Bach taught music to her. After his death, she supported her wife. One of the most revered musicians in history, Wolfgang Amadeus Mozart dedicated his Opus 3 piece to the Queen at her request at the age of eight. On September 8th, 1761, Queen Charlotte met King George III and within six hours, they married each other. They married at the Chapel Royal, St James' Palace.
King George III went on to colonize the now United States of America after the marriage. She was a botanical enthusiast as well. The queen helped to set up the now Kew Gardens in southwest London. In America, today there are still remnants of the queen and the most prominent one is an entire city in North Carolina. Many streets are also named after her prior to the American War Of Independence.
About her lineage, PBS televised a documentary in 1996 titled 'Secret Daughters'. Historian Mario was one of the researchers in the documentary. He argued that Queen Charlotte was a descendant of the Black branch of the Royal Portugal Family of Alfonso III. In an interview, he said, "Alfonso III of Portugal conquered a little town named Faro from the Moors. He demanded (the governor's) daughter as a paramour. He had three children with her."
The Portraits Of Queen Charlotte Are Pieces Of Evidence That She Was Black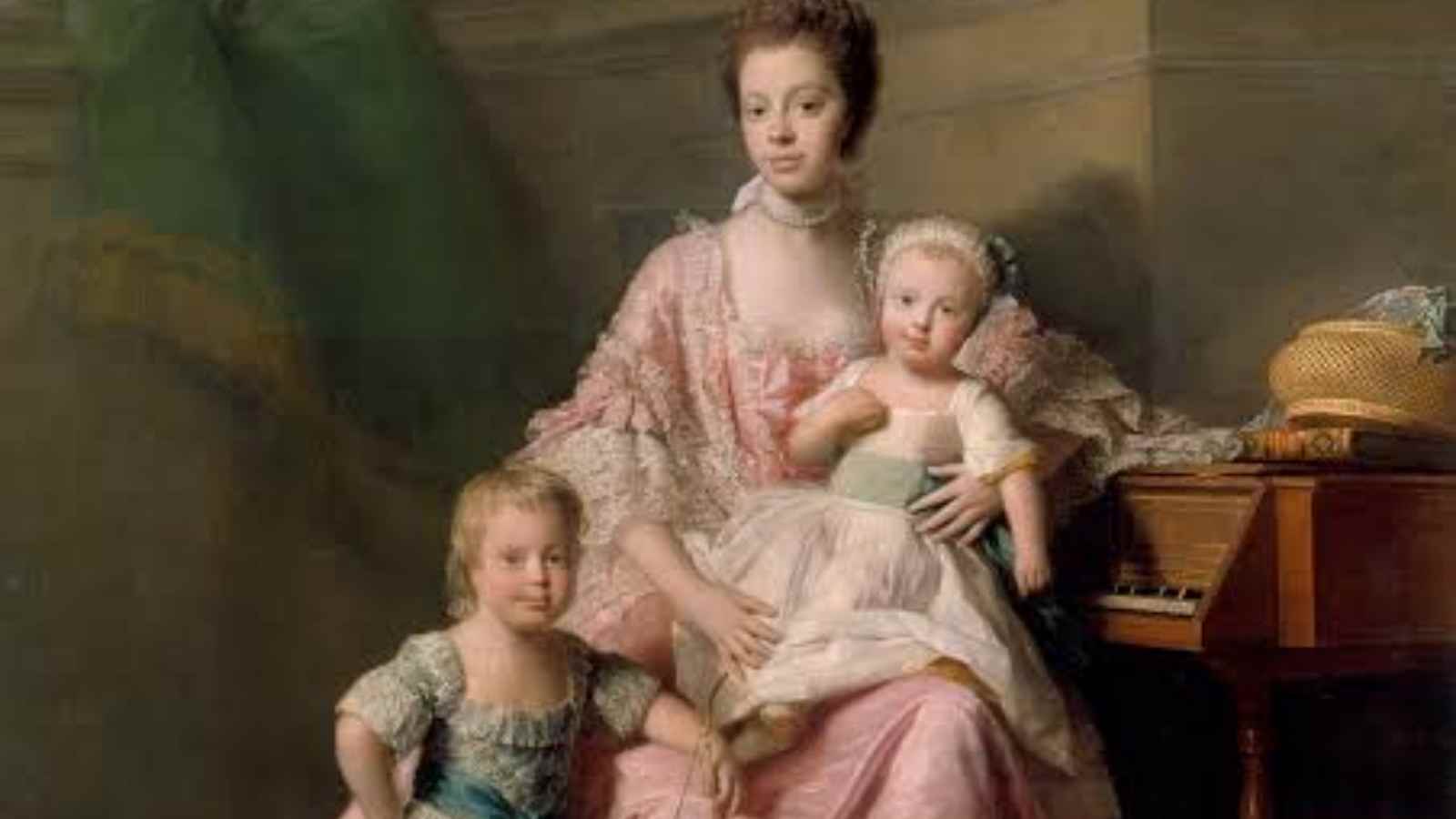 The historian started researching the lineage of the queen in 1967. During the research, he dabbled in genealogy to trace her ancestry. During the study, he found out that she belonged to the mixed-race branch of the Portuguese royal family. There are many documented descriptions of her features that hint at her ancestors. Baron Christian Fredrich Stockmar described her as "small and crooked, with a true mulatto face." A Prime Minister once wrote, "Her nose is too wide and her lips too thick." One of the significant pieces of evidence is that of Sir Allan Ramsay's portraits. Allan Ramsay, as per Valdes, was an abolitionist and an anti-slavery campaigner.
He married a judge's niece who ruled out slavery in the British empire. During the period, it was imperative for the artists to 'play down, soften, or even obliterate undesirable features in a subject's face.' However, Ramsay took the liberty of portraying the original features of the queen. Desmond Shawe-Taylor, a critic, commented on how Ramsay made portraits of the queen. He said, "The thing about Ramsay is that, unlike Reynolds and Gainsborough, who were quite imprecise in their portraits, he was a very accurate depicter of his subjects, so that if she looked slightly more African in his portraits than others, that might be because she was more well depicted. How can you tell? She's dead!"
Also Read: It's A Lonely Place: Prince Harry Misses Queen Elizabeth II At The Windsor
So, Was The Queen Really The First Black Queen Of Britain?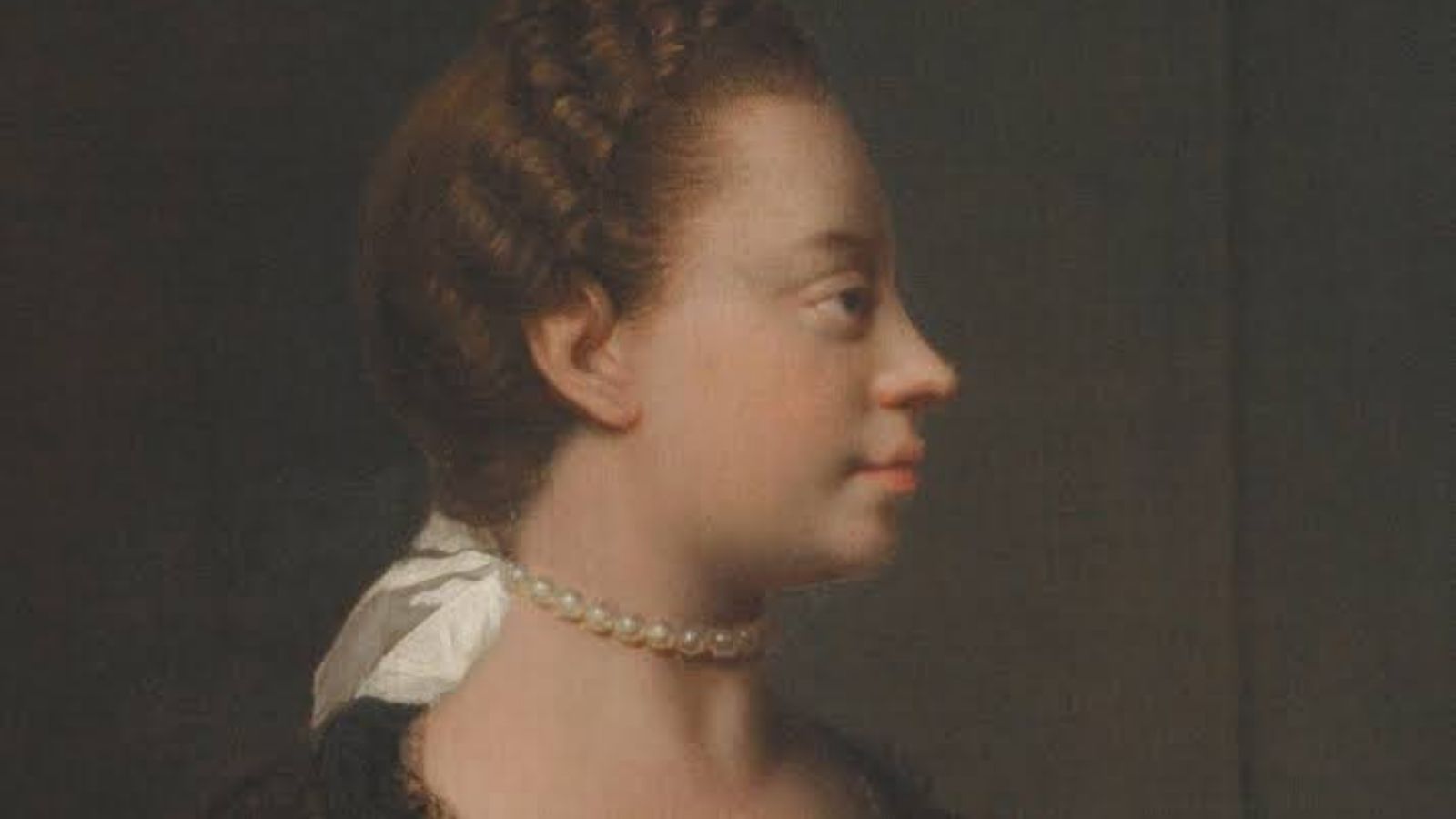 Mario had claimed that the queen was from the line of ancestors related to Margarita De Castro e Souza. She was a noblewoman from the 15th century. Alfonso III and his lover Madragana had the origin of the noble woman's ancestry. The Times has proclaimed that the Royal Family has hidden certain "credentials." They wrote, "The connection had been rumored but never proved. The royal family has hidden credentials that make its members appropriate leaders of Britain's multicultural society. It has black and mixed-raced royal ancestors who have never been publicly acknowledged."
Times cited, "An American genealogist has established that Queen Charlotte, the wife of George III, was directly descended from the illegitimate son of an African mistress in the Portuguese royal house." The House of Windsor neither accepted or denied the origins of the Queen. David Buck, a spokesperson said, "This has been rumored for years and years. It is a matter of history, and frankly, we've got far more important things to talk about."
Kate Williams, a historian, said, "If she was black, this raises a lot of important suggestions about not only our royal family but those of most of Europe, considering that Queen Victoria's descendants are spread across most of the royal families of Europe and beyond." She continued, "If we class Charlotte as black, then ergo Queen Victoria and our entire royal family, [down] to Prince Harry, are also black … a very interesting concept."
The Royal Historian, Hugo Vickers does not find Valdes' theory impressive. He said, "The theory does not impress me, but even if it were true, the whole thing would have been so diluted by this stage that it couldn't matter less to our royal family. It certainly wouldn't show that they are significantly black." Another debate is that the first Black Queen of the Royal Family was Philippa of Hainault, consort of Edward III. So, Valdes' theory is a lot skeptical, and it is difficult to trace the truth of Queen Charlotte.
Also Read: Top 10 Most-Streamed Shows On Netflix