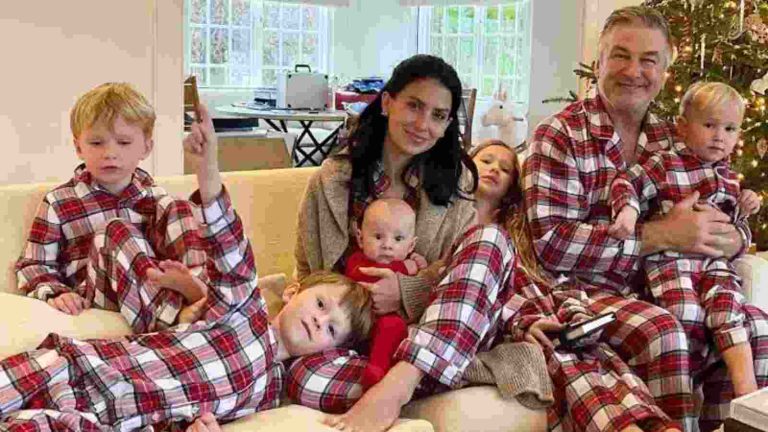 Congratulations are in the order for the Baldwinitos! The couple Alec Baldwin and Hilaria Baldwin welcomed their seventh child on September 22nd, 2022. The child is healthy, and the couple is excited for another parenthood chapter. In a statement to PEOPLE, the couple said, "How grateful we feel to welcome our newest little daughter into this world. Just as magical and filled with love as every other little person we have been blessed with."
The couple is already parents to six children namely, Carmen Gabriela, Rafael Thomas, Leonardo Àngel Charles, Romeo Alejandro David, and Eduardo "Edu" Pao Lucas, María Lucía Victoria. Alec Baldwin has a daughter named Ireland Baldwin with his former spouse Kim Basinger. Now a father of eight, let's get to know the actor's large family of children.
Also Read: Alec Baldwin Is Ready To Welcome 8th Child, Reveals Why He Decided To Have Many Children
Ireland Baldwin, Alec Baldwin's Only Child With Ex-Wife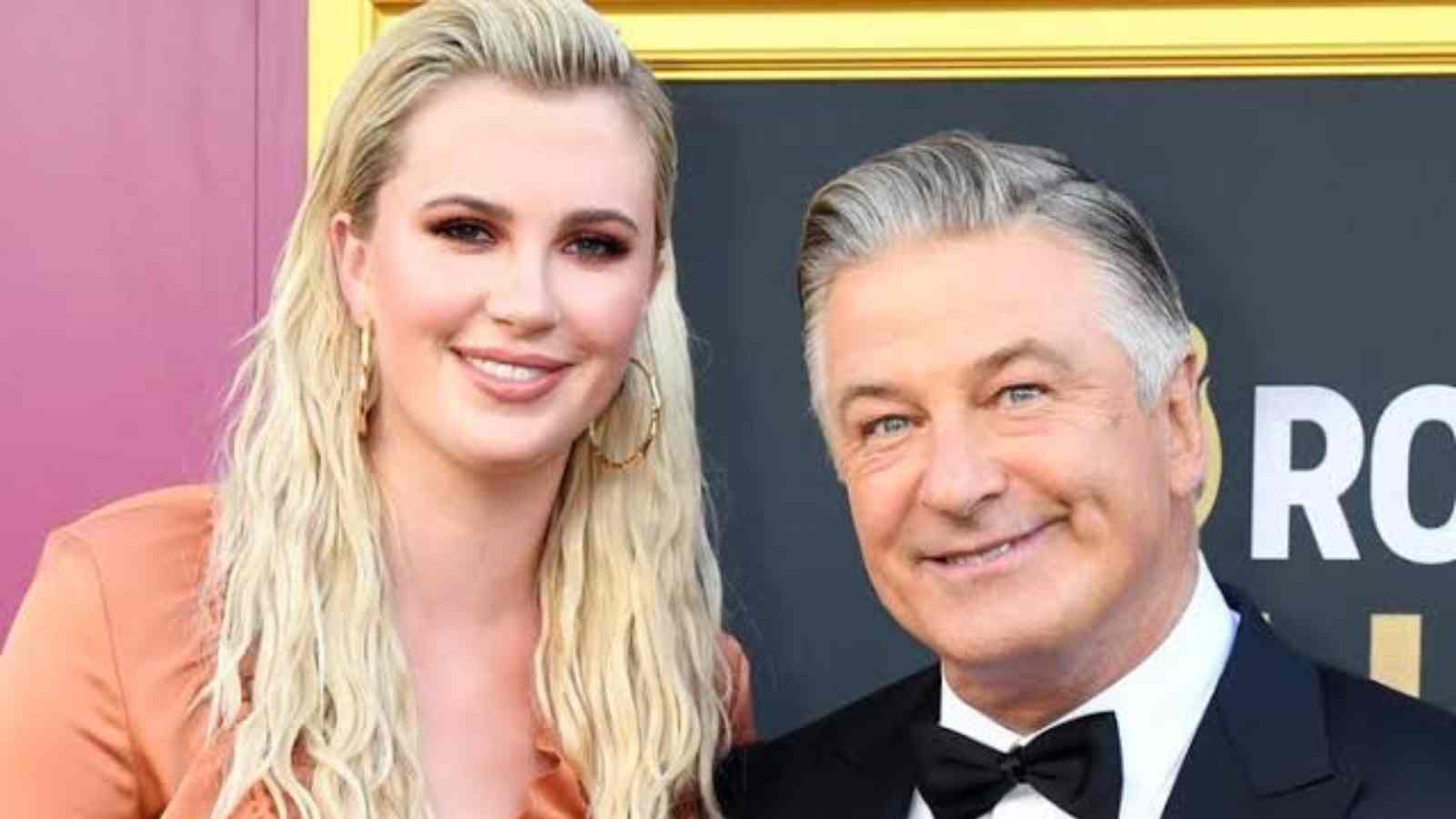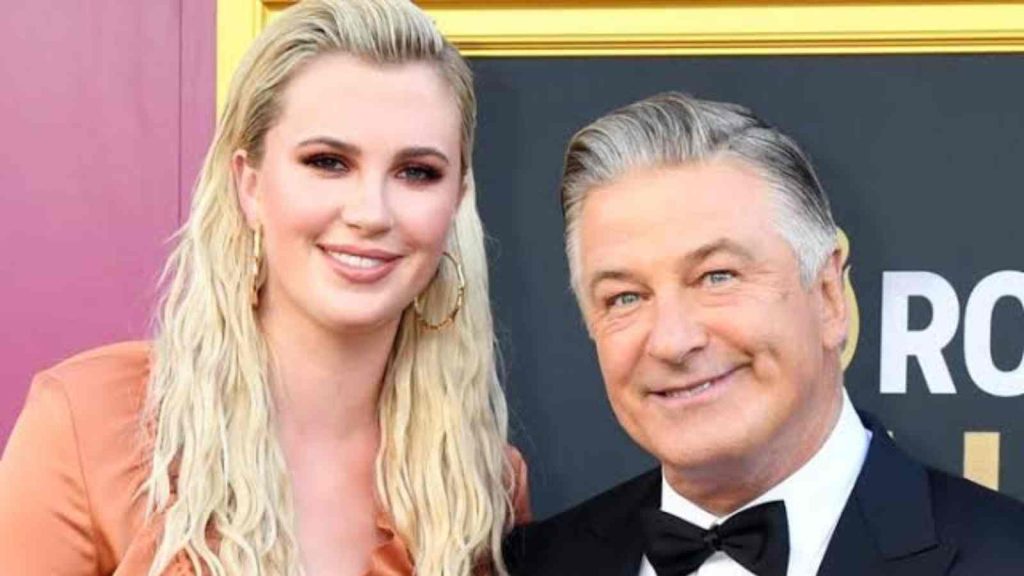 Alec had Ireland after two years of marriage in 1995. She is the eldest daughter of the Alec Baldwin clan and also the famous one. Ireland is a model and an activist. She started her career in 2013 and went on to feature in various magazines like Grazia. She is also involved in activism. In 2018, Ireland posed naked for the PETA campaign 'Go Naked Than Wear Fur'. She also featured in films like 'Grudge Match,' 'A Dark For,' 'Love Advent,' etc.,
Carmen Gabriela, Alec Baldwin, And Hilaria Baldwin's First Child Together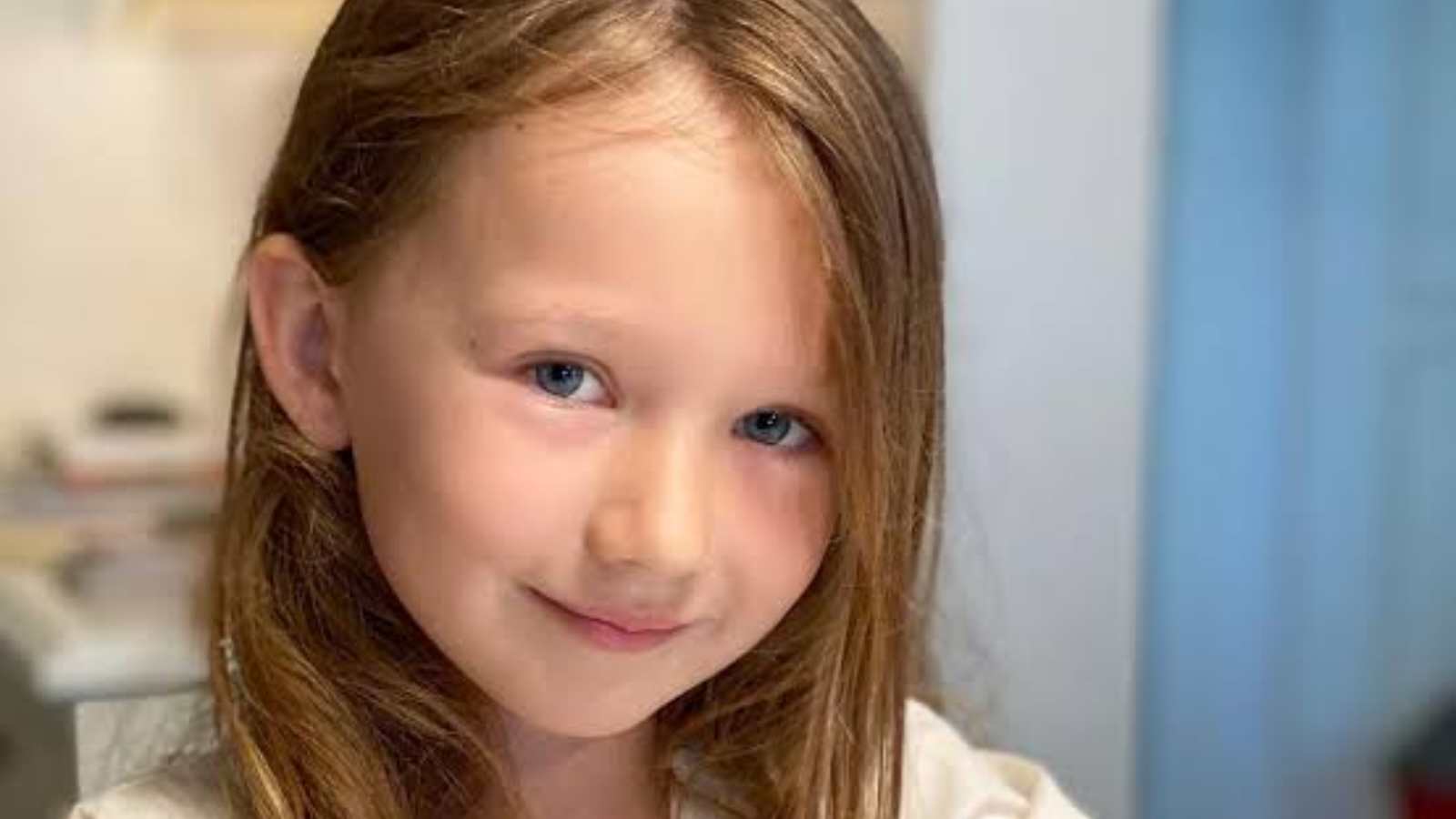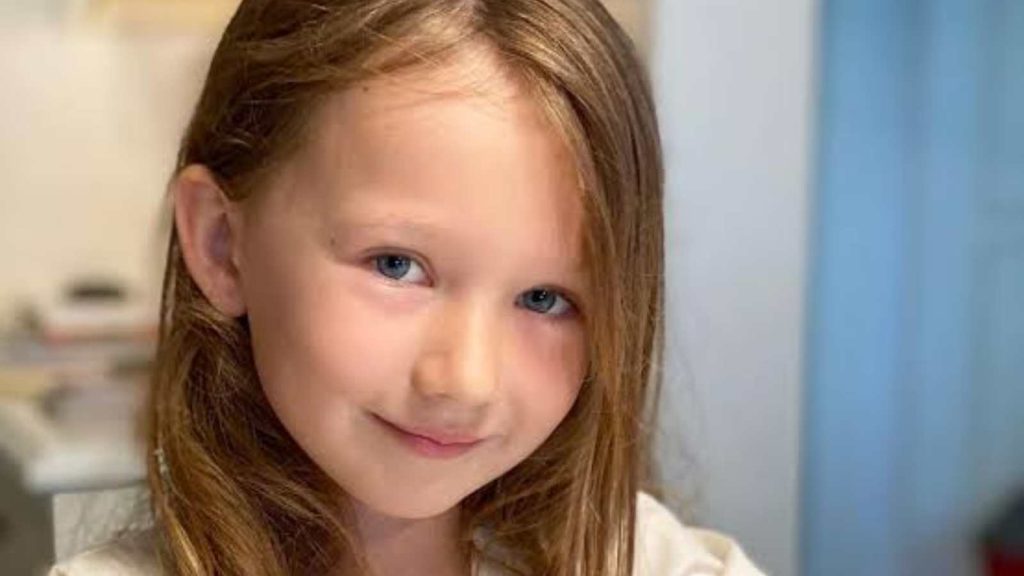 Alec Baldwin and Hilaria Baldwin welcomed their first child together on August 23, 2013. They named the child Carmen Gabriela, who was born a year after her parent's marriage. After losing the custody of his daughter to Kim, Alec thought Carmen was a "second chance" for his fatherhood. Carmen often appears on the social media of both Alec and Hilaria. She is interested in crafts.
Rafael Thomas, Alec Baldwin, And Hilaria Baldwin's First Son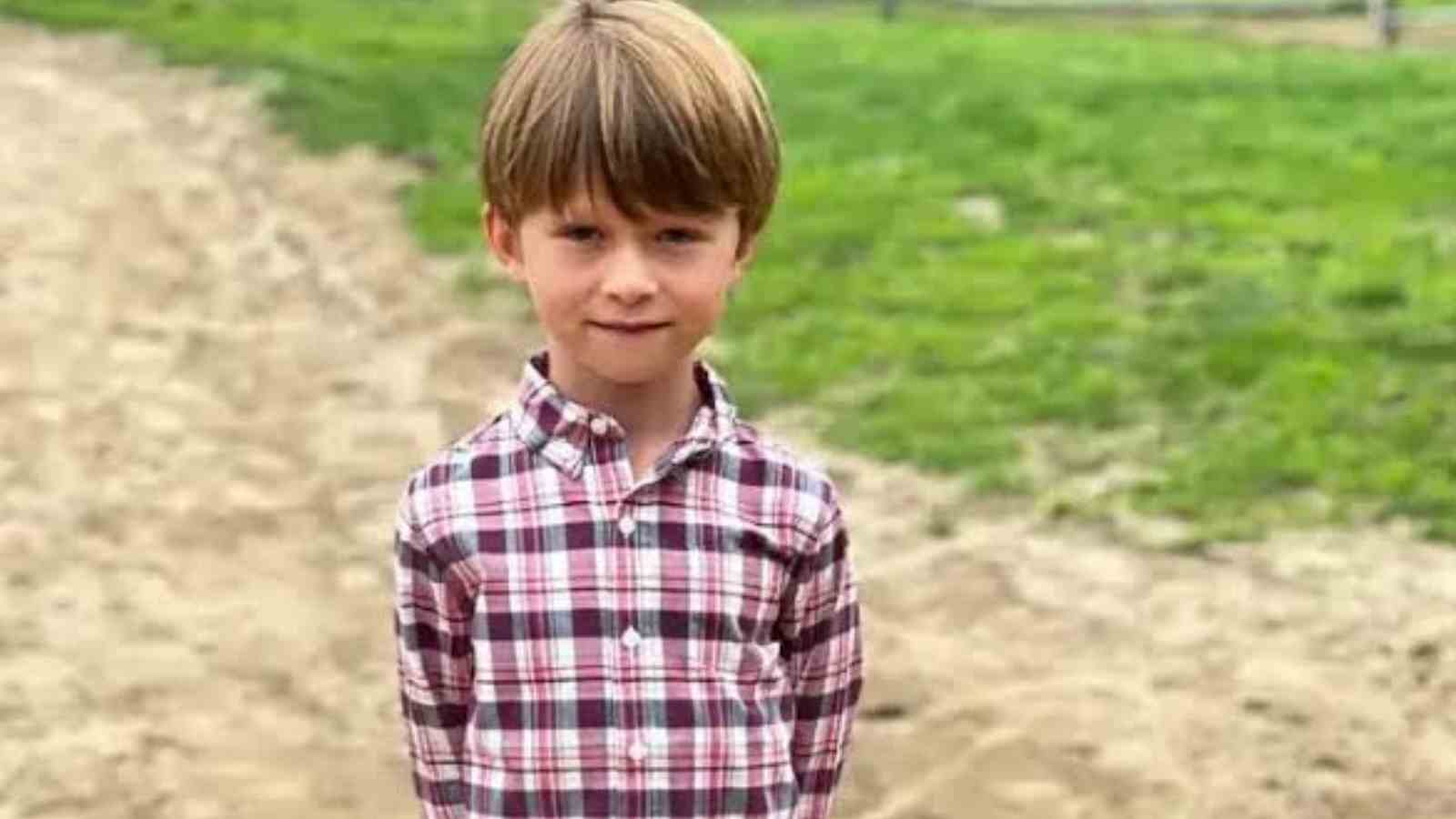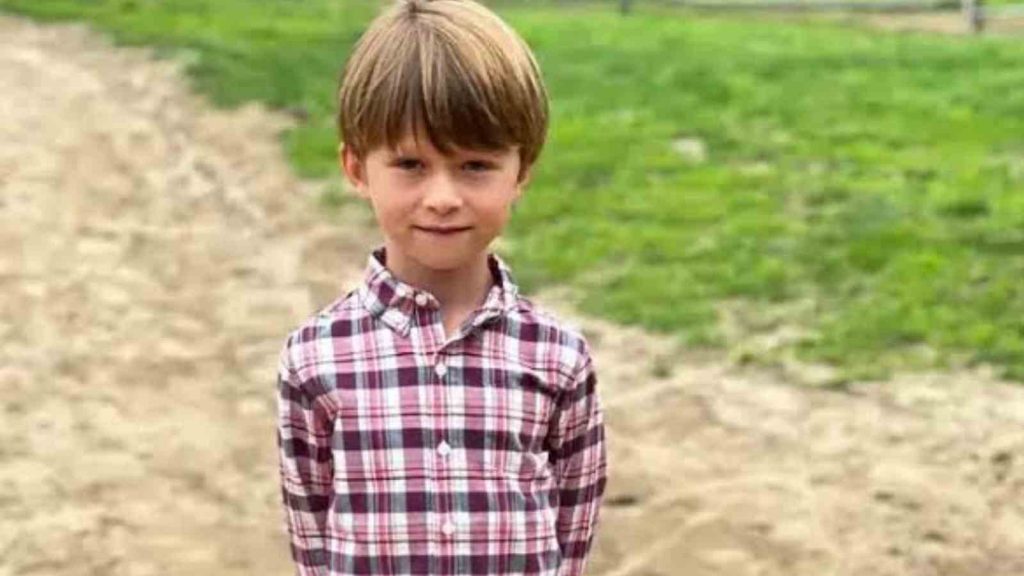 Raphael Thomas Baldwin is the couple's first son and second child together. They welcomed him on June 17, 2015. Hilaria inundates her Instagram with Rafael's pictures. In the pictures, we see him do many activities including yoga.
Leonardo Àngle Charles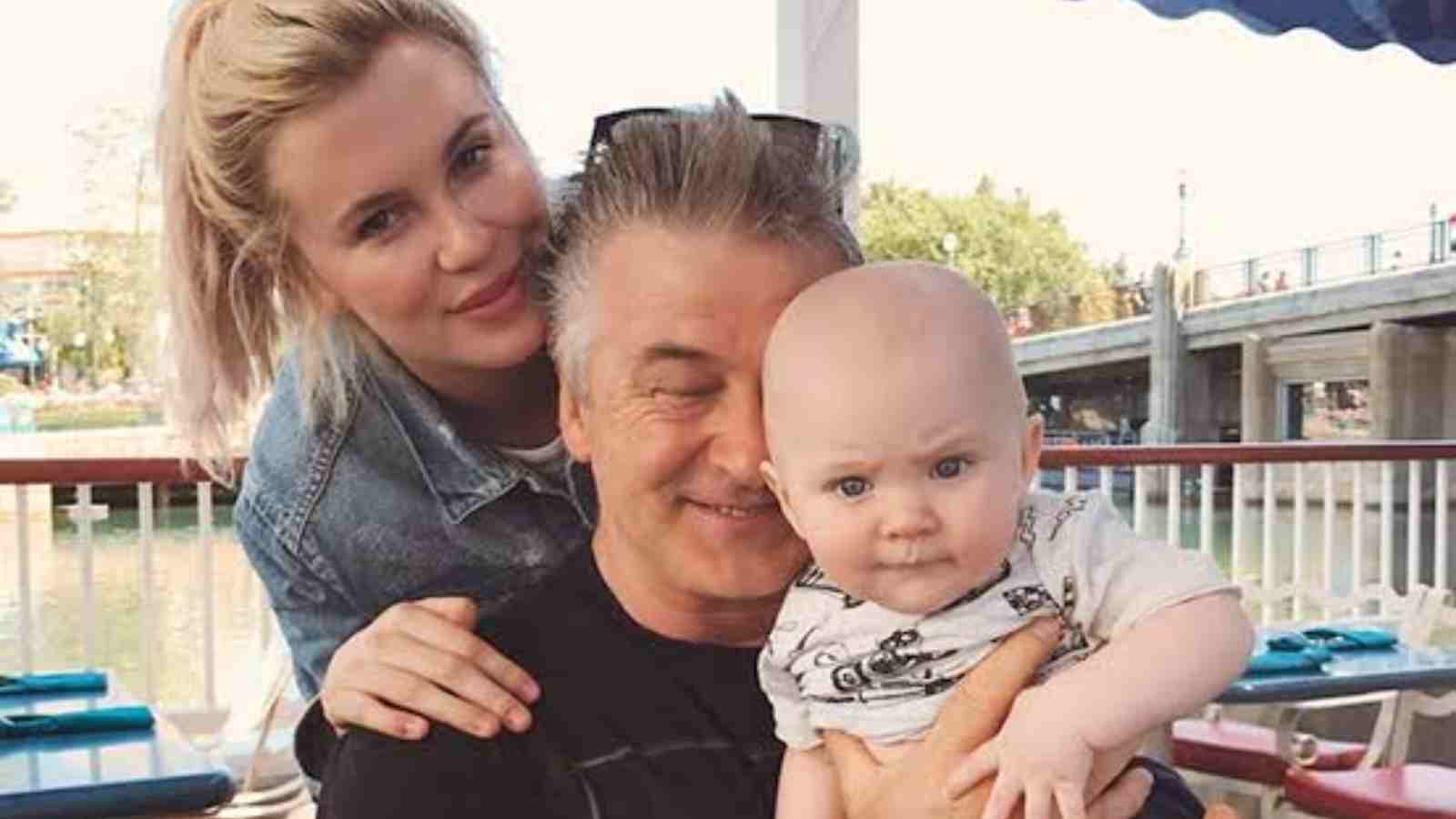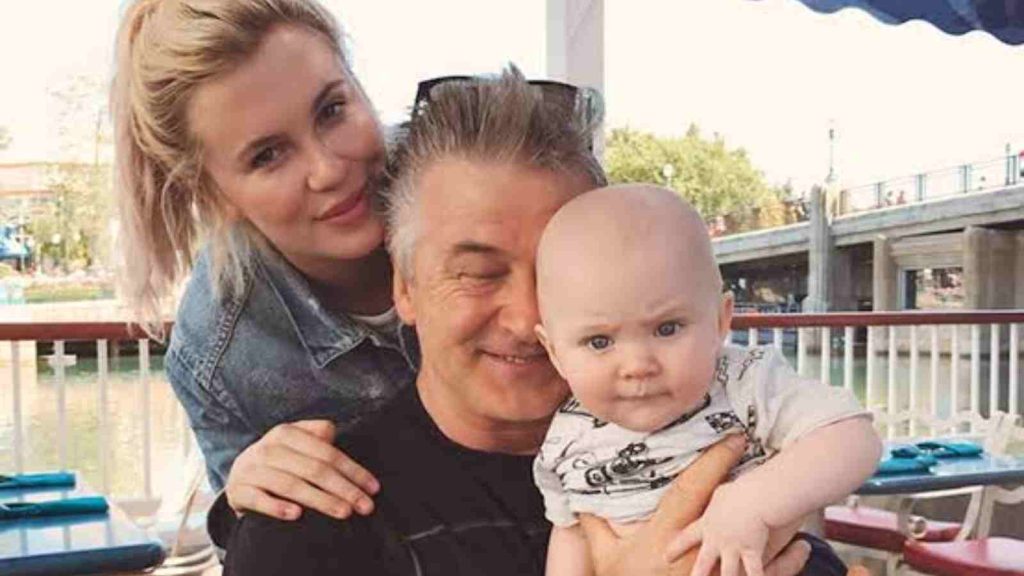 He is the second son and third child of the couple together. They lovingly call him 'Leoncito'. He was born on September 12, 2016, in New York City. Hilaria posted the special day on Instagram captioning, "It was such a special day bringing him into this world."
Romeo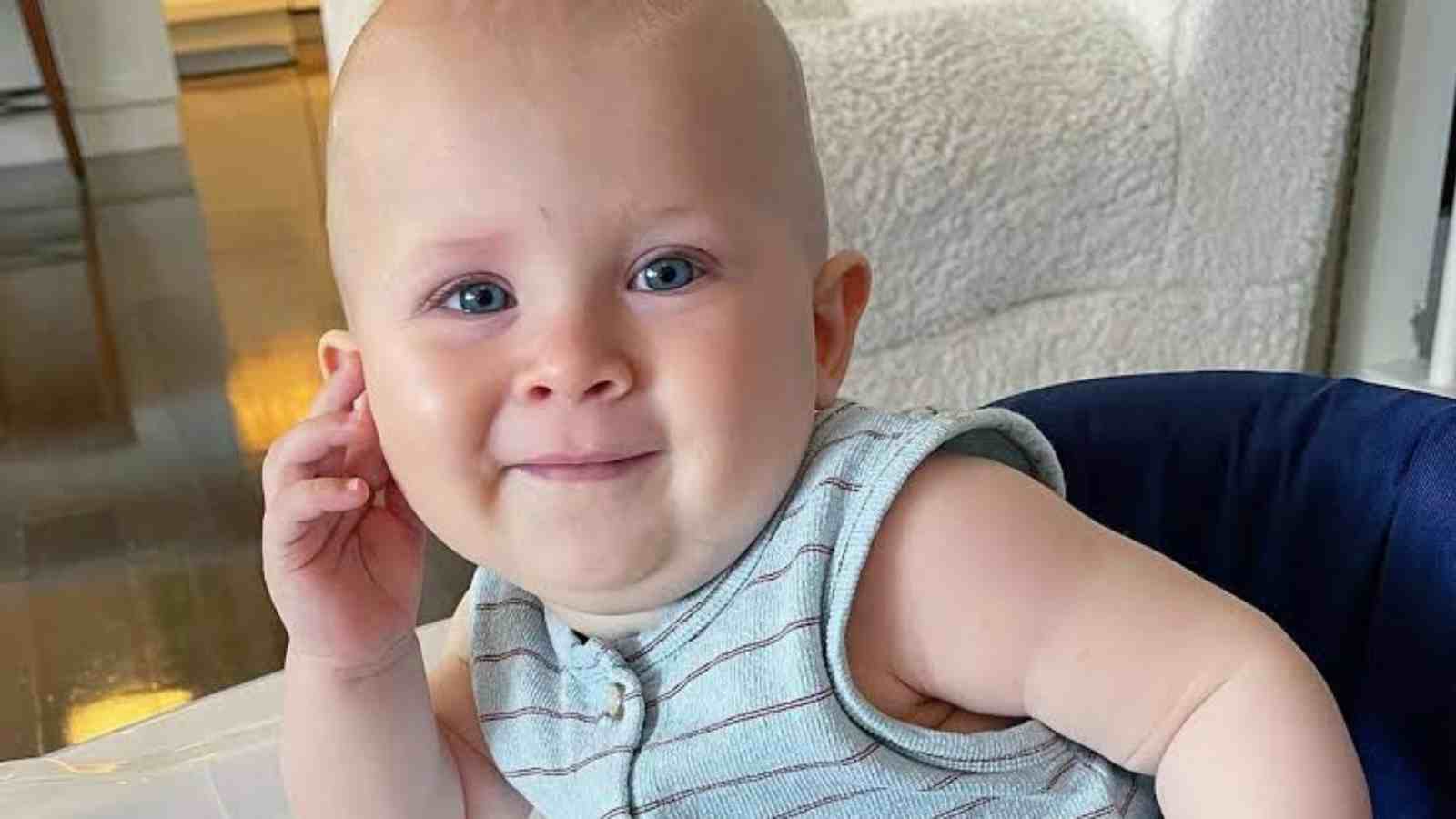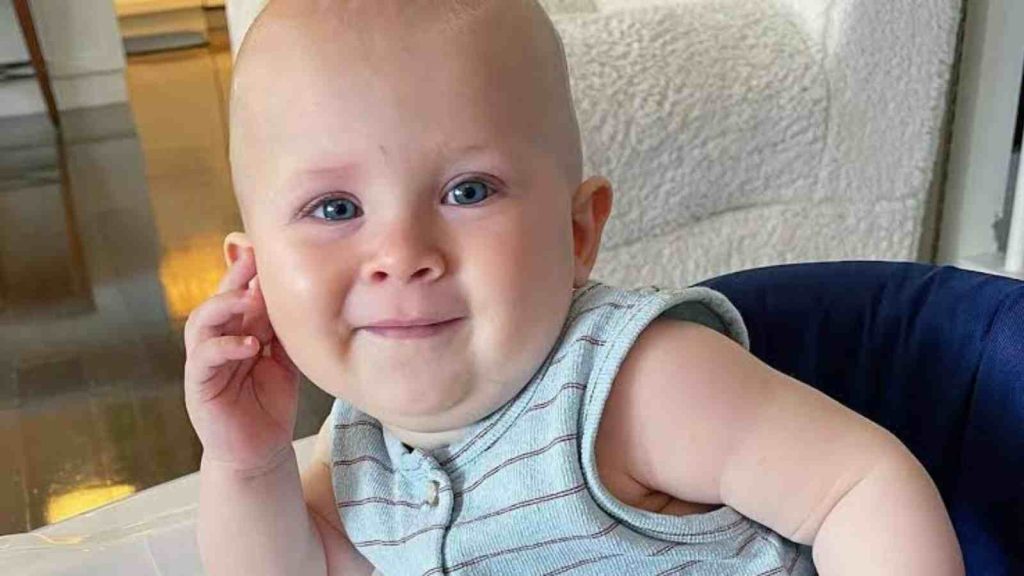 The sweet lad is the fourth child of the couple. They welcomed him on May 17th, 2018. However, he was not always named Romeo. The couple, especially Hilaria, wanted to go with the name Diego till he was about to be born. She said, "I don't know why I just started getting this sense really close to when I was gonna give birth that that was not his name."
Also Read: Alec Baldwin Reveals Why He Keeps Expanding His Family
Eduardo "Edu" Pao Lucas Baldwin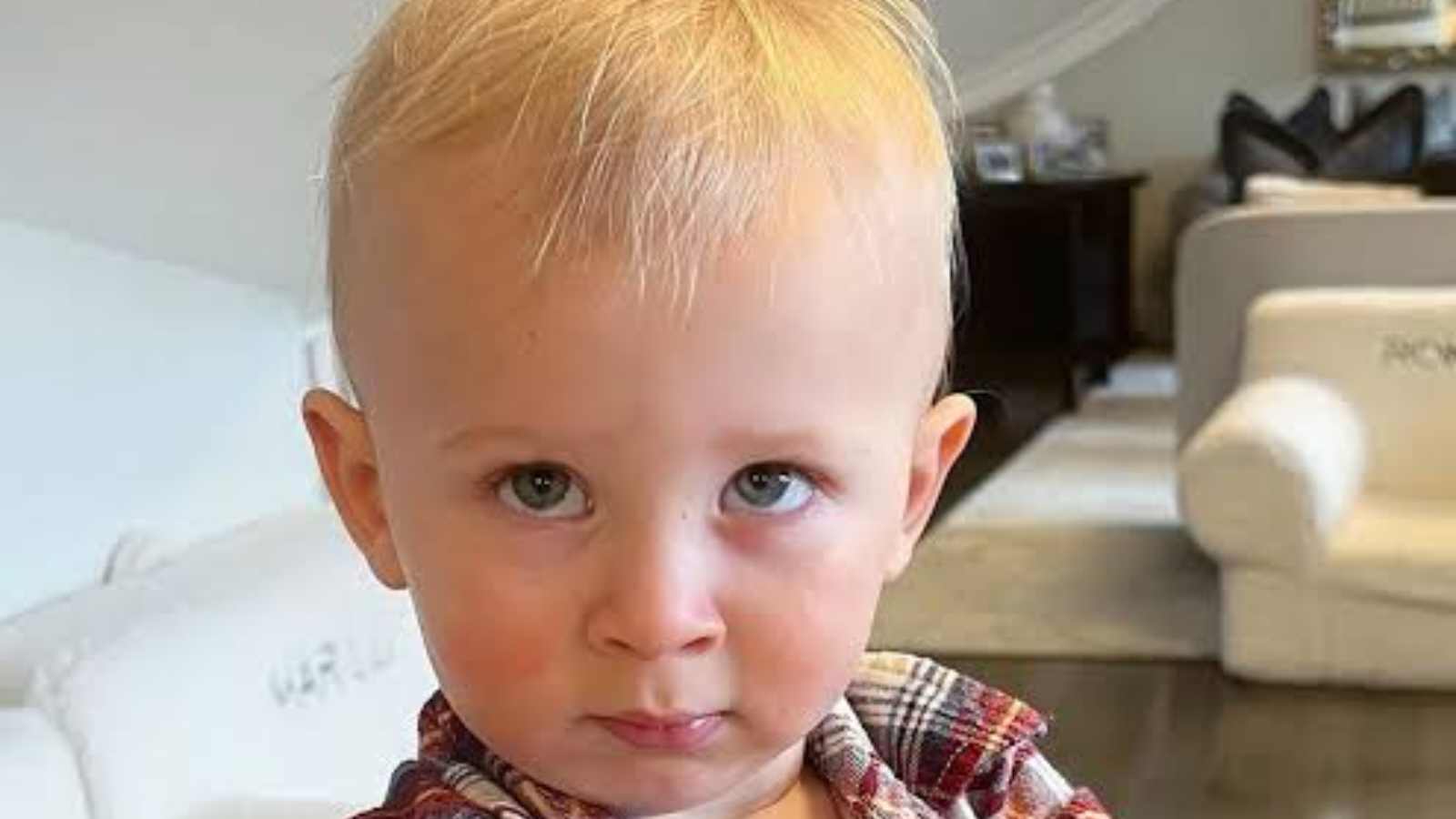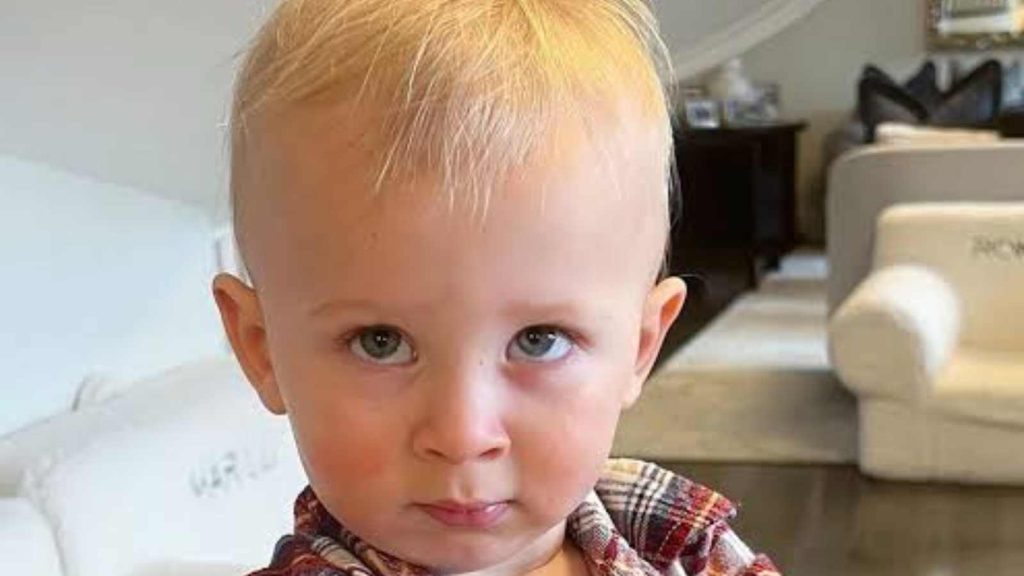 He came as a hope for the couple. In 2019, Hilaria suffered two miscarriages. He came in as a "rainbow baby" for the couple. Eduardo was born on September 8th, 2020.
María Lucía Victoria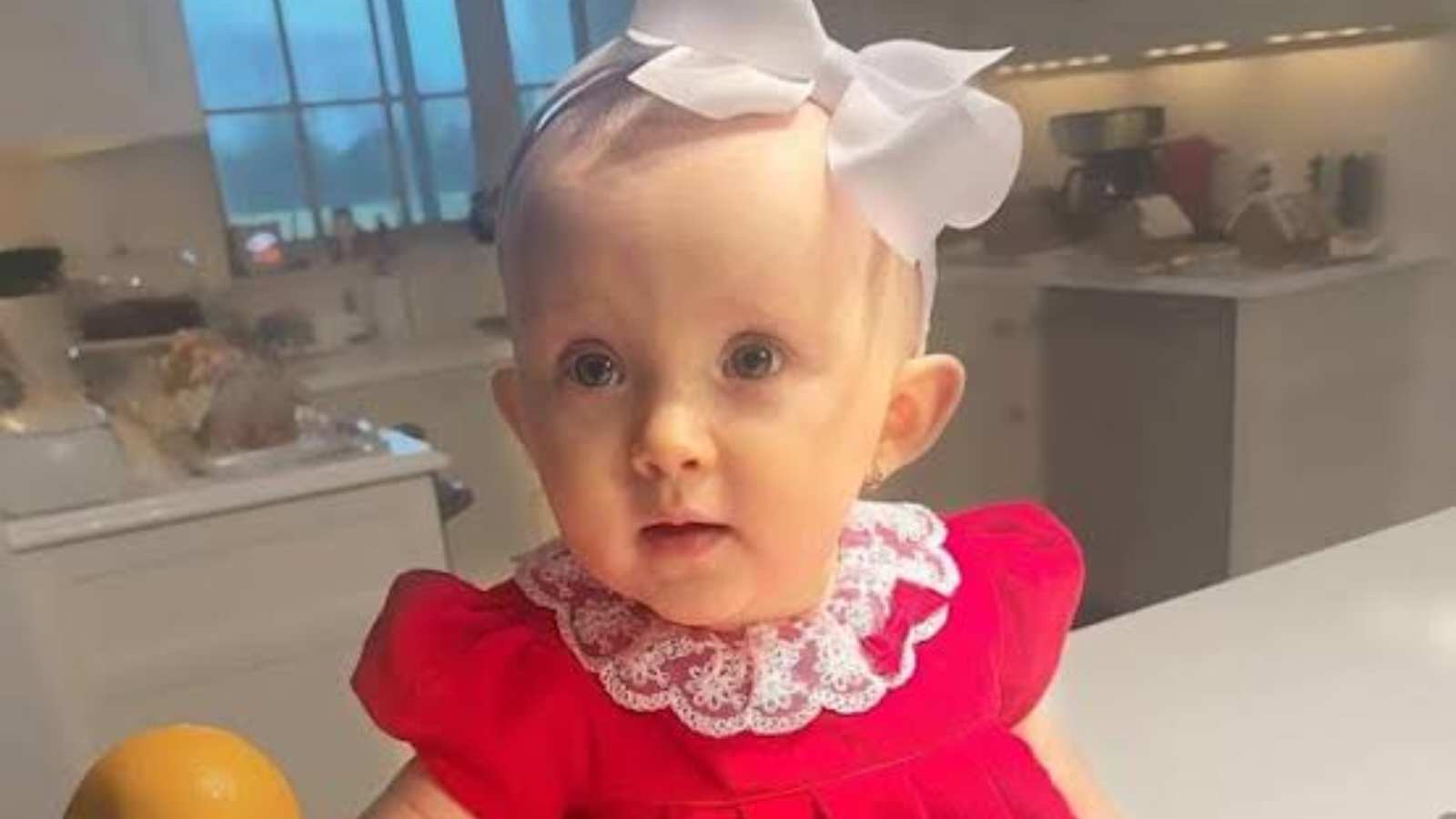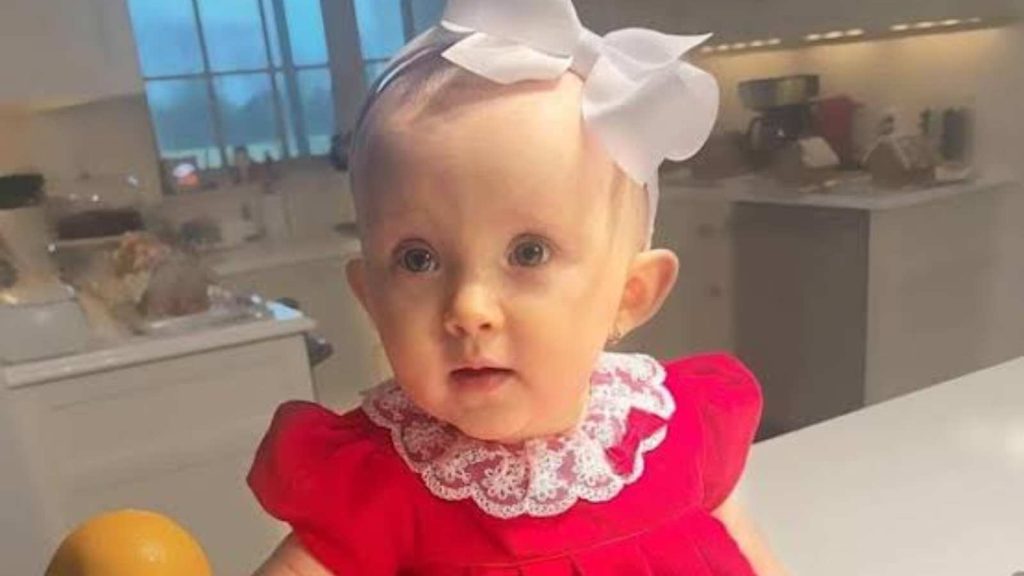 In 2021, after Carmen, the Baldwin couple welcomed their second daughter and sixth child via surrogacy. For Hilaria, María is a dream come true.
Illyria Catalina Irena Baldwin
 

 

View this post on Instagram

 
Hilaria and Alec became parents to their third daughter and seventh child on September 22nd, 2022. They shared the news of the newborn via Instagram on September 24th, 2022. Hilaria wrote, "She's here! We are so excited to introduce you to our tiny dream come true. Both she and I are happy and healthy. Her Baldwinito siblings are spending the day bonding and welcoming her into our home. Much love to you all. We are so happy to celebrate this wonderful news with you."
Also Read: Alec Baldwin Refuses To Be A Public Person After The "Rust" Tragedy