Marvel Cinematic Universe has entertained fans for decades now with over 33 films starting with 'Iron Man' and now Phase Four kicking off the Multiversal Saga till Phase Six. Although only a small fraction of Marvel characters have been introduced as of yet, it is actually too vast to keep track of.
Marvel has a massive catalog of characters in its comic book history, somewhere around the range of 8,000 staple characters and a lot more if the multiversal version of the characters is counted accounting for about 80,000.
Related: Why Is Namor Called Marvel's 'First Mutant'? Is He Older Than Apocalypse?
How Many Marvel Characters Have Appeared In MCU?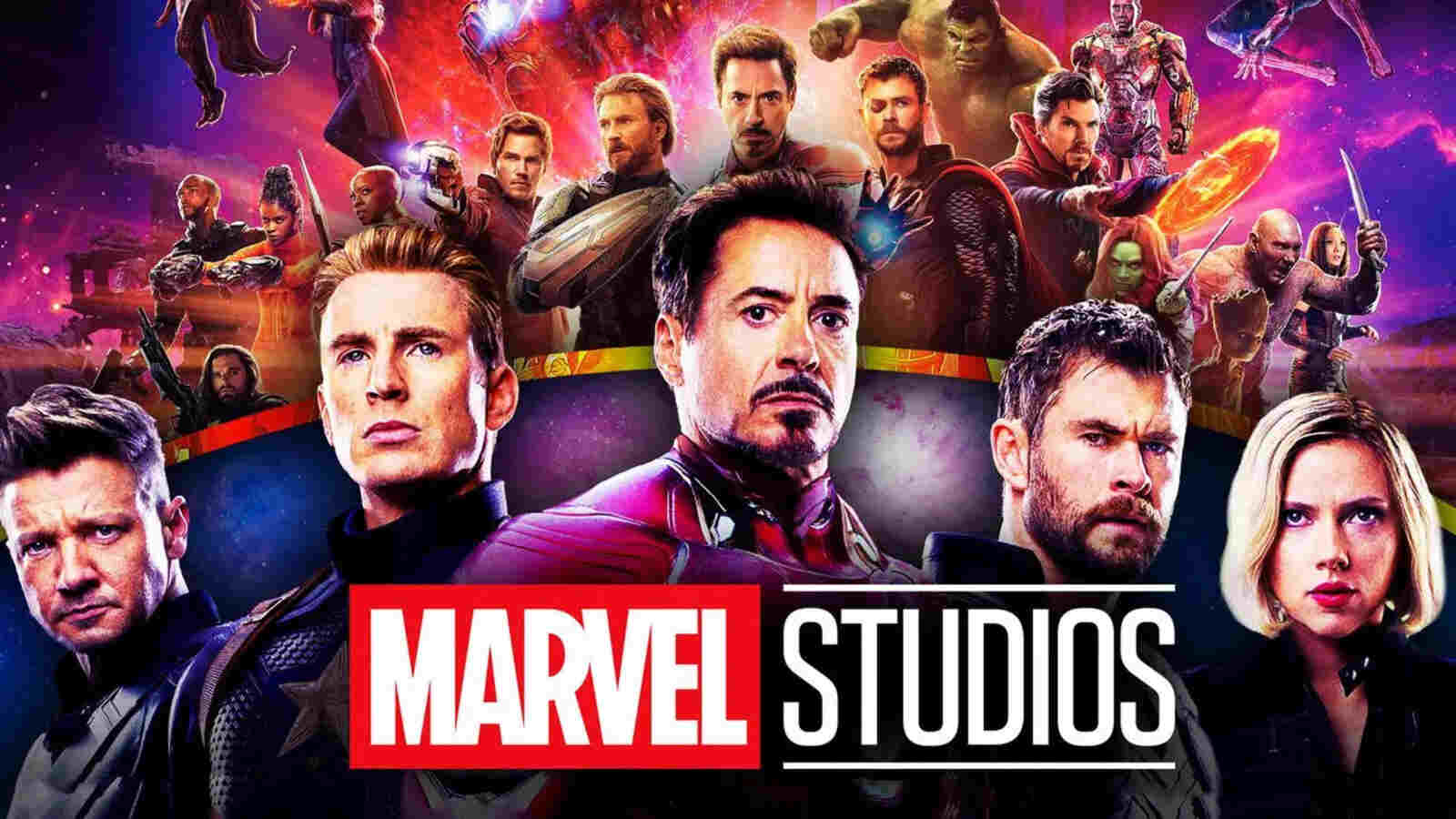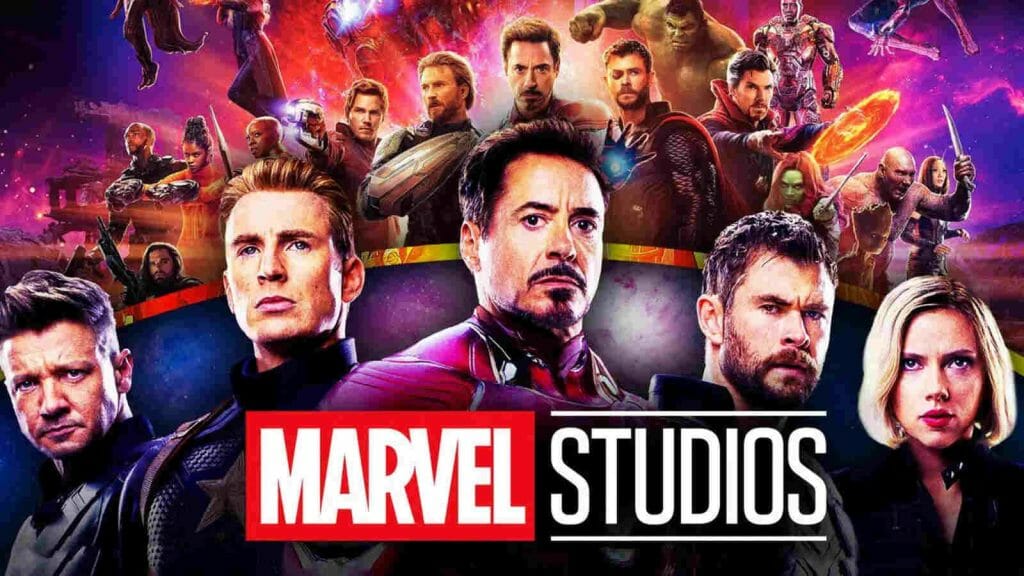 Iron Man served as an experimental project to bring the characters from the comic books onto the big screens. And since then it's been a nonstop journey of superheroes being introduced as a part of the Marvel Cinematic Universe. There are nearly 40 different superheroes in the MCU, majorly including Avengers, along with the newcomers – The Eternals, Kate Bishop, and America Chavez.
Marvel Comics has been captivating readers for decades with its expansive chronicle of superheroes. In the Marvel Universe, mutants are a significant part of the superhero team, introducing the viewers to X-Men. While many Marvel heroes have made their way into the MCU, not all characters have gotten the chance to appear on the big screen. The MCU has primarily focused on the Avengers, Guardians of the Galaxy, and some standalone heroes like Deadpool and Doctor Strange. However, with the acquisition of Fox by Disney, more characters like the X-Men and Fantastic Four will soon be included in the MCU.
In case you missed: Marvel Is Replacing Kang The Conqueror With A New Villain For Multiverse Saga
Who Was The First Marvel Character In The Comics?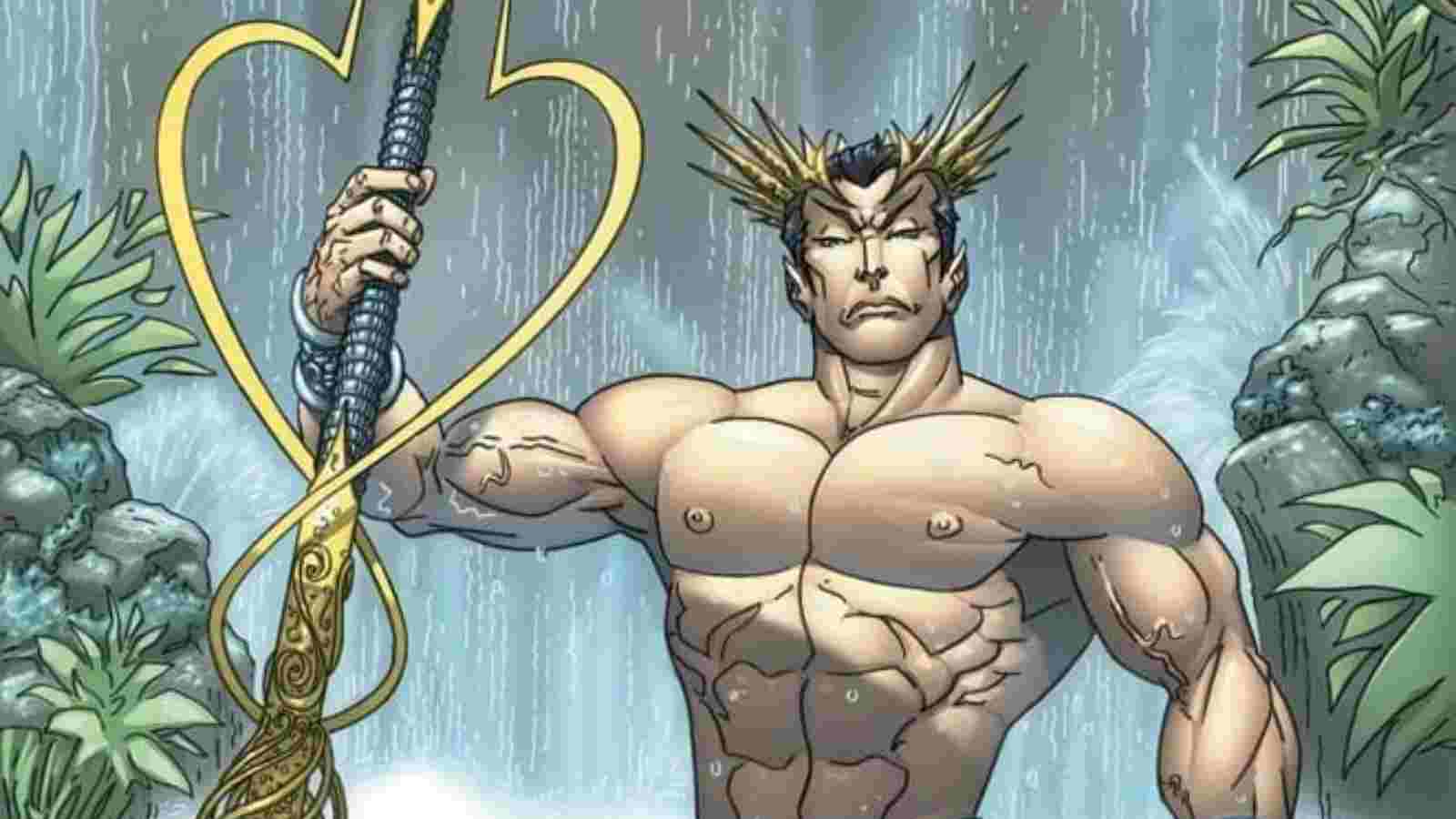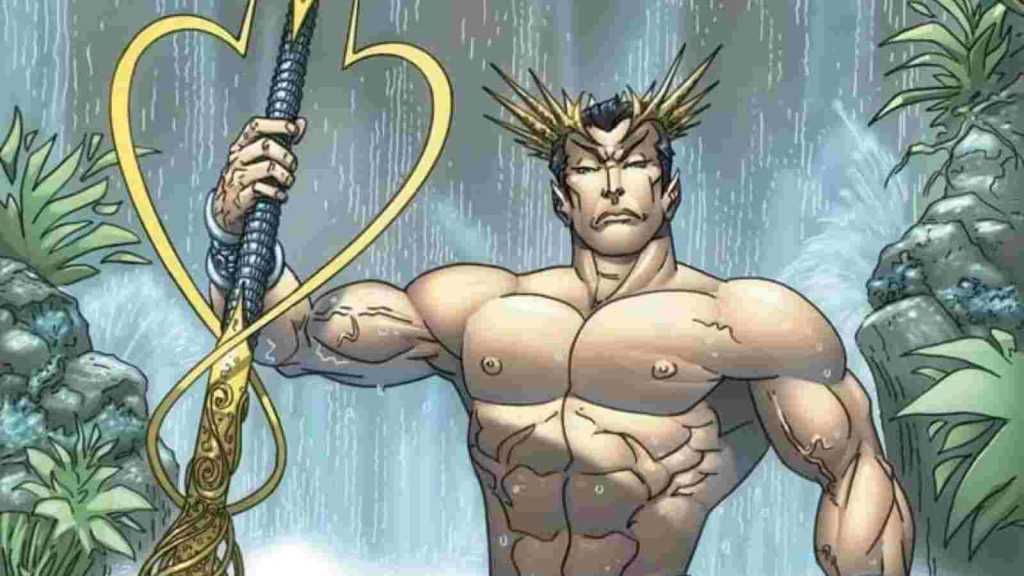 It was in the early 60s when Stan Lee, Jack Kirby, and Steve Ditko came up with the name Marvel, as previously it was known as Timely Comics. The very first superhero for the comic was Namor McKenzie. Namor debuted in the 1939 comic Motion Picture Funnies Weekly and has been a recurring character ever since. Despite his early debut in comics, the MCU brought Namor's live-action much later in 'Black Panther: Wakanda Forever'.
In 1939, Timely Comics released Marvel Comics #1 with their first heroes. The first Marvel comic book introduced the Human Torch as the first hero but also introduced two other characters with him, Angel and Namor. Eventually, Namor McKenzie became an anti-hero and fought the Human Torch. Though all three characters were introduced in the same comic book, Human Torch is considered the first among them, and few debate whether it was Namor.
You would also like to read: Ebony Blade Vs All Black Necrosword: Which One Is A More Powerful Weapon?