After Thanos, Marvel introduced its next big baddie – Kang The Conqueror, played by Jonathan Majors. The character was teased in 'Ant-Man and The Wasp: Quantamania', introduced in 'Loki' season one and developed in season two.
Speculations suggest that Marvel might move away from the Kang plotline and nothing better than Phase Six, 'Avengers: Secret Wars' to get their affairs in order by eliminating Kang altogether.
Related: 'Ant-Man' And 'Creed' Star Jonathan Majors Placed Under Arrest On Alleged Assault Charges
Here's Why Marvel Is Replacing Kang With New Villian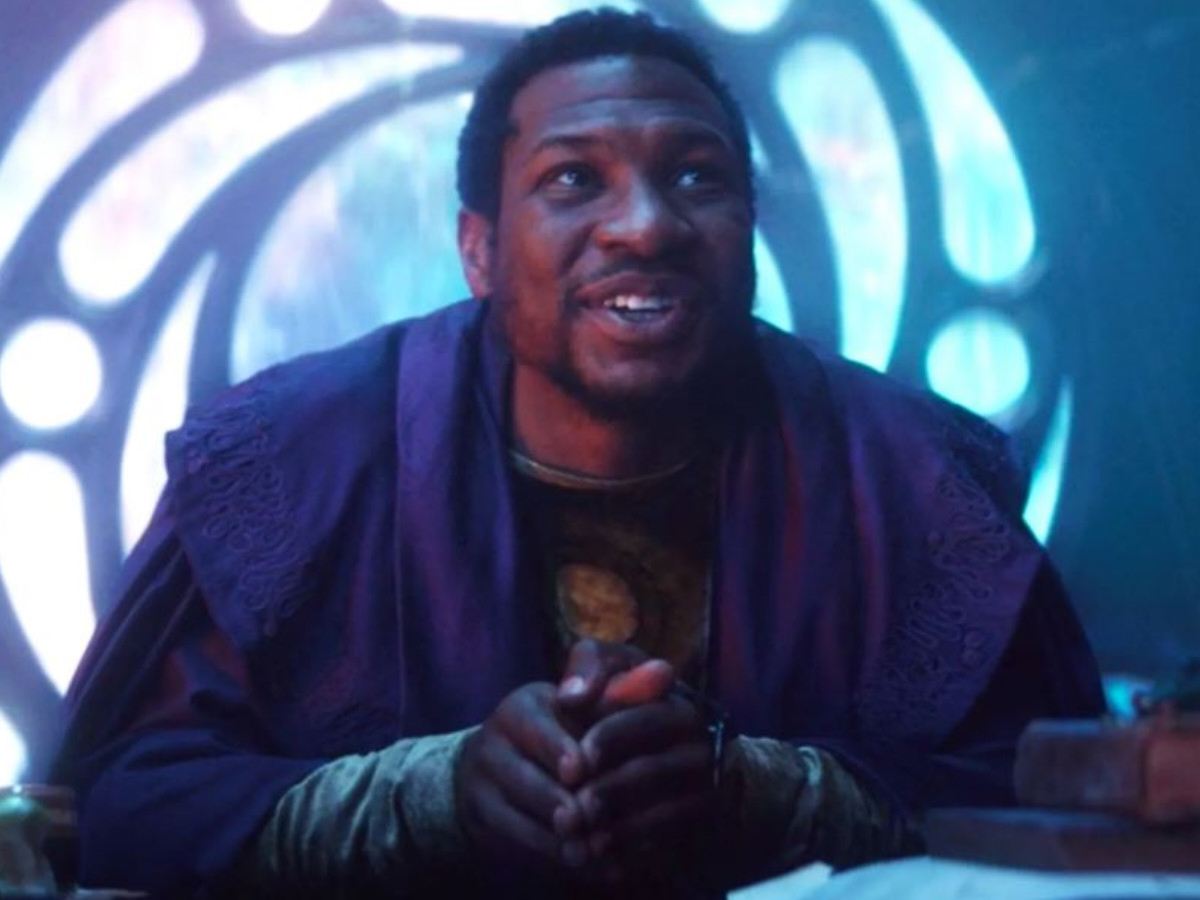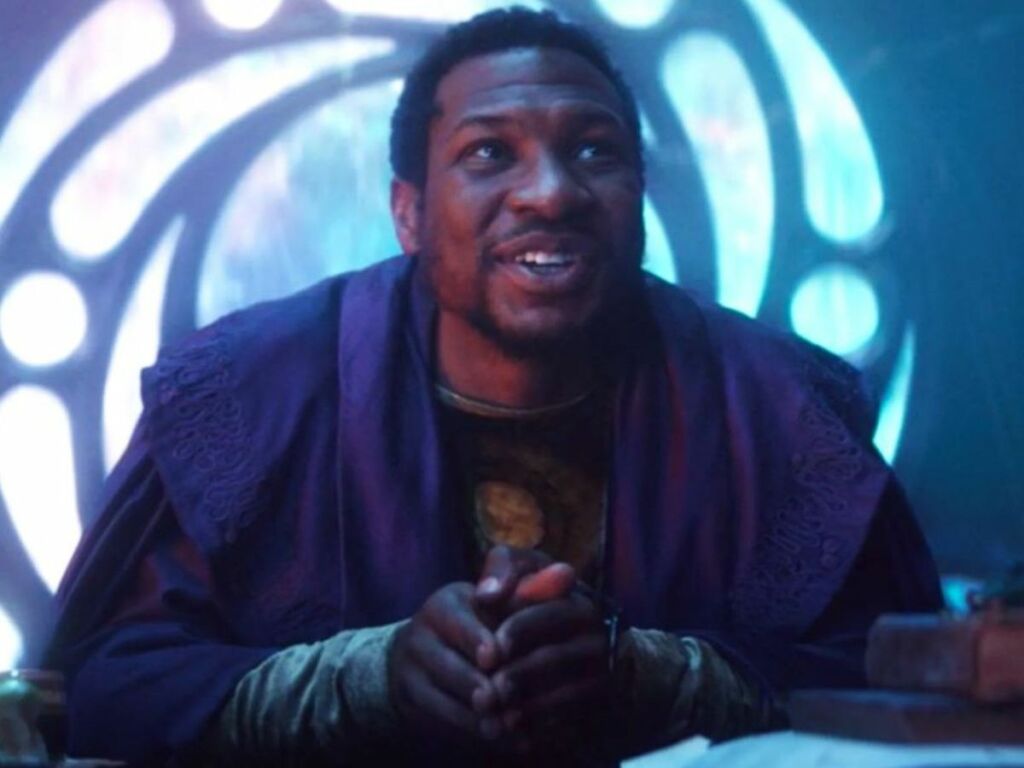 Jonathan Majors first appeared as a variant of Kang the Conqueror, He Who Remains, in 'Loki' season 1 finale, and the actor has since then appeared as several other versions of the villain in 'Ant-Man and the Wasp: Quantumania' and 'Loki' season 2. Majors eventually became Marvel's promising actor, setting up as the primary antagonist of the entire Multiverse Saga. But due to his arrest and assault allegations, Marvel Studios might be changing their trail.
However, Marvel Studios has not made an official comment regarding Majors' future but Variety's recent report suggests that Marvel Studios executives had discussed replacing Kang the Conqueror with another Marvel villain, cutting Majors' role in the MCU after a short success.
In case you missed: 'The Marvels' Gets Worst-Ever MCU Box Office Opening: Here's What Went Wrong
'Avengers: Secret Wars' Needs Someone Superior Than Kang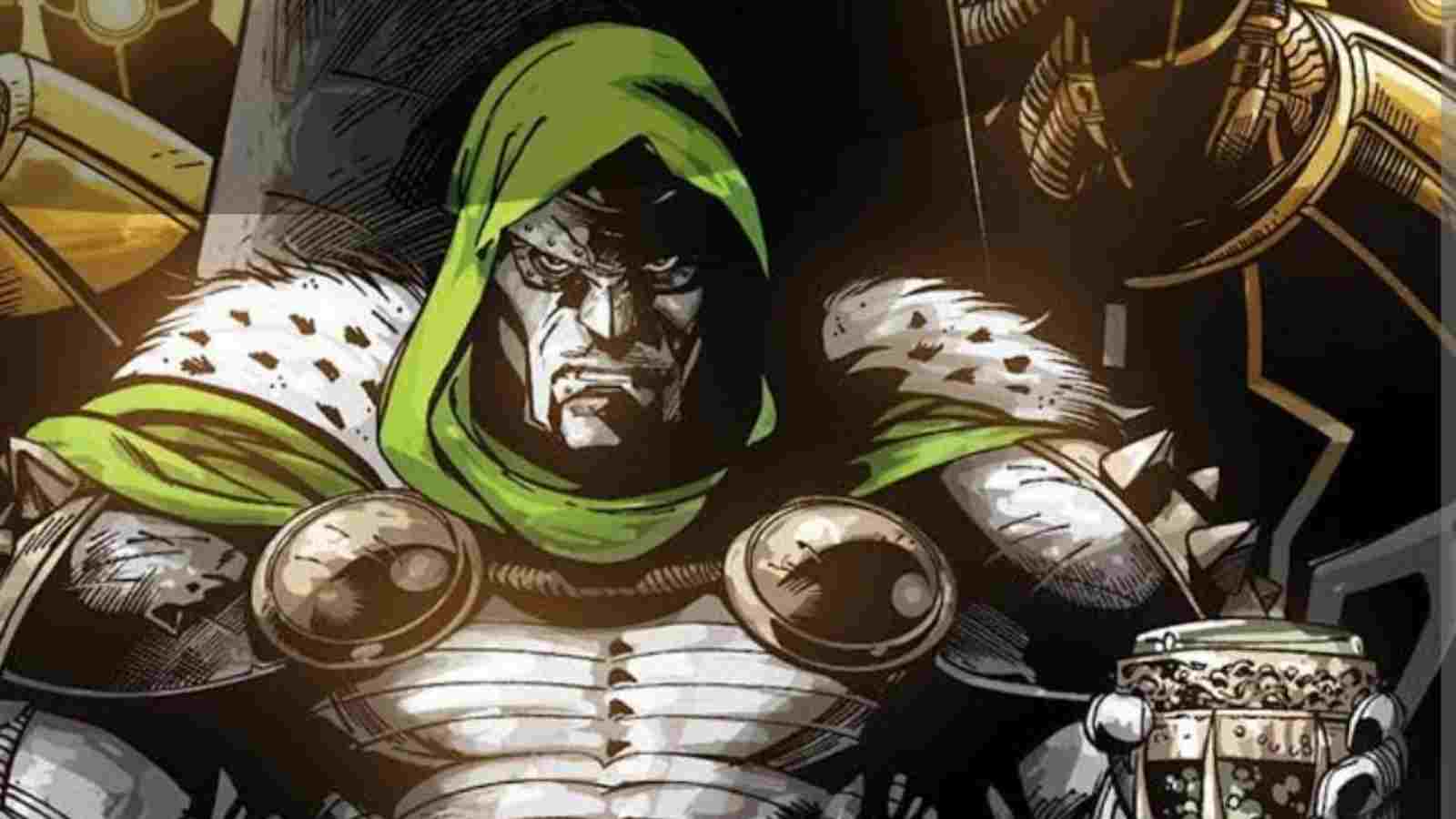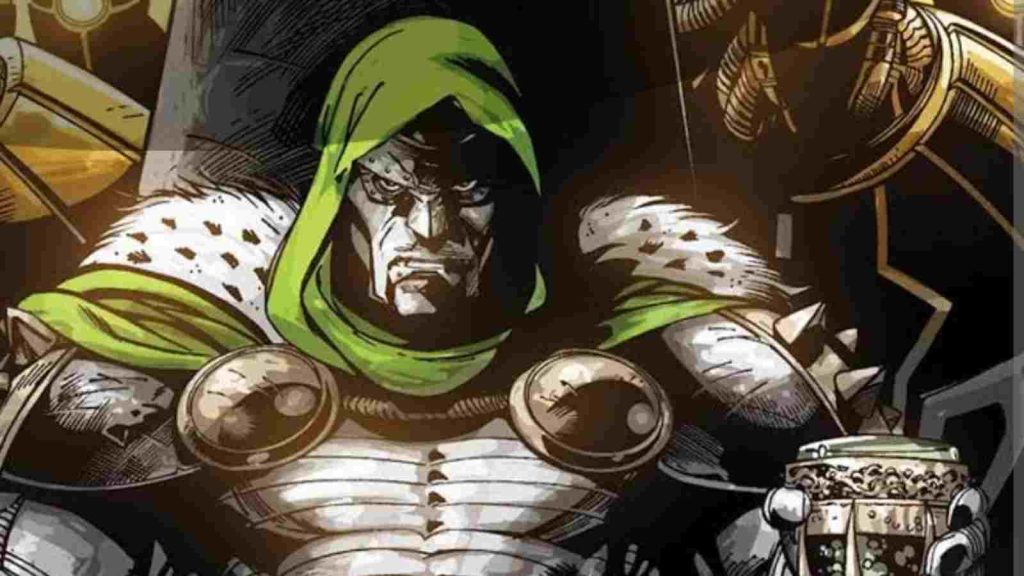 Marvel does not fall short of fierce villains taking over the planet or universe. If not Kang, the Marvel Studios already has a perfect villain lined up like Doctor Doom. 2015's Marvel Comics' Secret Wars event gave Doctor Doom, the iconic rival to the Fantastic Four, the power of the Beyonders, and we saw him set himself up as God Emperor Doom on Battleworld.
There are many villains, including Namor, Beyonder, and Galactus who could take over Kang's place in 'Avengers: Secret Wars'. But among them all, Doctor Doom has been rumored to be debuting in the MCU soon, so featuring him as 'Secret Wars' villain could be a better option. There have also been speculations that prominent Marvel heroes could transform into villains for 'Secret Wars', this may include Doctor Strange or Loki.
You would also like to read: 'Loki' Season 2 Ending Explained: Yggdrasil Tree, Loki – God Of Stories, Kang's Death, And Future Of TVA